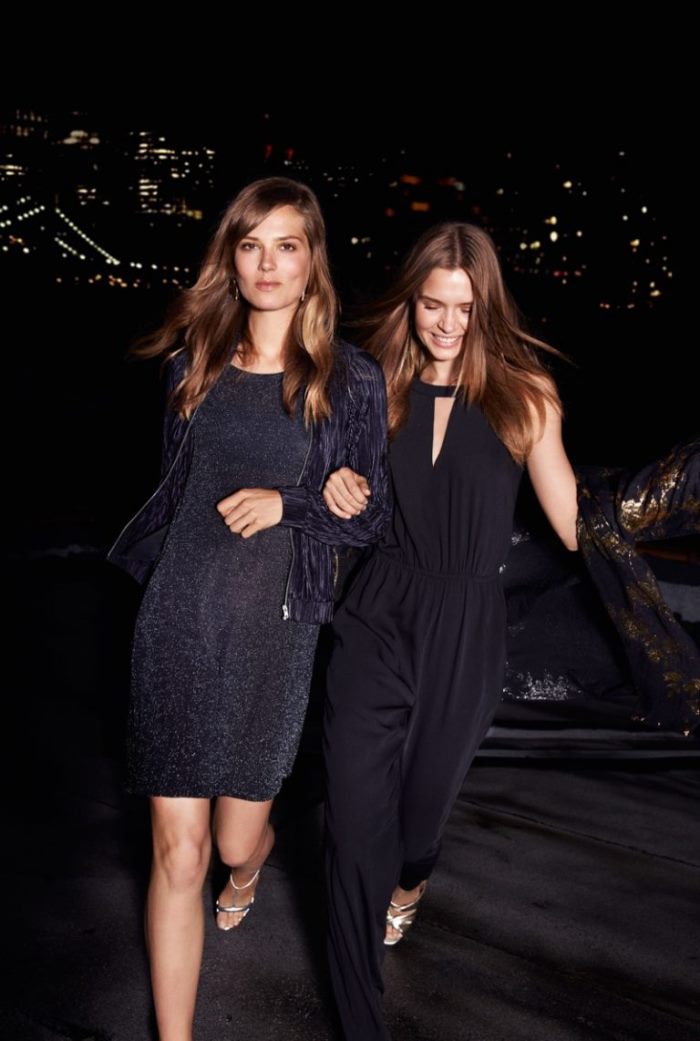 Caroline Brasch Nielsen & Josephine Skriver star in Vero Moda's winter party edit
Going on a girls night out, Danish models Josephine Skriver and Caroline Brasch Nielsen return for a new Vero Moda campaign.
The pair pose for Asa Tallgard in winter 2016 party dresses. Perfect for those evening and cocktail hour events, Josephine and Caroline pose in chic outfits. Stylist Mathilde Storm selects a range of designs including form-fitting jumpsuits, lace dresses and fit and flare silhouettes.
Hair by Rolando Beauchamp
Makeup by Zenia Jaeger
—————————————————–
VERO MODA PARTY / WINTER 2016 EDIT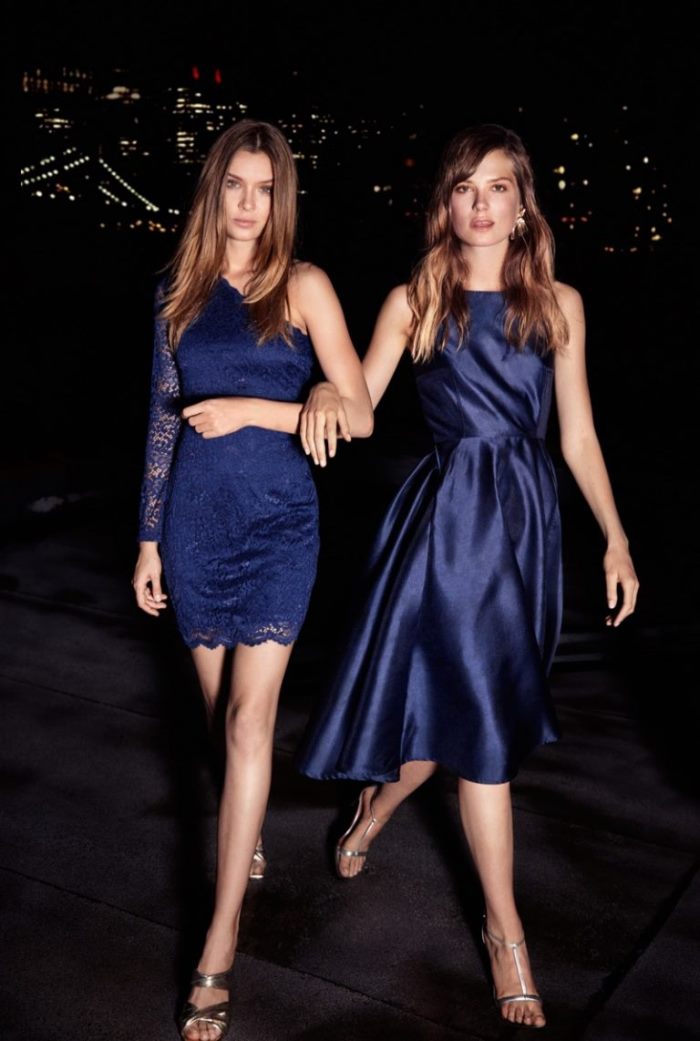 Photographed by Asa Tallgard, Josephine Skriver and Caroline Brasch Nielsen shine in Vero Moda's blue dresses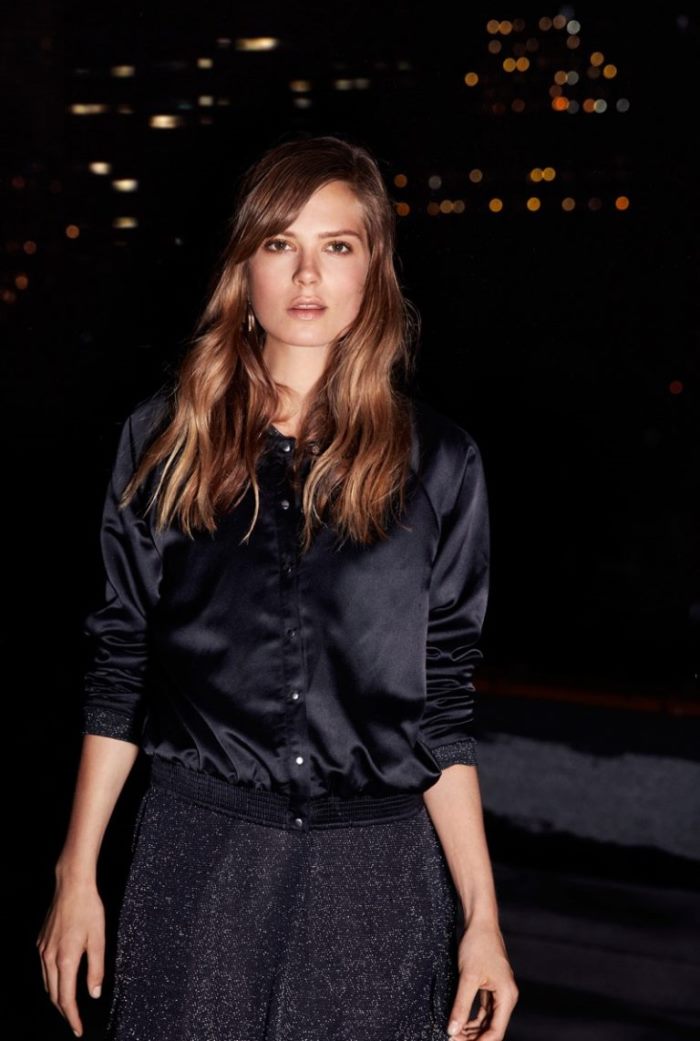 Against the backdrop of city lights, Caroline Brasch Nielsen wears shiny blouson with sparkly skirt
An image from Vero Moda's winter 2016 party edit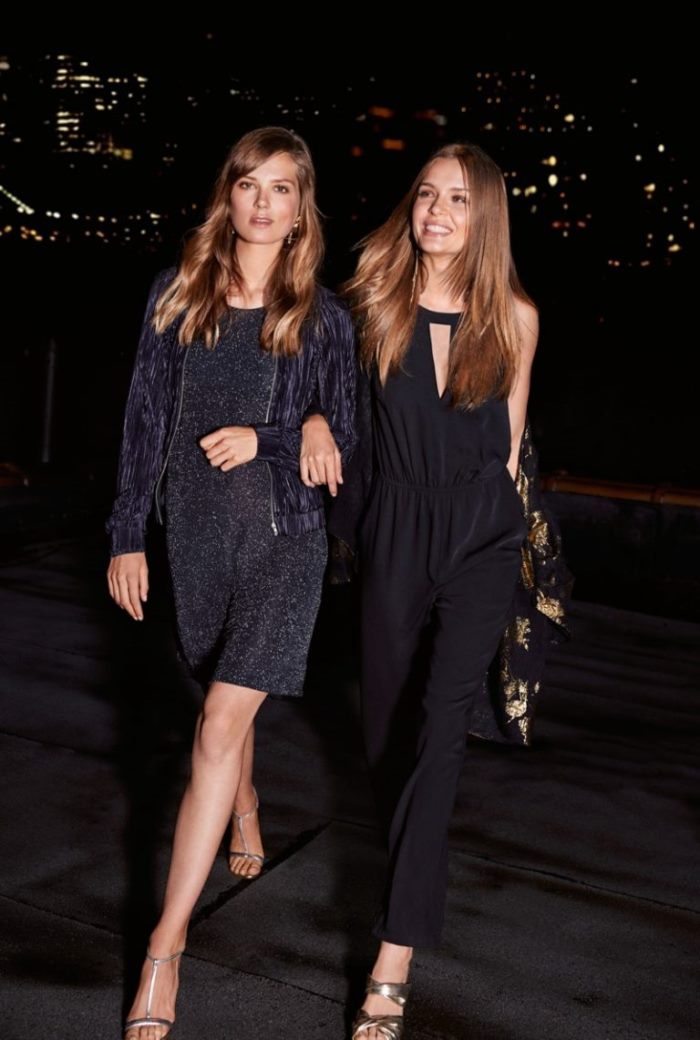 Looking ready to take on the night, Caroline Brasch Nielsen and Josephine Skriver wear a sparkling dress and jumpsuit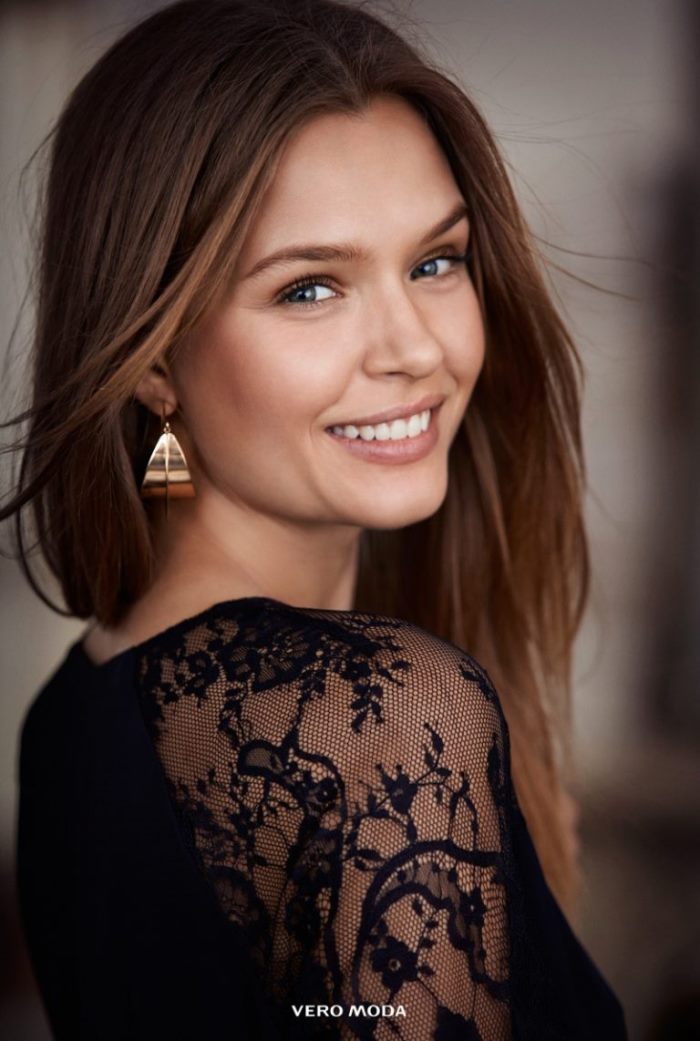 Flashing a smile, Josephine Skriver wears a black lace top from Vero Moda