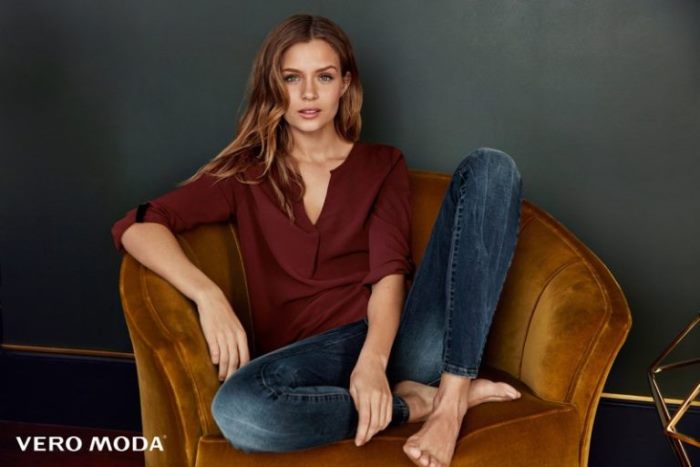 Josephine Skriver gets casual in Vero Moda's fall-winter 2016 campaign
After featuring a look at part one of Vero Moda's fall-winter 2016 campaign, the Danish fashion brand has unveiled even more images from the shoot. Starring Josephine Skriver and Caroline Brasch Nielsen, the pair explore the city of Paris in the advertisements.
Photographer Asa Tallgard captures the models in trendy looks ranging from cozy sweaters to denim separates and printed dresses. Josephine and Caroline are not without smiles as they accessorize in crossbody bags and ankle boots. Mathilde Storm styled the campaign with hair by Martyn Foss Calder and makeup by Lisa Legrand.
———————————————————————-
VERO MODA FALL/WINTER 2016 CAMPAIGN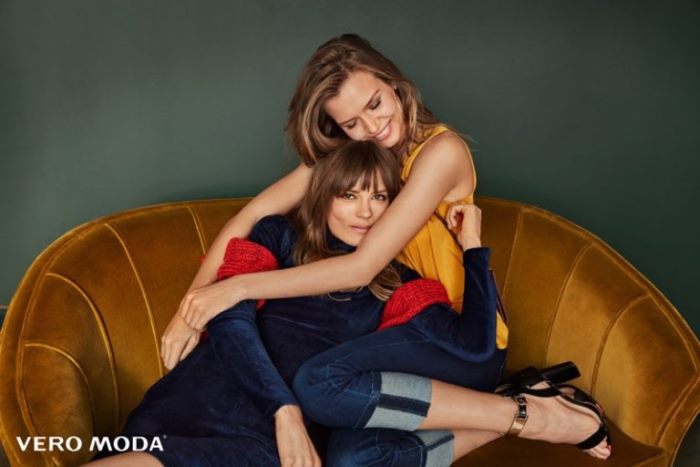 Josephine Skriver and Caroline Brasch Nielsen share an embrace for Vero Moda's fall-winter 2016 campaign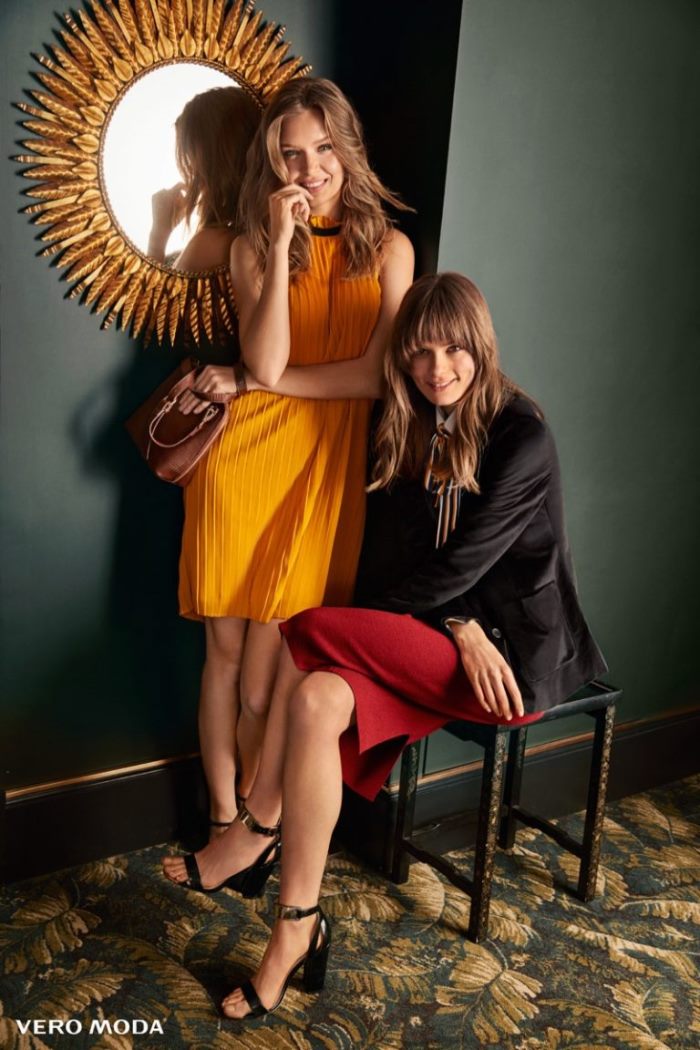 Josephine Skriver and Caroline Brasch Nielsen flash smiles in Vero Moda's fall-winter 2016 campaign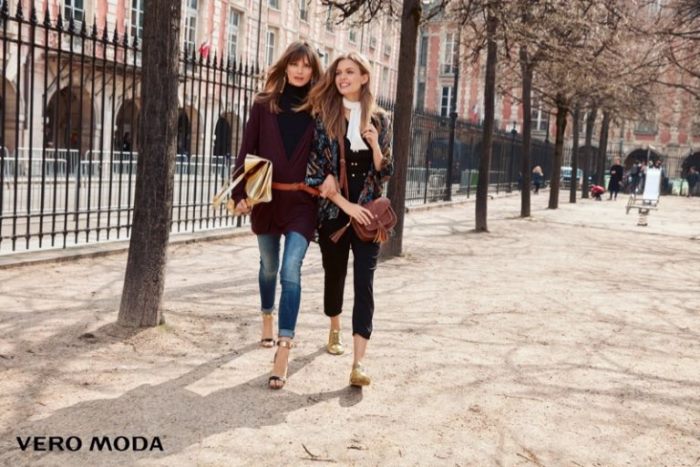 Models Josephine Skriver and Caroline Brasch Nielsen take a stroll in Paris for Vero Moda's fall-winter 2016 campaign
Wearing glasses, Josephine Skriver models denim shirt and checkered print pants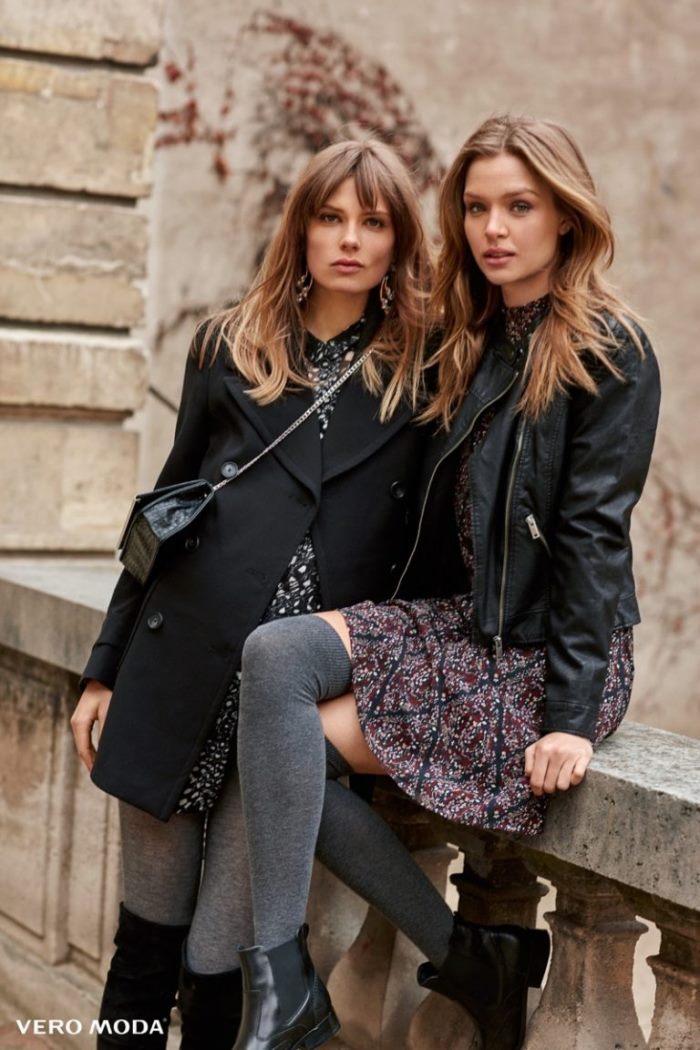 Vero Moda features printed dresses in its fall-winter 2016 campaign
Getting her closeup, Josephine Skriver poses in a white sweater with lace detail for Vero Moda's fall 2016 campaign