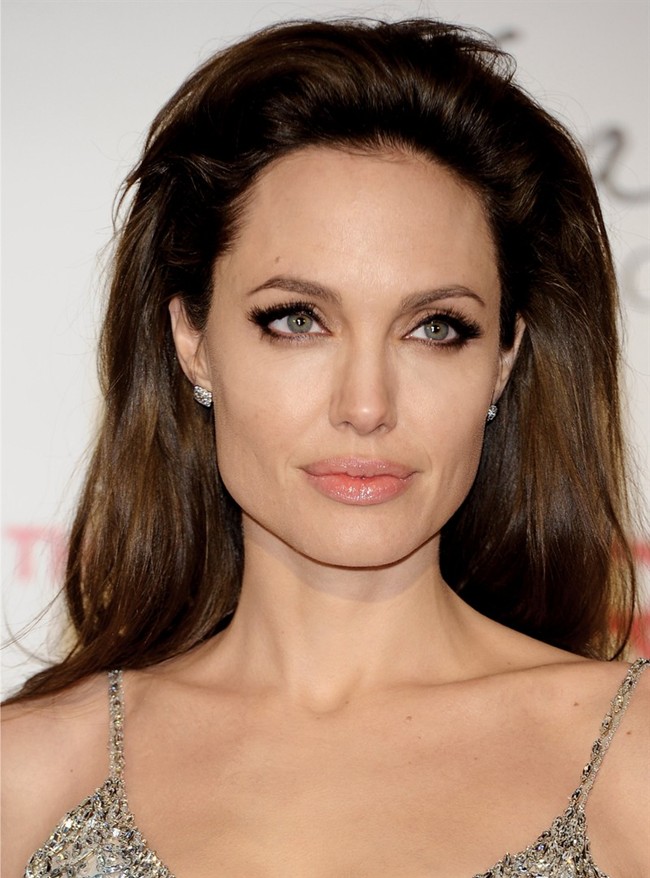 Angelina Jolie glowed in Versace along with Tiffany & Co. gems at the recent premiere of her latest film 'The Tourist' which was held in Madrid.
The actress wore a body-hugging Swarovski crystal-encrusted sequinned, a black velvet full skirt with pleats on the side and a velvet shawl all from Atelier Versace, Jolie's only other sartorial accents were her Tiffany diamond earrings in a square platinum setting.
The stones for Tiffany earrings were carefully selected for their color and clarity, before being hand cut for maximum light and radiance. Their beauty—and Angelina Jolie's endorsement—is a testament to Tiffany's august legacy of diamond and jewelry-making.
Jolie stars alongside Johnny Depp in the new flick which revolves around an American tourist (Depp) who travels to Italy to mend his broken heart.