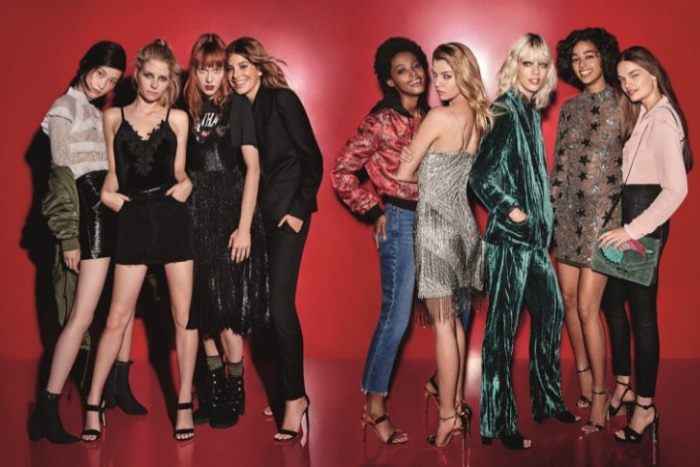 Topshop unveils holiday 2016 campaign
Topshop taps a cast of nine rising stars for its holiday 2016 campaign. Models Stella Maxwell, Jing Wen, Lottie Moss, Kiki Willems, Cami Morrone, Londone Myers, Marjan Jonkman, Caitie Greene and Damaris Goddrie appear in the shoot.
The advertisements spotlight five different trends. From 'The London Girl' look of casual styles mixed with party wear to 'The Grunge Girl' look of rock and roll tees and asymmetrical silhouettes, these looks are perfectly eclectic. Giampaolo Sgura photographs the girls with styling by Kate Phelan.
Creative director Kate Phelan says about the shoot: "For the Holiday campaign I wanted a family of new faces that have a different type of beauty from one another. I don't tend to match looks in an obvious way, I like to mix in unexpected elements and use the power of styling to draw out personalities."
————————————————————————-
TOPSHOP HOLIDAY 2016 CAMPAIGN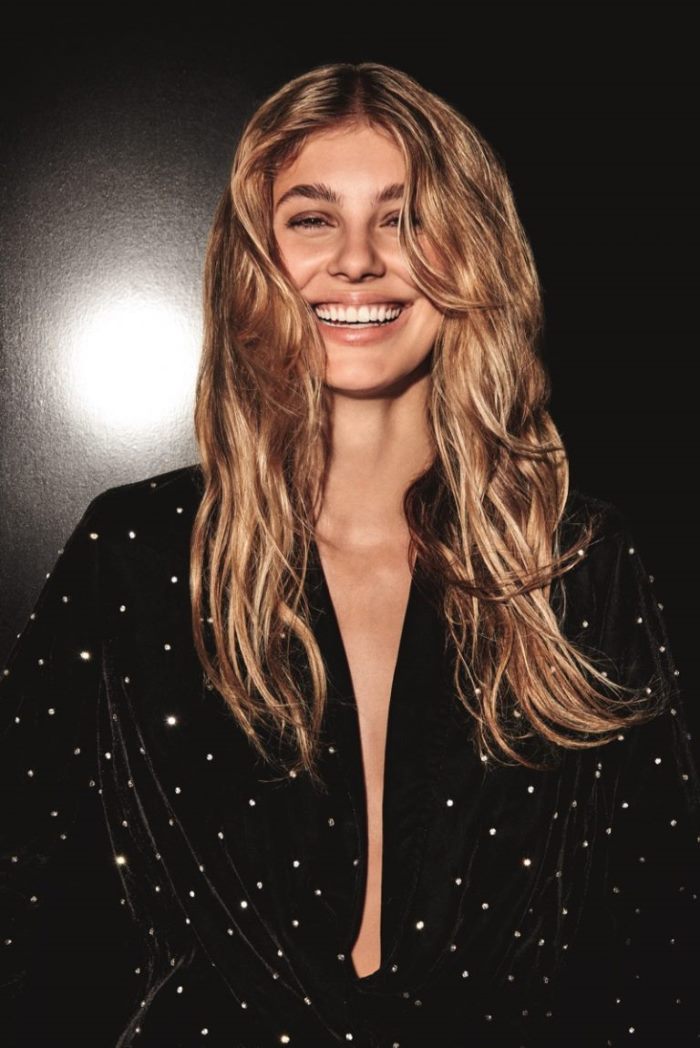 Cami Morrone stars in Topshop's holiday 2016 campaign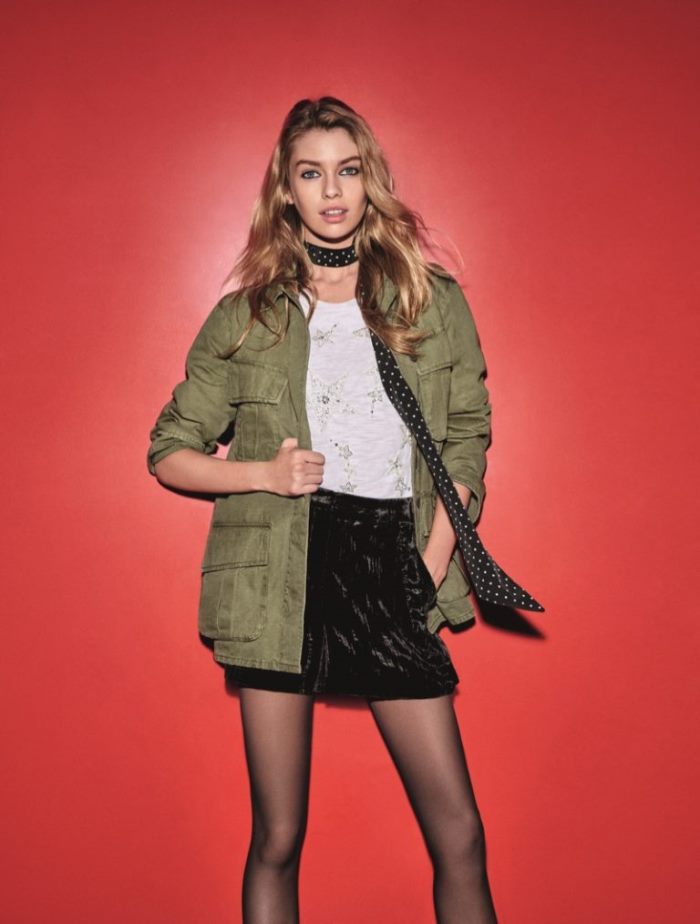 Stella Maxwell wears cool girl look in Topshop's holiday 2016 campaign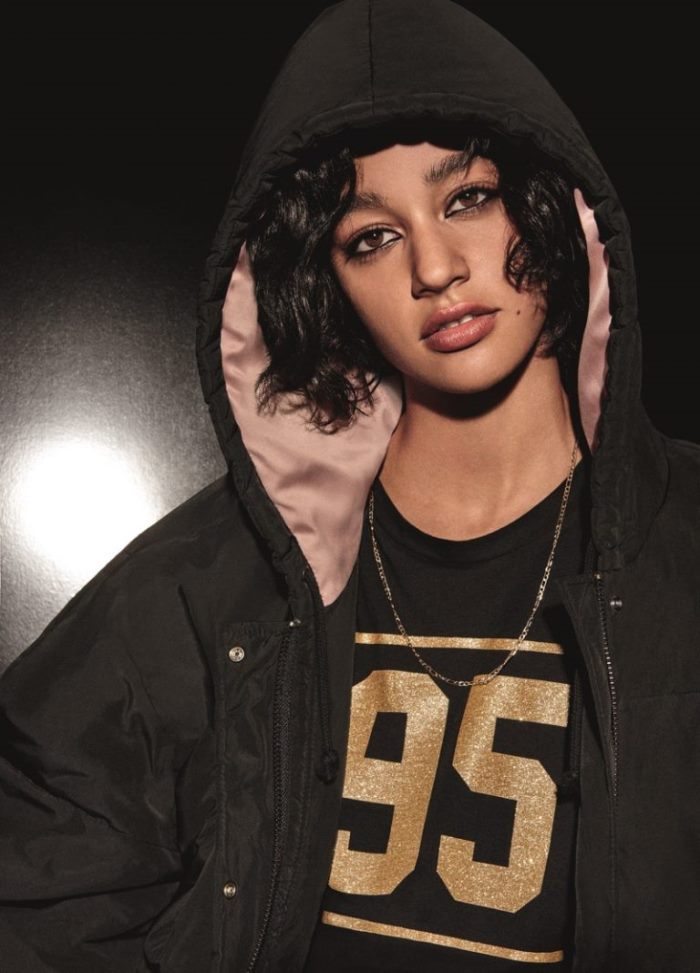 Damaris Goddrie stars in Topshop's holiday 2016 campaign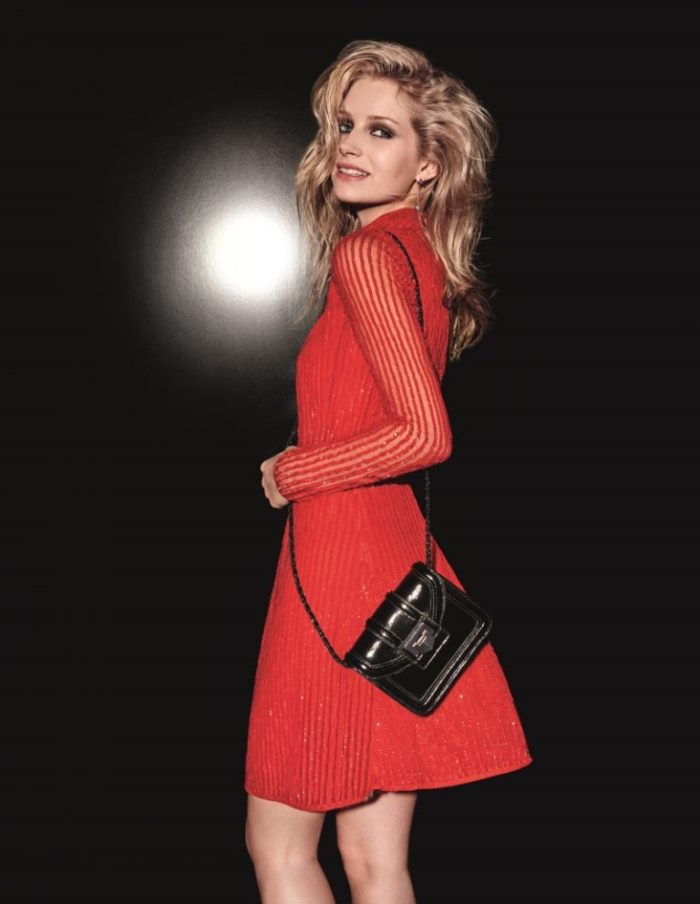 Lottie Moss wears red dress in Topshop's holiday 2016 campaign
Jing Wen models little black dress in Topshop's holiday 2016 campaign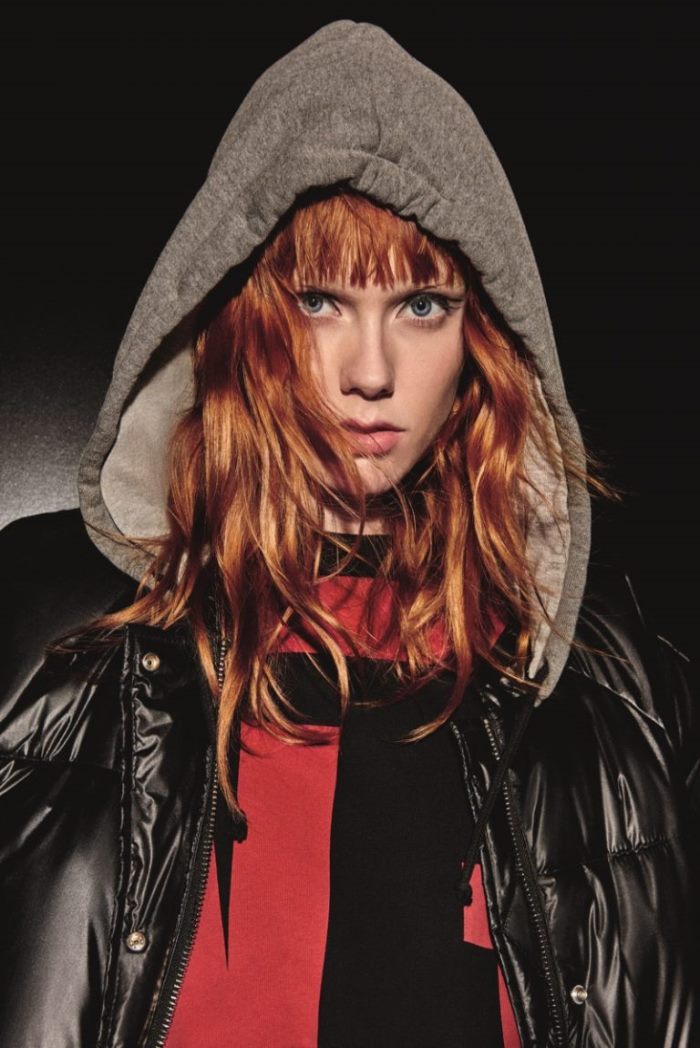 Kiki Willems wears street wear inspired look for Topshop's holiday 2016 campaign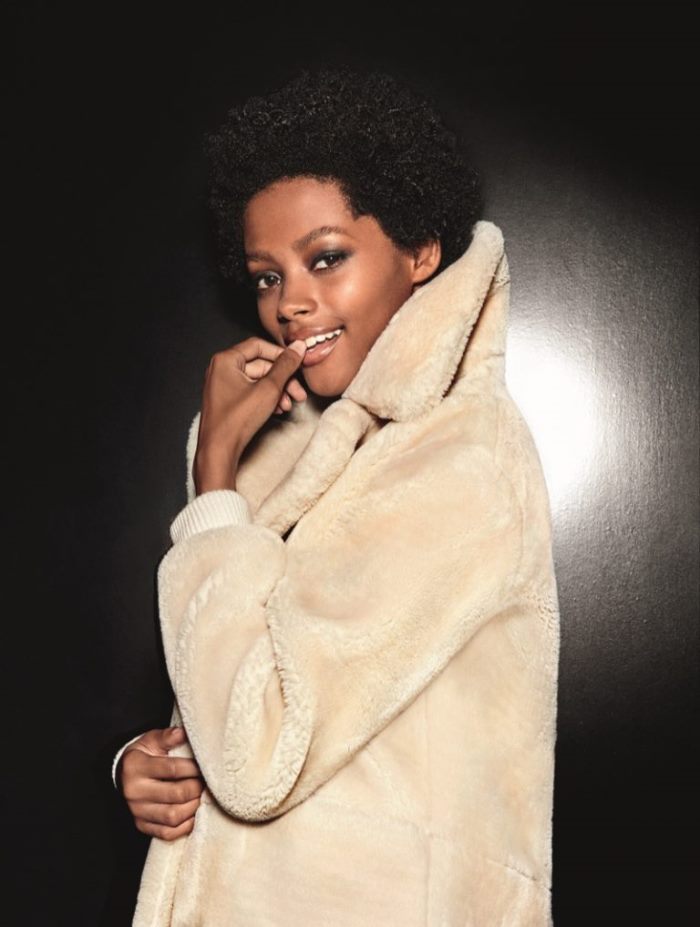 Londone Myers models faux fur jacket in Topshop's holiday 2016 campaign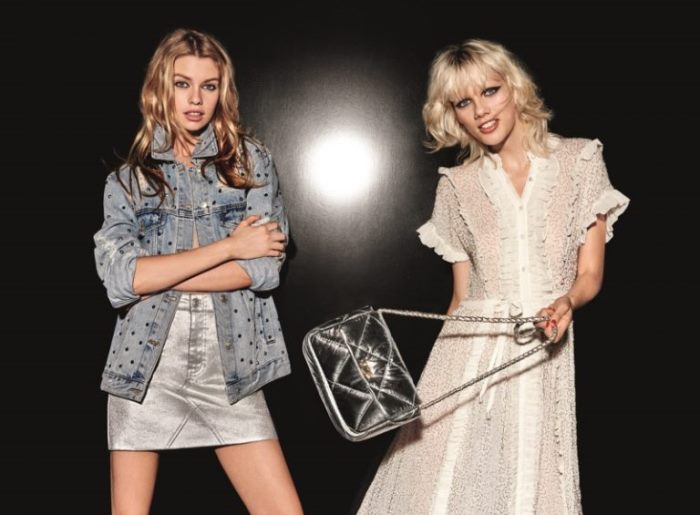 Stella Maxwell and Marjan Jonkman pose in Topshop's holiday 2016 campaign