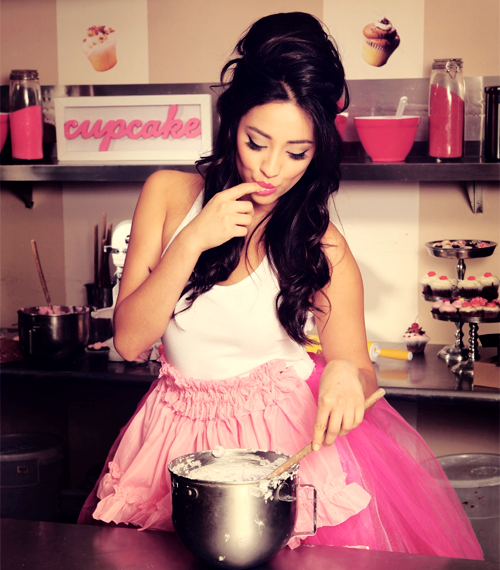 If you aren't afraid to get your hands dirty here are some money saving beauty treats for your skin you can whip up in the comfort and convenience of your own home. Besides having the liberality to wear little or nothing around your kitchen and having more fun while at it, the best part of these natural God-given ingredients is that they are easy on your wallet and you'll be glowing at little or no cost at all.

Recipe for a home made Strawberry cleanser.
Mash two strawberries finely, pass the pulp through a strainer. Add a few drops of lemon juice and rose water to the strawberry pulp. Gently massage your face and neck with the pulp for 3-5 minutes using upward strokes. Wash it off with lukewarm water and pat dry your face. You will feel refreshed and rejuvenated
Strawberry contains antioxidants, salicylic acid, and vitamin C. It helps to treat acne, pigmentation, dark spots on the face, sun tan and it tightens the skin and is an effective remedy to reduce wrinkles.
Strawberry is widely used in skin care products for its beneficial qualities. It lightens the skin tone and improves the texture of the facial skin.
Recipe to Tone and Softened skin using Rose and Yogurt.
Stir four drops of rose essential oil into one-quarter cup of plain yogurt. Gently rub the yogurt and rose mixture on the face with fingertips. Let the mask rest for about five minutes before rinsing the face and patting dry.
This face mask will not only moisturize, but it can also help tone the skin as it combines the nourishing, cooling, and softening properties of yogurt with rose, which has both antibacterial and astringent properties.
Recipe for Soft Hydrated skin using avocado & jojoba oil.
Mash one-half of a ripe avocado with one teaspoon of jojoba oil. Apply over the face and neck. Wash the face clean with a wash cloth after 10 minutes.
This combination will leave the skin feeling incredibly soft and smooth, which is a plus if you want to reduce the appearance of fine lines.
Recipe for fair skin with a Camomile tea face mask.
Camomile tea, oatmeal powder 1tblsp, Honey 2 tblsp & 2 drops of almond oil.
Preparation:
Make a mixture of chamomile tea and oatmeal in equal proportions (1/4 cup), 2 drops of almond oil and 2 tsp of honey. Use this face mask for getting fair and glowing skin naturally for 10-15 minutes.