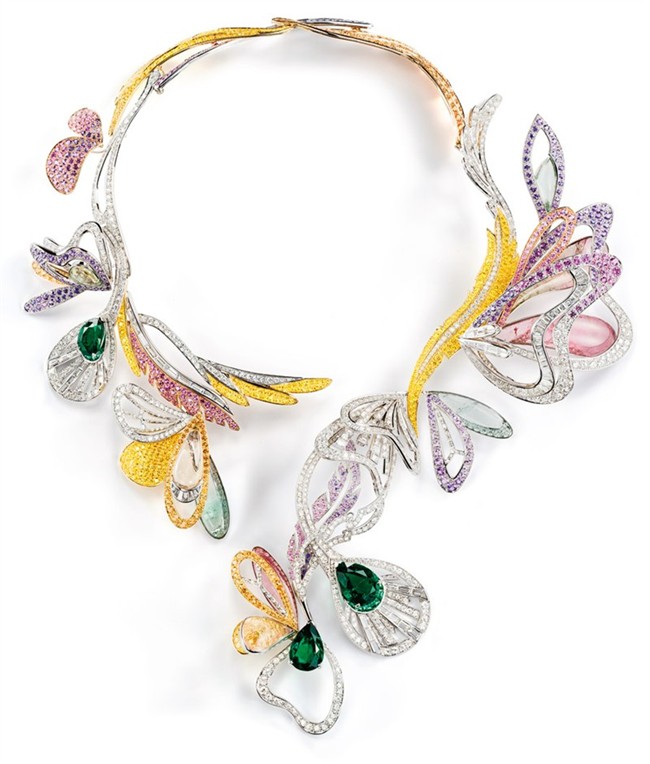 Boucheron Bouquet d'Ailes necklace set with emeralds, colored sapphires, fine stones and diamonds
Deck yourself out for the new year with these magnificent pieces from Boucheron's stunning high jewelry collection, L'Artisan du Reve. This collection, as envisioned by the house's newly appointed director of creations Claire Choisne, takes inspiration from the rich archival trove from the Place Vendome flagship.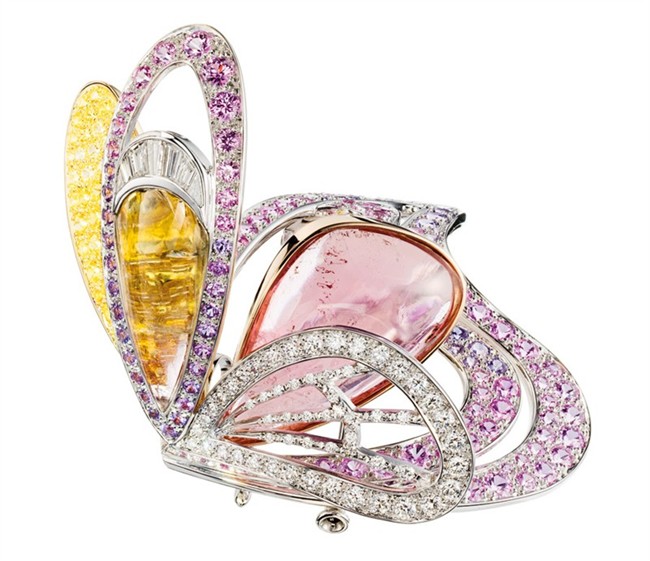 Boucheron Bouquet d'Ailes butterfly brooch set with colored sapphires, fine stones and diamonds
The glorious Bouquet d'Ailes, for instance, references one of Boucheron's signature pieces, the Point d'Interrogation. Seen here in tourmaline, morganite, emerald and other brilliantly hued gems, the necklace is a fantastical sublimation of peacock feathers, butterfly and dragonfly wings, all icons first explored by Boucheron as far back as 1866.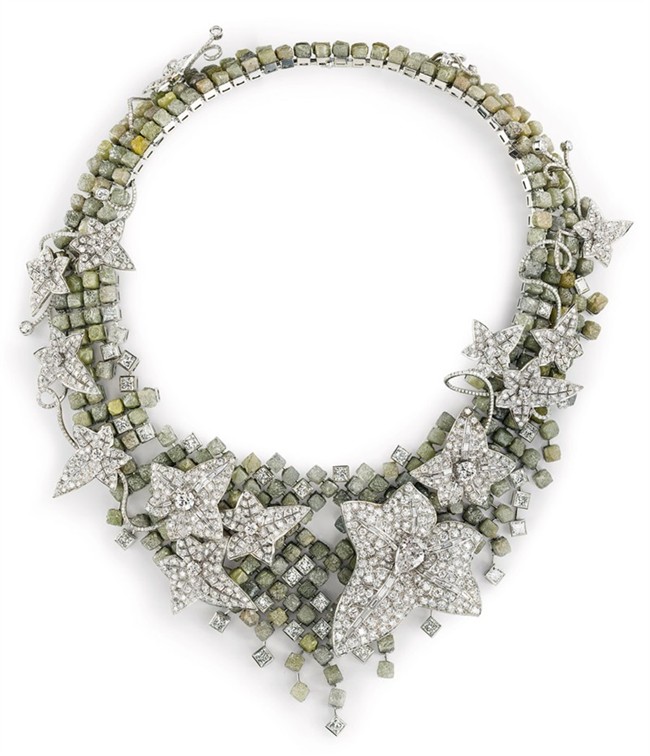 Boucheron Lierre de Paris rough and faceted diamond necklace
Another stunner is the Lierre de Paris set, a reference to the sprawling wild ivy that so captivated Frederic Boucheron, as well as the Mosaique Delilah set, a showcase of the fine jeweler's expertise in woven necklaces.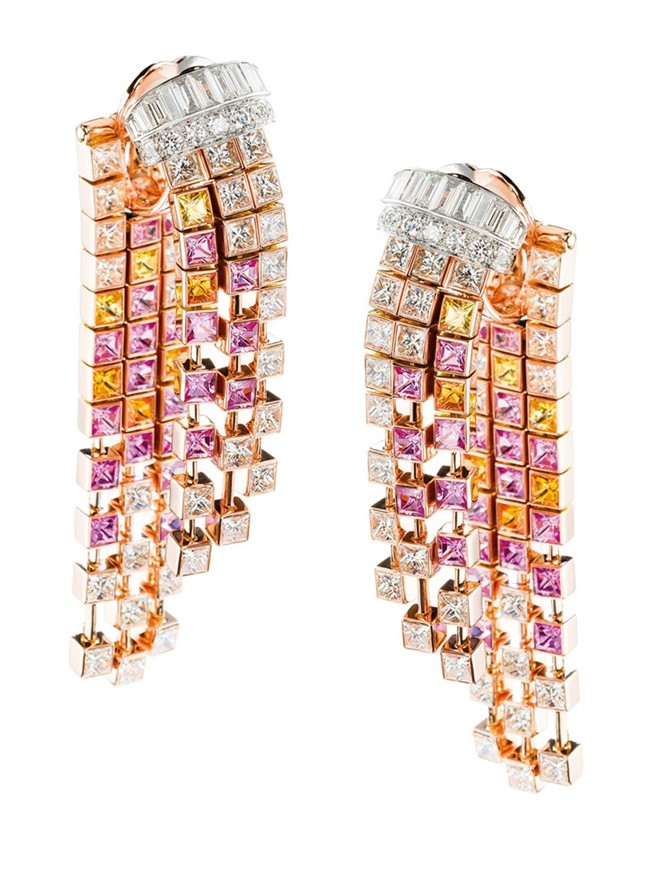 Boucheron Mosaique Delilah diamond and colored sapphire earrings
Finally, we end with the snake, a sensual creature that has always captivated the craftsmen of the house. The Serpent Opalescent set showcases shimmering stones of opal, crystals and diamonds, and is a timely tribute to the Year of the Snake.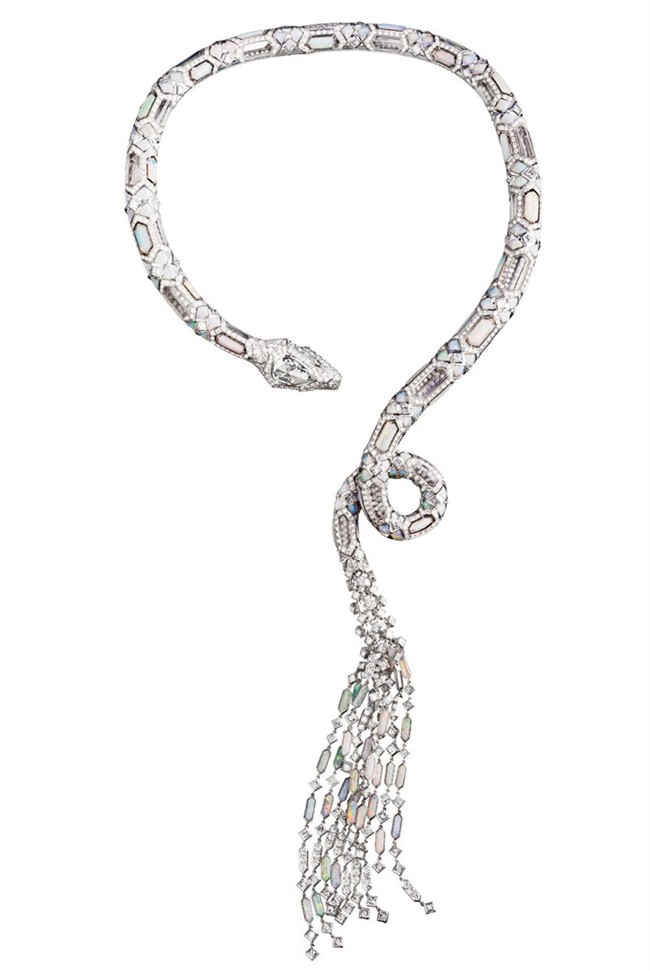 Boucheron Serpent diamond, opal and rock crystal necklace