Time waits for no man…or woman for that matter, so its never too early to start preserving your skins youthfulness and elasticity. To make the shopping process fun & hassle free, WardrobeTrendsFashion(WTF) has scouted out the Top 5 Anti-Aging Creams for Fall 2012 to complete your beauty regime.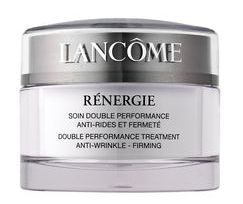 1) Lancome Renergie 1.7oz Anti-Aging Cream by Lancome
Let's face it ladies, we can't always look like we did we were 21! But hey, we can surely try, right? This product here from Lancome is an excellent choice to complete your anti-aging routine, making your skin feel silky smooth, lessens, fine lines & wrinkles, while firming your skin for that radiant & rejuvenated youthful glow.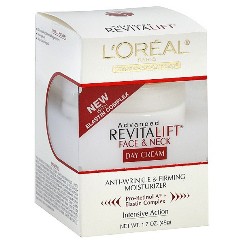 2) L'Oreal Paris Advanced RevitaLift Face and Neck Day Cream
L'Oreal cream has firming moisturizers that will give revitalized skin and will smooth wrinkles out. Plus, regular application will increase cell turnover, which will make the skin look more radiant.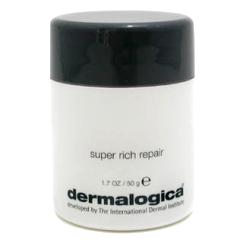 3) Dermalogica's AGE Smart Super Rich Repair (1.7fl oz.)
Packed with a generous cocktail of skin foods like colloidal oatmeal, zinc oxide and oat kernel extract, it's a popular choice for its calming and hydrating properties as it restores and revives dry, aging skin while preventing stiff, unhealthy collagen and encourages the production of youthful collagen for strong, firm skin.
Its also the winner when it comes to  fighting free radicals and encouraging hyaluronic acid synthesis.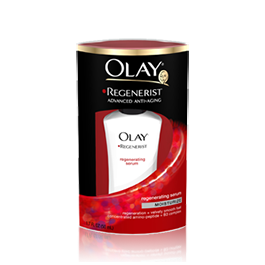 4) Olay Regenerist Regenerating Serum.
The reduction in the 'laugh' lines is amazing and can be noticed within just a few days. A God-send" for plumping the skin and filling in lines.
This product is perfect for those with sensitive skin, as it is non-irritating and fragrance-free.
5) LANEIGE's Perfect Renew Cream
It's Himalayan secret, konjac mannan extract and sugar cane extract is what makes this anti-aging cream have an amazing and powerful moisturizing barrier.
– Himalaya Snow Water that contains abundant snow minerals provides nutrition and vitality to the skin to keep you looking 21 for longer.