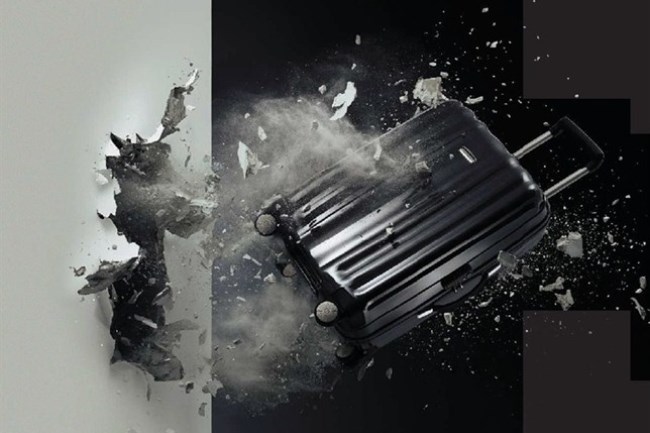 Premium luggage manufacturers Samsonite Black Label has rolled out the Cubelite, a new line of business travel luggage that is both functional and elegantly designed.
Tailored to the needs of today's affluent jetsetters, the Cubelite's exterior is wrought from Samsonite's patented CURV® material. This 'palladium' finish shell makes for an exceptionally strong yet light piece of luggage with extreme tensile strength and impact resistance.
Combining sleek design, savvy functionality and utmost protection, the Samsonite Black Label Cubelite comes with cross straps within the luggage cleverly securing all personal belongings, and a lightweight nylon zipper lining. A separate pocket attached to the luggage interior allows for swift access to personal belongings and other travel essentials. The double tube handle and four wheel hub also guarantee maximum stability and effortless rolling.
Available in cool graphite and polished champagne, look out for the Samsonite Black Label Cubelite at all Samsonite boutiques in Singapore.