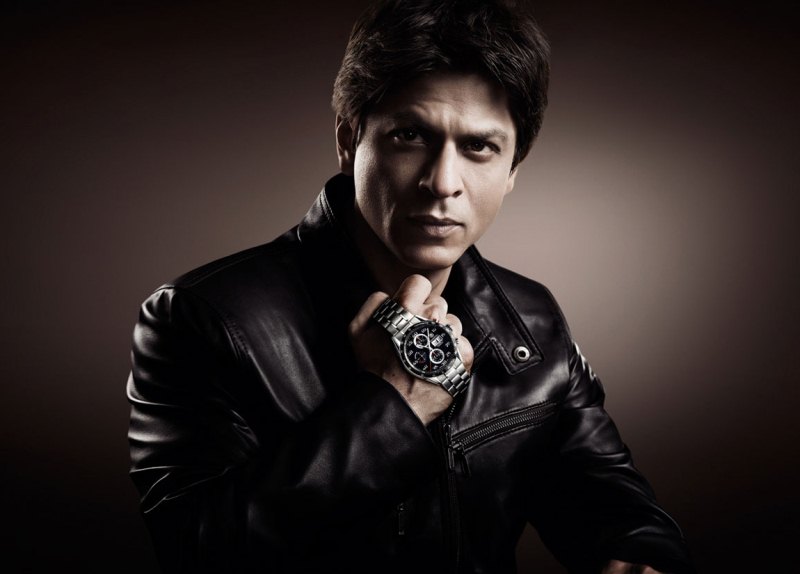 Luxury watch brand TAG Heuer is known for fronting the faces of famous movie stars and athletes alike. To add to an already successful year, the brand made fashion news when it announced on August 6 a renewal of its association with brand ambassador Shah Rukh Khan, who has already been linked to the brand for nine years. To celebrate the renewal of Khan's contract, the latest TAG Heuer Carrera 1887 Elegance collection was released, along with a new advertising campaign in India. This event is the most significant product launch for the brand this year.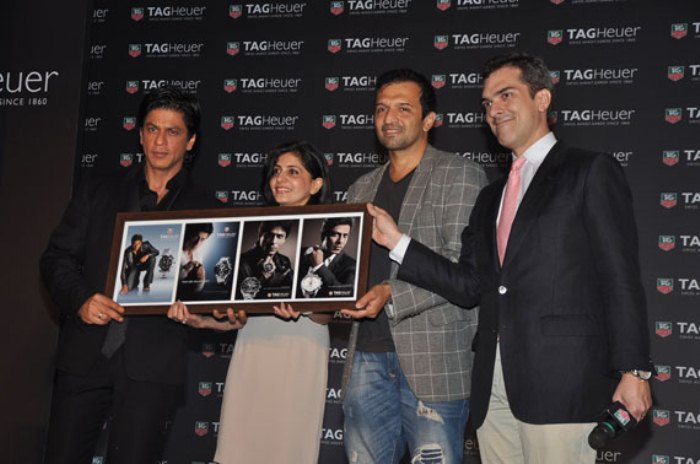 Shah Rukh Khan is the actor, film producer and entrepreneur affectionately referred to as the "King of Bollywood" due to his notorious roles in Indian films. The New Delhi-born actor is celebrated for his many accomplishments in the film industry, including 14 Filmfare Awards from 30 nominations. In addition to his career achievements, Khan is admired for his humanitarian spirit, which has not been altered since his rise to stardom over the decades. It's these qualities that make SRK valuable to TAG Heuer, who has called Khan not just a face of the brand, but the face since 2003.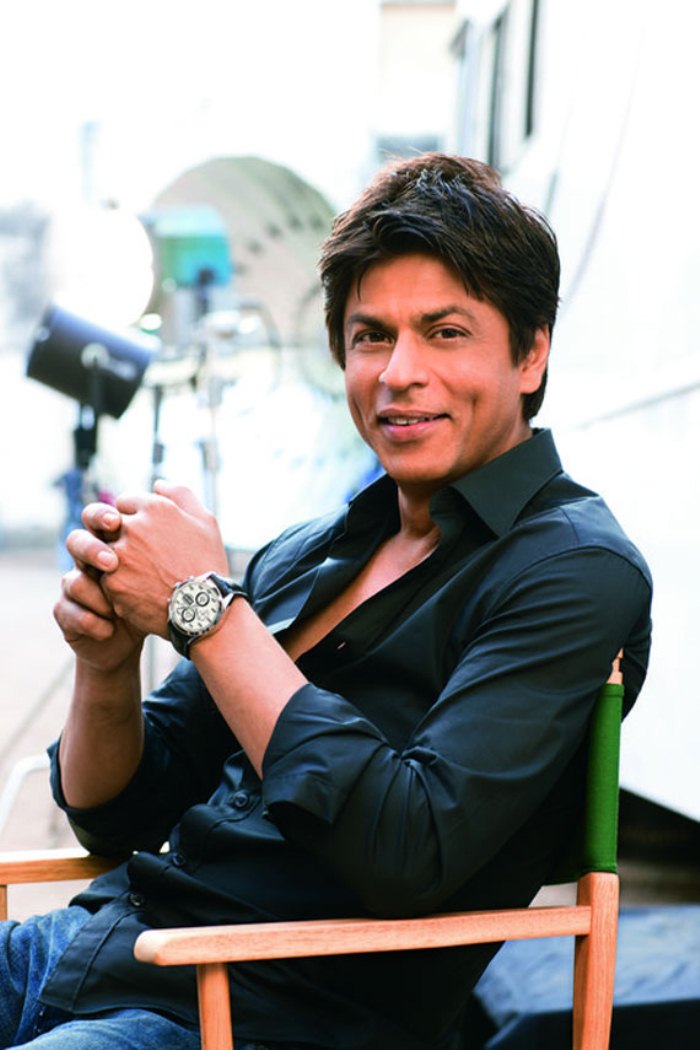 "TAG Heuer and I have grown together and it is personally a very special association for me," Khan said in a press release. "It's been a fantastic journey with TAG Heuer and I hope to continue achieving more milestones going forward. It's really a great feeling to be part of four print campaigns of TAG Heuer and a special India TVC." The concept of the accompanying campaign is "beautiful rebels," which the brand believes Khan represents in both his presence and character. "He is a genuine friend of the brand," said General Manager of TAG Heuer India, Franck Dardenne.
The new celebratory watch model is a 43 mm chronograph that the brand says, "sums up the effortless elegance of the Carrera range." The Carrera 1887 Elegance, which will retail for about $3,987, has a polished steel case and sports rose gold-colored Arabic numerals that accentuate the intense black or elegant silver of the minimalist dial.
(Photos: TAG Heuer)