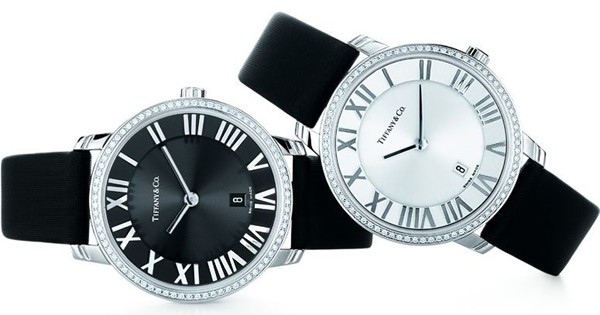 The legal battle that has been going on between Tiffany & Co. and the Swatch Group since 2011, finally ended on December 21. An arbitral panel issued an award in favor of the Swatch Parties, in the amount of CHF 402.7 million (about US$449.5 million). One of the three members of the arbitral panel issued a Dissenting Opinion stating that the claims of the Swatch Parties should have been dismissed, while in the majority opinion and award, the Swatch Parties substantially prevailed as to liability, and the Tiffany Parties substantially prevailed as to the methods of calculating damages.
"We were shocked and extremely disappointed with the decision of the majority of the arbitral panel. We firmly believe the panel's ruling is not supported by the facts of this case or the various agreements between the Swatch parties and the Tiffany parties. While we are reviewing our options with our legal counsel, I want to assure you that we do have sufficient financial resources to pay the full amount. We will record a charge for the after-tax impact of the award, which we estimate to be approximately $295 — 305 million, in the fourth quarter. However, we do not believe that the award will impact our ability to realize our existing business plans in the short or long term, and we are extremely pleased to be moving forward with our plans to design, produce, market and distribute our own Tiffany & Co. brand watches." said Michael J. Kowalski, chairman and chief executive officer of Tiffany & Co.
The legal dispute stemmed from a cooperative venture that Swatch and Tiffany & Co. began in 2007 and was set to last for 20 years. Tiffany & Co. outsourced its production and handling of its name branded watches to Swatch. The collaboration between the two companies looked to be ideal as it utilized the strengths of both companies – Tiffany & Co. could rely on Swatch's horological expertise, while Swatch could enter the jewelry watch industry. At the start of the relationship, Swatch Group CEO, Nick Hayek even said that Tiffany & Co. would become one of the most important watch makers in the world. It is just too bad that the collaboration didn't work out in the end.