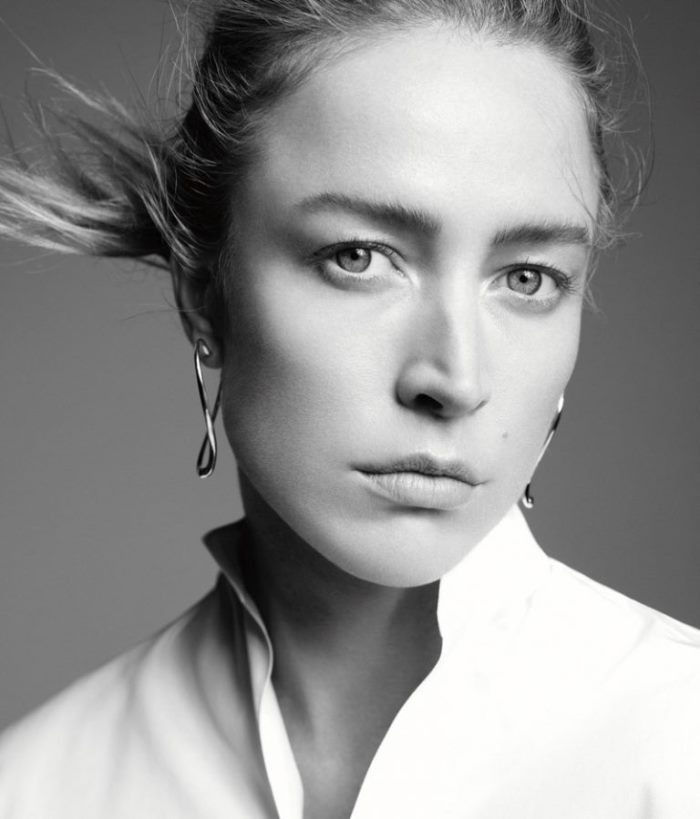 Raquel Zimmermann wears Tiffany & Co. x Elsa Peretti Open Heart earrings
Top model Raquel Zimmermann gets back to basics for the spring-summer 2017 catalog from Tiffany & Co. Called 'Signature Style', the editorial features black and white images captured by Karim Sadli.
Raquel gets her closeup in jewelry from the Elsa Peretti, Hardwear and Tiffany T collections. From minimal necklaces, sleek earrings and pendant necklaces, the Brazilian beauty shines in each look styled by Tom van Dorpe.
—————————————————————————-
CATALOG: RAQUEL ZIMMERMANN IN 'SIGNATURE STYLE' FOR THIS IS TIFFANY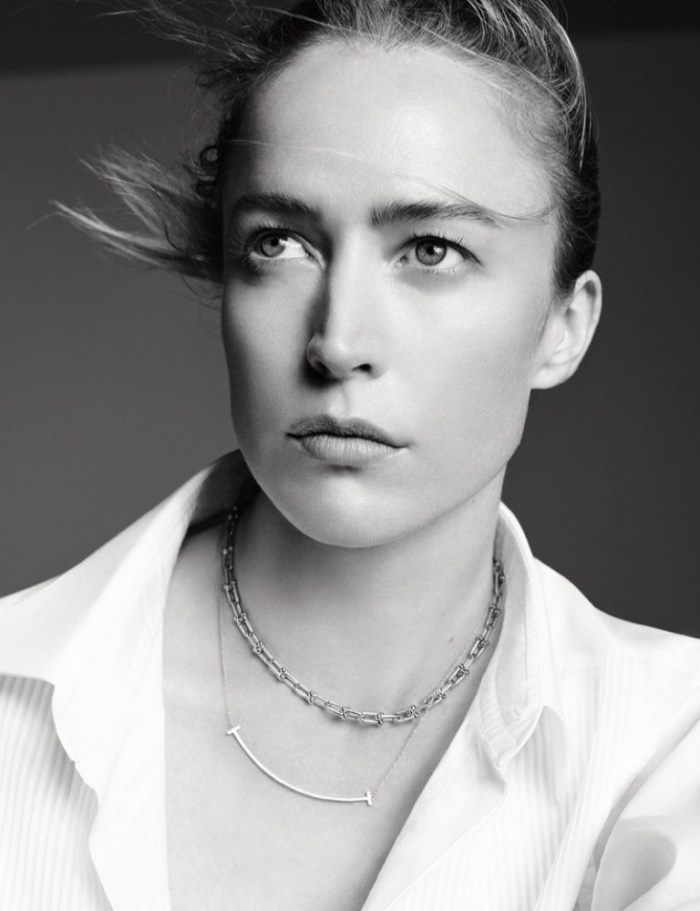 Getting her closeup, Raquel Zimnmermann models Tiffany & Co. Tiffany T Smile Pendant and Tiffany City Hardwear Graduated Link Necklace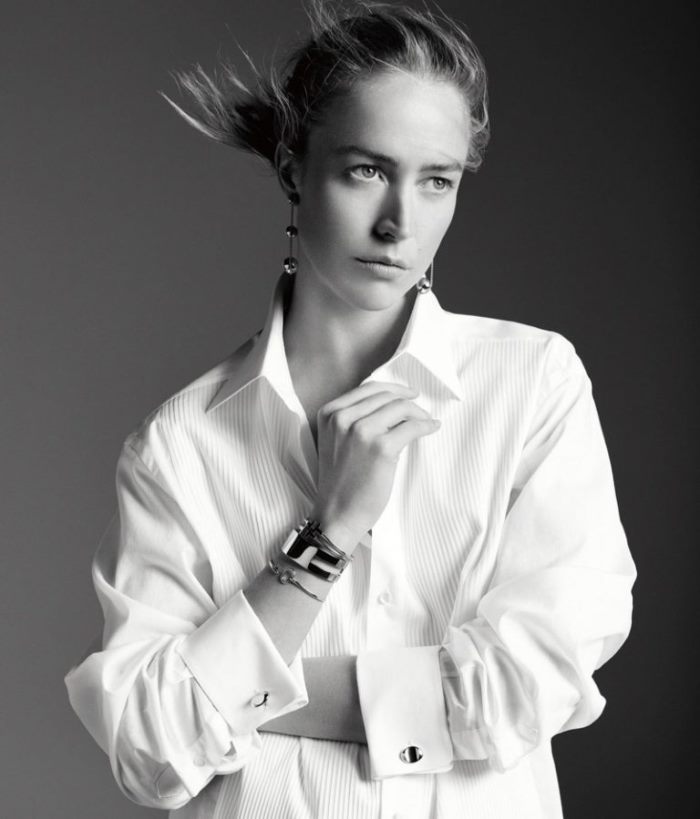 Photographed in black and white, model Raquel Zimmermann poses in Tiffany & Co. designs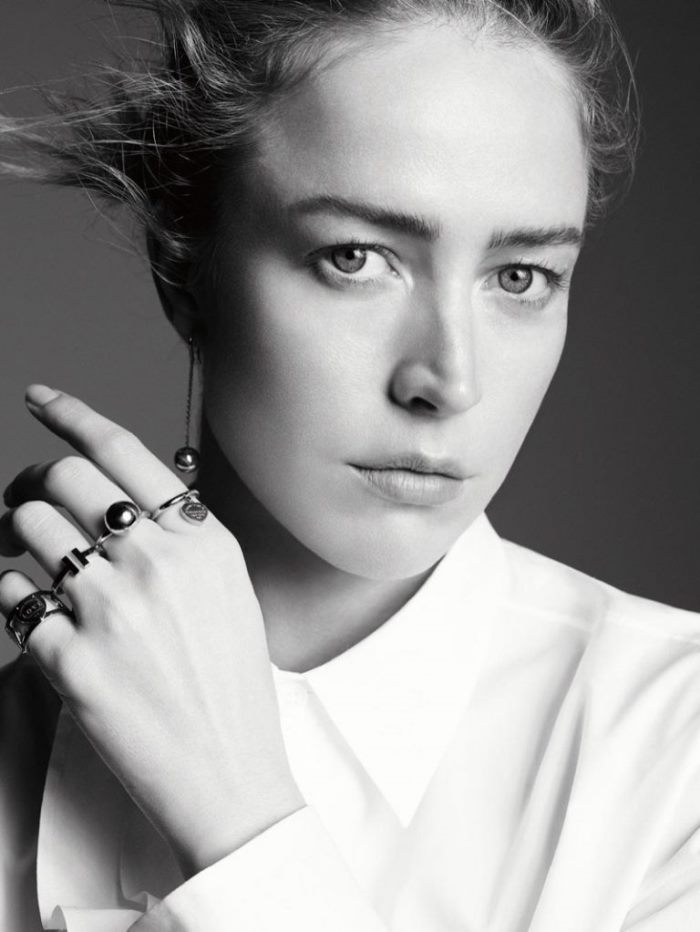 Raquel Zimmermann rocks Tiffany & Co. rings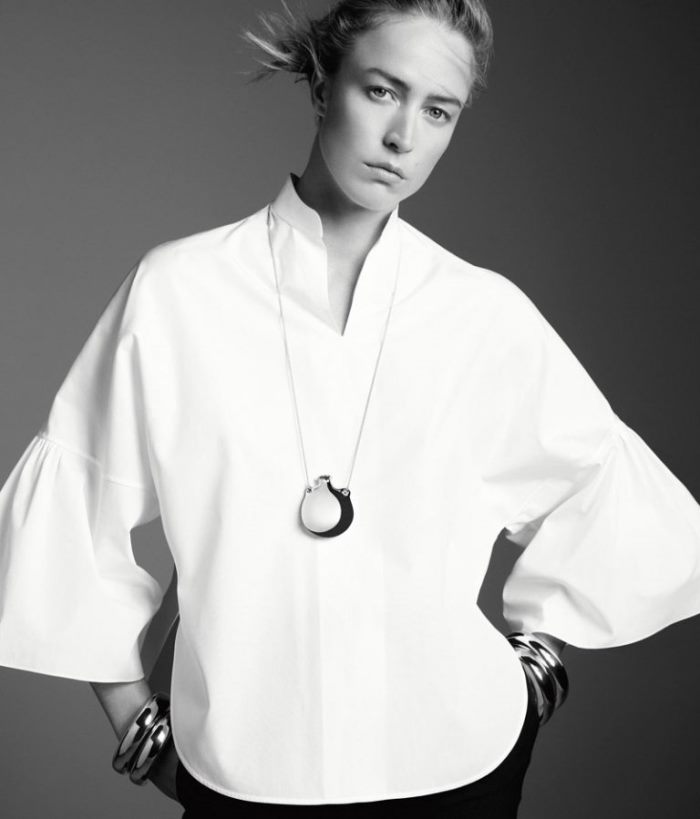 Raquel Zimmermann models Tiffany & Co. Doughnut bangle