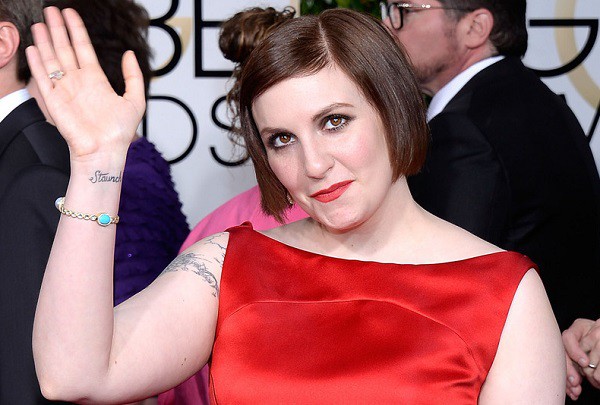 (Photo Credits: Kevork Djansezian/NBC)
Avid tweeter and millennial Lena Dunham is over the 140 character lifestyle.
It seems the Girls actress, also on the cover of ELLE February 2015, has deleted the Twitter app from her phone because she is "trying to create a safer space" for herself "emotionally."
Dunham explained her Twitter purge on Sunday night during a Golden Globes red carpet interview with Ryan Seacrest, after Seacrest asked if she would be checking social media to see how people are reacting to the Season 4 premiere of her show.
People like, threaten my life and tell me what a cow I am. So I decided I was gonna … I check it occasionally, but it isn't the same co-dependence Twitter and I once shared. … There's a lot of people I love on Twitter, but unfortunately you can't read those without reading deranged Neocons telling you you should be buried under a pile of rocks.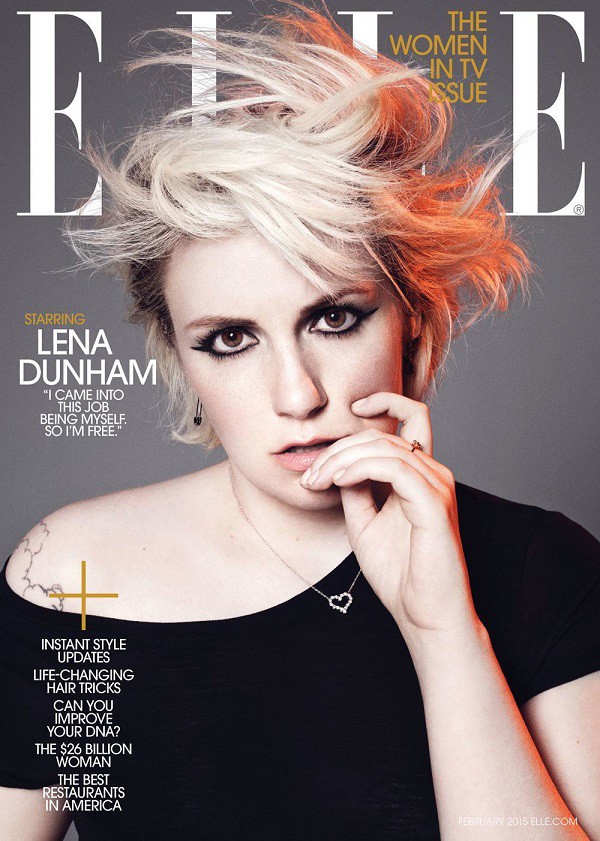 Perhaps Pinterest would be more welcoming?
But it should also be said, Dunham tweeted a few hours ago.
Girls Season 4 premieres tonight at 9pm on HBO. No presh. I mean, who cares, right!?

— Lena Dunham (@lenadunham) January 11, 2015
Clearly Dunham is just on track her her 2015 resolutions as you are.
Have something to add to this story? Share it in the comments.