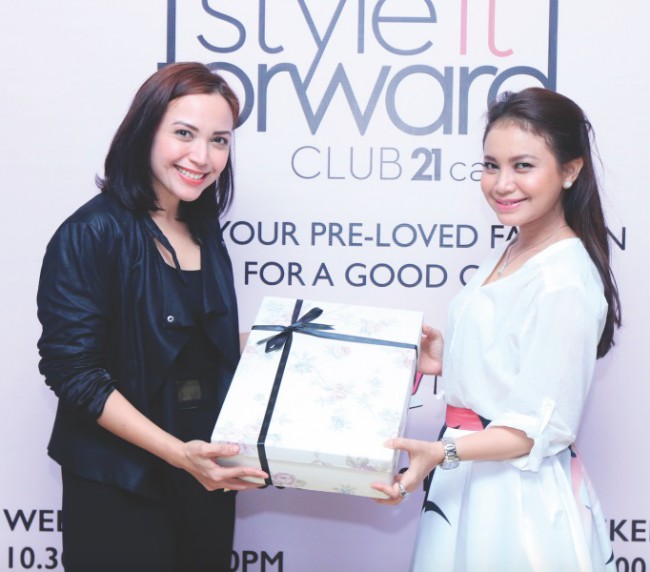 The weekend of September 4-6 witnessed shoppers spending for a great cause at a charity bazaar hosted by Indonesia Tatler, Club 21 and Plaza Indonesia.
Held at the function hall of Plaza Indonesia, all the funds collected were donated to six foundations, Yayasan Mitra Mandiri Indonesia, Pansophia Foundation, Foundation Plaza Indonesia, Giving to Kiara, Happy Hearts Foundation and the 3 Little Angels.
Proceeds from the bazaar will be used for children's programs, education and support the teaching and learning process.
On this occasion some artists such as Rosa, Milan and singers AM PM also present and entertain visitors. Besides children built the foundation also performed showed their skill such as singing, dancing and playing angklung.
Vera Rave, Santi Tukiman, Hita Tugus, Priscilla Handayani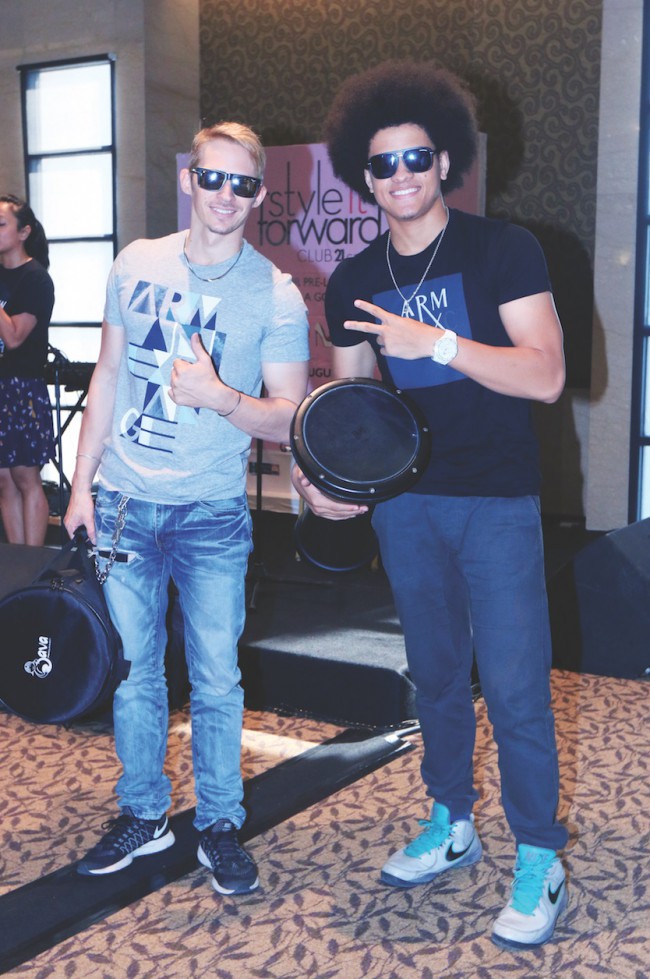 Daood Debu, Ali Kribo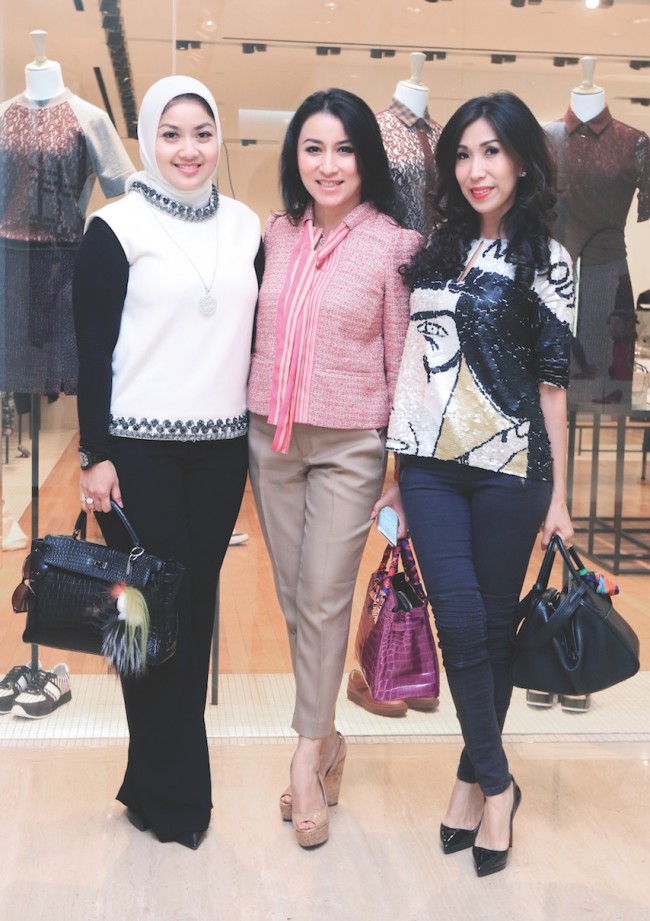 Dina Lestari, Rudy Febi, Wanda Ponika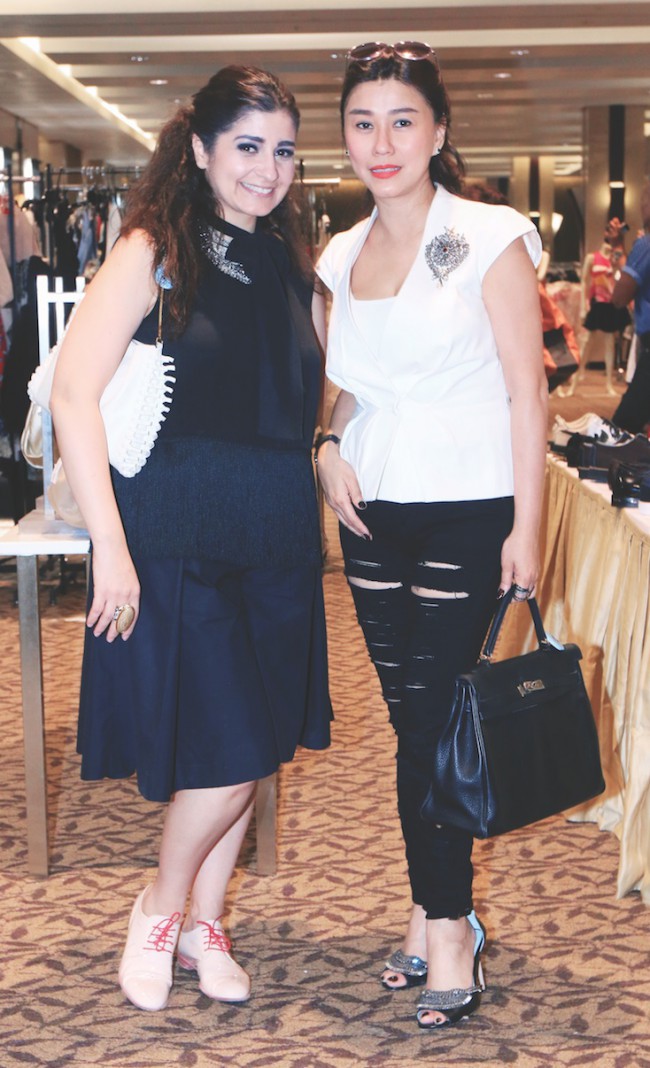 Nada Lahlou, Eliana Putri