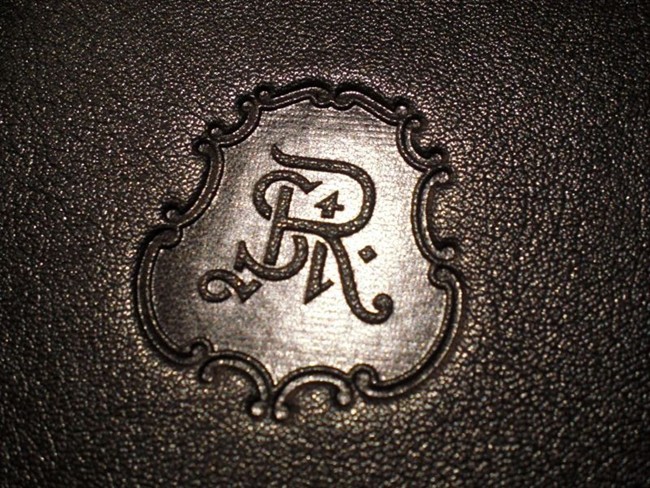 St. Regis Hotels & Resorts, has announced the debut of its iconic brand in India with the highly anticipated St. Regis Mumbai that will open its doors later in the year. Owned by Pallazzio Hotels & Leisure Ltd., the Palladium Hotel is currently undergoing an extensive rebranding and will soon fly the St. Regis flag, bringing bespoke luxury and refined elegance to the city of Mumbai. Located in Lower Parel, one of the most prestigious addresses in the city, the hotel combines timeless sophistication with modern opulence and is a befitting debut for St. Regis in India.
"We are very excited to bring the St. Regis brand to India…Starwood is maintaining strong growth momentum in the region and the arrival of St. Regis in Mumbai reinforces our commitment to growing our luxury portfolio in this important market. With the hotel's strategic location, sophisticated service and refined elegance, we look forward to offering guests an unparalleled experience true to both the destination and the St. Regis legacy." said Jim Petrus, Global Brand Leader, St. Regis Hotels & Resorts.
Located in the sophisticated Lower Parel area, less than a half an hour drive from Chhatrapati ShivajiInternational & Domestic Airport in Mumbai and a quick and easy drive across the iconic Worli Sea Link, the hotel will offer easy access to upscale restaurants and pubs, premium office space, chic boutiques and prime real estate. Adjoining the hotel is the famous Palladium, the only upscale retail shopping center in the city.
The 38-story St. Regis Mumbai will feature 386 well-appointed guest rooms, including 60 suites. The hotel's sophisticated culinary offerings will include an all-day dining restaurant featuring a wide range of gourmet selections from around the world, four specialty restaurants, a club lounge, and three bars. Other leisure facilities include a swimming pool and a fitness center. For meetings and events, the hotel will offer over 5,200 square meters of unrivaled event space including a 4200-square-meter grand ballroom.