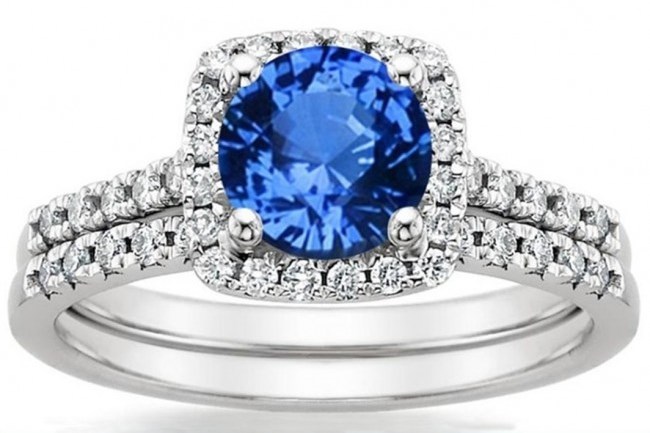 The Singapore Jewellery & Gem Fair will return for its third year as the largest fine jewellery event in the region. From October 22-25 at the Sands Expo and Convention Centre, visitors will find themselves stepping into an extraordinary world of glitter and glamour featuring more than 100,000 pieces of fine jewellery and gems covering an extensive price range from hundreds to millions of dollars. Exclusively endorsed by the Singapore Jewellers Association and the Diamond Exchange of Singapore, the fair presents buyers with unique opportunities to acquire desirable jewels directly from reputable jewellery manufacturers and wholesalers from around the world.
"The third edition of Singapore Jewellery & Gem Fair will present a greater variety of jewellery, bigger surprises and more business and trading opportunities than the previous two editions. As the event organiser of the world's largest and most professional international jewellery fairs, UBM Asia is uniquely positioned to adhere to the highest industry standards and deliver a world-class experience to our visitors," said Paul Wan, Managing Director, UBM Exhibition Singapore Pte Ltd.
In 2014, Singapore's jewellery market was worth approximately US$3.5 billion. According to the Antwerp World Diamond Centre in Belgium, approximately 184,000 carats of polished diamonds valued at US$315 million were exported from Antwerp to Singapore in the last six years, and the Singapore jewellery market is expected to grow even further in the next few years.
The last edition of the Singapore Jewellery & Gem Fair attracted 161 international exhibitors from 21 countries and a total of 9,615 visitors – a ten percent increase over its inaugural 2013 edition's visitorship. The fair also concluded with 89 percent of visitors expressing their satisfaction with the quality of exhibitors and 80 percent of visitors sharing their interest to visit the fair again.