Maria Sharapova is the second player to qualify for the tournament after Serena Williams.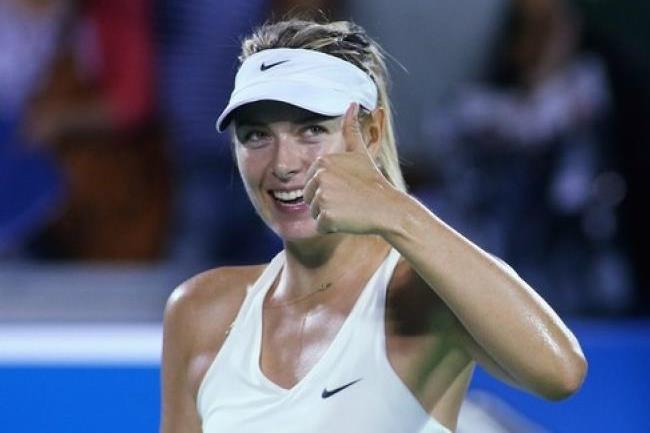 Photo: Maria Sharapova reaches the 3rd Round in Beijing with a convincing win
Former world number one tennis player Maria Sharapova has qualified for the BNP Paribas WTA (Women's Tennis Association) Finals in Singapore.
The Russian is the second player to qualify for the tournament after longtime rival and current world number one Serena Williams, reported WTA on Wednesday (Sep 10).
"I am really excited to qualify for the BNP Paribas WTA Finals Singapore presented by SC Global and to bring the best in women's tennis to Singapore this October," said Sharapova on her official website.
This will be her seventh appearance at the WTA Finals and also her last WTA tournament for the year. The five-time Grand Slam champion had qualified for the event last year, but had to withdraw due to a shoulder injury. Just recently, she was knocked out of the US Open in the fourth round by eventual runner-up, Caroline Wozniacki.
There are still six more spots to be filled for the Singapore finals. As of Wednesday, China's Li Na is sitting 6th in the standings.
The tournament will be hosted at the Singapore Sports Hub from October 20 to 26.
(Source: CNA)