Say Lou Lou stars in Mango Journeys campaign
Electro pop duo Say Lou Lou travels to Thailand for Chapter V of Mango Journeys. Captured by Hunter & Gatti, the Spanish fashion brand spotlights summer styles in the relaxed portraits.
Photographed on film, Elektra and Miranda explore the area of Krabi full of lush greenery as well as a sacred temple. Stylist Helena Tejedor dresses the pair in tropical prints, white cotton separates and chic crop tops.
Hair by Paco Garrigues
Makeup by Frank Garret
Videographer DOP – Victor Ridaura
———————————————————————–
MANGO JOURNEYS CHAPTER V: SAY LOU LOU BY HUNTER & GATTI
Photographed by Hunter & Gatti, musical duo Say Lou Lou pose in Mango Journeys campaign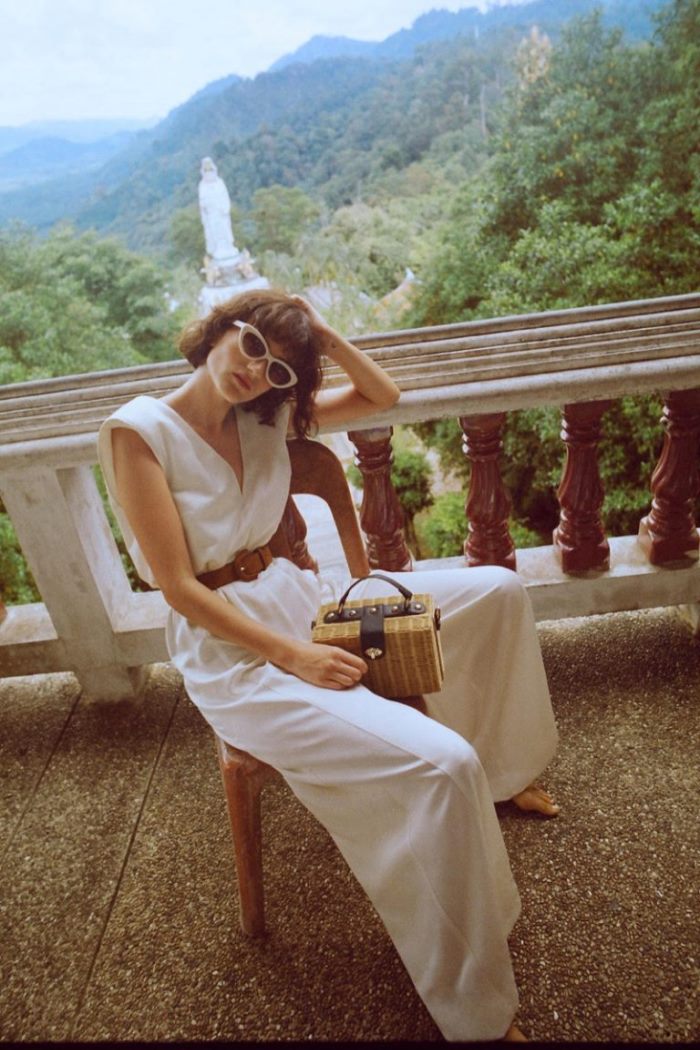 Mango spotlights an all white look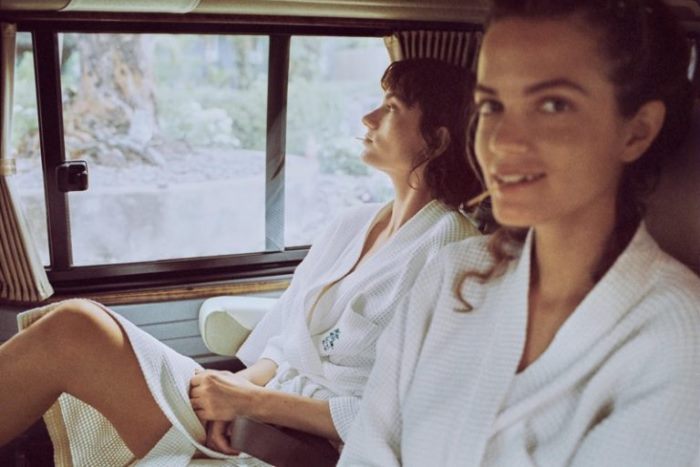 Say Lou Lou duo, Miranda and Elektra Kilbey-Jansson, pose in Mango Journeys campaign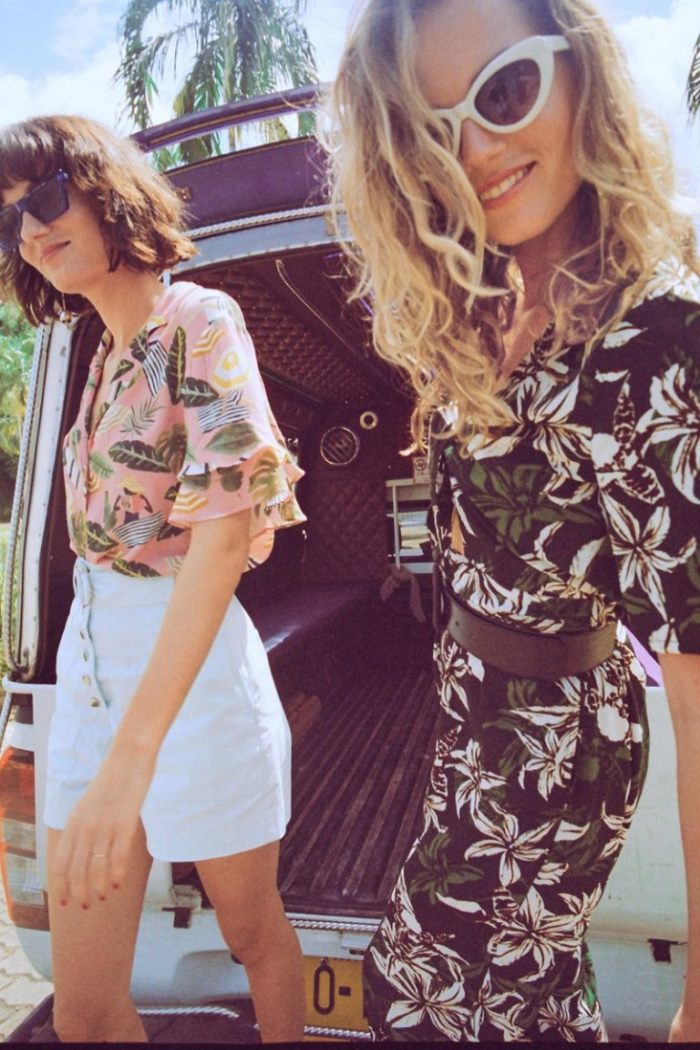 Mango features colorful prints from its summer collection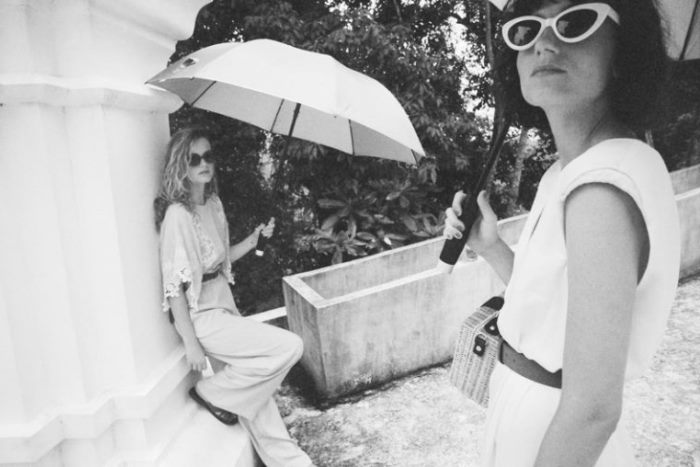 Mango Journeys feature pale looks worn by pop-electro duo Say Lou Lou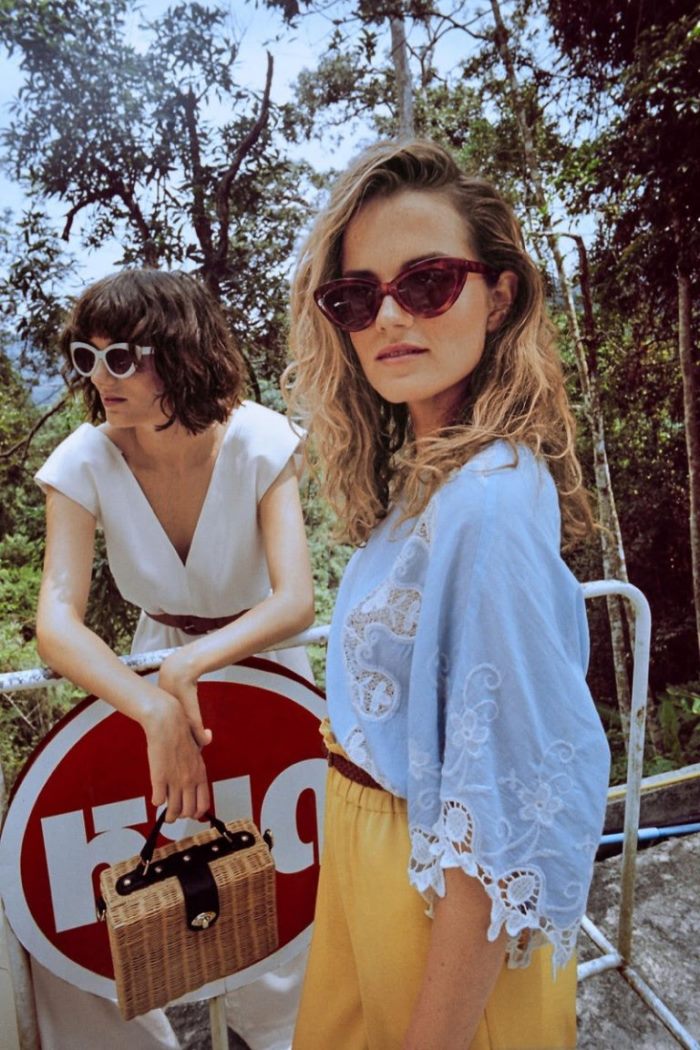 Say Lou Lou poses in Thailand for Mango Journeys campaign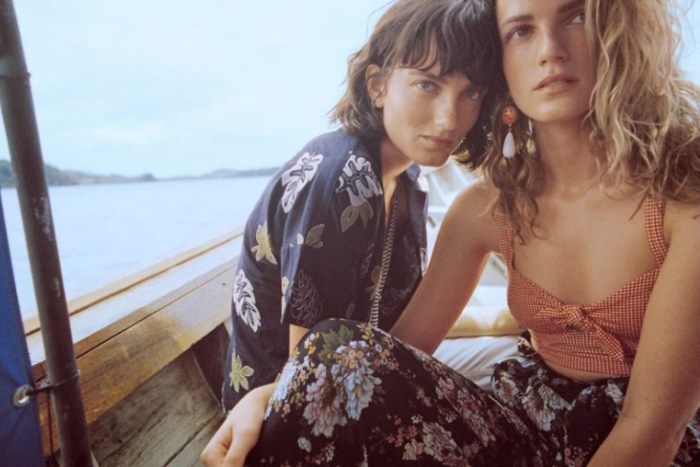 An image from Mango Journeys: Chapter V campaign starring Say Lou Lou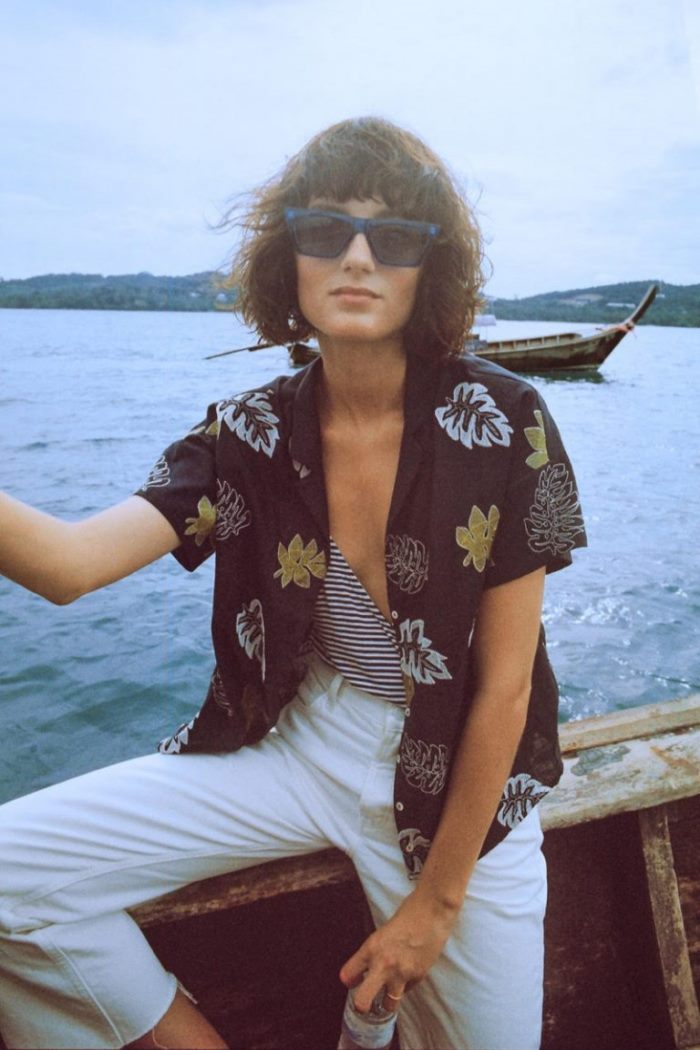 Summer style takes the spotlight in Mango Journeys latest chapter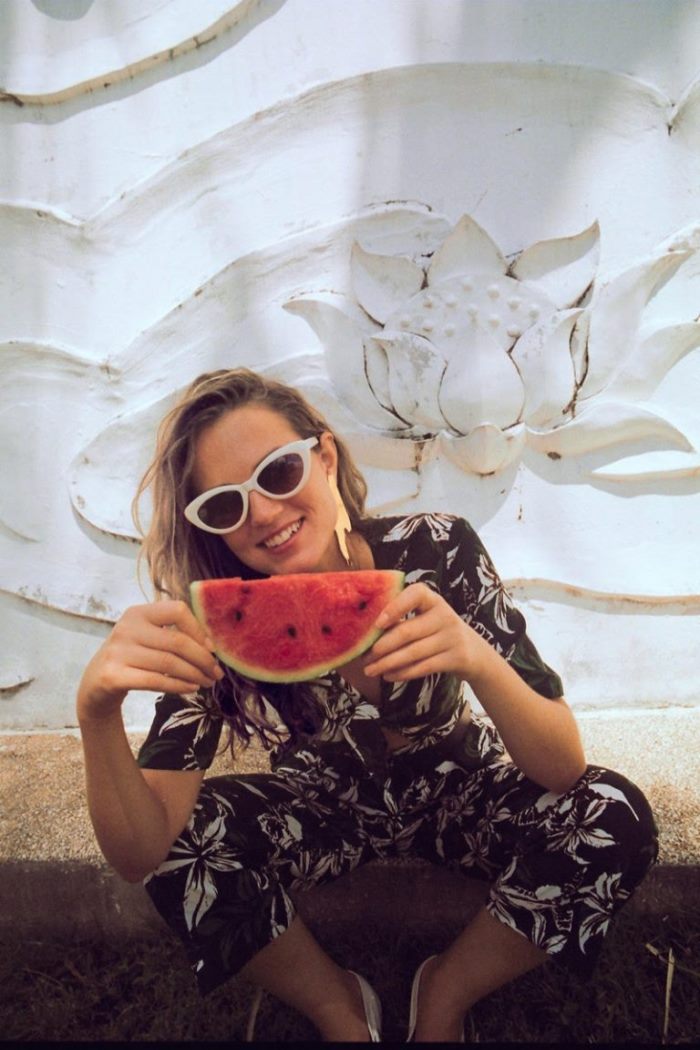 One half of music duo Say Lou Lou star in Mango Journeys: Chapter V campaign