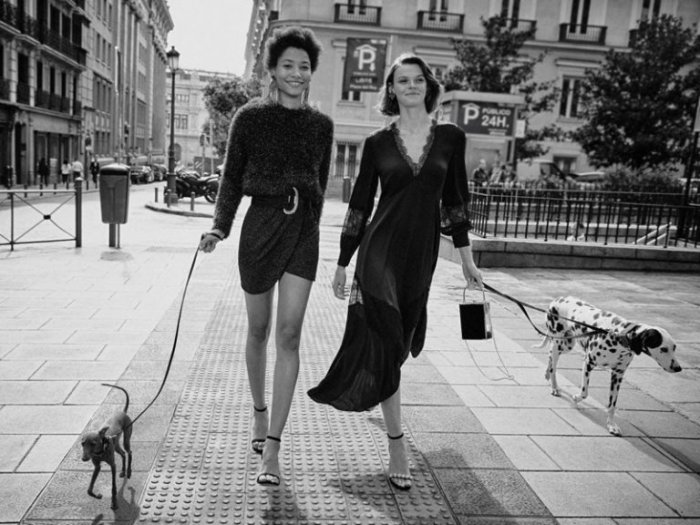 Mango unveils Evening fall-winter 2018 campaign
Mango takes to Madrid to celebrate its Spanish roots with the launch of its Evening fall-winter 2018 campaign. Starring Lineisy Montero and Cara Taylor, the images spotlight party-ready styles. The fabulous duo wears sequin dresses, faux fur pieces and fuzzy knits while exploring the city.
Photographed by Dan Martensen and styled by Elodie Davis, Lineisy and Cara pose with adorable dogs in the snaps. Cim Mahony works on hair for the shoot with makeup by Chiho Omae.
———————————————
MANGO EVENING FALL/WINTER 2018 CAMPAIGN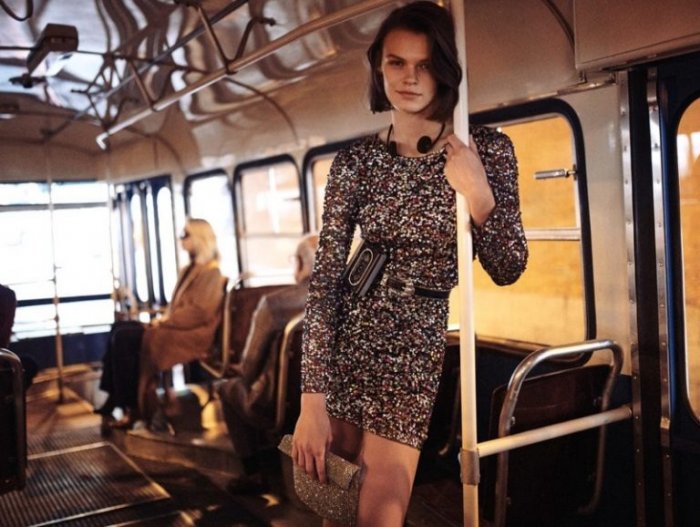 Cara Taylor stars in Mango Evening fall-winter 2018 campaign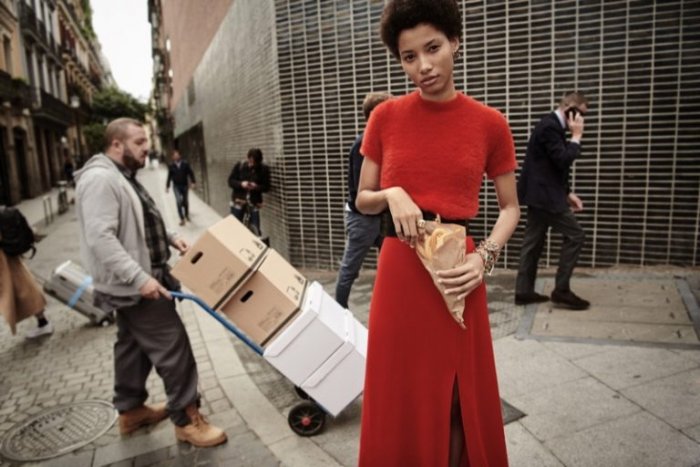 Lineisy Montero fronts Mango Evening fall-winter 2018 campaign
Mango unveils party styles with its Evening fall-winter 2018 collection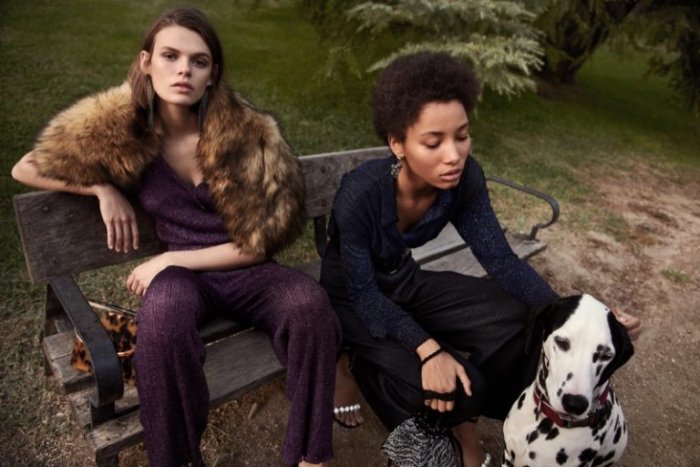 Cara Taylor and Lineisy Montero front Mango Evening fall-winter 2018 campaign