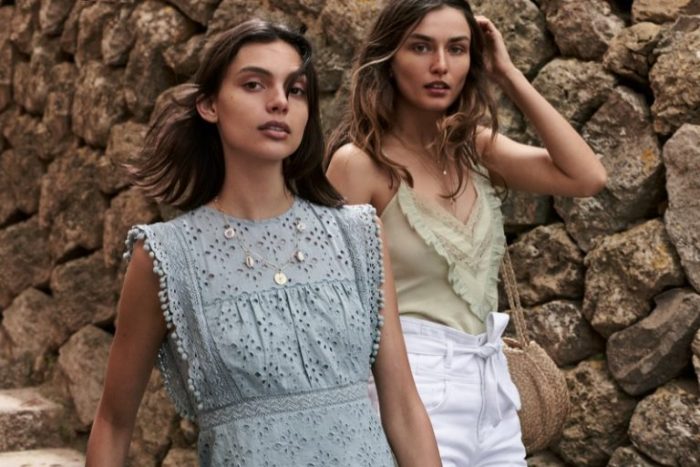 Mango unveils High Summer 2018 campaign
Fashion brand Mango heads to Deià, Mallorca in Spain for its High Summer 2018 Campaign. The Spanish company enlists models Andreea Diaconu, Charlee Fraser, Ollie Edwards and Alexis Petit.
For women, Mango offers up swimsuits, peasant blouses and lightweight coverups. Photographer Dan Martensen captures the images which features sun, rocks and sea. Elodie David works as stylist for the shoot with hair by Cim Mahony and makeup by Petros Petrohilos.
———————————————–
MANGO HIGH SUMMER 2018 CAMPAIGN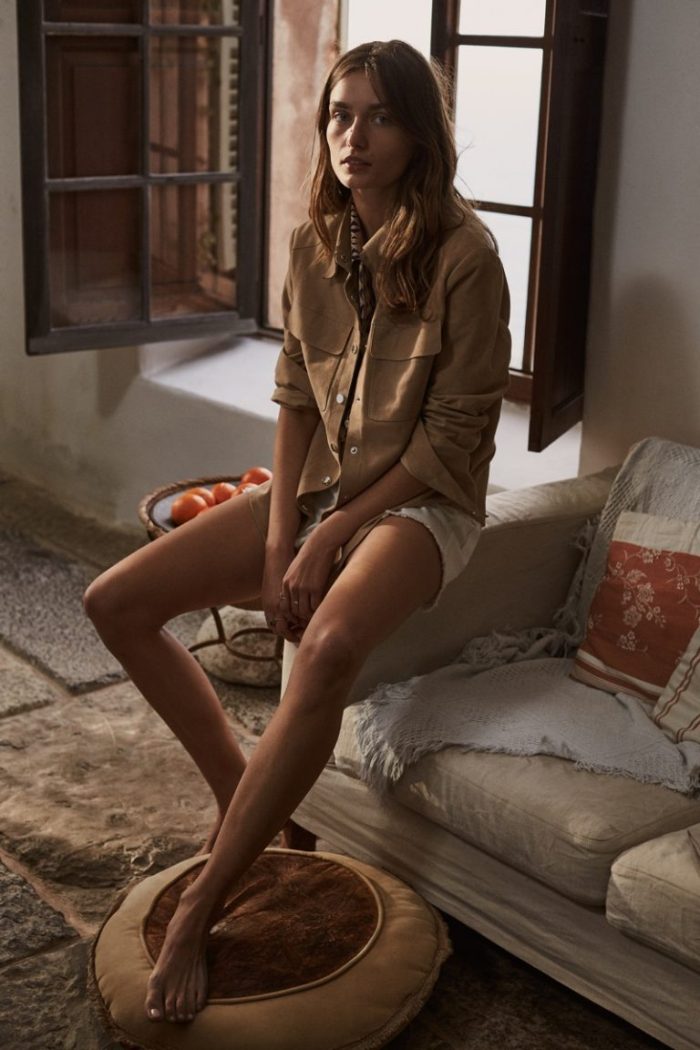 Andreea Diaconu stars in Mango High Summer 2018 campaign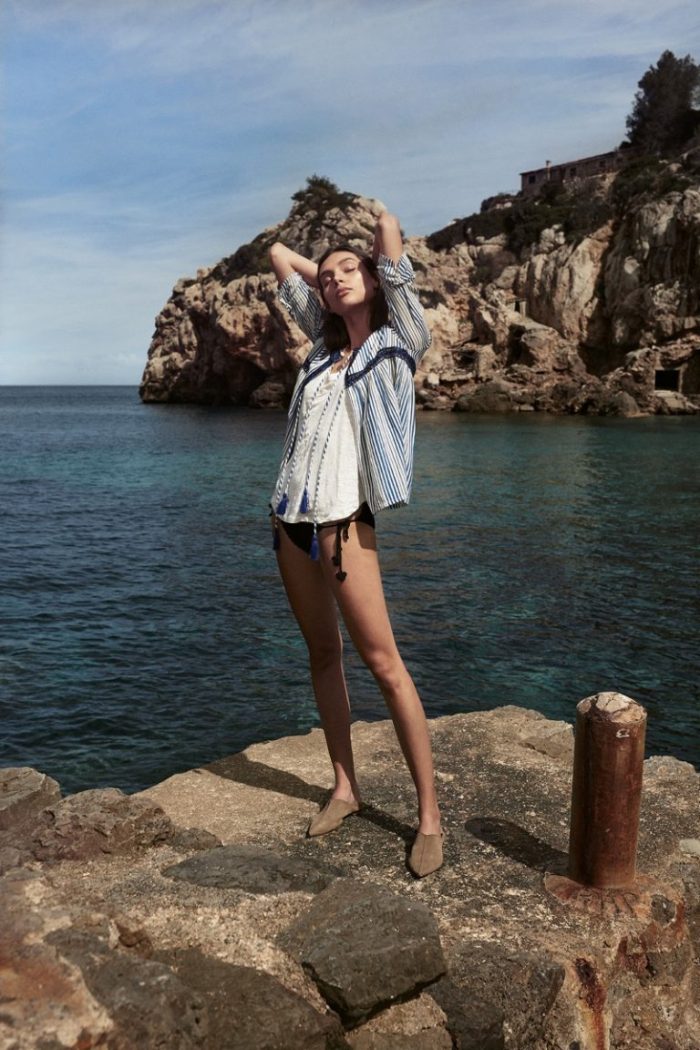 Charlee Fraser poses in Deià, Mallorca for Mango High Summer 2018 campaign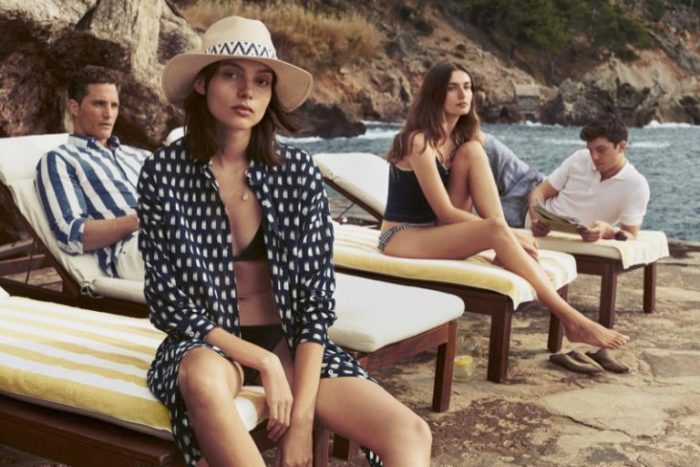 An image from Mango's High Summer 2018 advertising campaign