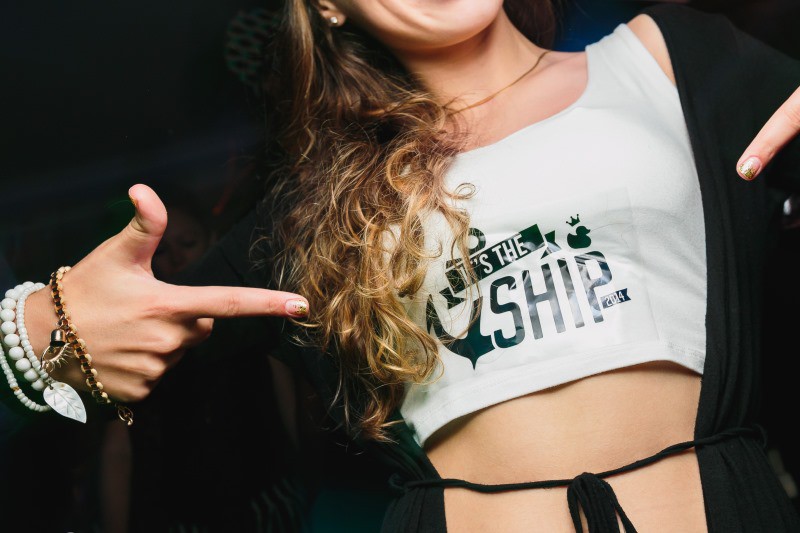 Four nights of Electronic Dance Music on a massive cruise liner, with a beach soirée sandwiched in between? Sounds like a dream for any 24-hour party person – and It's the Ship didn't disappoint. The dance music festival transformed the Royal Caribbean International's Voyager of the Seas into a non-stop dancefloor-on-the-sea that thankfully was more rollicking than the waves.
Dash Berlin, Sick Individuals and Basement Jaxx were just a few of the names who ripped it up on the ones and twos. There were parties everywhere on the ship, from the main deck, with its hot tubs and pools, all the way to the video game arcade, where a small club channeled the eight-bit machines into four-to-the-floor. Scottish synth-pop trio Chvrches even made an appearance with a short but sweet set.
And on the third day, it was decreed that partygoers descendeth upon a swathe of Langkawi sand. Crunk-meister Lil Jon himself played shepherd to the revelling flock as dusk fell, pounding out trap tracks so hard they could have split the sea in two. And he sayeth to the people, 'Turn up!' – and it was so.
It's the Ship wasn't just about the music, either. Mini-golf, a Flow Rider surf simulator and a rock climbing wall let the hungover recoup after a night of fist pumps. An onboard casino also encouraged players to try their luck again – if they had none the night before.
But enough talking. Here's what went down over the four days on It's the Ship.
(Photos: All is Amazing/William Grant & Sons/WTFSG)
Day 1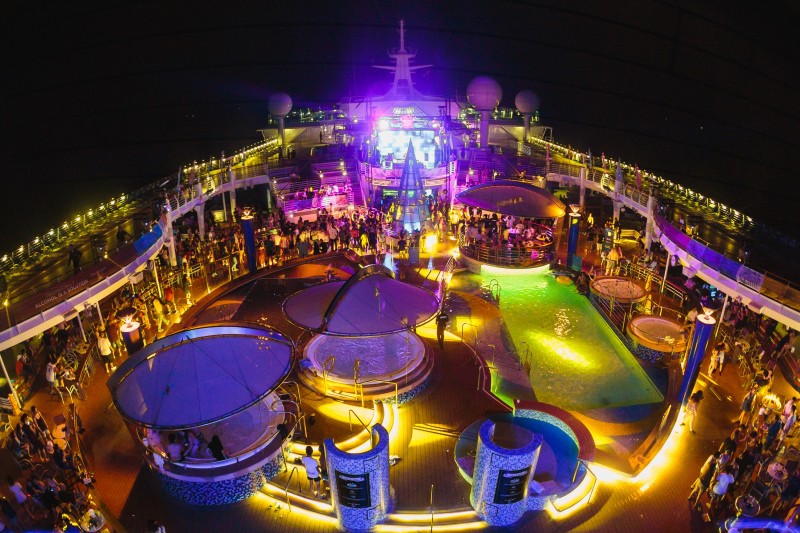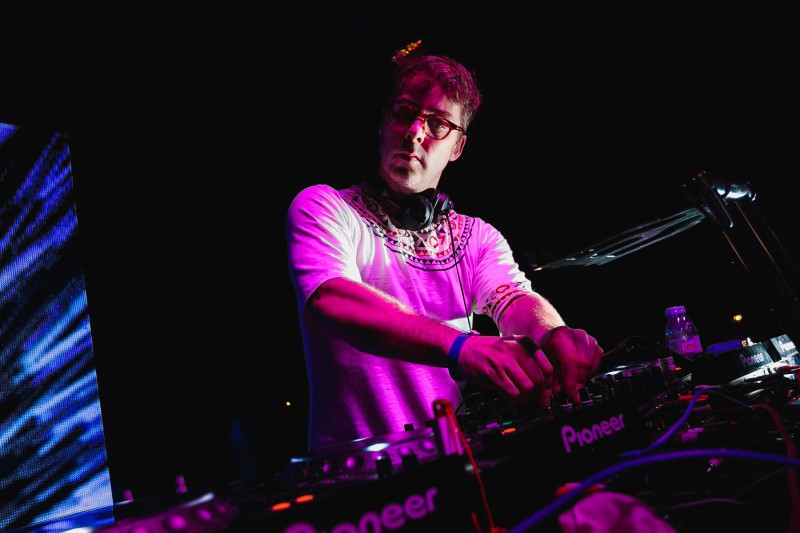 Felix Burton of Basement Jaxx
Bangkok Invaders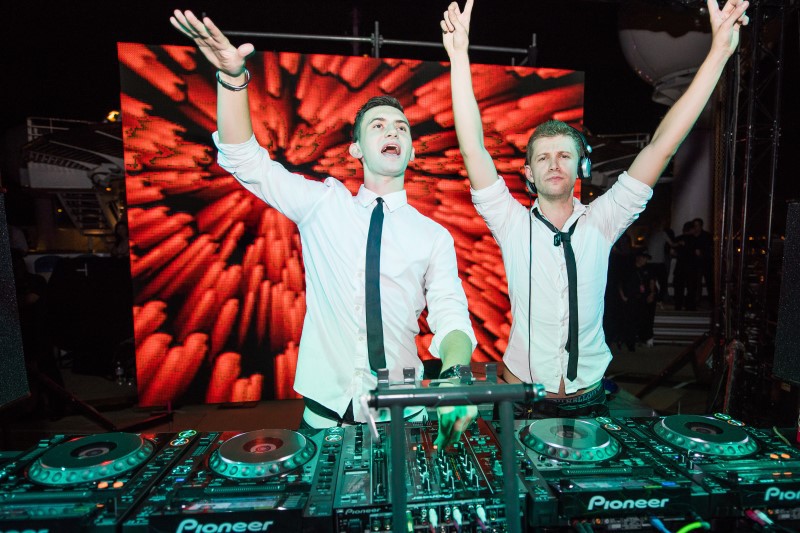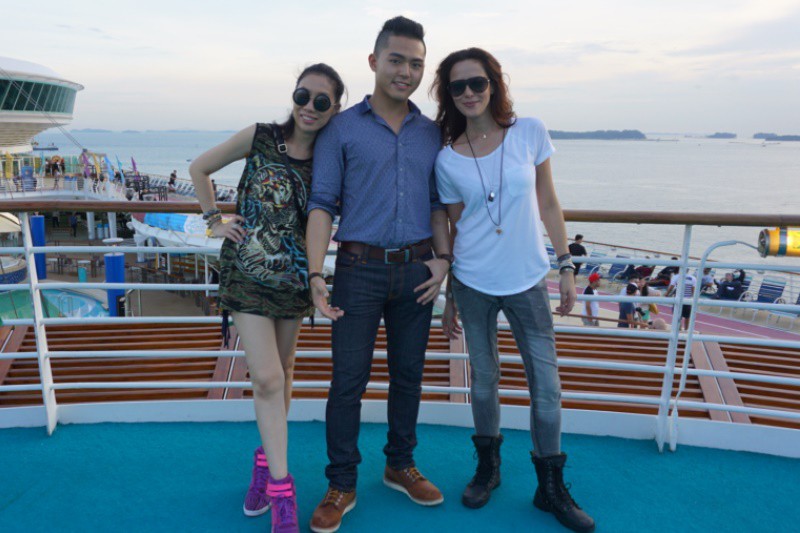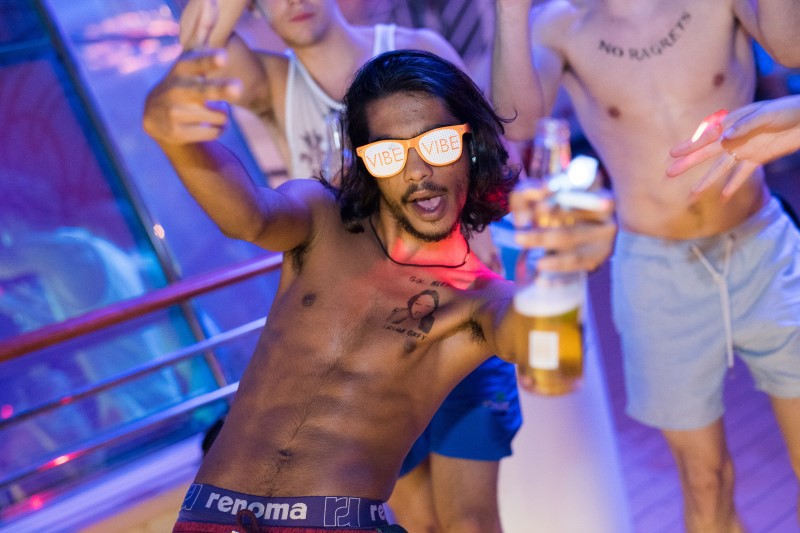 Day 2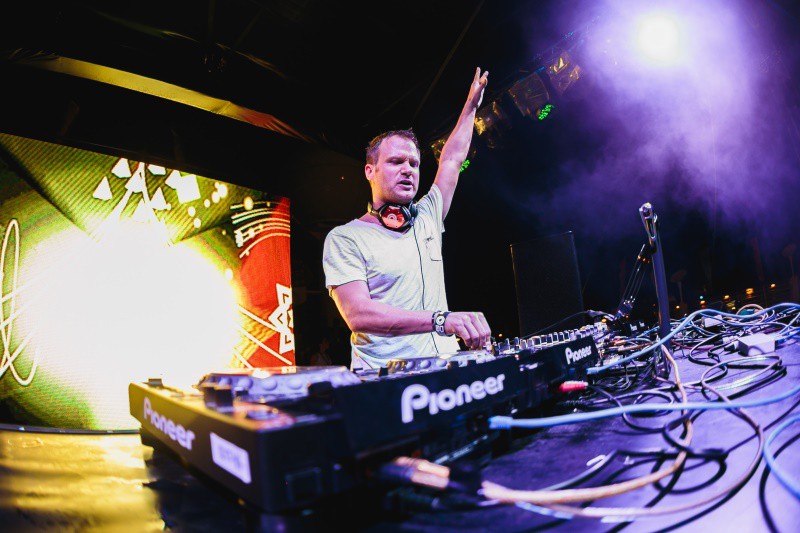 Dash Berlin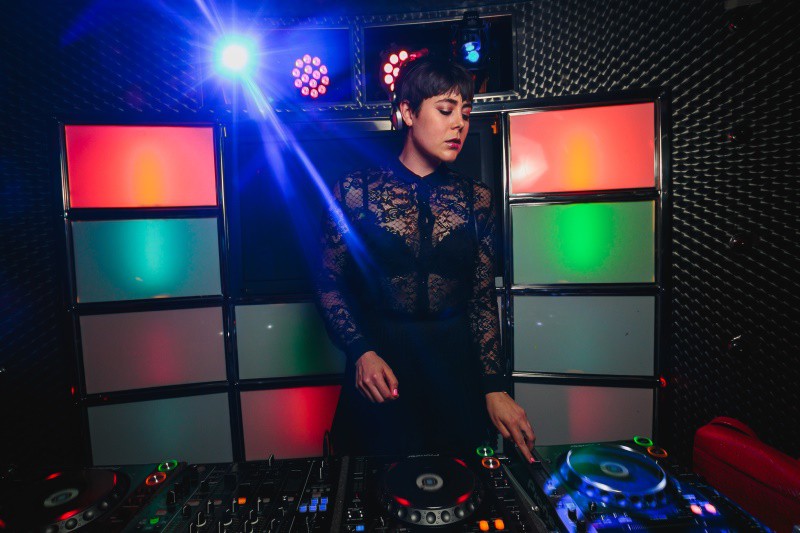 LOUISAHHH!!! at the arcade party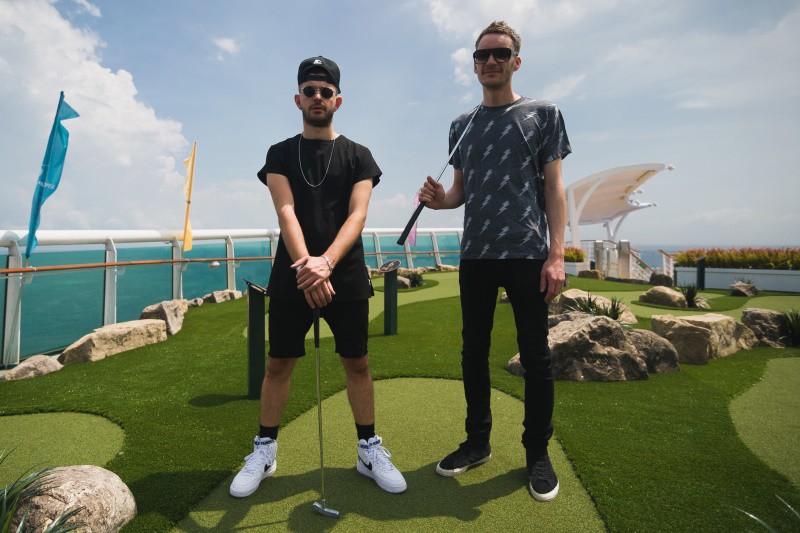 (L-R) Aeroplane and Alex Metric on the green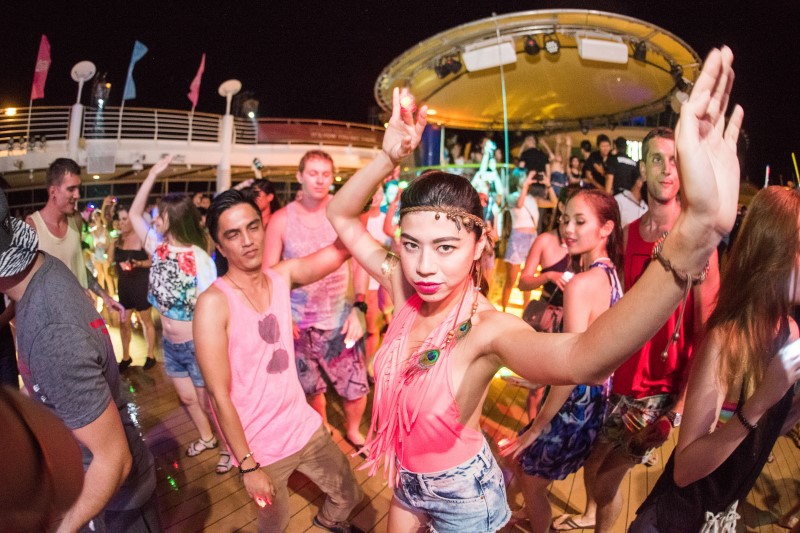 Exclusive cocktail class organized by Monkey Shoulder (one of the brands under William Grant & Sons)
Day 3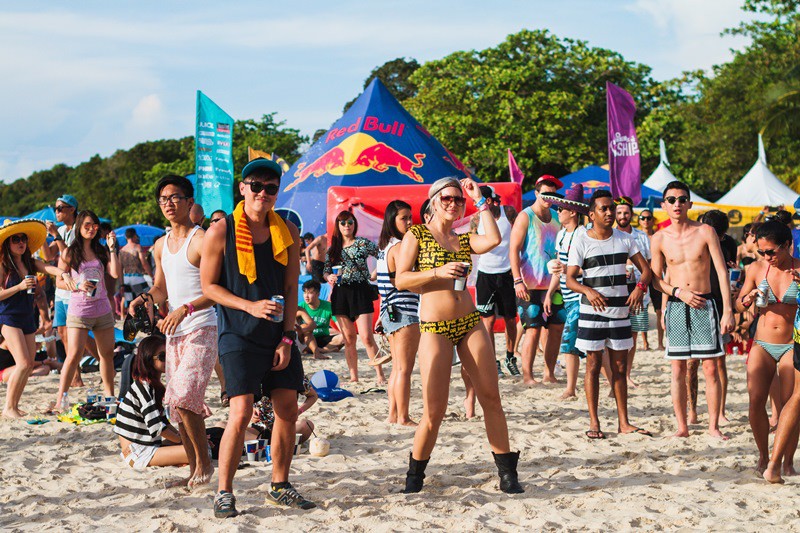 Partying even at Midday sun!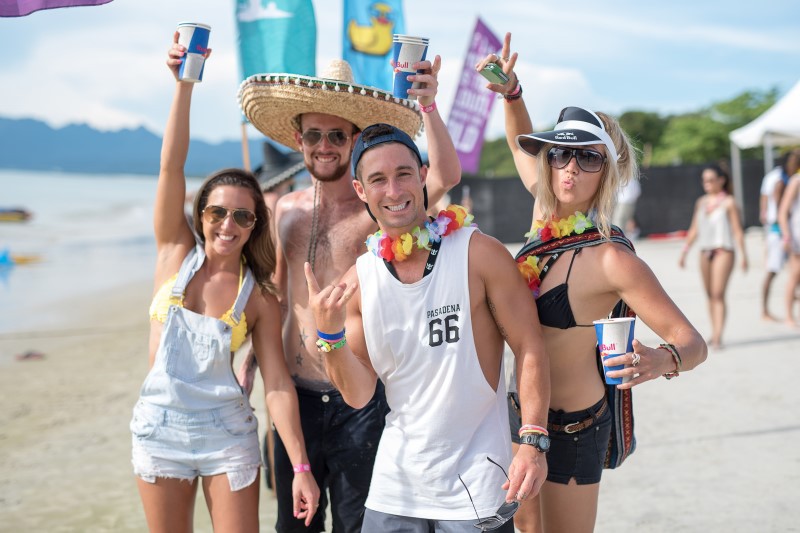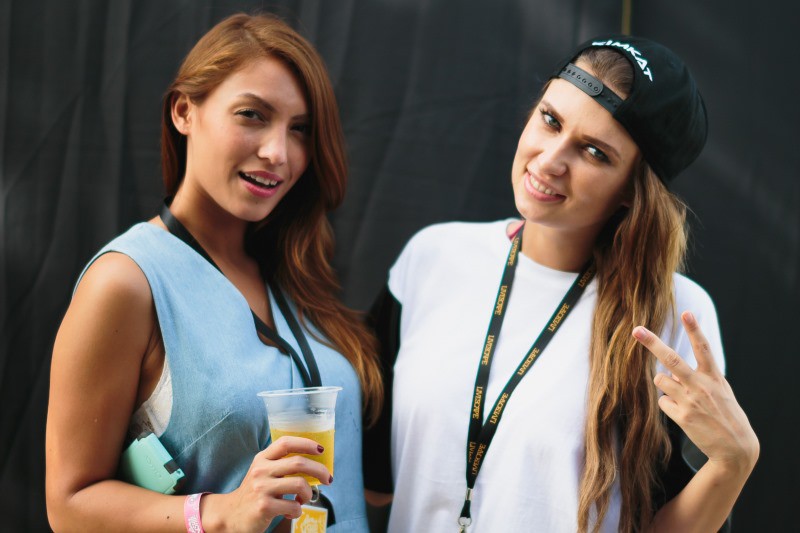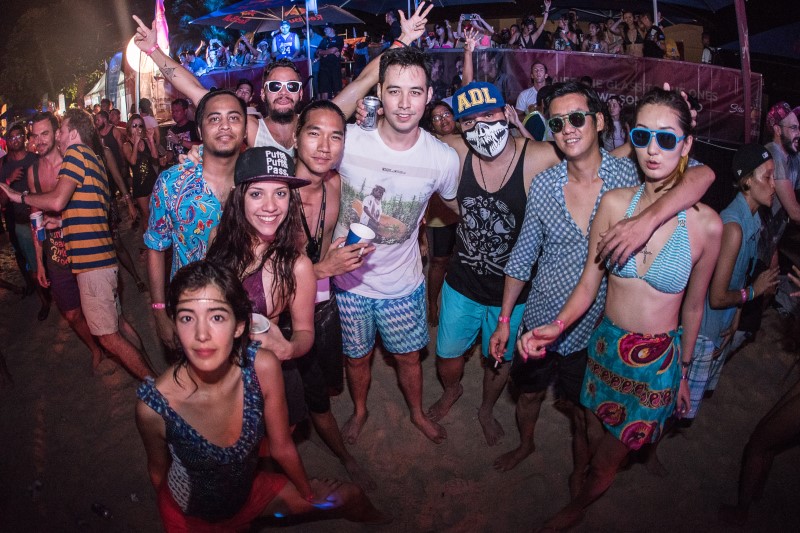 Partying All day, and All Night… Literally…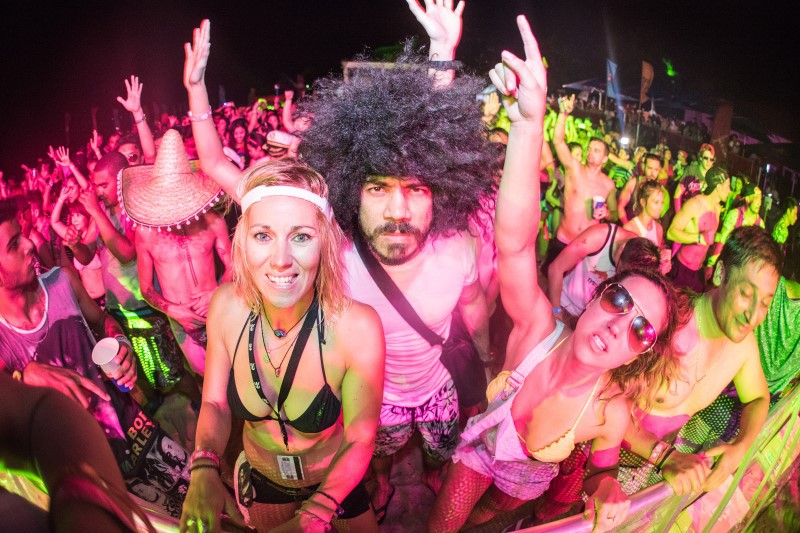 Day 4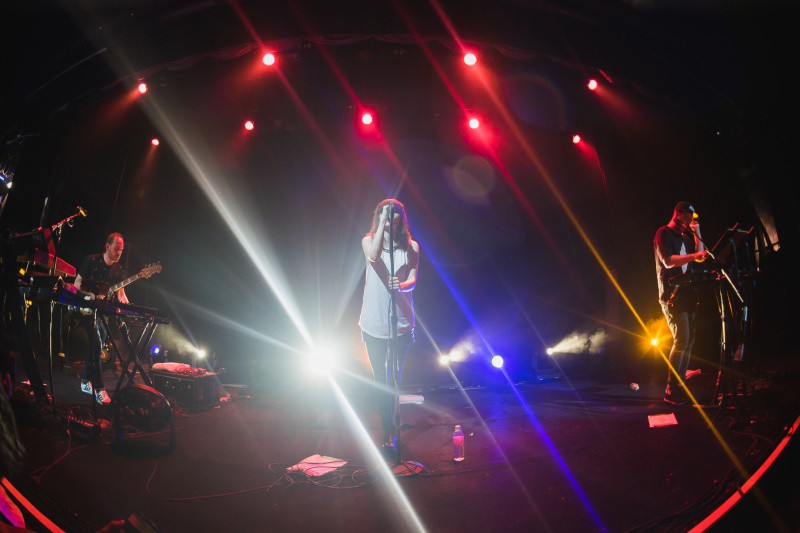 Yes, Chvrches did play 'We Sink' and 'Under the Tide'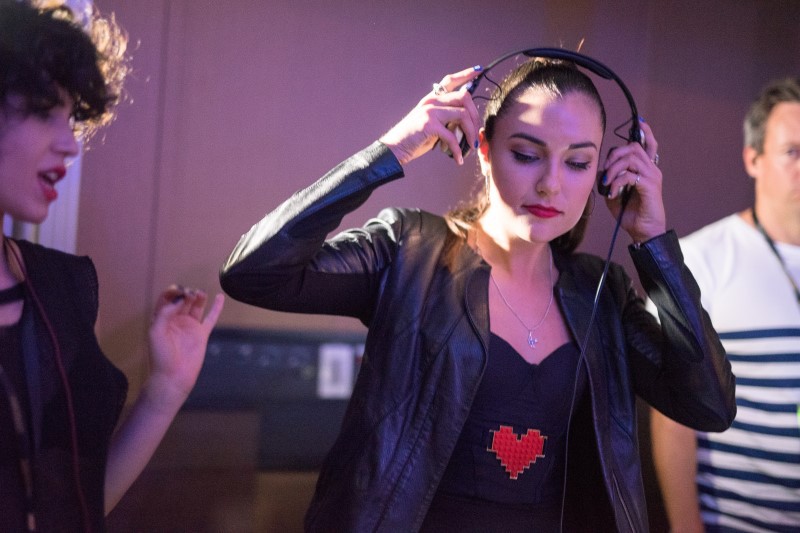 Porn star-turned-DJ Sasha Grey spinning deep house at a private party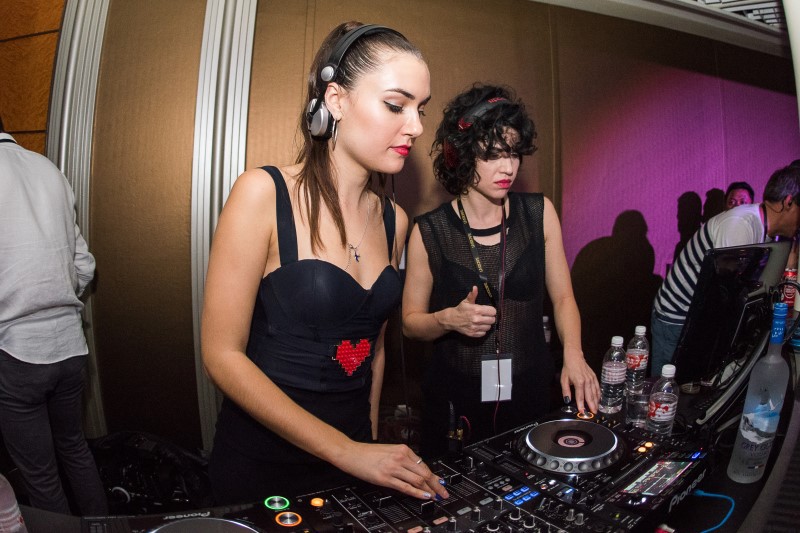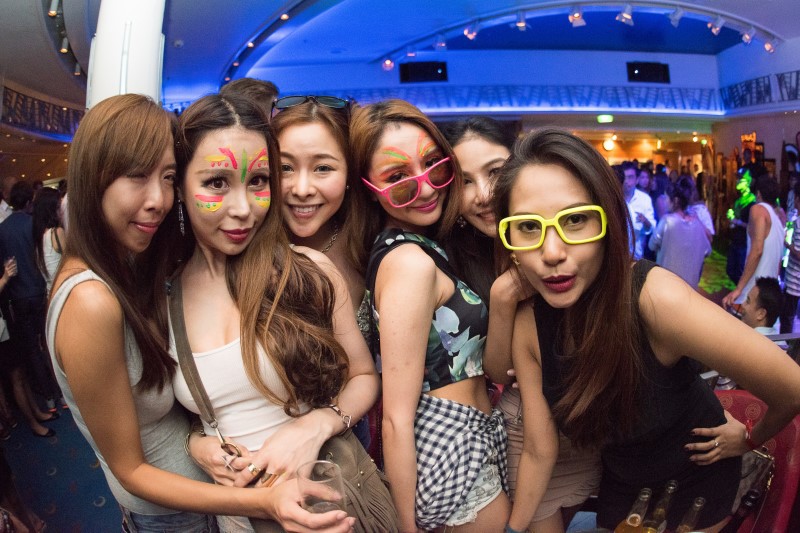 Dawn Yang (2nd from left) with friends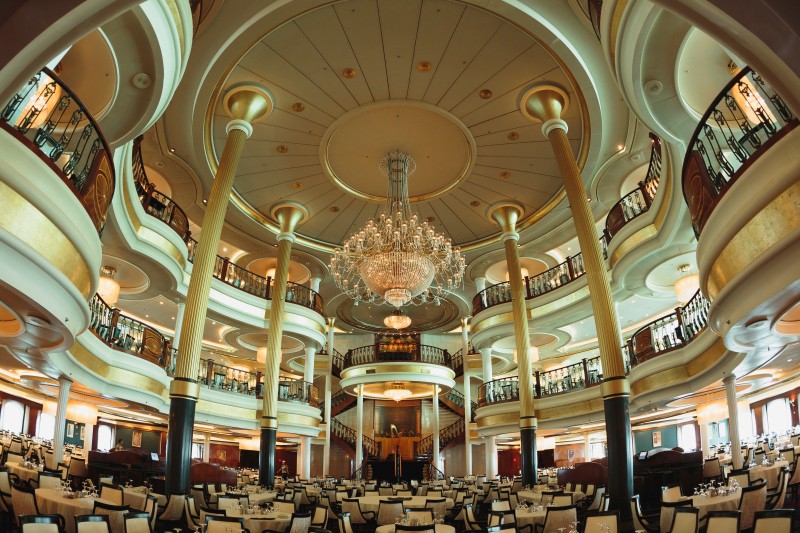 Beautiful interior of It's The Ship