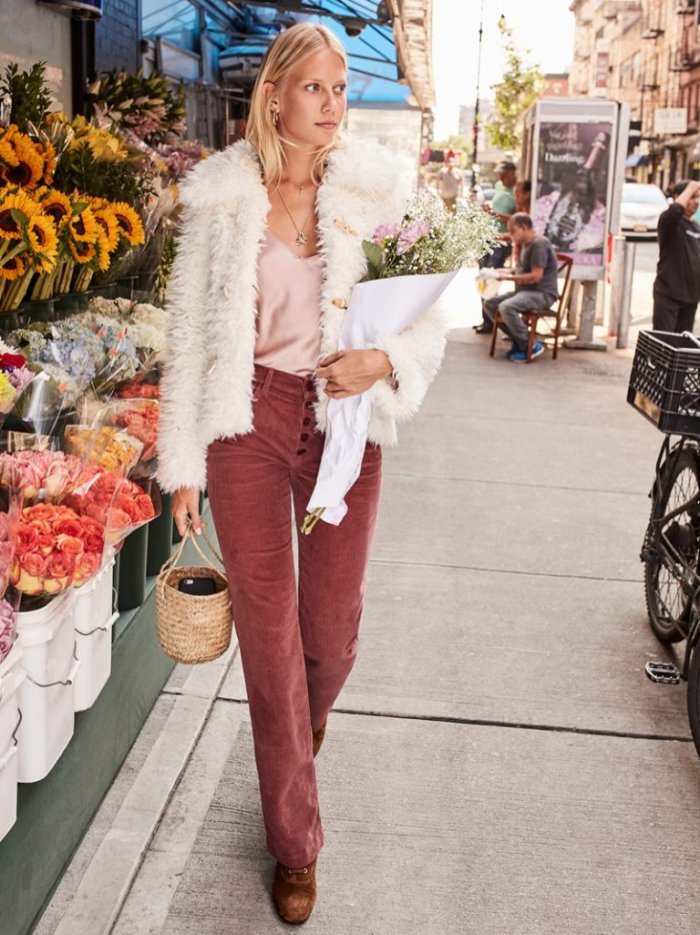 Reformation Teddy Coat, Lady Tank and Winnie Pant
With the fall season here, Reformation spotlights a fabrication that we often associate with the 90's. The corduroy trend offers a unique way to upgrade your new season wardrobe.
From overalls to high-waist pants and skirts, get ready to take on corduroy for autumn. Paired with faux fur coats as well as printed blouses, retro style has never looked so good.
—————————————————————–
REFORMATION CORDUROY STYLE FALL 2017 LOOKBOOK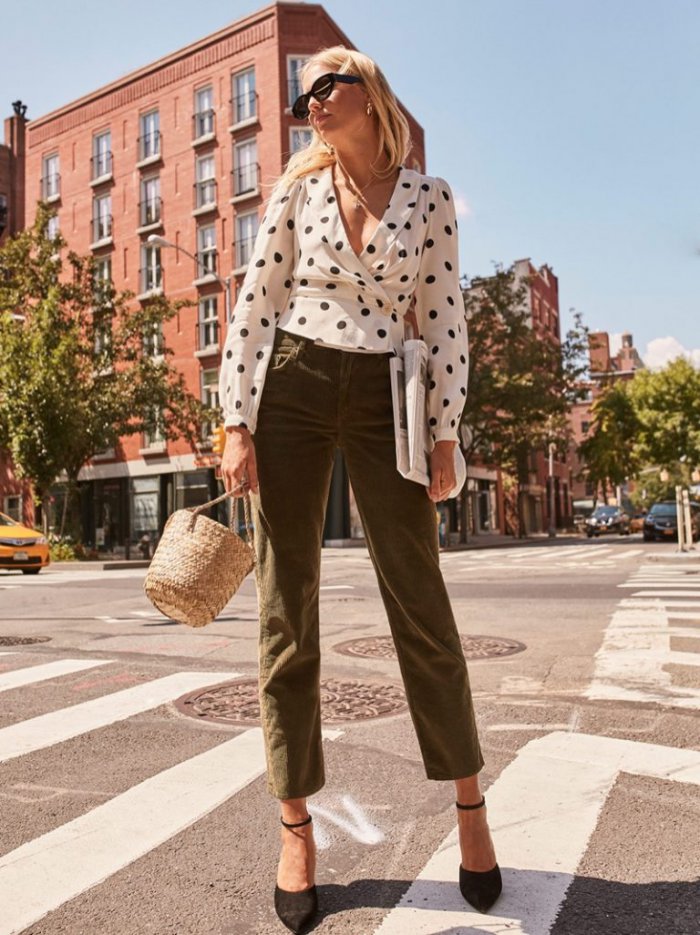 Reformation Folly Top in Comet and Lane Pant in Oregano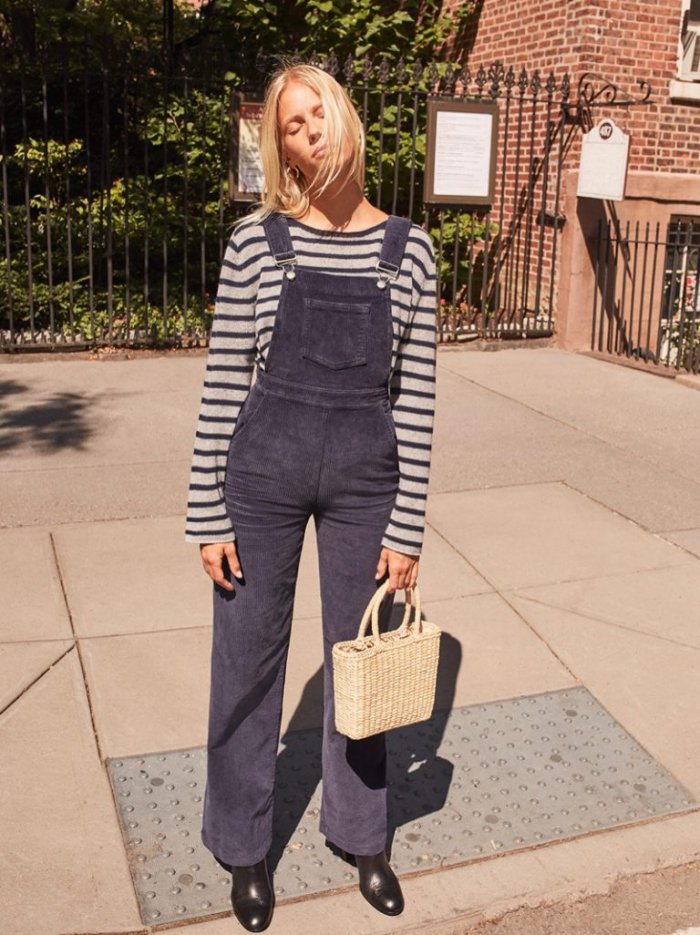 Reformation Rodeo Overall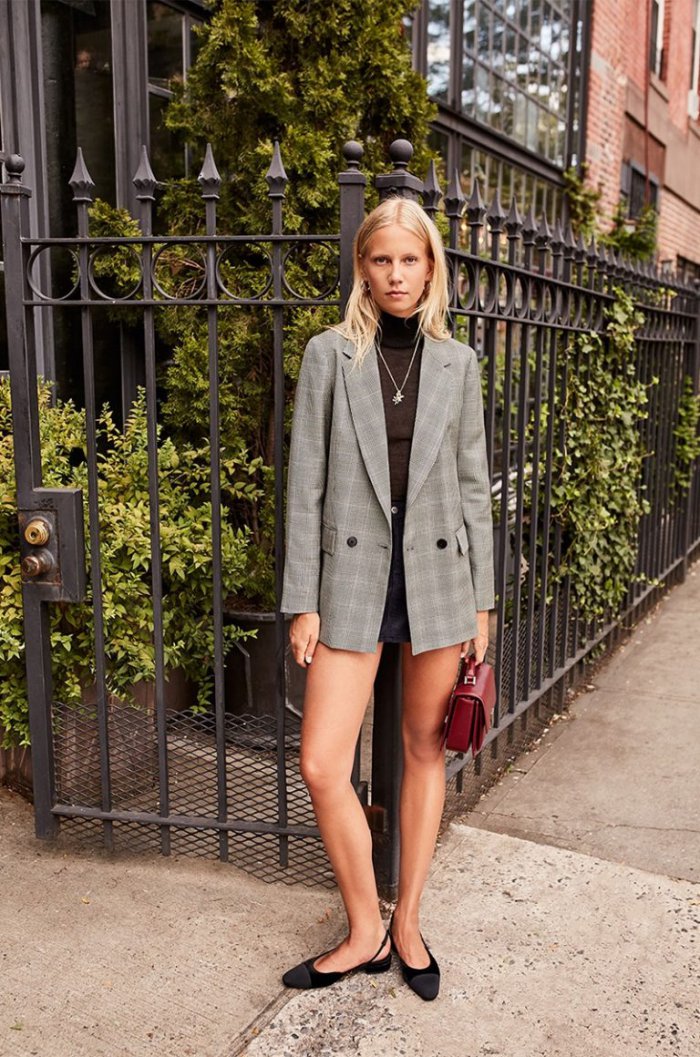 Reformation Lazer Blazer and Abbey Skirt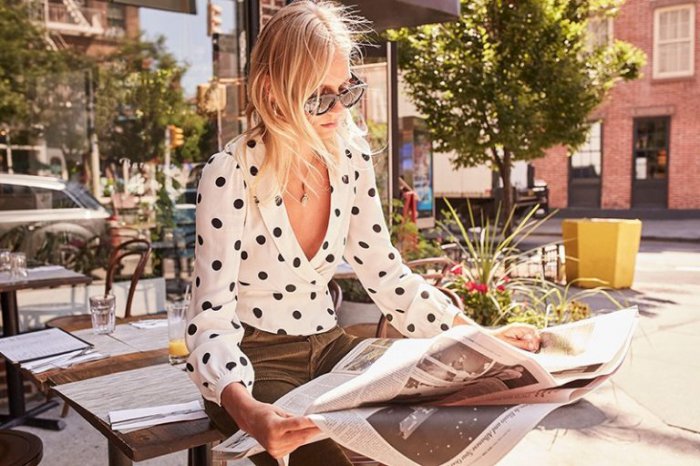 Reformation Folly Top in Comet and Lane Pant in Oregano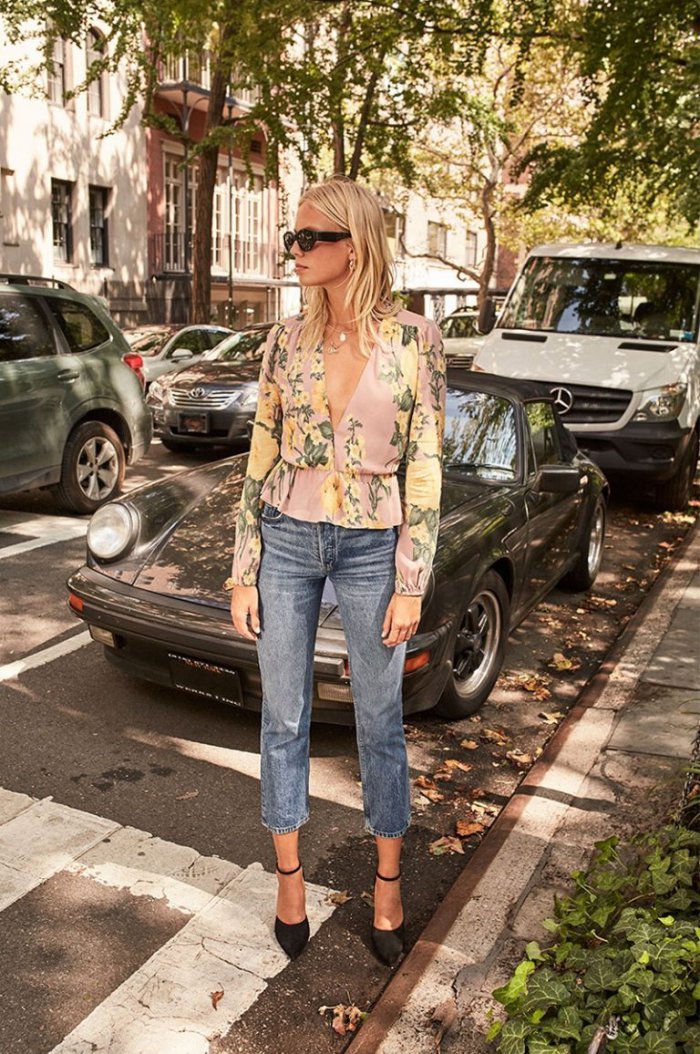 Reformation Camila Top and Shadow Jean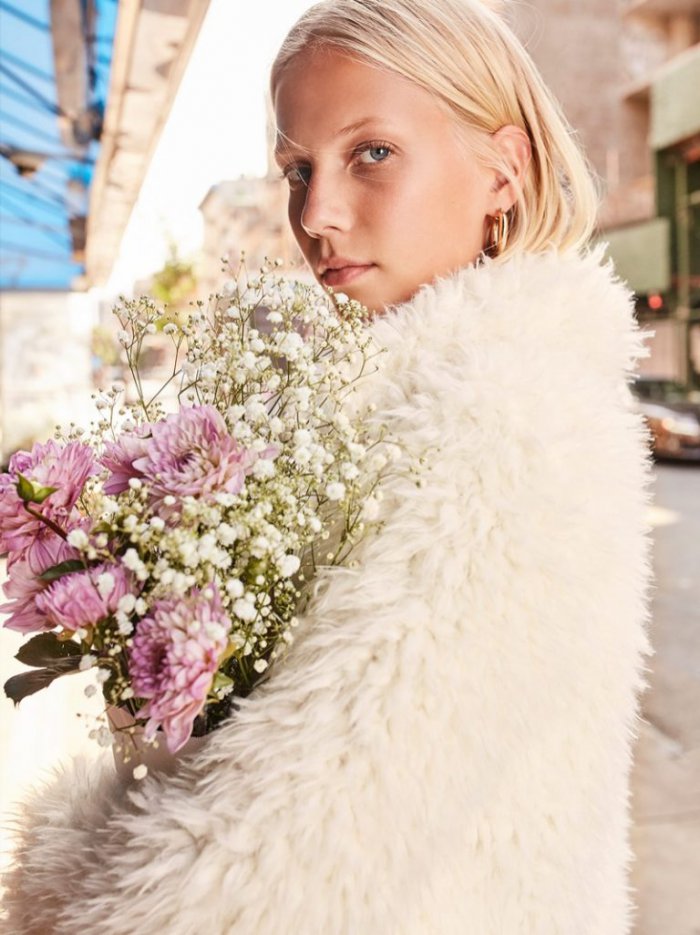 Reformation Teddy Coat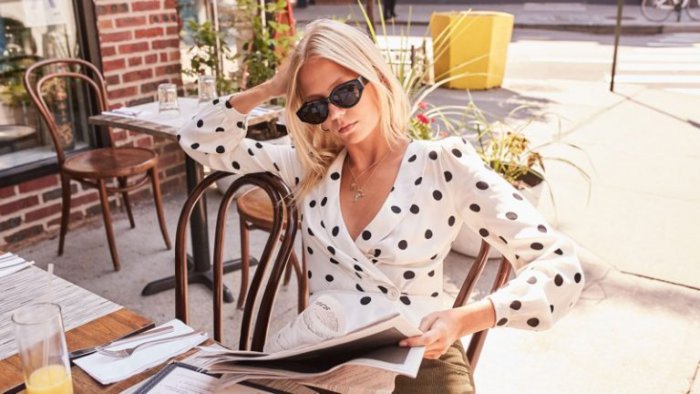 Reformation Folly Top in Comet and Lane Pant in Oregano