Reformation 'Ferrara' Dress in Cherry $388
This floor length dress features a cold shoulder and high slit with an open back.
Reformation welcomes the fall season with new additions to its 'Wedding' collection. For autumn, the LA-based company focuses on dresses perfect for brides, bridesmaids and guests.
From the slinky 'Rimini' to the striped 'Sophia' and floral print 'Sorrento', these gowns will certainly make you stand out from the crowd. Discover more wedding dresses below, and shop more at TheReformation.com.
——————————————————-
REFORMATION FALL 2017 BRIDESMAID DRESSES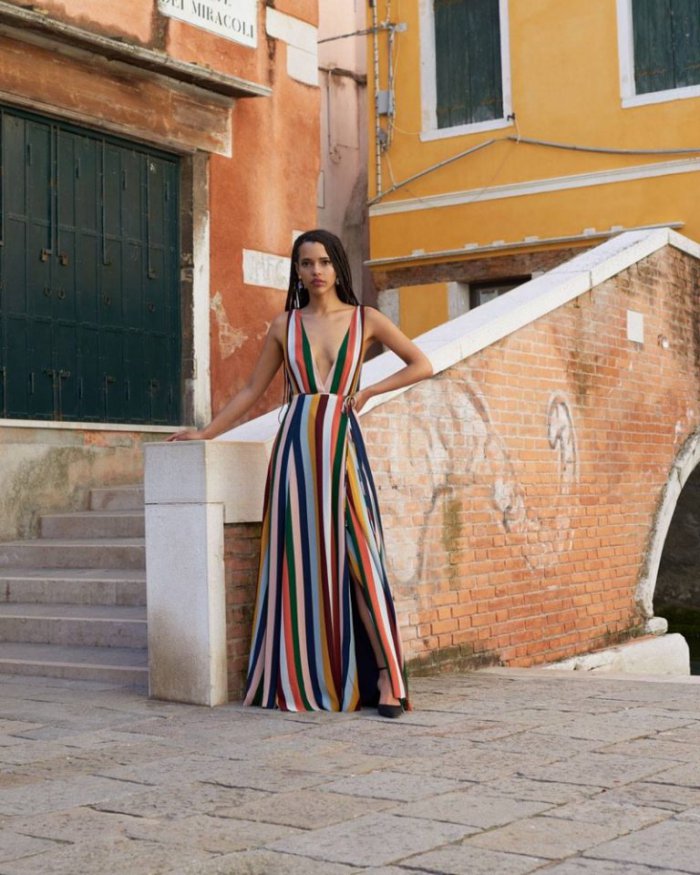 Reformation 'Sophia' Dress in Iris $428
Embrace a graphic stripe print with a flowy gown including a plunging v-neckline.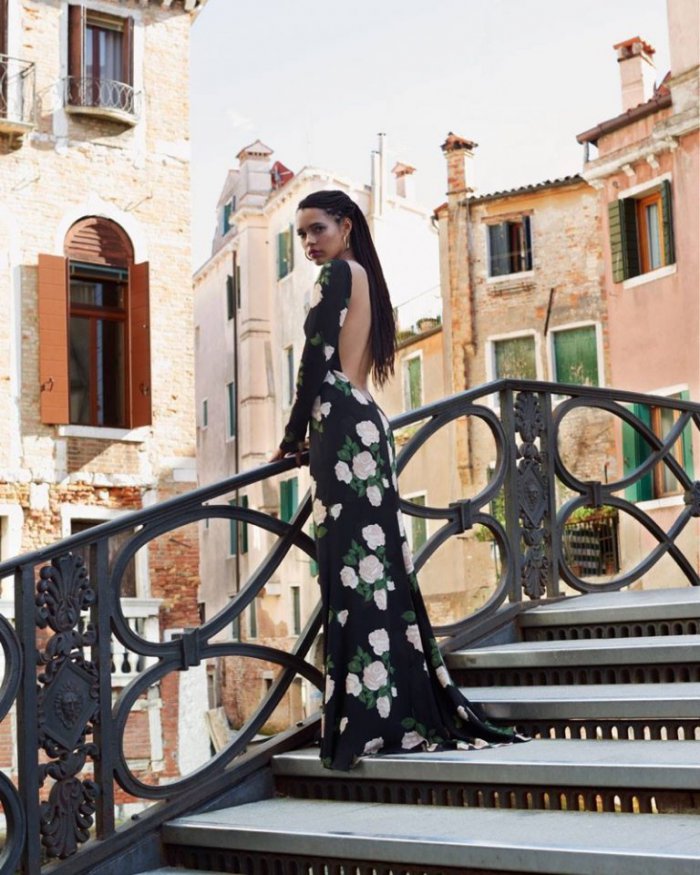 Reformation 'Rome' Dress in Venus $428
Flaunt your back in this floor length, floral print dress featuring a high neckline.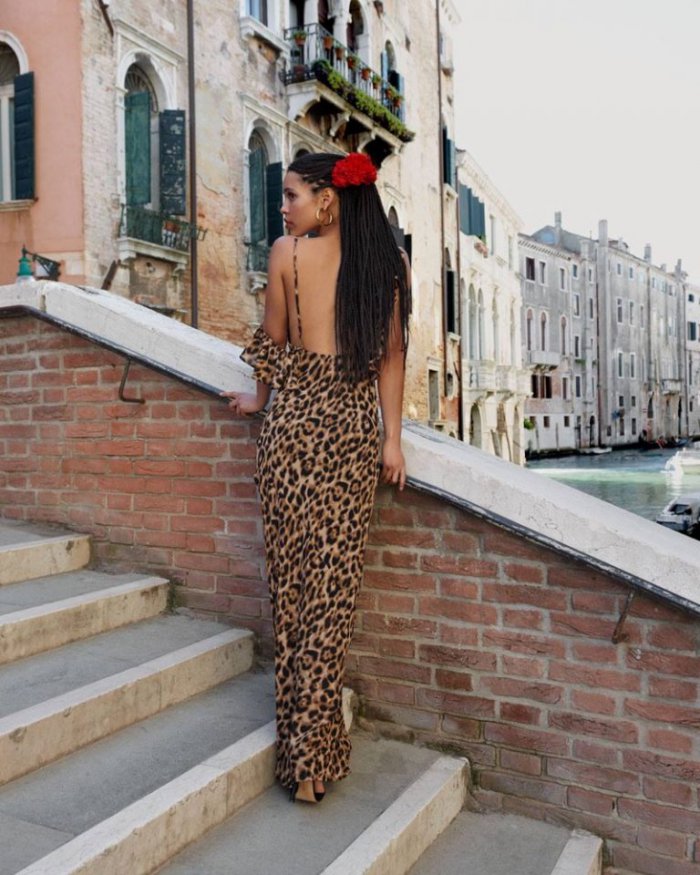 Reformation 'Ferrara' Dress in Leopard $388
With adjustable straps, a leopard print dress will make you stand out at any function.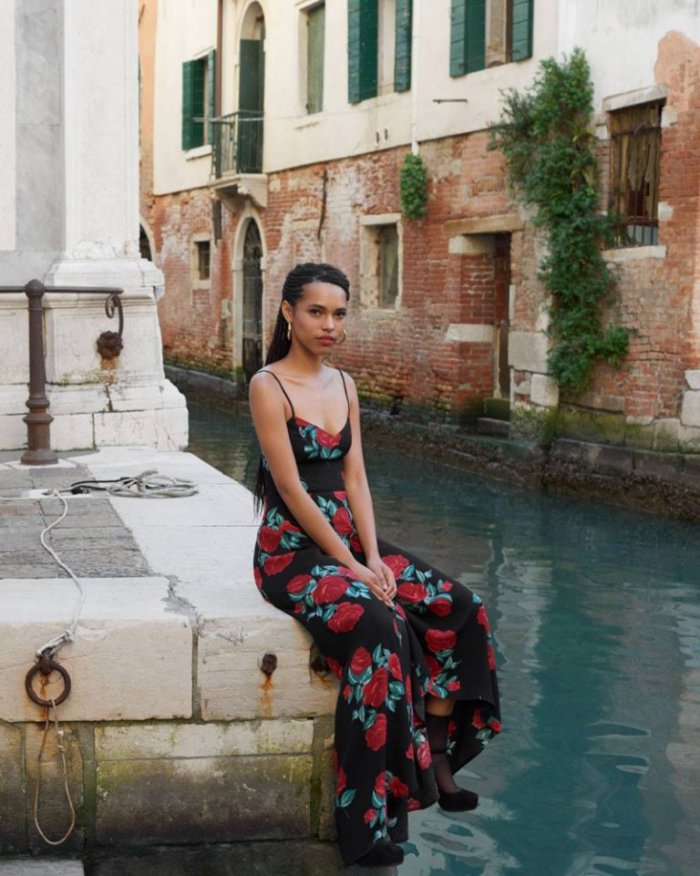 Reformation 'Sorrento' Dress in Hera $328
A high-low hemline makes this floral print dress all the more dreamy.
Reformation 'Rome' Dress in Selene $428
A miniature polka dot pattern covers this dress featuring a dramatic, open back.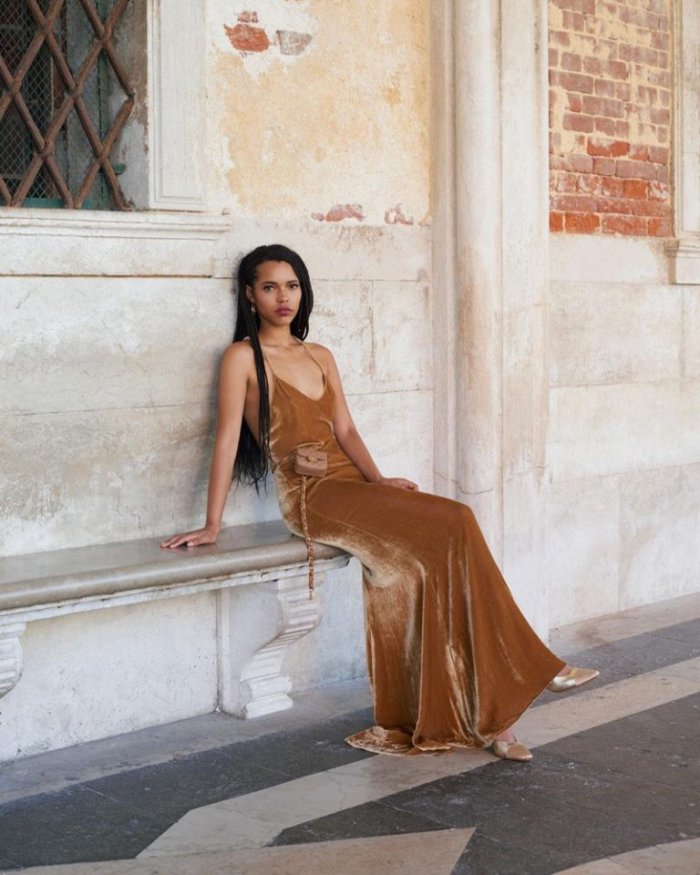 Reformation 'Rimini' Dress in Gold $388
Shine in a gold velvet dress that features a slinky silhouette perfect for flaunting your figure.