Daniel Wu and Lisa S
Model, TV presenter and now RTHK radio host Lisa Selesner Wu (a.k.a. Lisa S) and actress Bernice Liu are fronting Racks MDB, the cool pool bar which has reopened on the fringe of the great Wyndham Street after-dark watering hole in Hong Kong.
The old Racks was established in Hong Kong and Shanghai by partners including Selesner and her husband Daniel Wu. Now under new ownership – Selesner, Liu, Adrian Kuo, Damon Howe and a few investors who prefer to remain anonymous – the new premises are bigger, smarter and say the leading ladies offer "less pool and more drinking – like a college drinking party but in a good way!" Selesner adds: "The place looks very sharp now. We kept the same feel as the old Racks but upgraded it. It's a bit dressier but without losing the concept of a neighbourhood pool hall."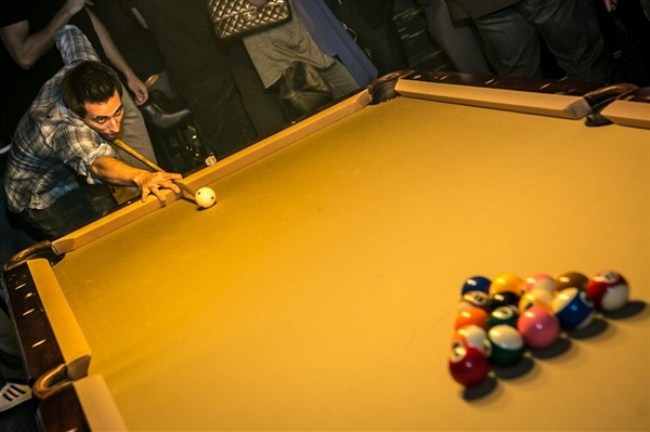 Racks gives their celebrity friends a private retreat "to hang", where they don't need to dress up and what they say won't be reported in the press the next day. Case in point: Kevin Spacey loved it when he was in town last year. Liu, who has her own wine (her California red and white are available here), often comes with visiting chateaux friends who "have a beer for a change". This is not a members-only club though – everyone who likes to drink and/or play pool is welcome.
Scroll down for more photos of the snazzily-clad club, and the many beautiful faces that breezed in for the opening bash on December 13.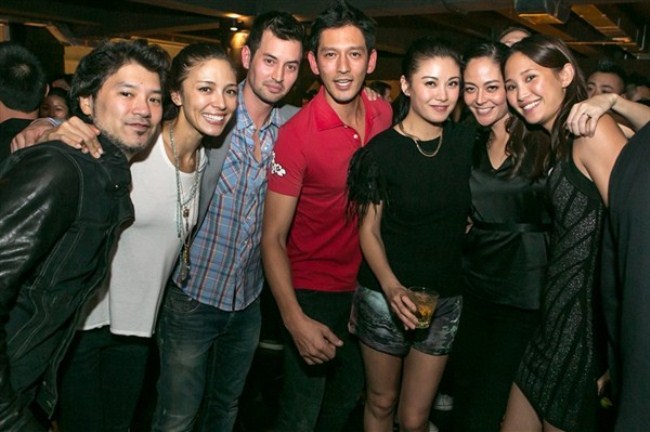 (L-R) Drafus Chow, Cara Grogan, Damon Howe, Anthony Sandstrom, Bernice Liu, Jocelyn Luko-Sandstrom and Mancy Cheng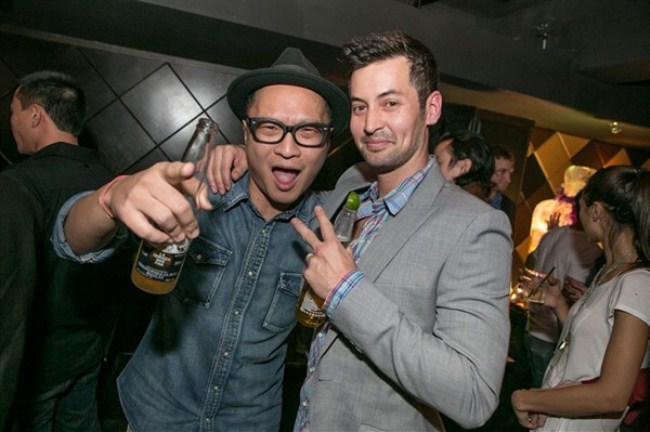 Benedict Ku and Damon Howe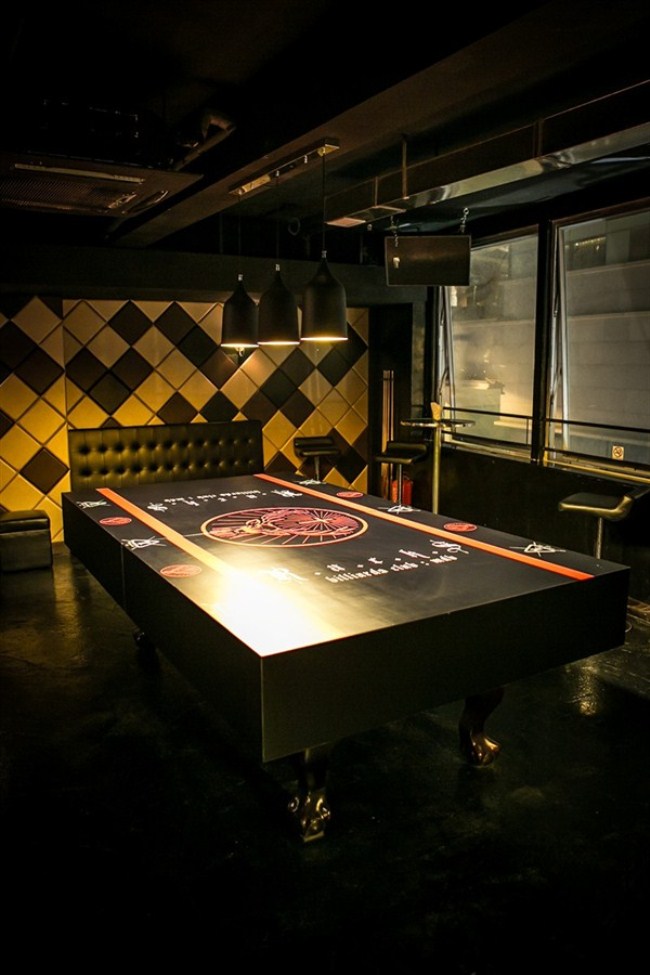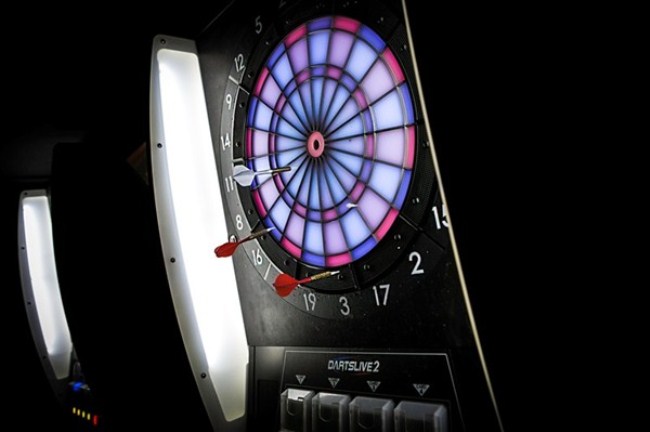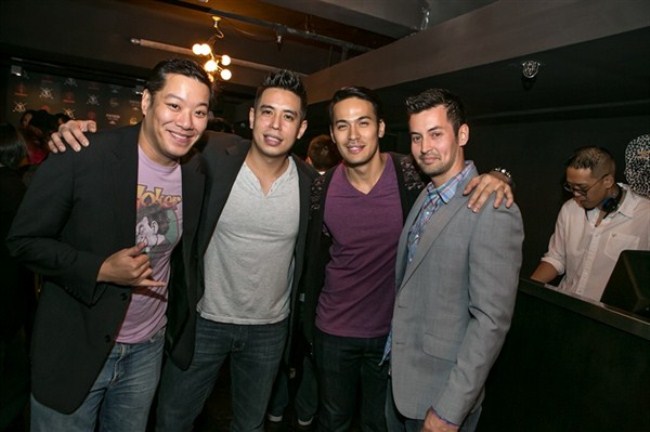 (L-R) Alex Shum, Adrian Kuo, Francisco Ricafort and Damon Howe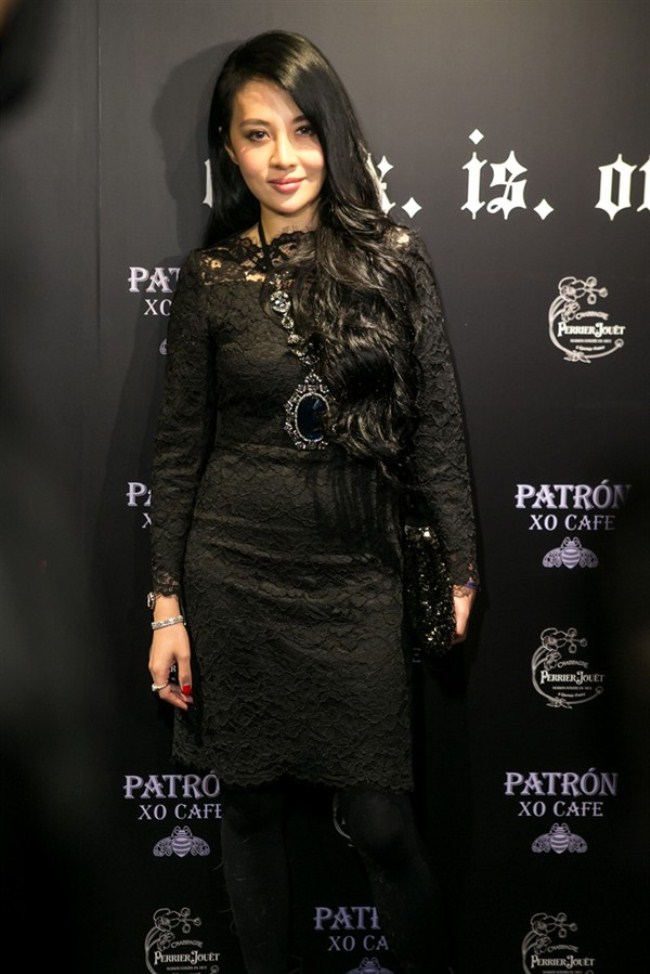 Christie Woo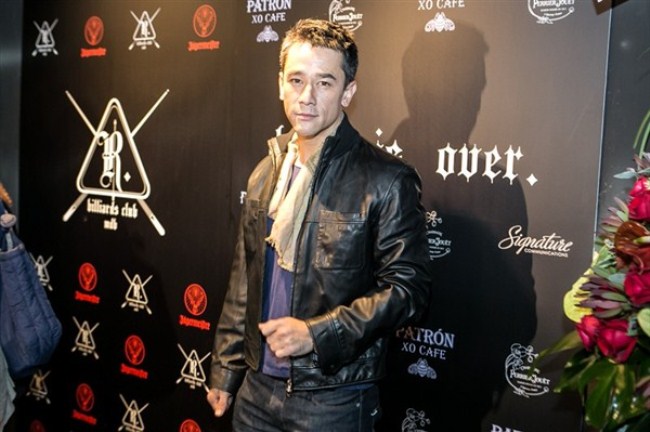 Carl Ng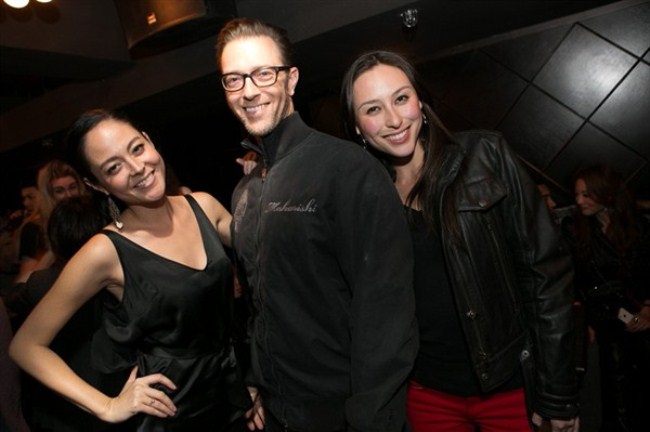 (L-R) Jocelyn Luko-Sandstrom, Simon Birch and Melanie Lowe