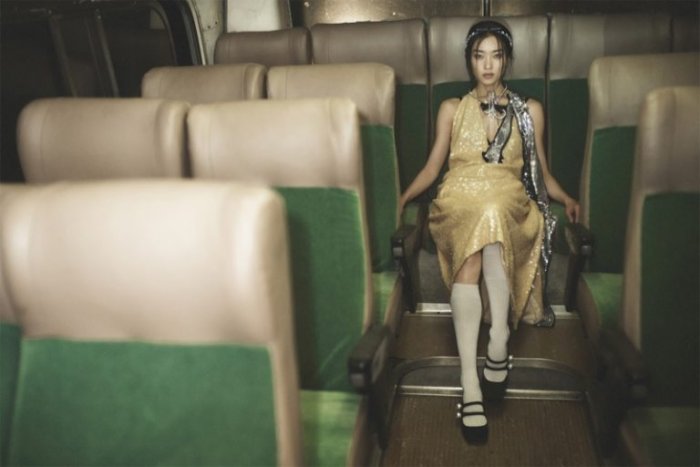 Du Juan stars in Miu Miu spring-summer 2019 campaign
Focusing on a theme of travel, Miu Miu enlists a cast from the world of fashion, film and music for its spring-summer 2019 campaign. Photographed by David Sims, Du Juan, Juliette Lewis, Zazie Beetz, Lola Leon and Maya Hawke appear in the moody shots.
Traveling in planes, cars and buses, the women look stylish wearing sixties inspired silhouettes. From glittery skirts to cardigan sweaters and statement bags, Miuccia Prada's spring designs truly shine in every shot.
———————————————————
MIU MIU SPRING/SUMMER 2019 CAMPAIGN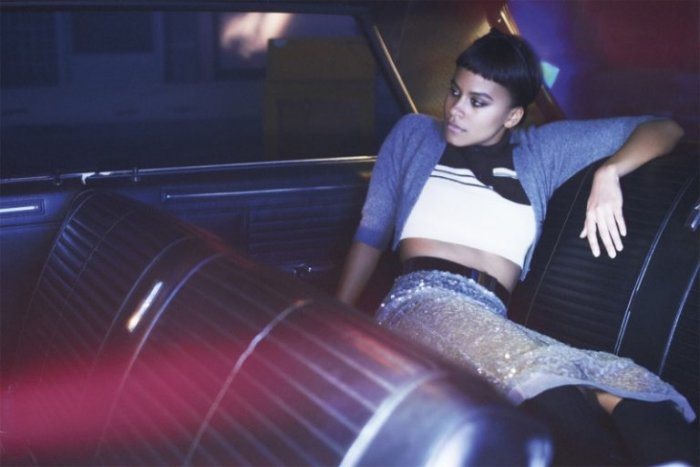 Zazie Beetz fronts Miu Miu spring-summer 2019 campaign
Lola Leon appears in Miu Miu spring-summer 2019 campaign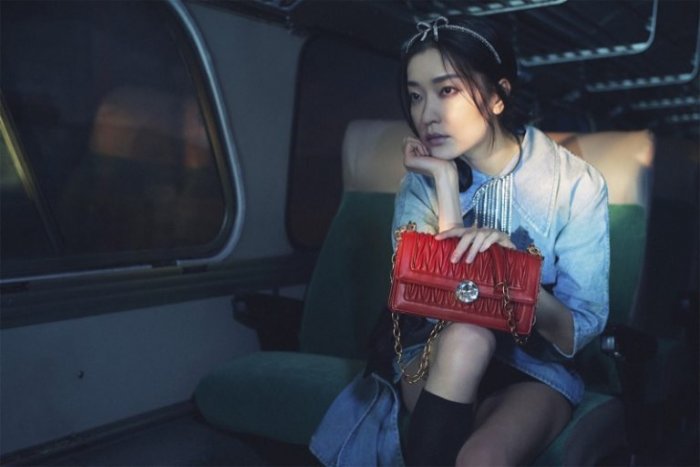 Miu Miu taps Du Juan for spring-summer 2019 campaign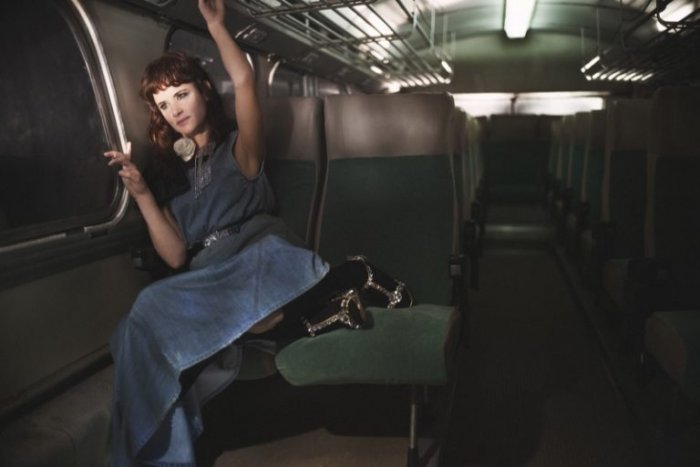 Juliette Lewis stars in Miu Miu spring-summer 2019 campaign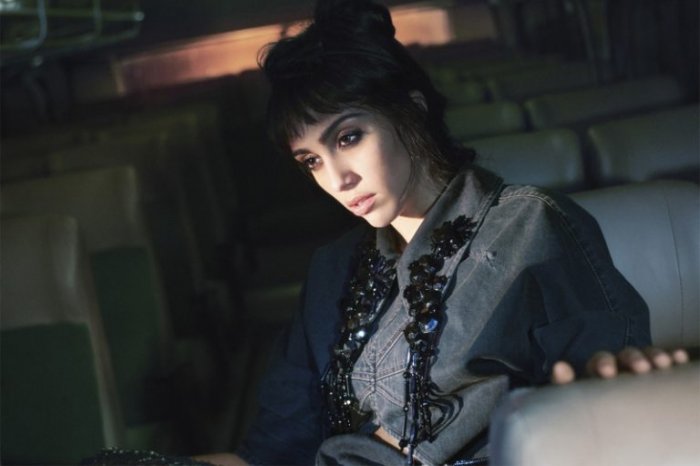 Madonna's daughter, Lola Leon, fronts Miu Miu spring-summer 2019 campaign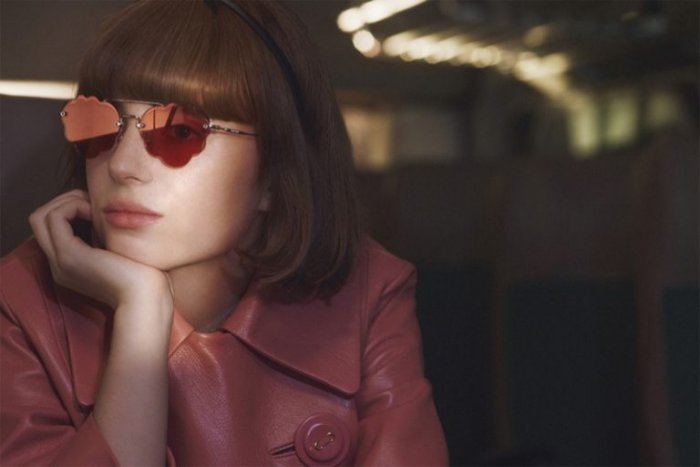 Maya Hawke stars in Miu Miu spring-summer 2019 campaign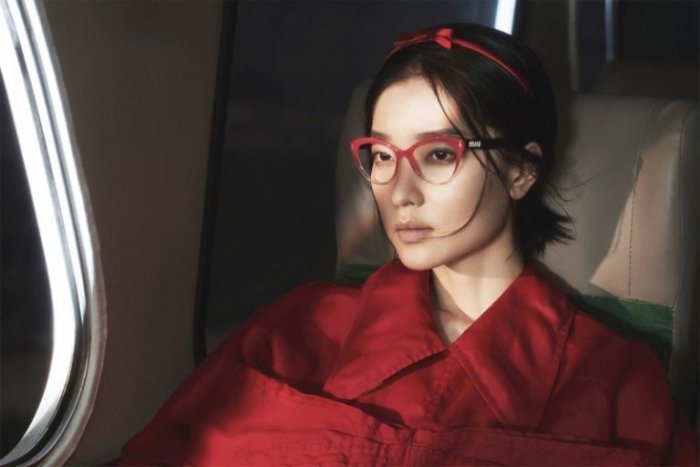 Miu Miu spotlights eyewear for spring 2019 advertising campaign