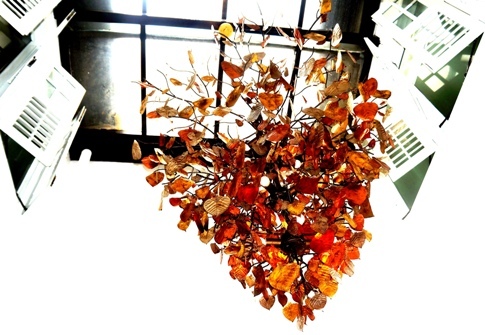 Nirvana Bistro Bar is the perfect hideout  located on the side skirts of Chinatown. Whether you're out to unwind with friends, dine with your date or you need a  quick pick-me-up bar beverage its an awesome way to start the night or have a hearty meal in quaint and cozy comfort.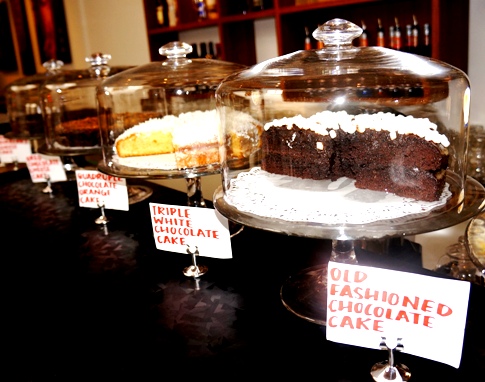 You'll be spoiled for choice with a delicious array of home made cakes and pastries made from the heart. I definitely tasted the Passion in every bite.
On your next Cake and Tea session you got to meet Nirvana's mouth watering menu. Do try its unforgettably sinful, but all so worth it Triple White Chocolate Cake.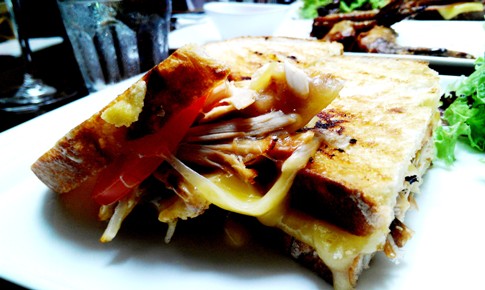 This Delicious melt-in-your-mouth Roasted Chicken sandwich has a surprise punch to it. Layered with a soft spread of wasabi it creates just the right balance to tantalize your taste buds without a tearful affair.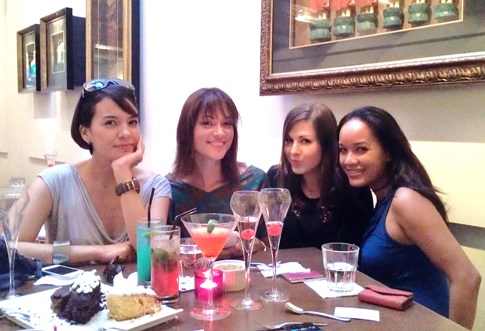 Nirvana Serves an impressive menu full of variety, freshness, surprise ingredients and generous servings all day from Monday to Fridays (12pm to 10pm) & Saturdays (4pm-10pm.  At Nirvana Bistro Bar, Happy Hour takes a new meaning starting at 4pm! Offing all house-pours at 1 for 1 till 9pm.
Opening hours:
Mon: 12pm-12am
Tues-Fri: 12pm-1am
Sat: and PH eve: 4pm-2am
43 Neil Road (opposite the opening of Kreta Ayer Road)
Singapore 088825
Tel: +65 62242865