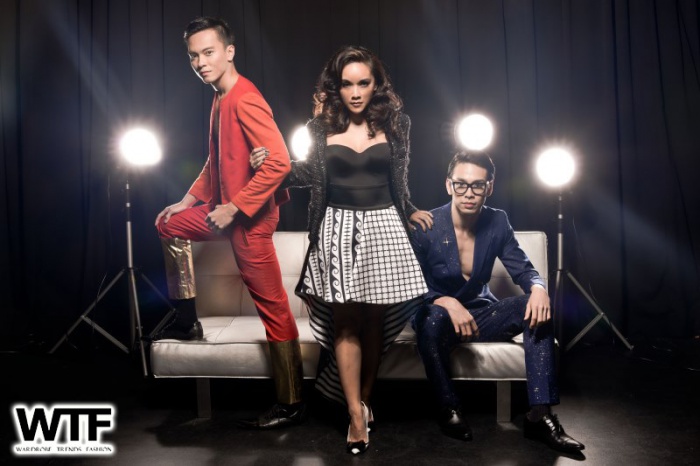 From a young age growing up in Tasmania, this dynamite of beauty never left home without her camera. As her passion spiralled into a profession, Zurina Bryant is now one of Singapore's most hottest celebrity photographers. This month we bring to you our Who's That hottie, celebrity photographer, Zurina Bryant as we speak to her about her creative journey as a photographer and get up close and personal.
Check out her exclusive interview below with a photo series captured by Adrian Jiun of Blackpixion Photography, with styling by Azawi David, hair & makeup by Andrea Claire celebrity hair & makeup artist. Starring alongside male models Hong Kwang from Now Models and Lechner from 21mm.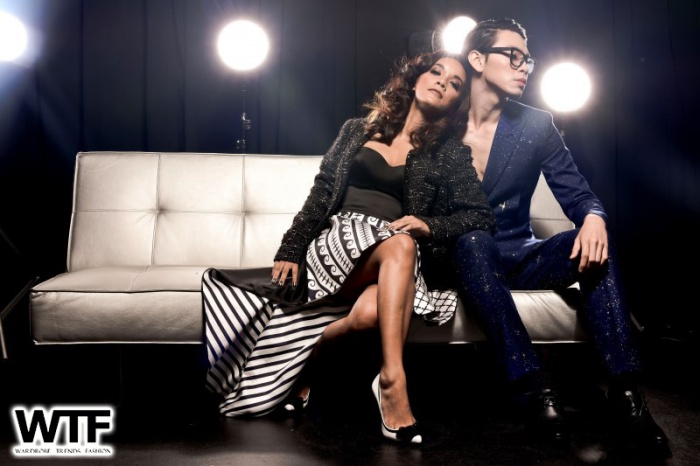 When did you first know that you wanted to be a photographer?
Taking photos has been a lifetime thing for me, starting as a teenager. I've always loved to capture moments in time. The transition to becoming a professional photographer happened when I started taking photographs of my first child, Tasha. People started commenting on my pictures of her and asking if they could do a session with me.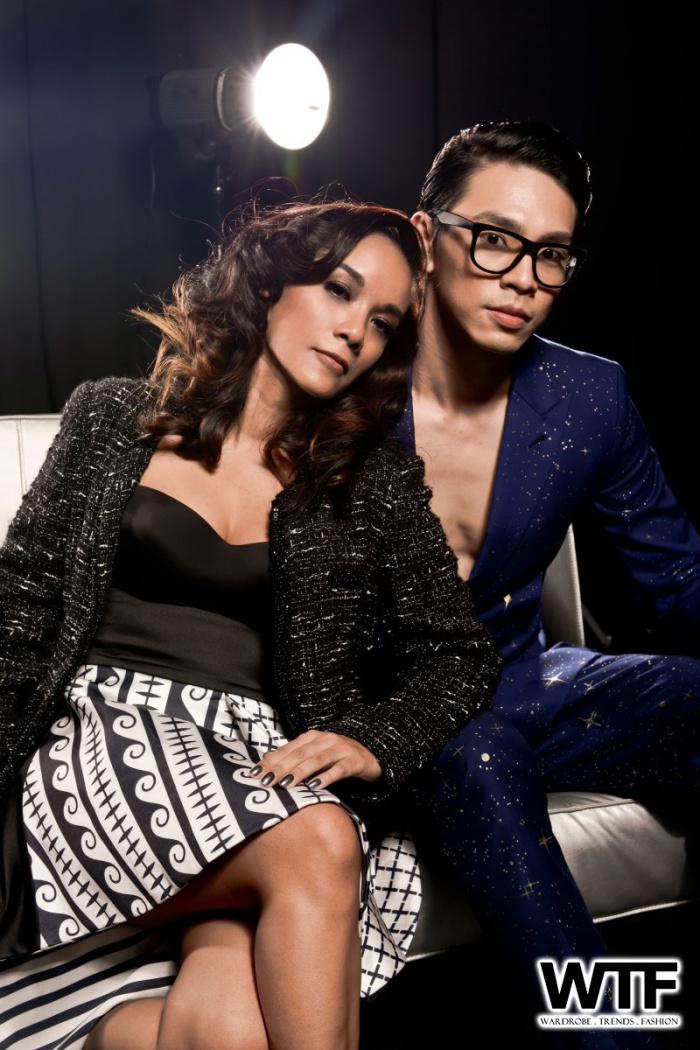 What were some of the most inspiring shoots you have done so far?
I find that working on collaborative shoots with other individuals be it make up artists, stylists, photographers inspire me in my work. I'm able to learn new things, see other approaches to work and styles. It's a great opportunity for me to stretch myself and my quality of work.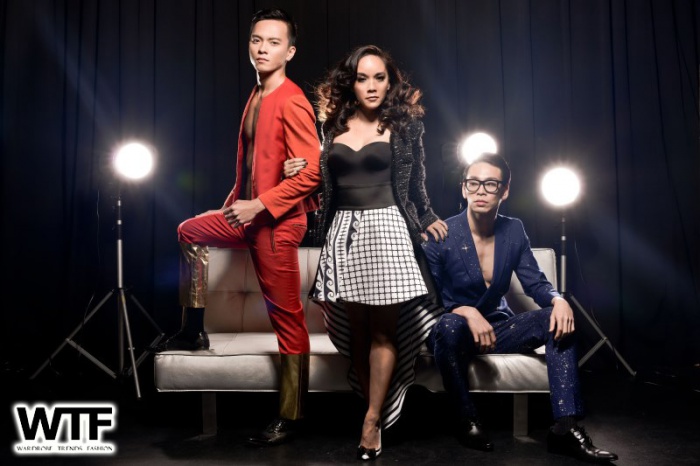 How do you define your particular style or approach to photography?
Before I embark on any shoot I like to create a mood board – this allows both my client and myself to ensure that we are on the same page. This also creates a very collaborative approach in which both parties become more natural and relaxed during the shoot as a lot of the work has been done prior to getting on set. I like to keep things very natural and to ensure that my clients or subjects are comfortable in front of my camera.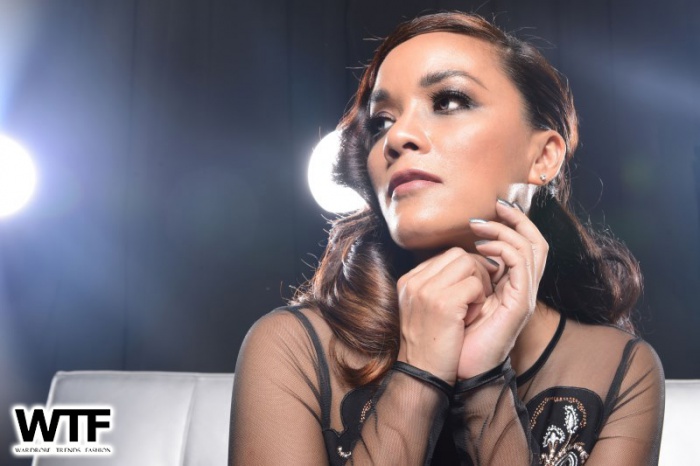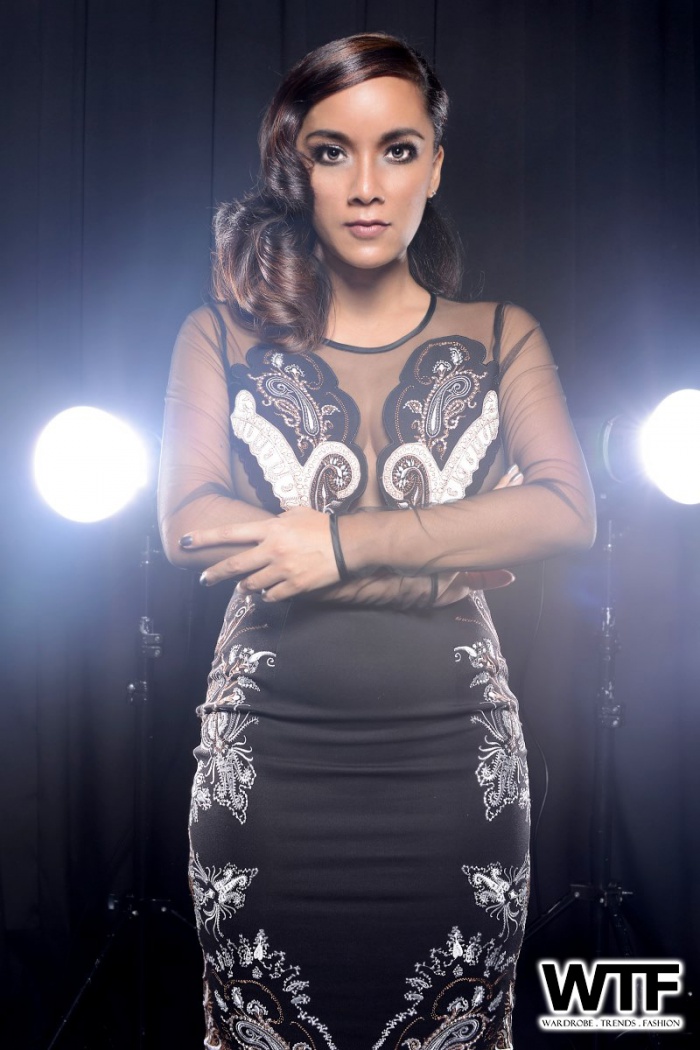 I believe in…
living life. I set goals and work towards them on a daily basis. I believe in love, a total romantic at heart.
My top 5 things on my bucket list are…
wow! That's a tough one as I have a whole list! Check them out on… http://zurinabryantphotography.com/2010/11/my-bucket-list-photographer-singapore-destination-lifestyle-fashio/
If all else fails…
take 24 hours to reset yourself and start all over again.
If you could give any advice, what would it be?
There is no failure only feedback. Take chances and learn from everything that happens to you.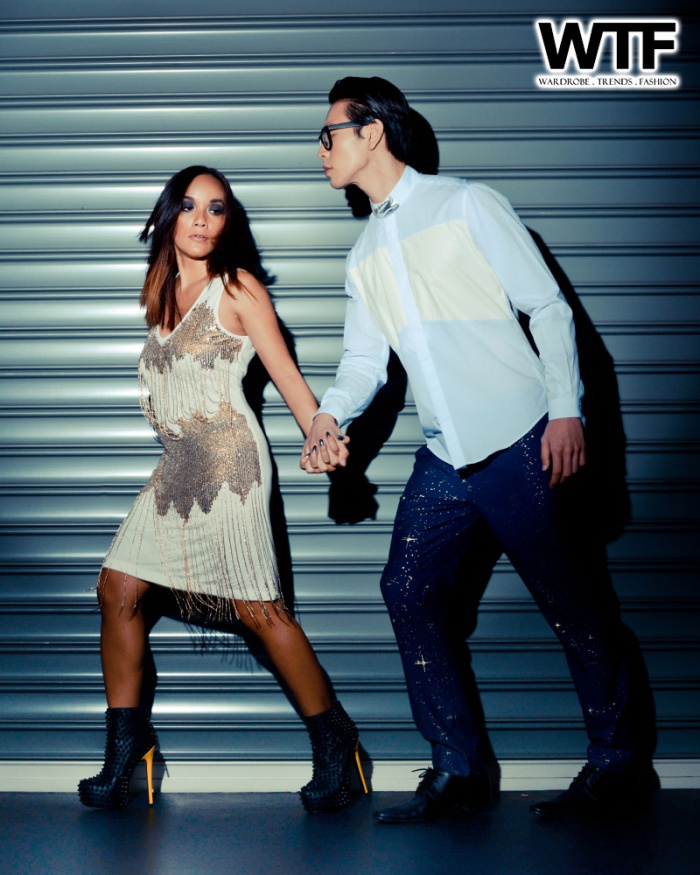 What turns me on the most…
is great conversation! It doesn't matter where you are, it's all about staring into your partner's eyes and chatting about life!
Nothing beats…
dancing! (Or a good bottle of bubbles!)