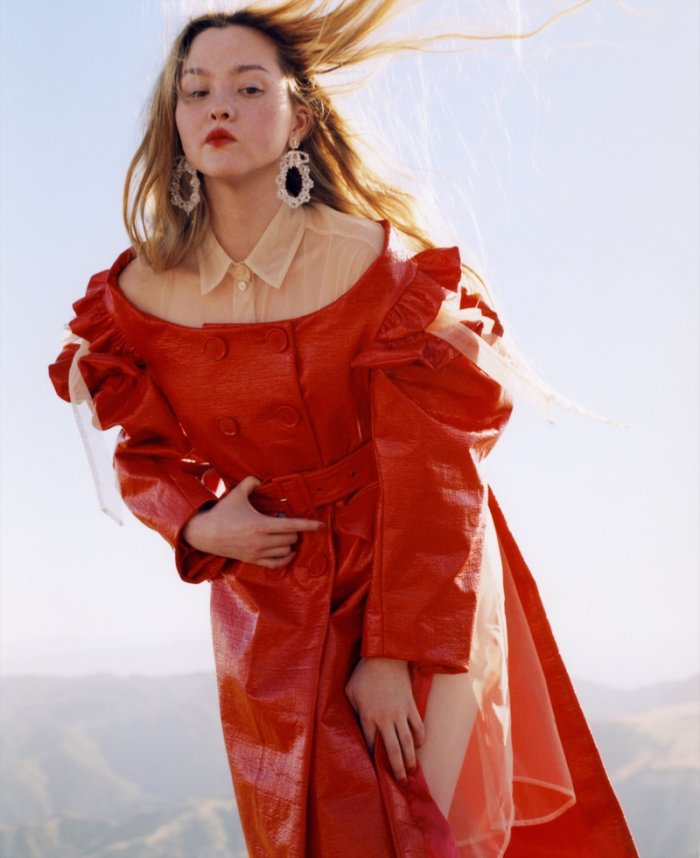 Devon Aoki stars in Nordstrom fall 2018 campaign
Nordstrom enlists a diverse cast of models for its fall 2018 campaign. Called 'The Shape of Fashion', Zoe Ghertner captures designer looks from today's top brands in the outdoors.
The American fashion retailer enlists Karly Loyce, Matilde Riccardi, Devon Aoki, Cathy Cooper, Tasha Tilberg, Hanna Gebrehiwet, Abrielle Stedman, Izzy Adams and Amelia Milne for the fall season. Made with creative direction by Olivia Kim, Nordstrom spotlights the designs of Valentino, Dior, Gucci and more.
———————————————————–
NORDSTROM FALL 2018 'SHAPE OF FASHION' CAMPAIGN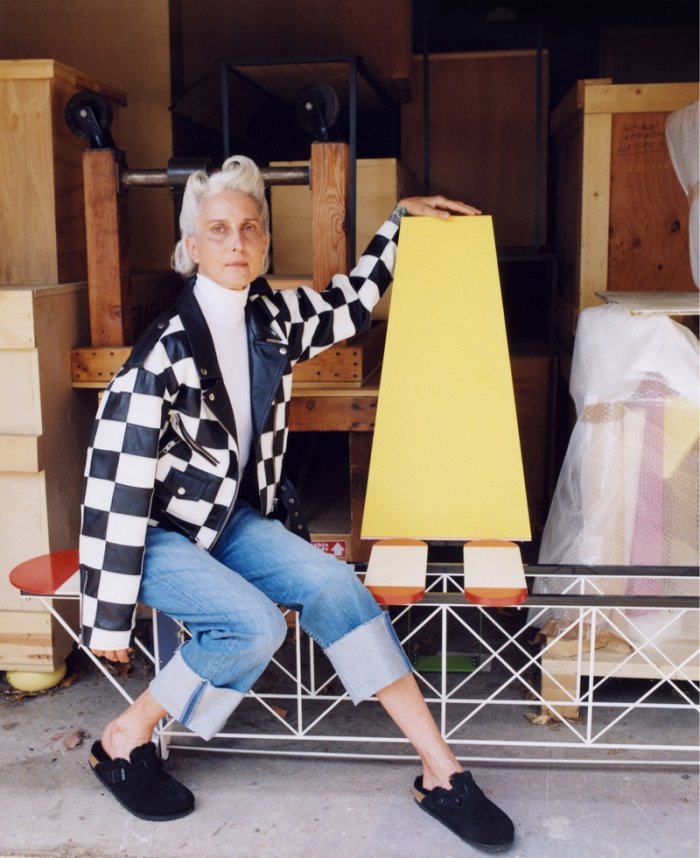 Cathy Cooper stars in Nordstrom fall 2018 campaign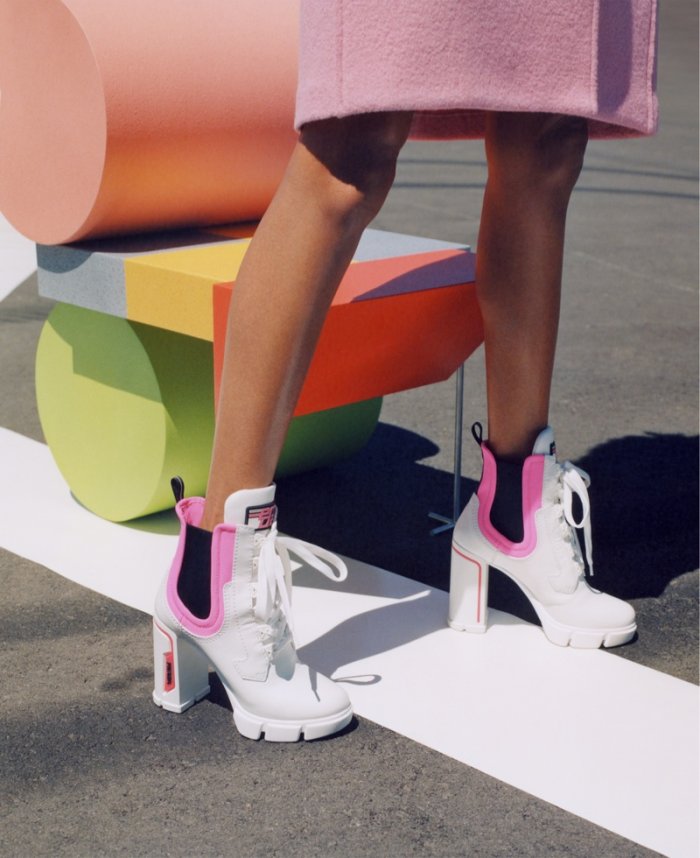 Nordstrom spotlights Prada boots for fall 2018 campaign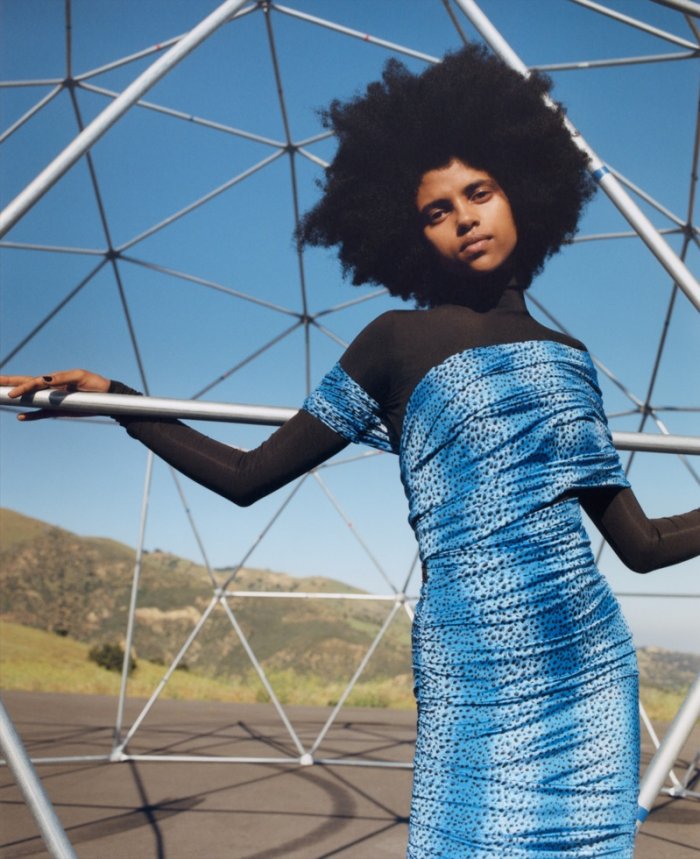 Hanna Gebrehiwet stars in Nordstrom fall 2018 campaign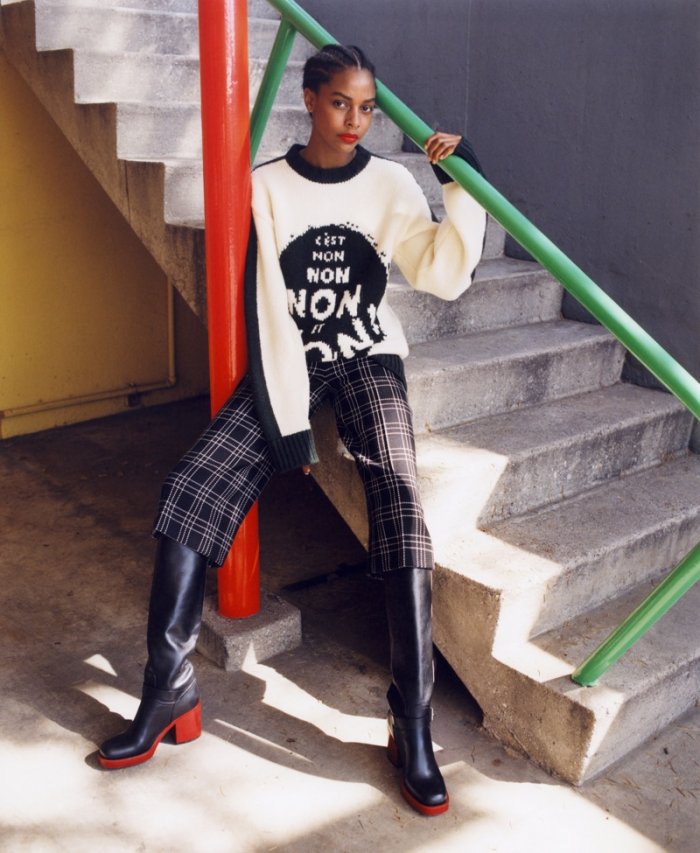 Karly Loyce fronts Nordstrom fall 2018 campaign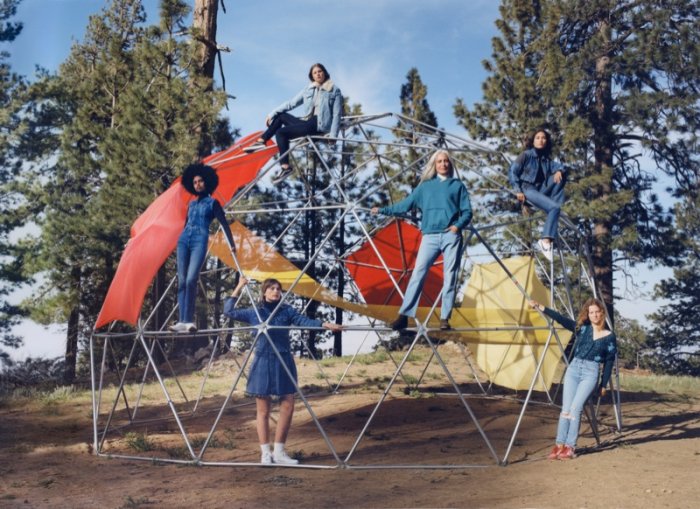 Nordstrom unveils fall 2018 'Shape of Fashion' campaign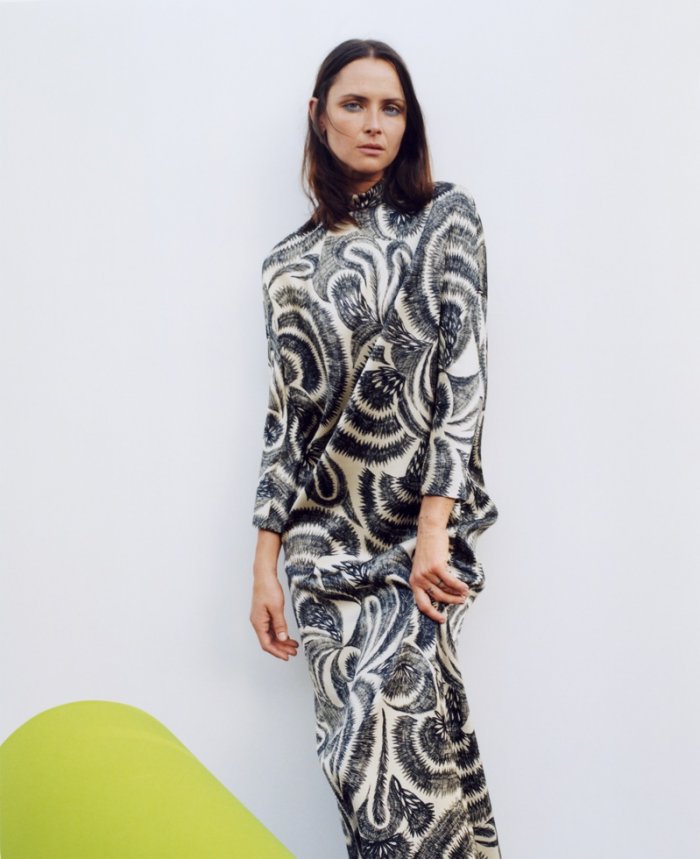 Tasha Tilberg fronts Nordstrom fall 2018 campaign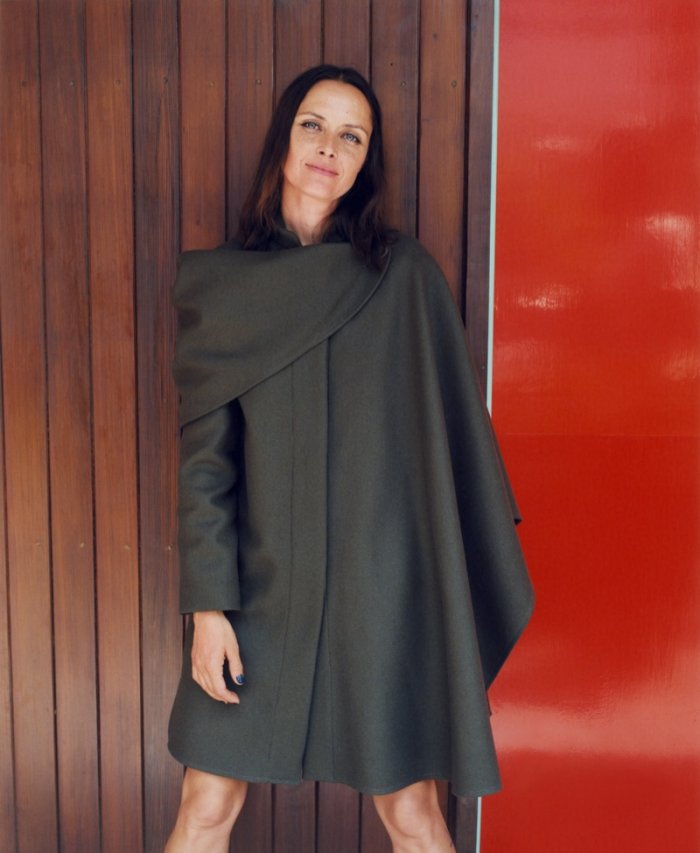 Tasha Tilberg poses in Jacquemus for Nordstrom fall 2018 campaign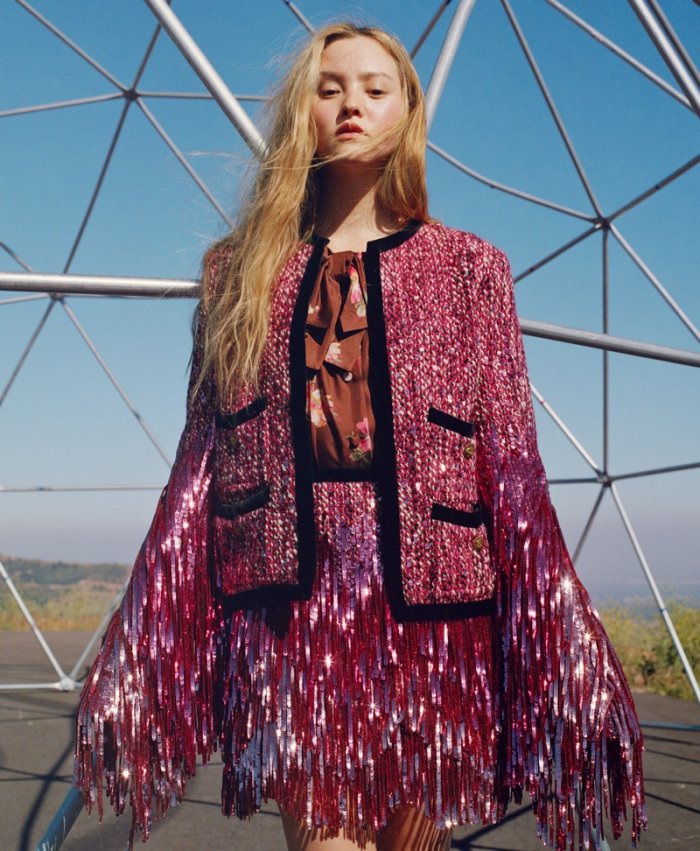 Devon Aoki wears Gucci in Nordstrom fall 2018 campaign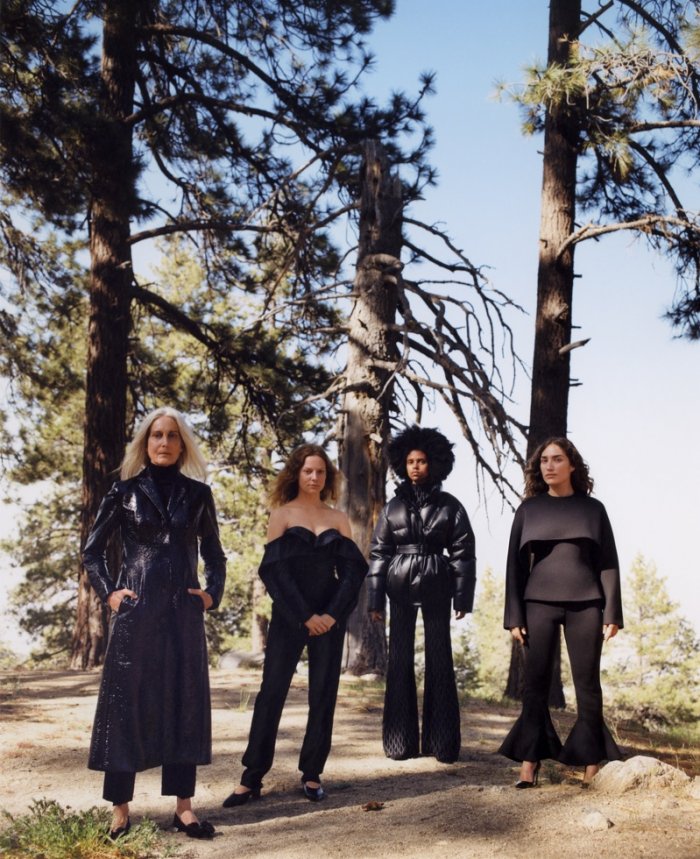 An image from Nordstrom's fall 2018 campaign