Gucci Long-Sleeve Gathered Hammered Matte Satin Cocktail Dress
Ahead of its 43rd store opening in Manhattan next year, Neiman Marcus celebrates New York City for its fall 2018 'Art of Fashion' campaign. Leading face Hilary Rhoda appears in the colorful shots, captured on location in the Big Apple by Giampaolo Sgura.
The new season spotlights runway collections from fashion's top brands. Whether wearing Dolce & Gabbana, Gucci, Calvin Klein or Saint Laurent, Hilary serves up glamorous looks in each image.
————————————————–
NEIMAN MARCUS 'ART OF FASHION' FALL 2018 CAMPAIGN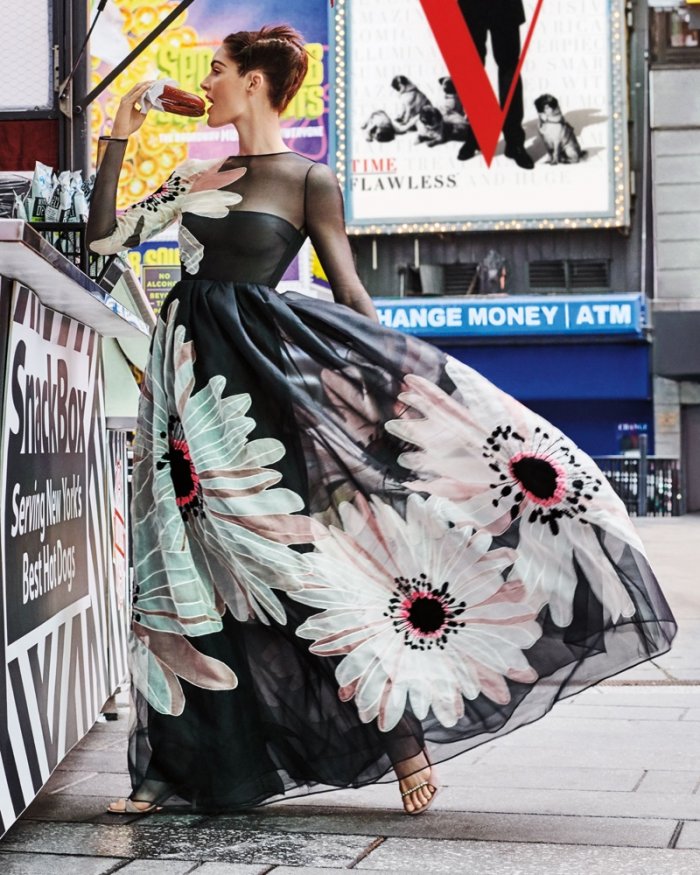 Valentino Long-Sleeve Floral Embroidered Organza Evening Gown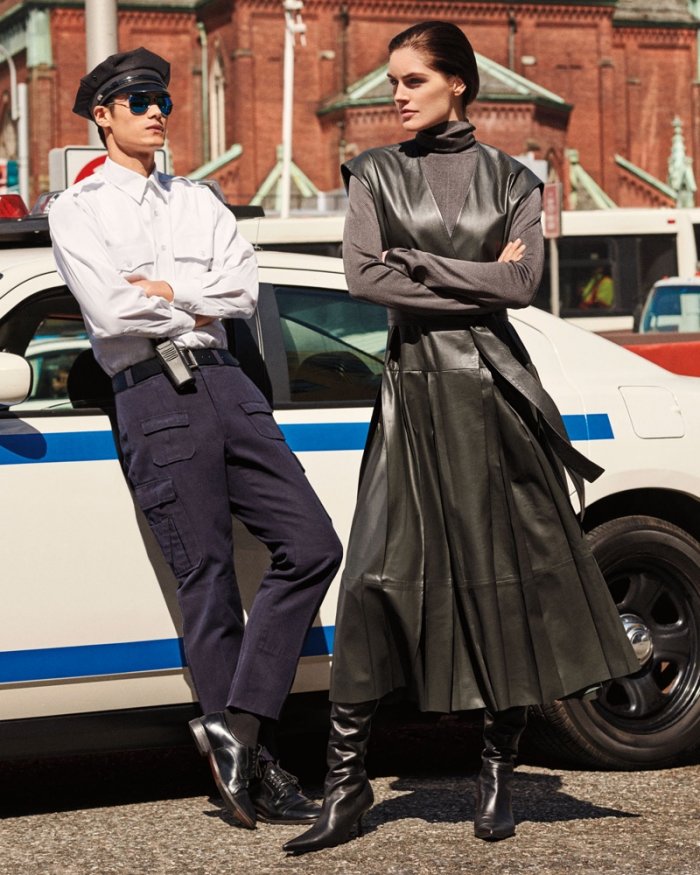 The Row 'Nelina' Belted Lambskin Leather Wrap Dress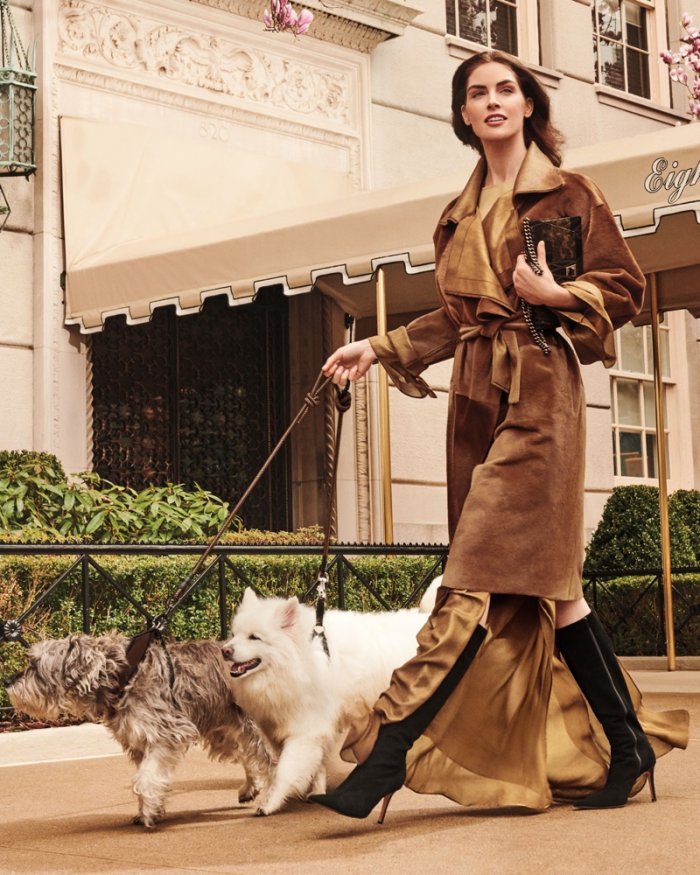 Akris Plunging Long Sleeve Side-Slit Draped Metallic Silk Evening Gown
Dolce & Gabbana Long-Sleeve Paillette Sequin Rose-Patch Fringe Bottom Evening Dress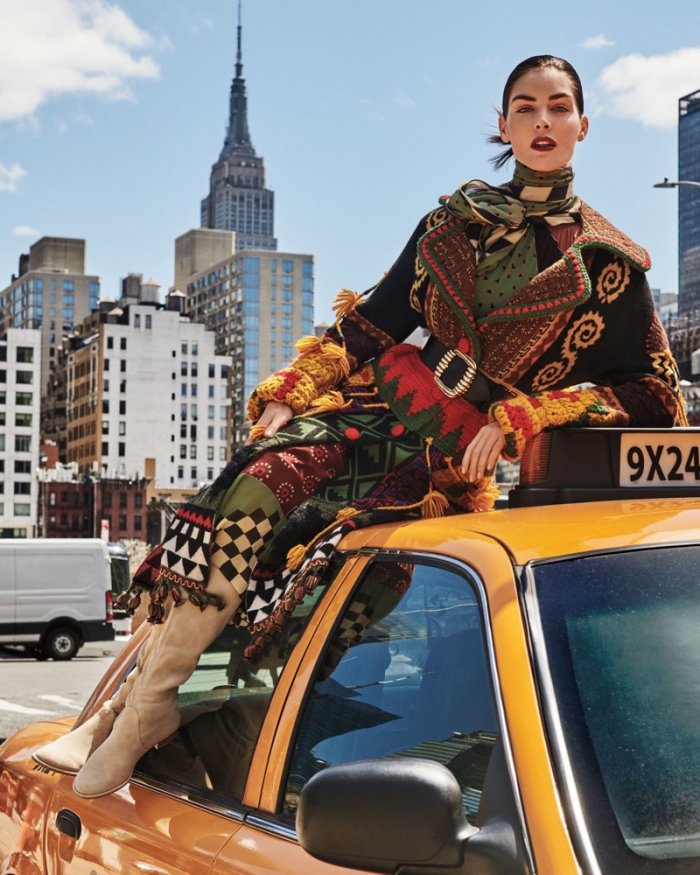 Etro Notched Collar Button-Front Mixed Embroidered Long Coat with Fringe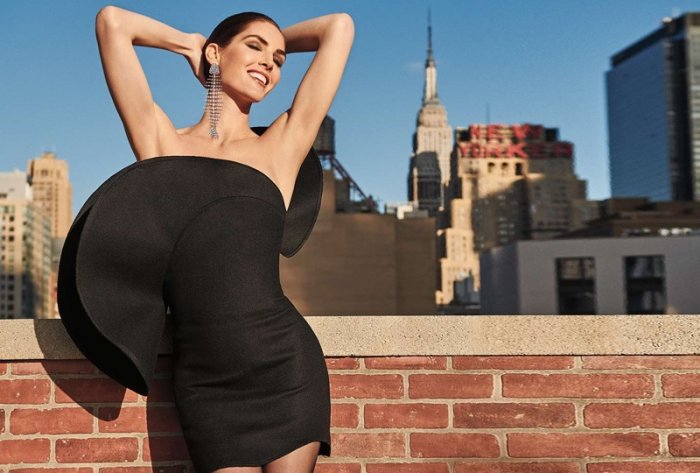 Saint Laurent Strapless Structural Bustier Cocktail Mini Dress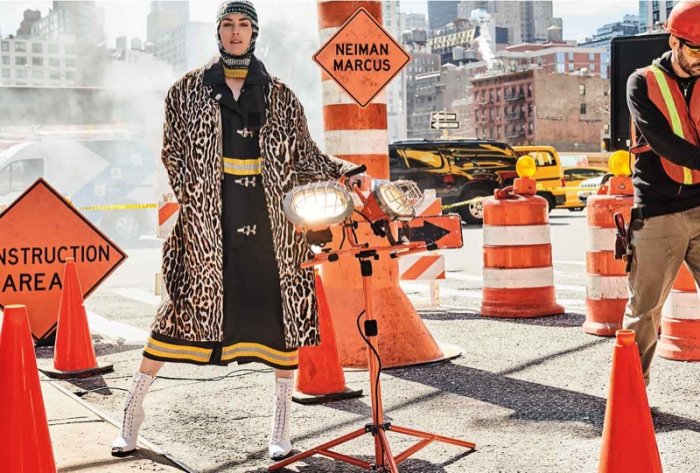 Calvin Klein 205W39NYC Single-Breasted Oversized Leopard Print Suede Coat and Aged Long Fireman Coat with Reflective Stripes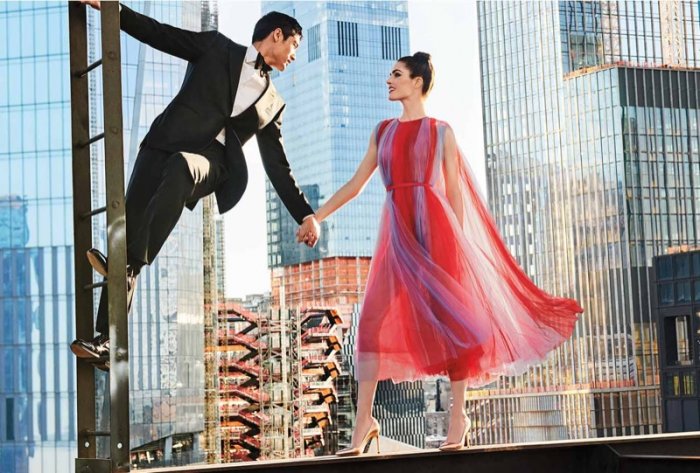 Carolina Herrera Jewel-Neck Sleeveless Striped Tulle Evening Gown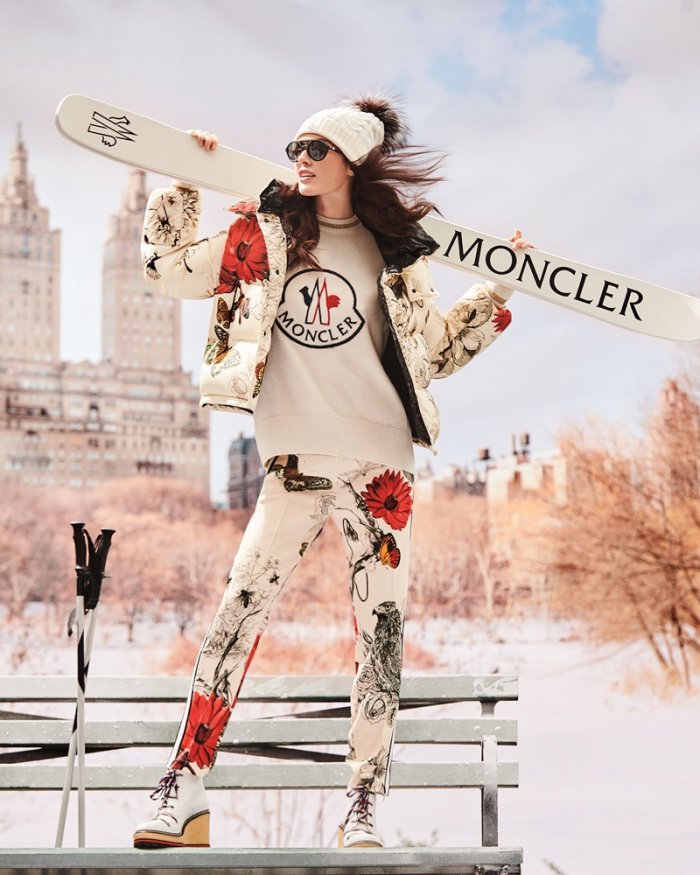 Moncler 'Caille' Floral Print Puffer Jacket, Logo Embroidered Sweatshirt and Floral & Bird Print Straight-Leg Track Pants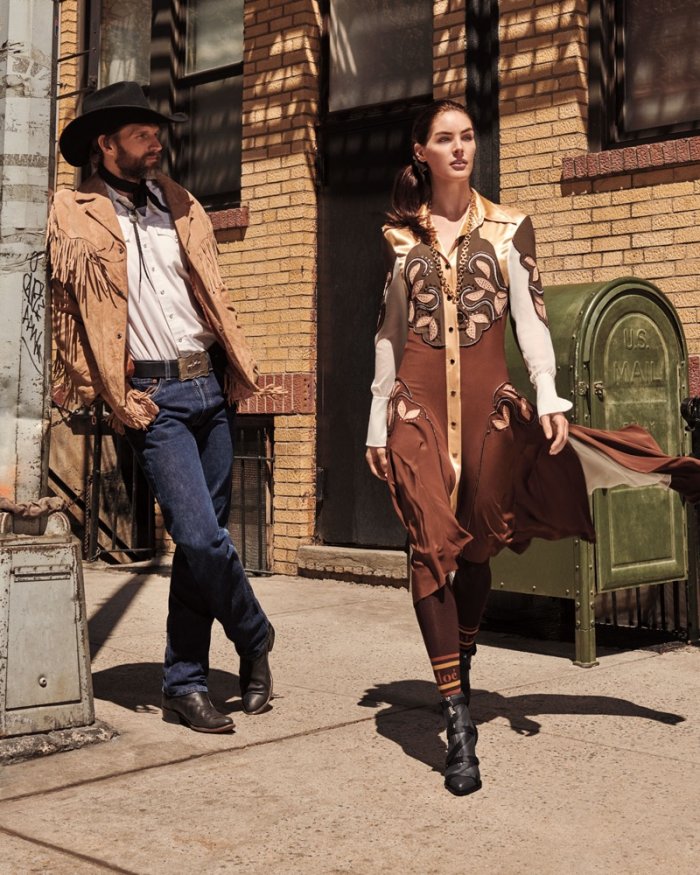 Chloe Long Sleeve Button-Front Cowboy Embroidered Satin Dress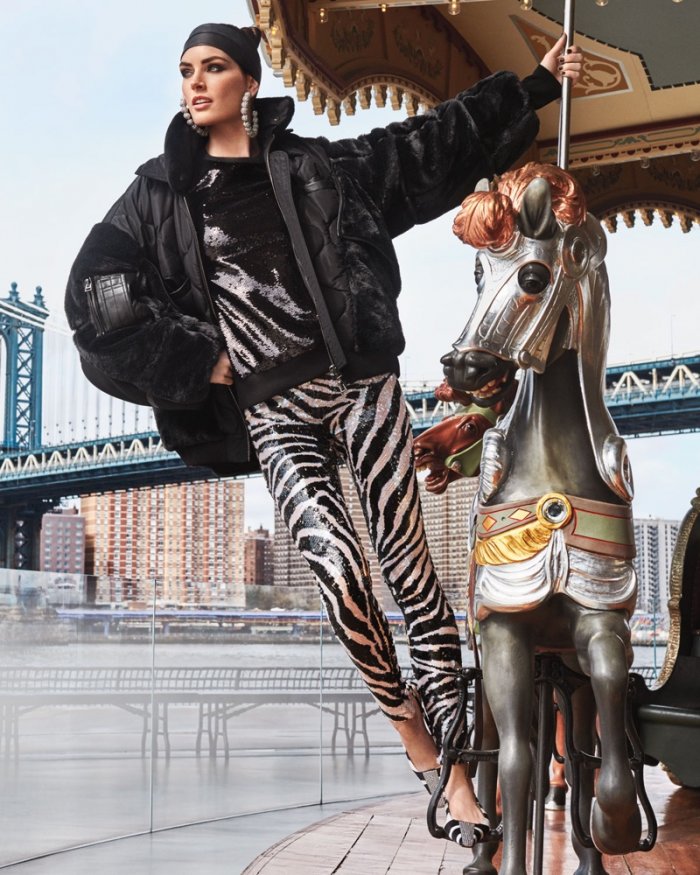 Tom Ford Patchwork Silk Taffeta Puffer Bomber Jacket, Crewneck Long Sleeve Sequin Sweatshirt, Zebra Stripe Sequin Leggings and Zebra Animal-Print Velvet Slingback Pumps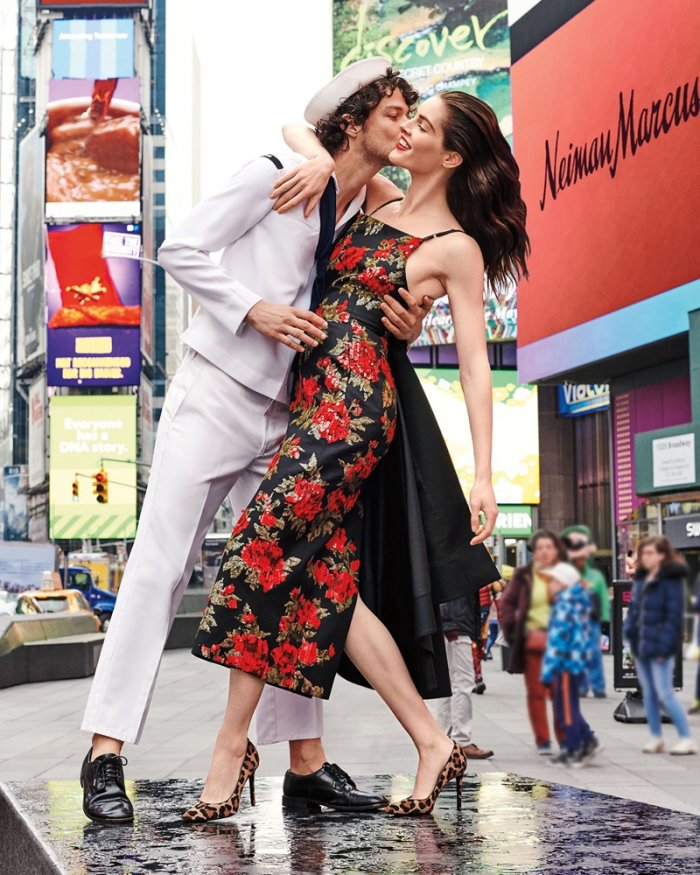 Michael Kors Collection Chine Floral Embroidered Cocktail Dress with Train