Charlize Theron at the Moët & Chandon "Toast for a Cause" event at the Golden Globe Awards
A virtual constellation of stars mingled with flutes of Moët & Chandon in hand at this year's London Film Critics' Circle Awards and Golden Globes, to toast to the fine champagne house's annual philanthropic initiative, which has benefited more than sixty organizations since its inception three years ago.
Here's how it works: for every glass raised by an award nominee on the red carpet, Moët & Chandon would make a donation to the celeb's charity of choice – a chance for Hollywood to give back on an occasion that feted its most talented players in the industry.
The 69th Annual Golden Globe Awards also marked another milestone for the bubbly manufacture: its 21st year as the high-profile award ceremony's official champagne of choice – even more cause for Moët & Chandon to pop the cork. For the record, this year's participants included generous big names like George Clooney, Leonardo DiCaprio and Charlize Theron.
Moët & Chandon bought its charitable spirit to the 32ndLondon Film Critics' Circle Awards as well. Again, winners and nominees were invited to raise funds for their favorite charities by toasting with a mini bottle of Moët & Chandon. Participants included Jean Dujardin, Michael Fassbender and Carey Mulligan.
Scroll down for a pictorial rundown of the famous, beautiful people who were in attendance at the glitzy events.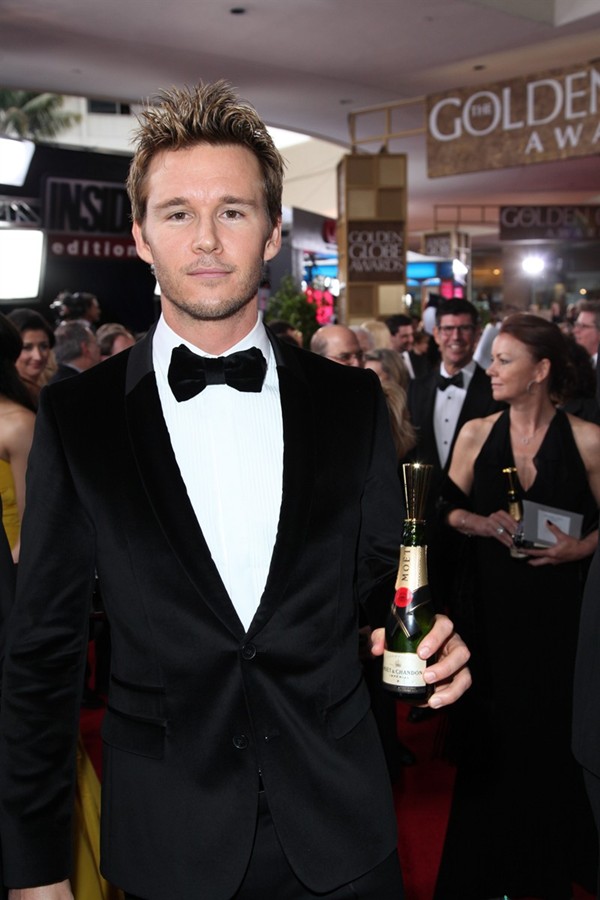 Ryan Kwanten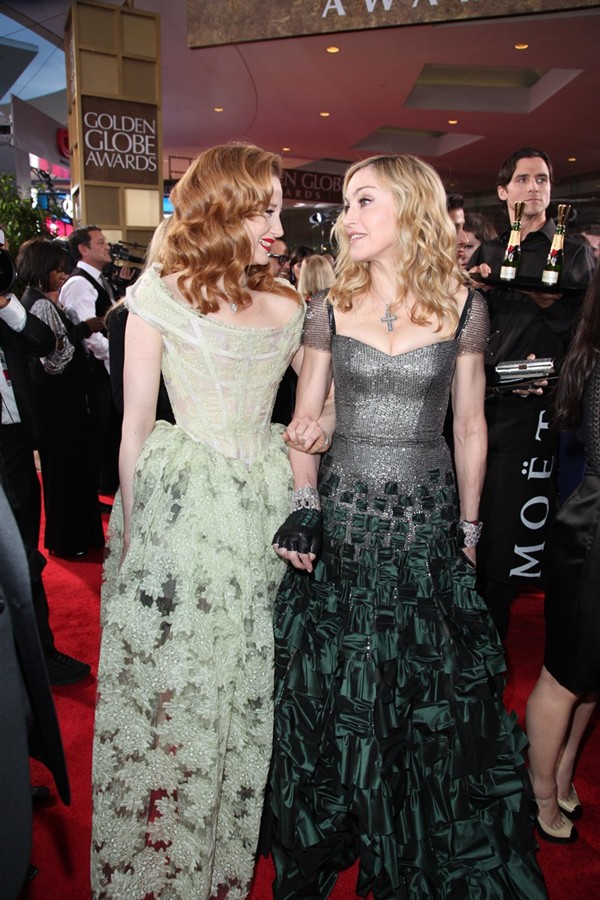 Andrea Riseborough, Madonna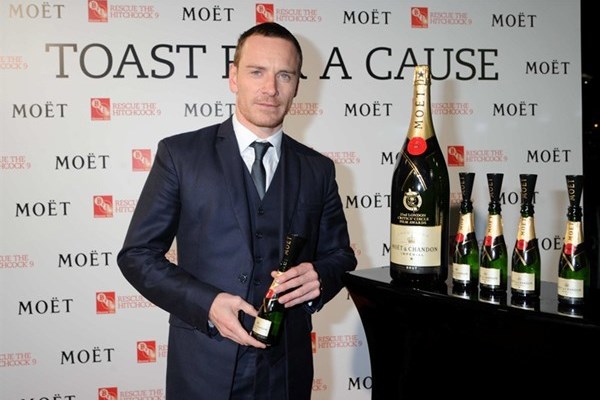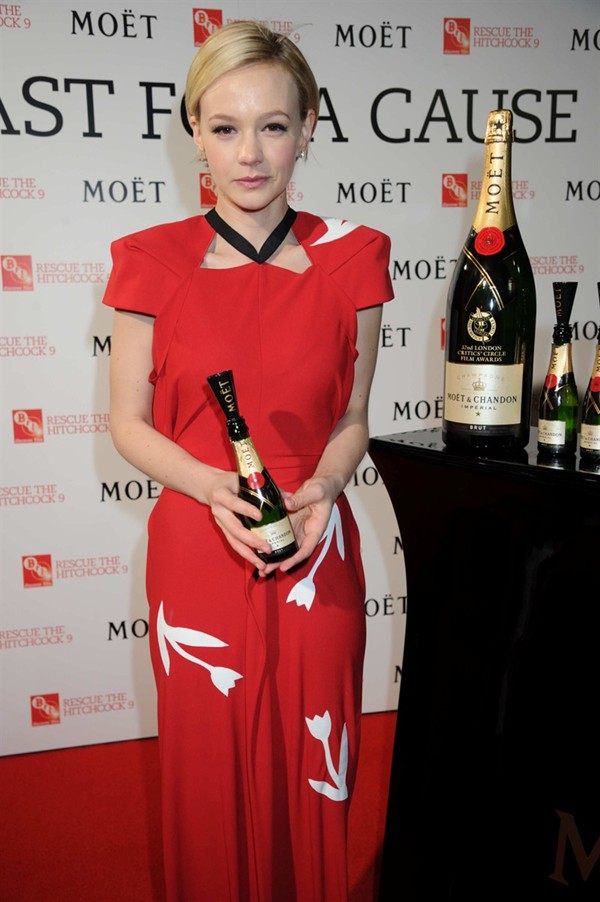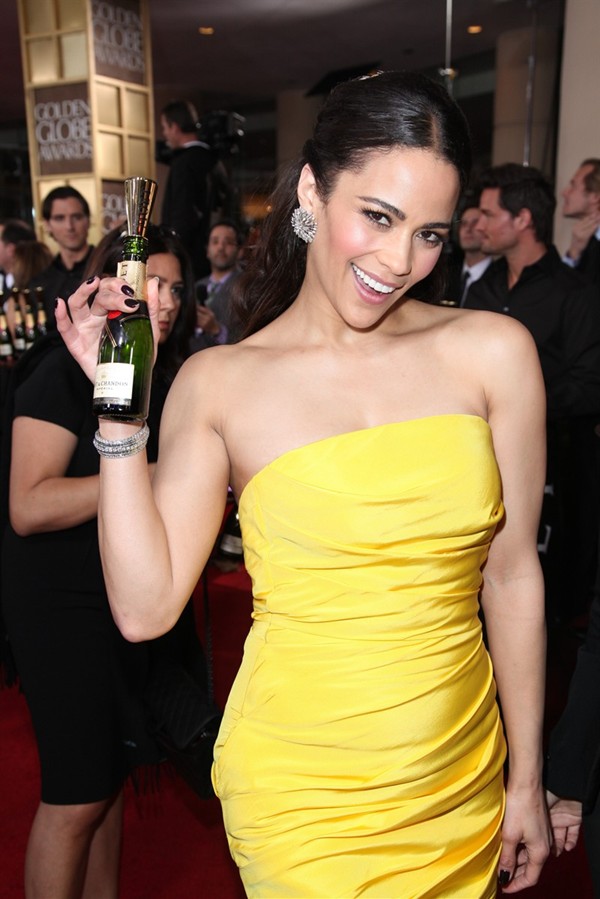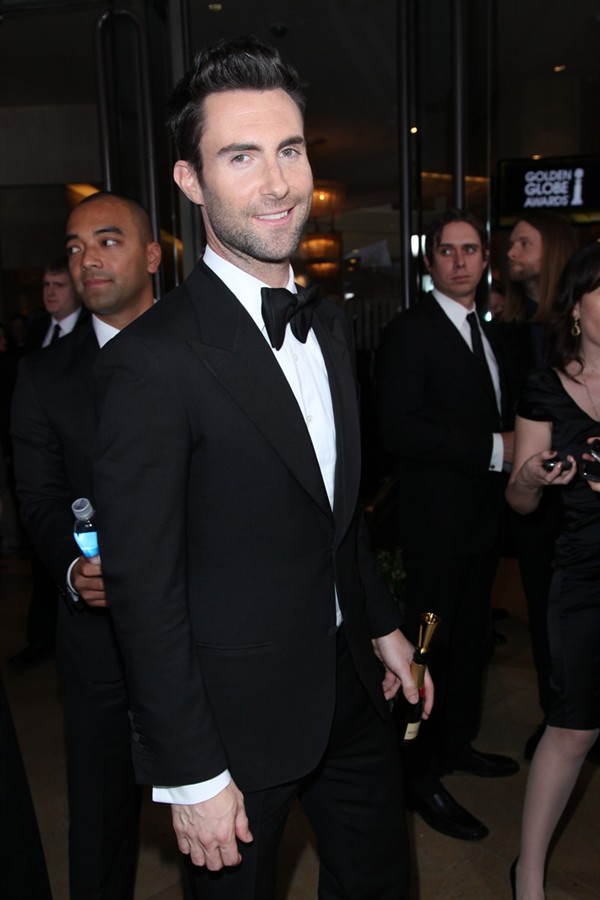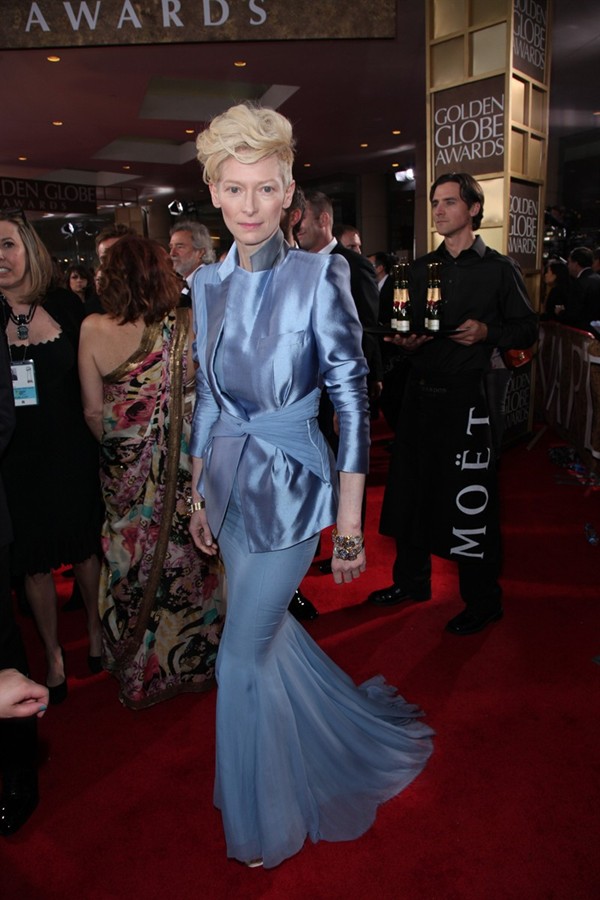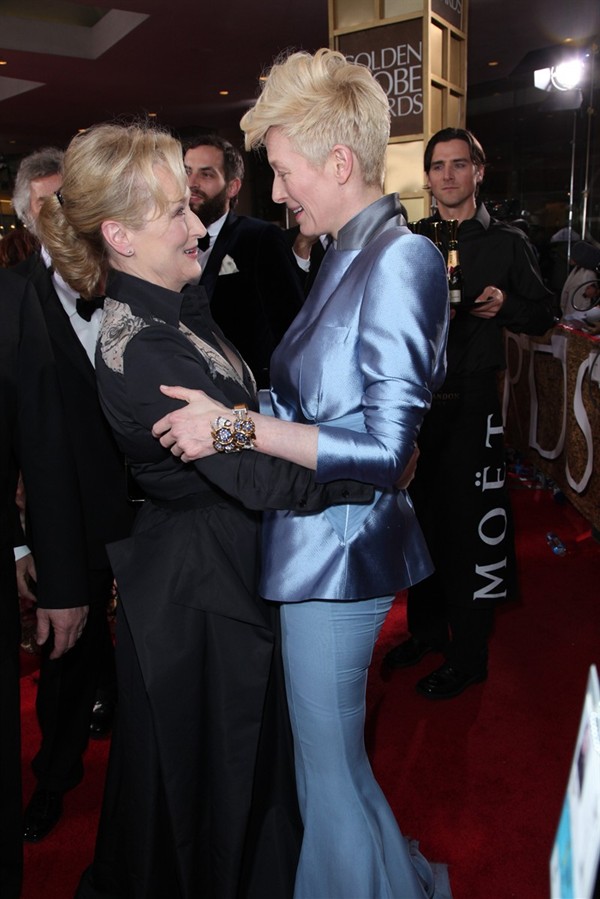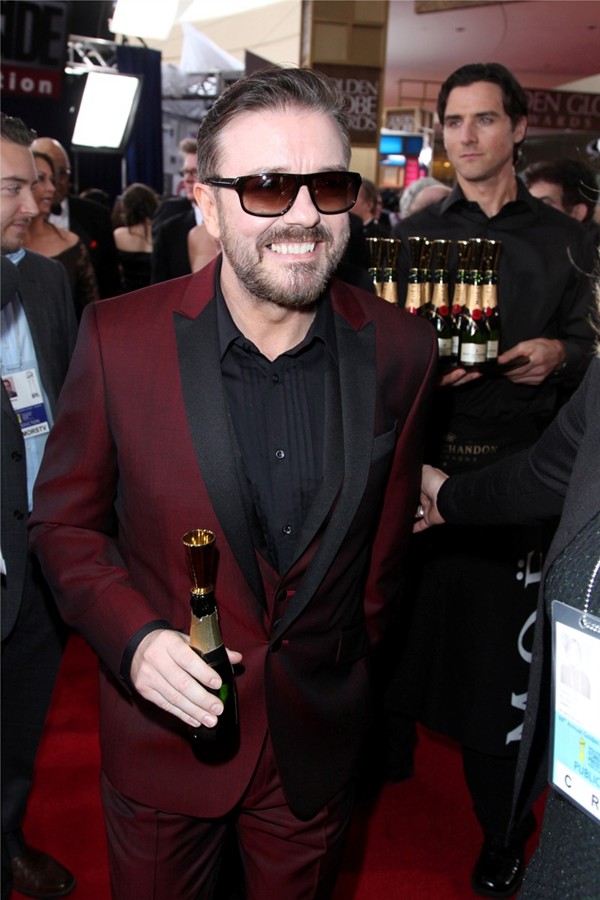 Ricky Gervais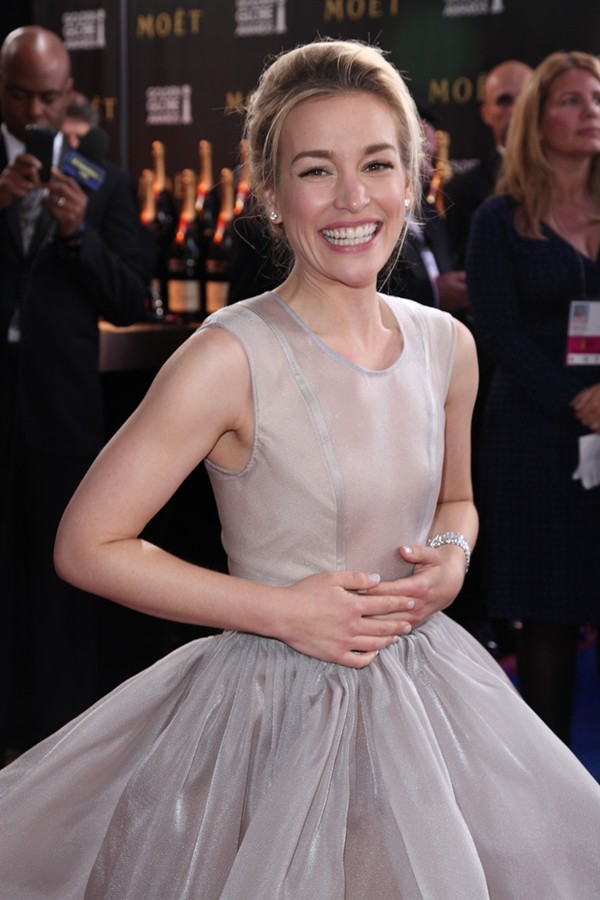 Piper Perabo
Glenn Close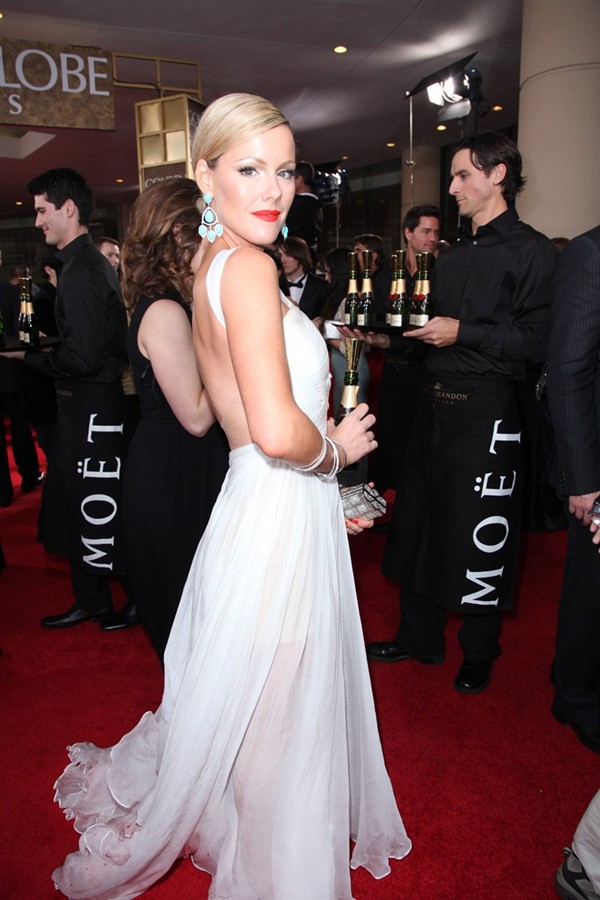 Kathleen Robertson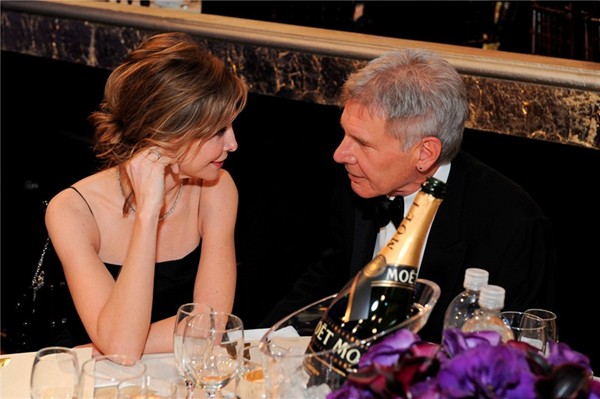 Calista Flockhart, Harrison Ford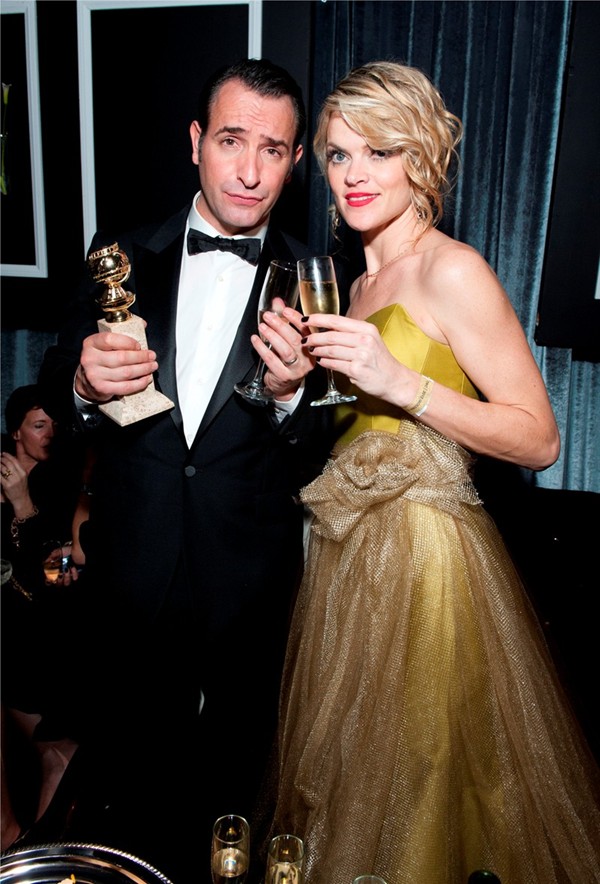 Jean Dujardin, Missi Pyle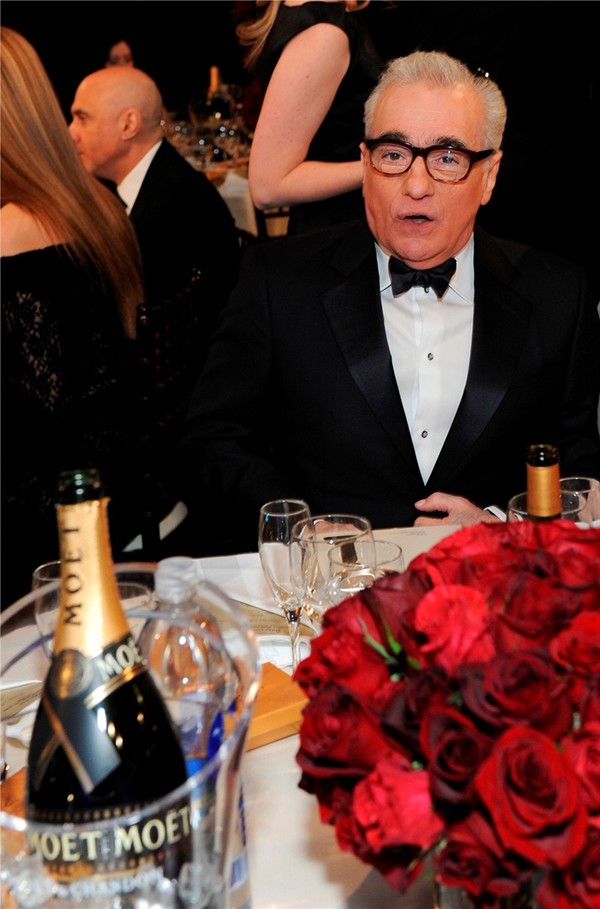 Martin Scorcese