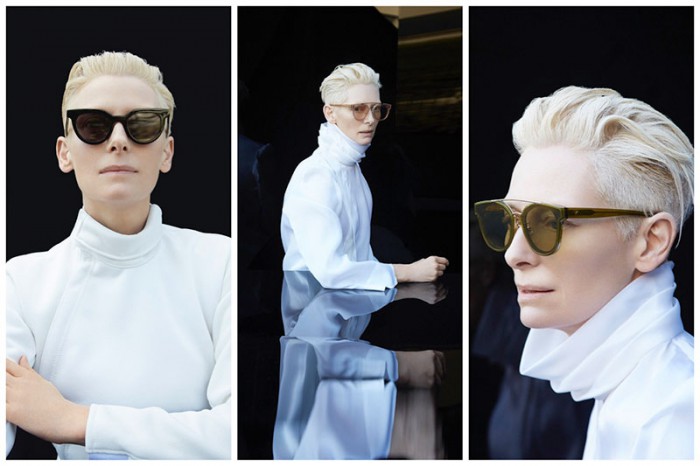 Just in: the Tilda Swinton x Gentle Monster sunglasses collaboration is here
Actress and style icon Tilda Swinton is showing off her designer skills. The 'Doctor Strange' star teamed up with eyewear brand Gentle Monster on an exclusive capsule collection.
Priced between $250 and $286, the designs range from cat eye shapes to rounded squares with steel rims. Discover some of our favorites from the Tilda Swinton and Gentle Monster collaboration below. And shop the sunglasses at SaksFifthAvenue.com.
———————————————————————
TILDA SWINTON X GENTLE MONSTER SUNGLASSES COLLECTION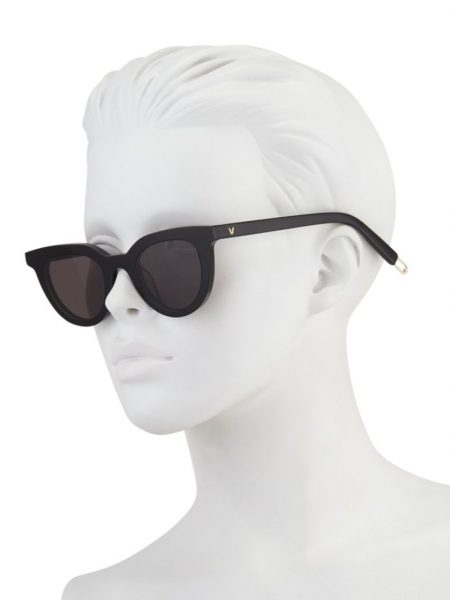 The cat eye gets an update – Gentle Monster x Tilda Swinton Eye Eye Cat Eye Sunglasses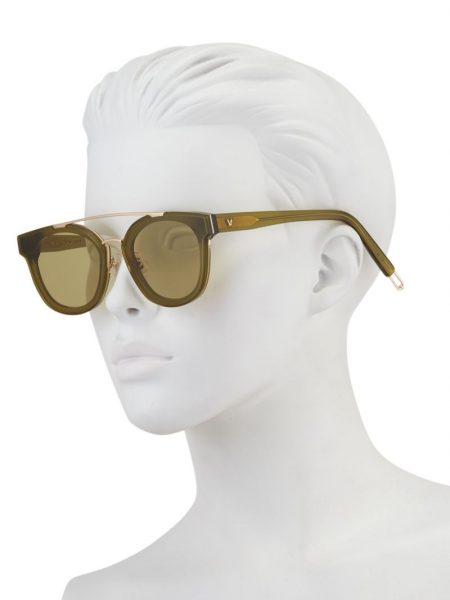 Metal gets a unique touch – Gentle Monster x Tilda Swinton Newtonic Rounded Square Sunglasses in Green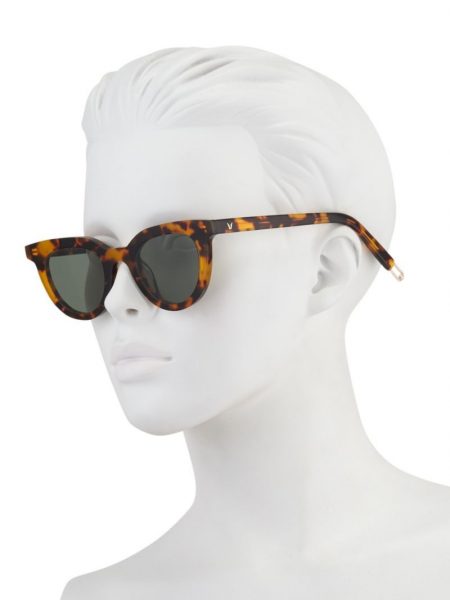 Wear a big cat print – Gentle Monster x Tilda Swinton Eye Eye Leopard Print Cat Eye Sunglasses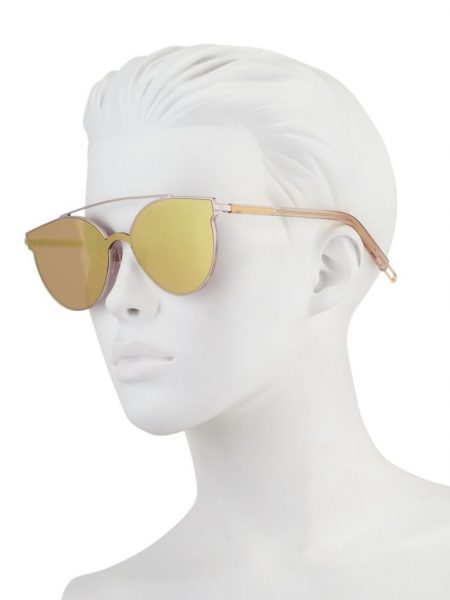 Get on trend with mirrored lenses – Gentle Monster x Tilda Swinton Trick of the Light Mirrored Sunglasses in Rose Gold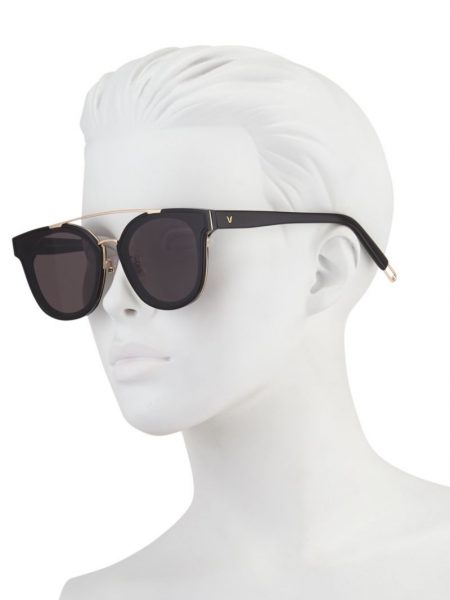 Black frames go modern – Gentle Monster x Tilda Swinton Newtonic Rounded Square Sunglasses in Black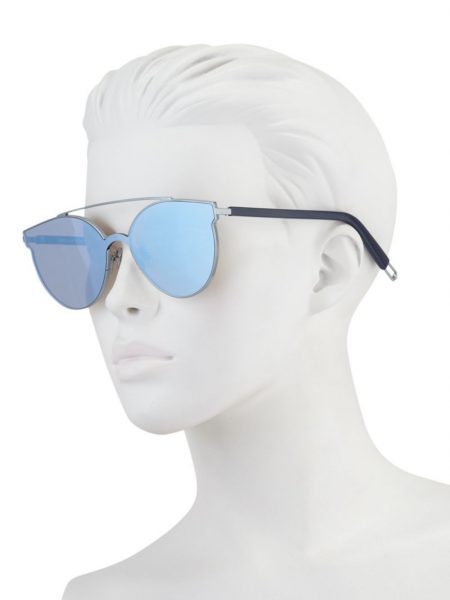 True blue – Gentle Monster x Tilda Swinton Trick of the Light Mirrored Sunglasses in Blue