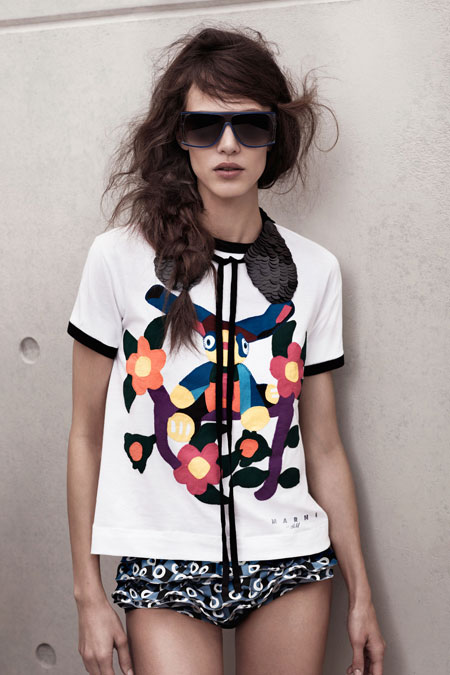 (Photos Credit: H&M)
You've seen Marni for H&M sneak preview and video. Finally the collection pictures are here!
Be prepared for 8 March, when H&M x Marni hits 260 stores worldwide and online. If you remember, H&M Versace's launch was overwhelmingly received in Singapore, as throngs of fashionista Singaporeans queued up to enter the gates to grab the collection pieces. It is slated to happen again – Predicted here by WardrobeTrendsFashion(WTF), that i meant You, reading this.
Start picking out the pieces you are eye-ing on from the Lookbook, so that on 8 March you can beat all other shoppers to it! Enjoy!