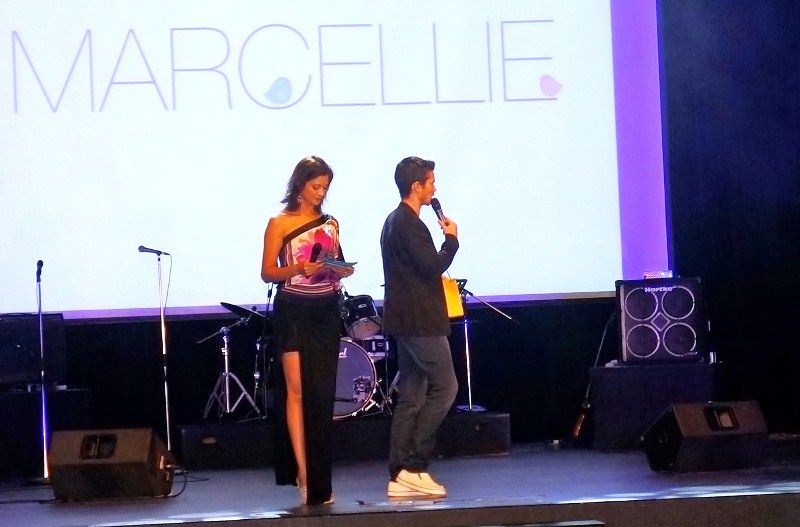 Incorporating rad fashion into a charity event organised by youths for youths proving to the masses that dreams are never too big. The event was hosted by celebrity couple, Linda Black and Oli Pettigrew, in photo above.
The Marcellie Runway 2012: Emerge! celebrates a marriage of charity and fashion which seeks to compel youths to recognize and reach out to the wider community, offering a fresh perspective into the local youth social movement. At  this Charity Fashion Runway show, with sponsors like Sara Shantelle, provided a platform for emerging young designers to showcase their works, while raising $10, 000 and 100kg of pre-loved clothes for its designated beneficiaries.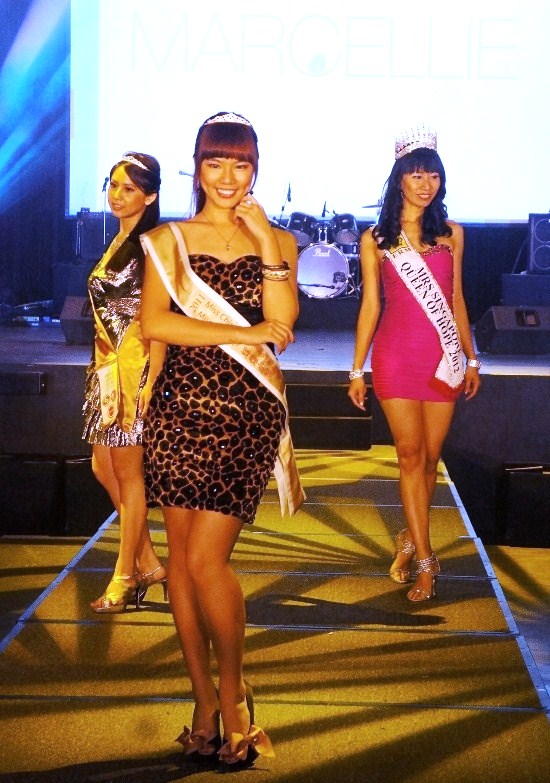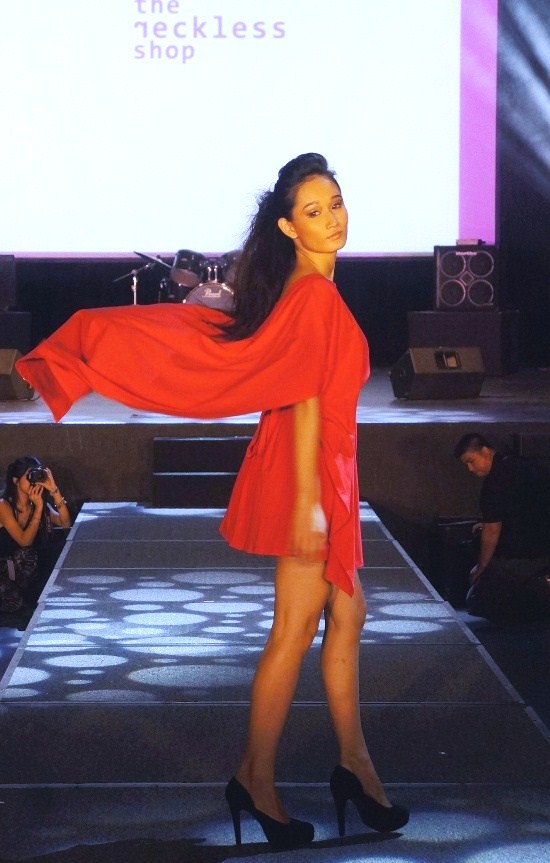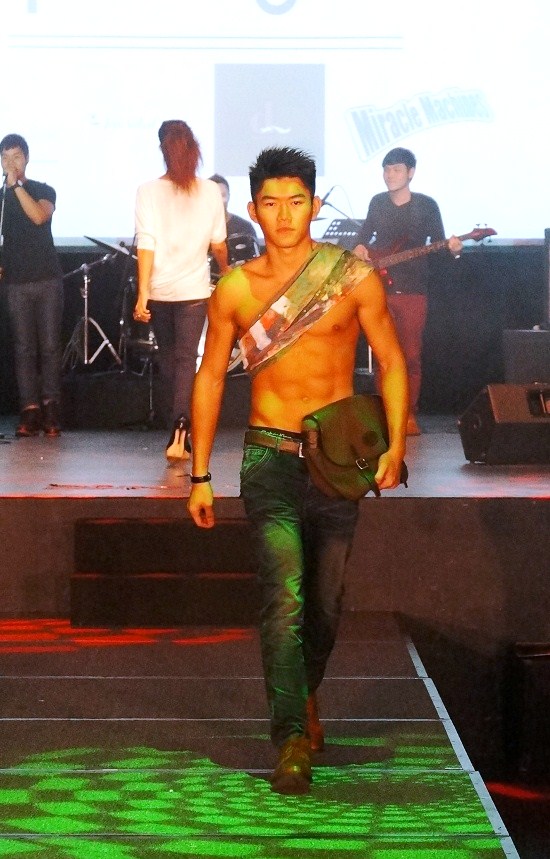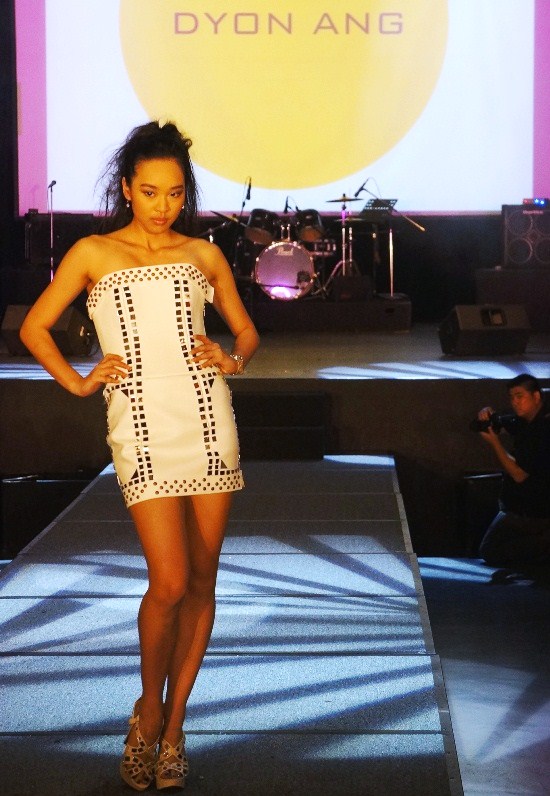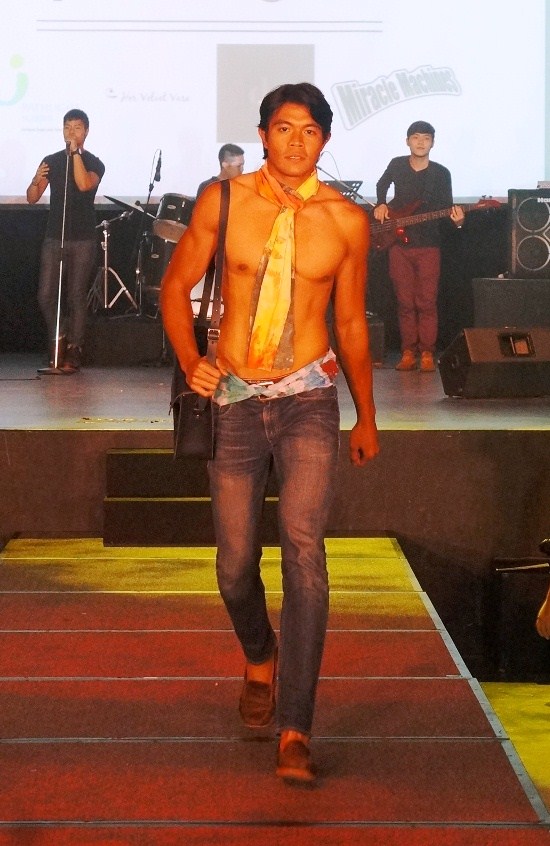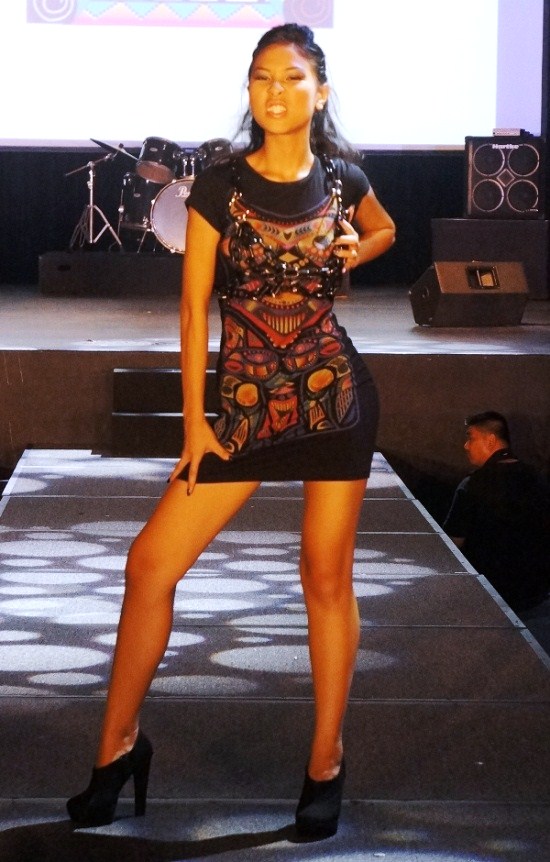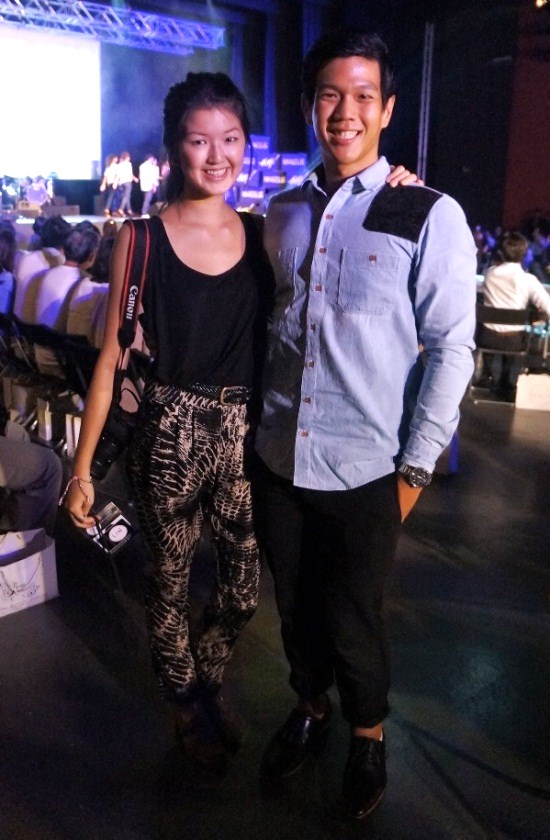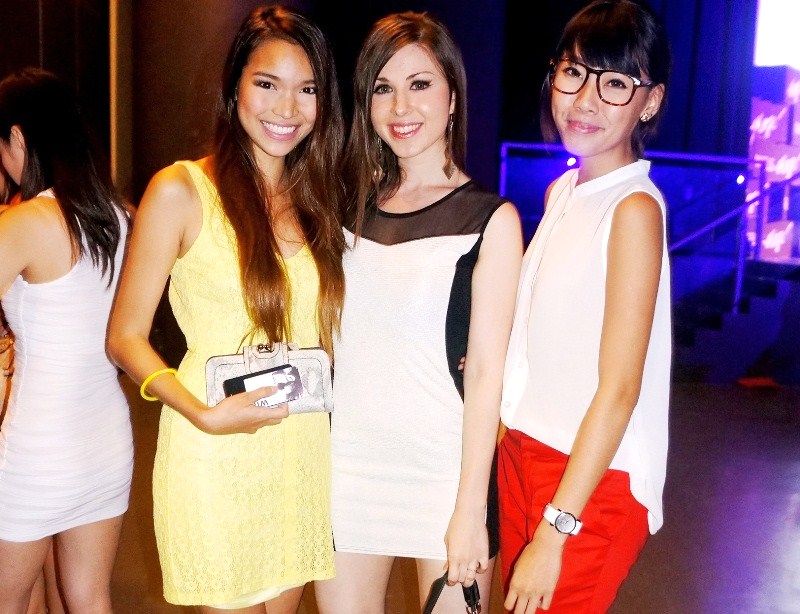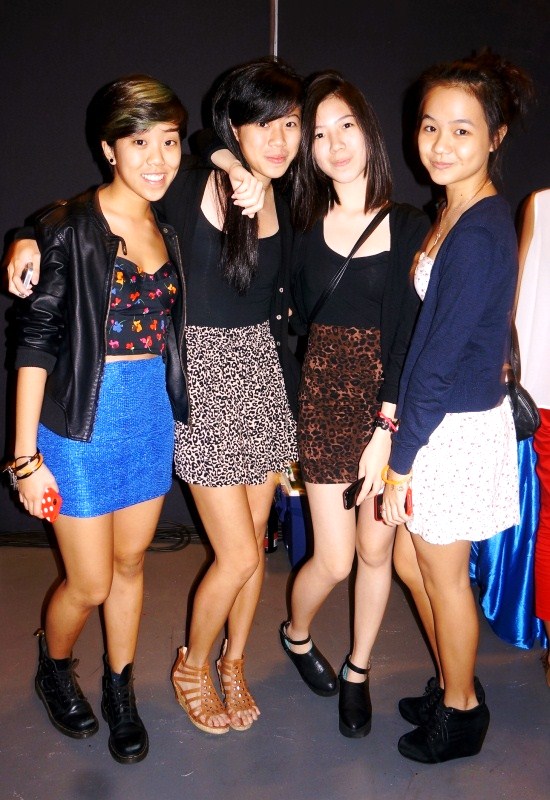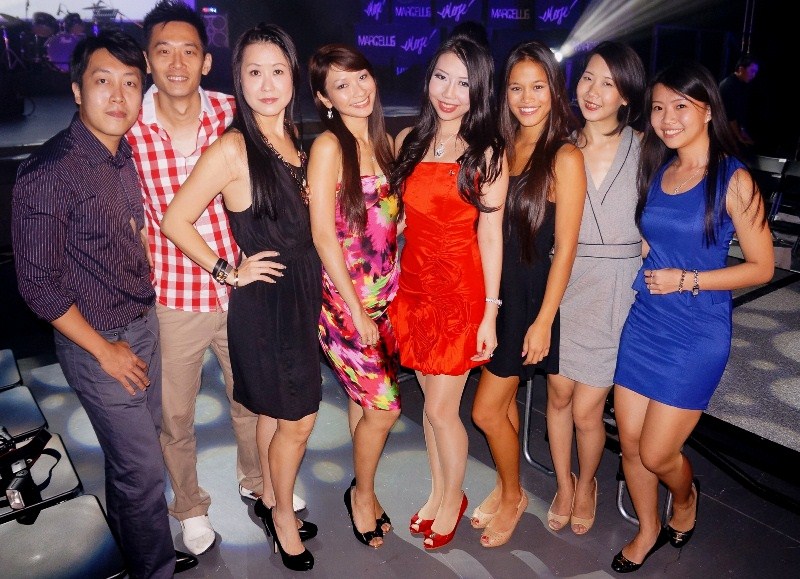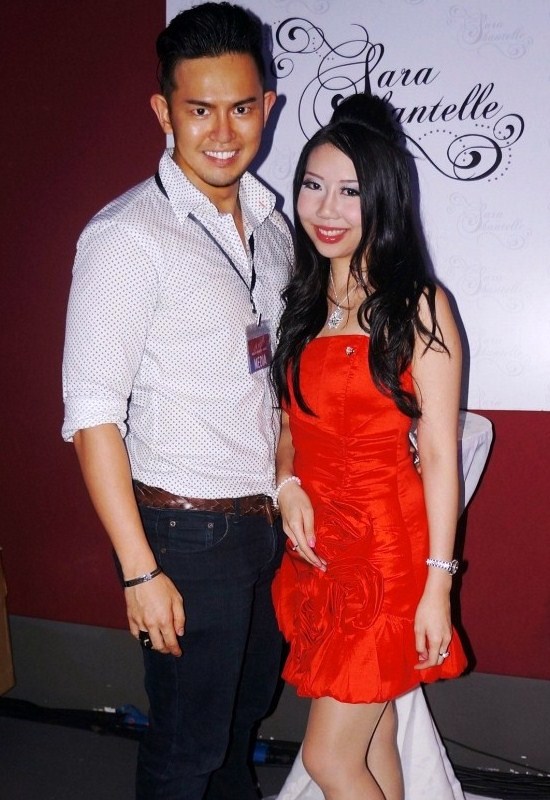 Managing Director/Founder of WardrobeTrendsFashion (WTFSG.com), Herbert Rafael with Sara Shantelle.