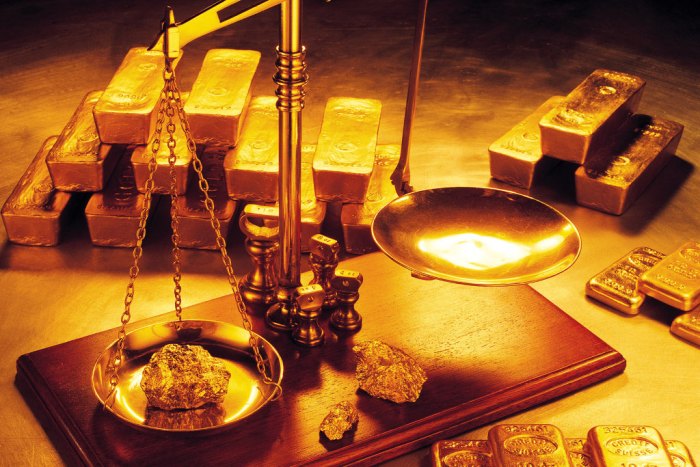 One of the largest online gold dealers has announced that it will begin accepting bitcoin.
APMEX said on Dec. 8 that it would begin to accept the cryptocurrency through an integration with payment processor BitPay. It's also offering a small discount on purchases made with bitcoin in order to drum up interest in the new feature.
The company said in a statement: "For more than 15 years, APMEX has been an industry leader and along the way has adapted to the growing needs of our customer base. As bitcoin becomes more popular and widely accepted as payment, we are thrilled to welcome the use of this cryptocurrency for buying gold, silver and other precious metals by integrating BitPay into our website."
Dealers of precious metals have moved to adopt the cryptocurrency in recent years, including a decision in September by U.K.-based Sharps Pixley to begin accepting bitcoin.
Indeed, the "bitcoin as digital gold" argument has attracted some quarters of that industry, as well as those on the mining side. On the other hand, some in the gold investment space, including notable investor John Hathaway, have spoken out against the cryptocurrency market.
"It's an absolute bubble – there's no question in my mind that it's in a bubble," Hathaway said in September.