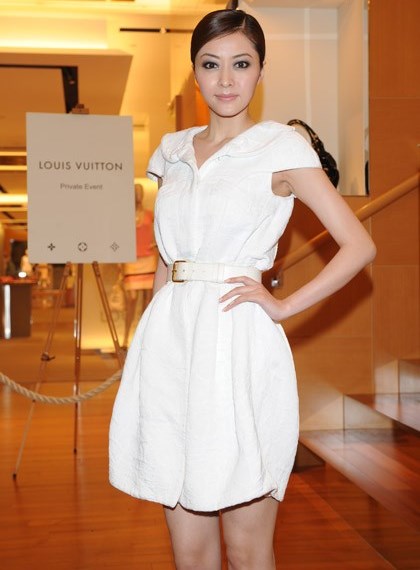 Luxury icon Louis Vuitton thrives on collaboration, which is the theme of the MUSE Exhibition at the Louis Vuitton Gallery in Hong Kong. Past collaborators have included artists such as Takashi Murakami and fashion luminaries such as Helmut Lang. Joining them is Hong Kong artist Doris Wang Wai Yin, whose anarchic spirit is celebrated in the current exhibition.
Since the involvement of Marc Jacobs at Louis Vuitton in 1997, the brand has explored post-modern socio-cultural theories through these contemporary collaborations. Wang's invitation to work with the brand is not surprising, especially given her whimsical propensity for standing utility on its head. Basically, she takes useful and practical objects and finds clever ways to strip them of their functional purpose.
The MUSE Exhibition opened in May 2009 and continues till 22 August 2009.