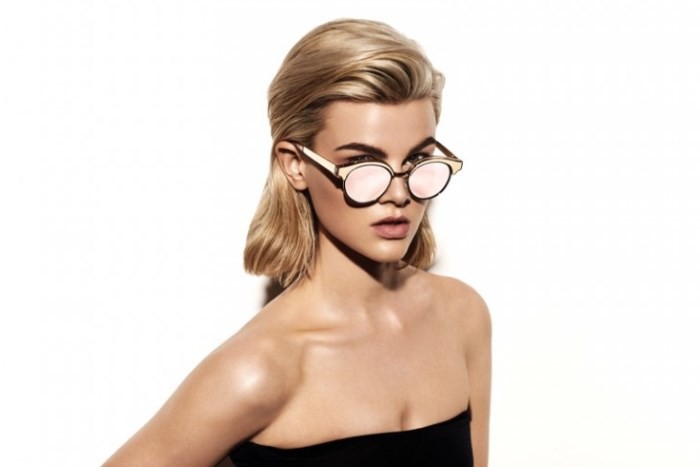 Le Specs Space Dynasty 2016 Collection
Sunglass brand Le Specs has introduced a new Luxe collection called 'Space Dynasty'. Inspired by the opulence of the ancient Egyptians with futuristic, sci-fi touches, the range includes a metallic palette of silver, rose gold and yellow gold with names like 'Pharaoh', 'Cleopatra' and 'Nefertiti'. The official campaign images star Ruby-Jean Wilson photographed by Christian Blanchard.
"We are very excited about the new sophomore release of Le Specs Luxe, after an overwhelming reaction internationally to our launch," says Le Specs designer Hamish Tame. "The collection this season focuses on high shine metallic finishes, fitted with premium flat lenses for a futuristic sci-fi look."
Le Specs New Arrivals are available at Net-a-Porter.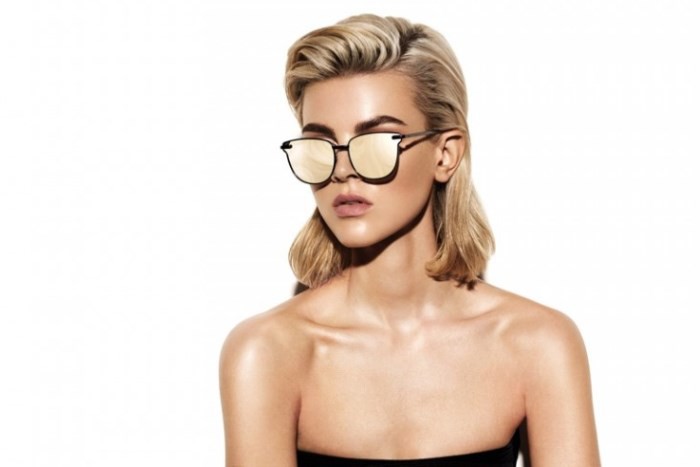 Le Specs Space Dynasty 2016 Collection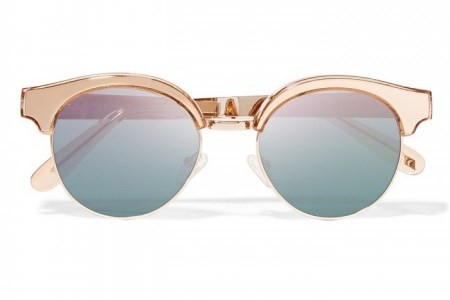 Le Specs Luxe 'Cleopatra' Cat Eye Mirrored Sunglasses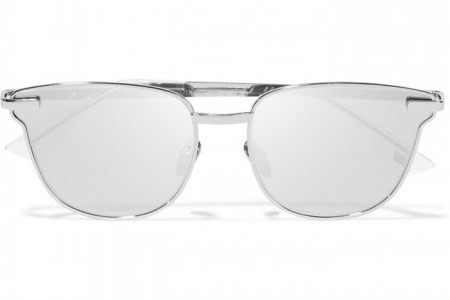 Le Specs Luxe 'Pharaoh' Cat Eye Mirrored Sunglasses