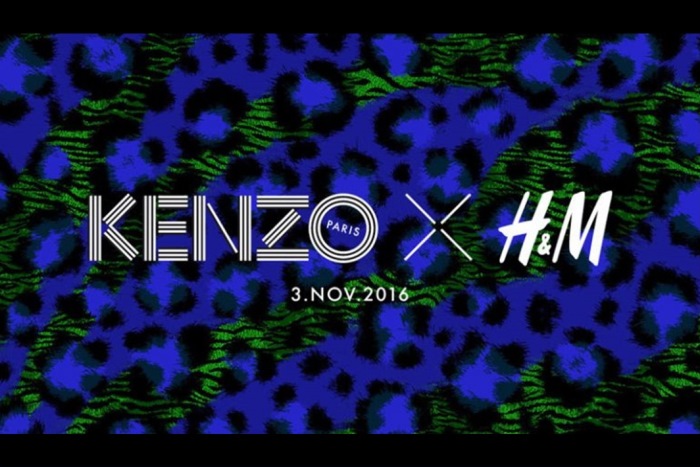 Kenzo x H&M coming November 3, 2016
H&M has unveiled its new designer collection and it is none other than Paris-based brand Kenzo. Designed by creative directors Carol Lim and Humberto Leon since 2011, the pair is known for creating bold print and color combinations.
Set to hit stores and online on November 3, the collection will be available in 250 H&M stores worldwide. In the past, H&M has collaborated with the likes of Lanvin, Karl Lagerfeld, Isabel Marant and Balmain for its designer collections.
"We can't wait to share with everyone the world of KENZO x H&M, with all of its creativity, fun and love of fashion," says Ann-Sofie Johansson, Creative Advisor at H&M.
"We like to make sure each piece [in the collection] has its own value and feels special, but at the same time that the collection as a whole feels really united. That means that people should be as excited to own a t-shirt as they are to own a dress. Each piece should feel deliberate," Leon says about their approach to the collaboration.
(Photo: H&M)
Carol Lim, Ann-Sofie Johansson and Humberto Leon