Jerome Favier, International Commercial Director for Jaeger-LeCoultre and Stephanie Chai
As part of a series of events feting the 80th anniversary of the Reverso, Jaeger-LeCoultre organized a regional photostory contest dubbed "Captured Moments on the Reverso". From a deluge of entries, nine nominees were shortlisted, and the winner was announced at the fine Swiss manufacture's boutique at Starhill Gallery in Kuala Lumpur.
At the award-giving ceremony, Mr. Jerome Favier, International Commercial Director for Jaeger-LeCoultre, revealed that the panel of judges had selected Madam Liew from Singapore as the winner.
Madam Liew's tenderly shot image depicted her newly born granddaughter. "I am so happy, I never would have thought I would win. The rest of the other entries were amazing too. It was just a very memorable moment for me when I had my grand daughter and at that time she was only a few days old.  She is definitely a fortune baby," Madam Liew said.
Madam Liew and her family walked home with a Reverso Grande Ultra Thin timepiece, a Leica Camera, a 3 days 2 nights stay at the YTL Pangkor laut Resort and a day of photography with Malaysian renowned photographer Zung from The Photoz.
For the record, the 8 nominees were Yian Huang and Patrick Chan from Singapore, James Beltran, Aileen Chan, Ming Thien, Kelvin Tan, David Grimme and Victor Siow. All walked away with an Ipad from Jaeger-LeCoultre, a 3 days and 2 nights stay at the YTL Resort and a portrait picture taken at the boutique by The Photoz.
Commenting on the photocontest, Jerome Favier, International Commercial Director for Jaeger-LeCoultre, said: "The Reverso is well known as an iconic piece in the Jaeger-leCoultre world. We recognize that everyone has a story to tell, so why not capture your story on our Reverso."
"This is made possible by personalizing the watch with engraving or enameling on the one side of the Reverso and the other side still tells the time."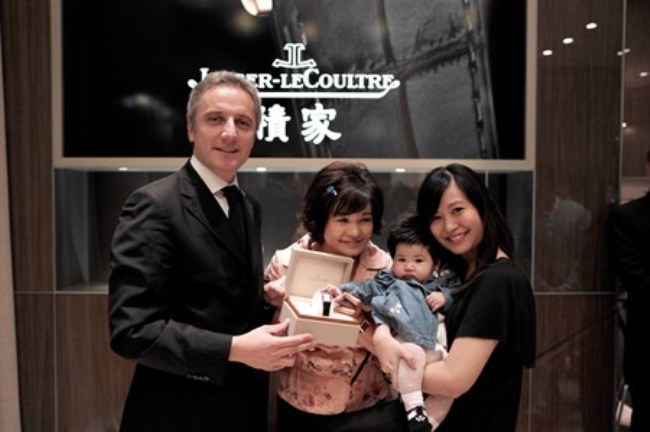 Madam Liew, the winner of the Reverso Grande Ultra thin, Jerome Favier, her daughter and grand-daughter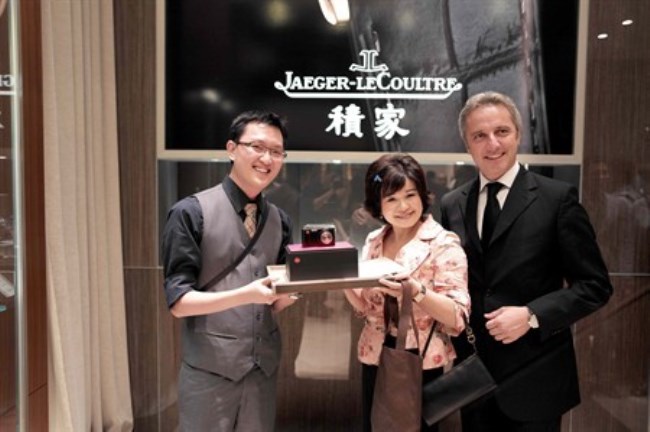 Madam Liew posing with her new Leica camera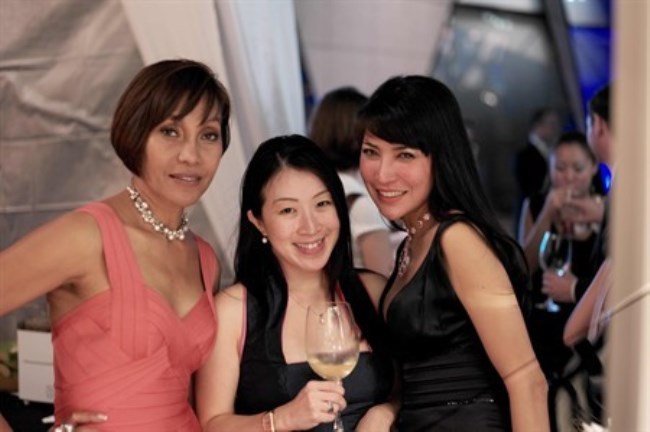 Lisa Lazim, Reena and Aida Ross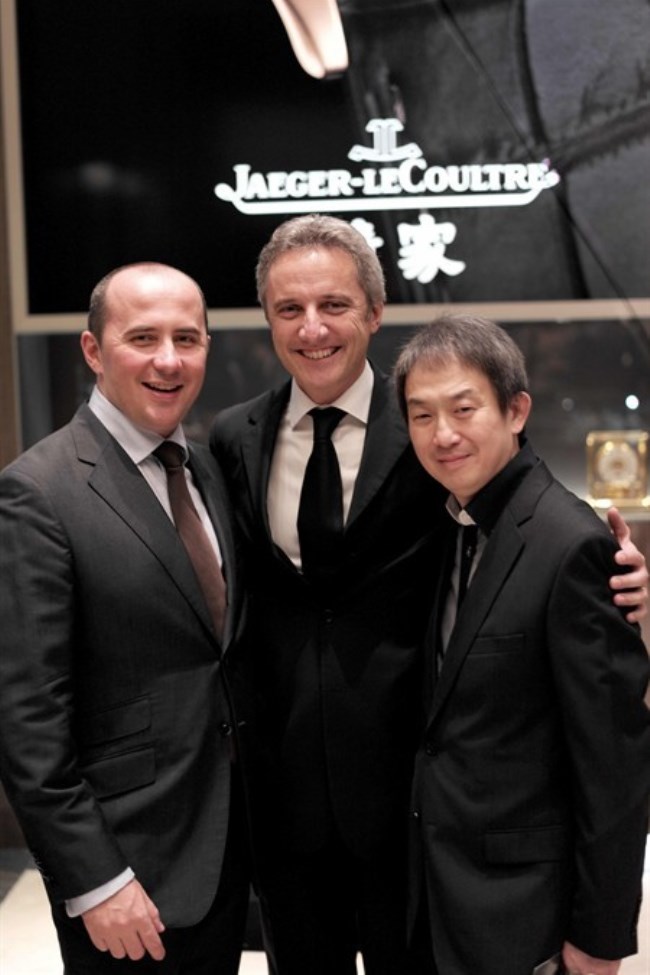 Alexis de-Laporte, Jerome Favier and Tjeng Jaw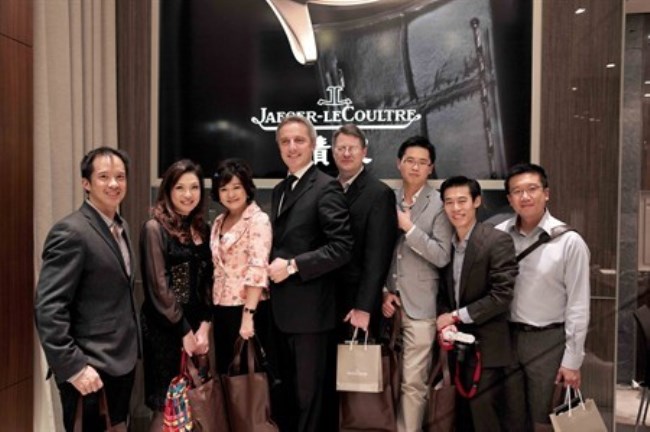 The eight shortlisted nominees posing with Jerome Favier