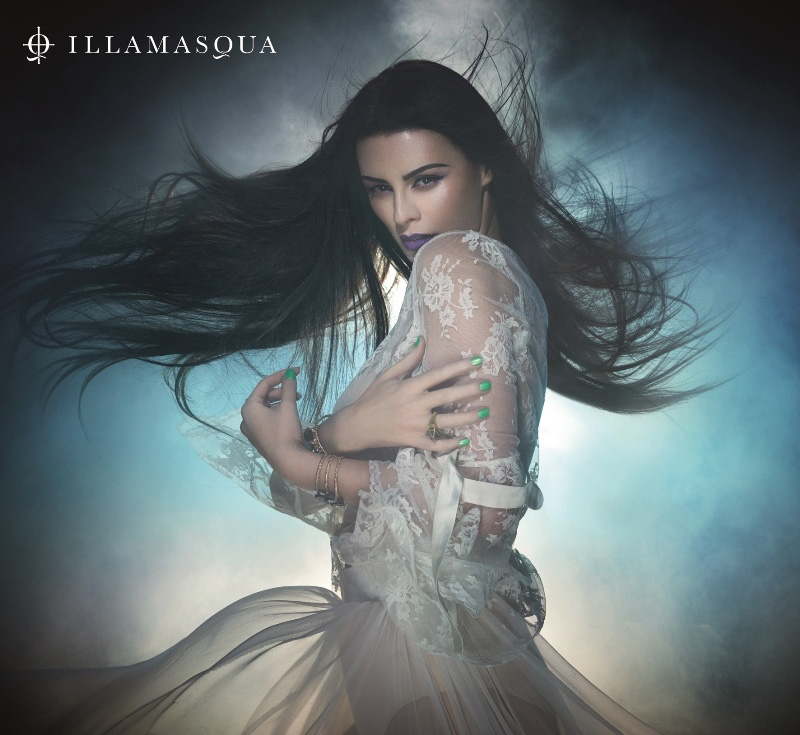 Forget Rihanna's ella, ella, ella. The new catchphrase (and product) on everyone's (and every beauty junkie's) lips is Illamasqua. The funky independent British beauty brand is finally available in Singapore at Robinsons Orchard, bringing to our shores up to 400 products including makeup, cosmetic care, nail lacquers and makeup tools to bring out your inner alter-ego.
Exuding edginess with a tinge of punk, Illamasqua is more than just your usual rebel makeup brand. It is also an avid supporter of the Sophie Lancaster Foundation.
In 2006, Sophie Lancaster passed away from injuries sustained whilst trying to protect her boyfriend. The couple were attacked in a park in the UK for being different. Part of the sales proceeds from Illamasqua's Sophie line go towards helping Sophie's Mom give talks about fairness and acceptance at various educational institutions worldwide.
Illasmasqua can be found at Robinsons Orchard, along with a Sophie mannequin in remembrance of Sophie.
Prices range from SGD$19 for a nail varnish to SGD$158 for a 75ml Freak Scarab Extrait de Parfum.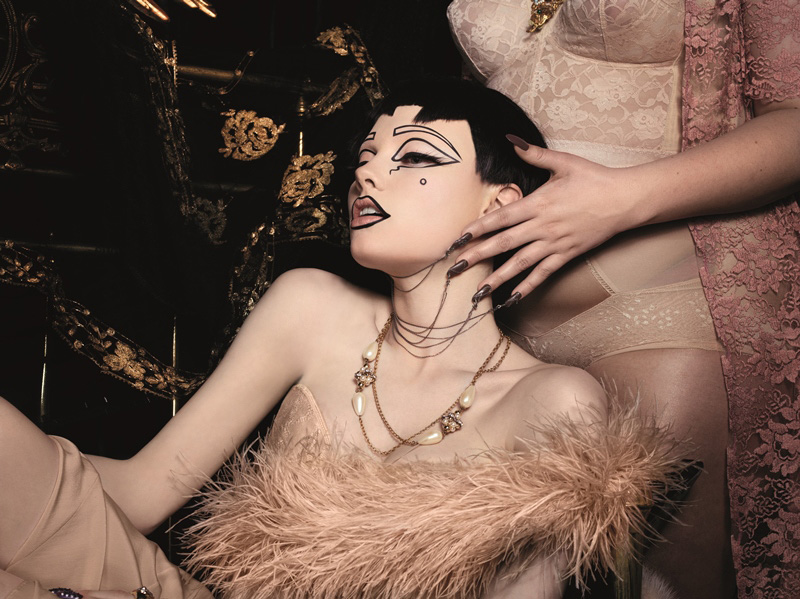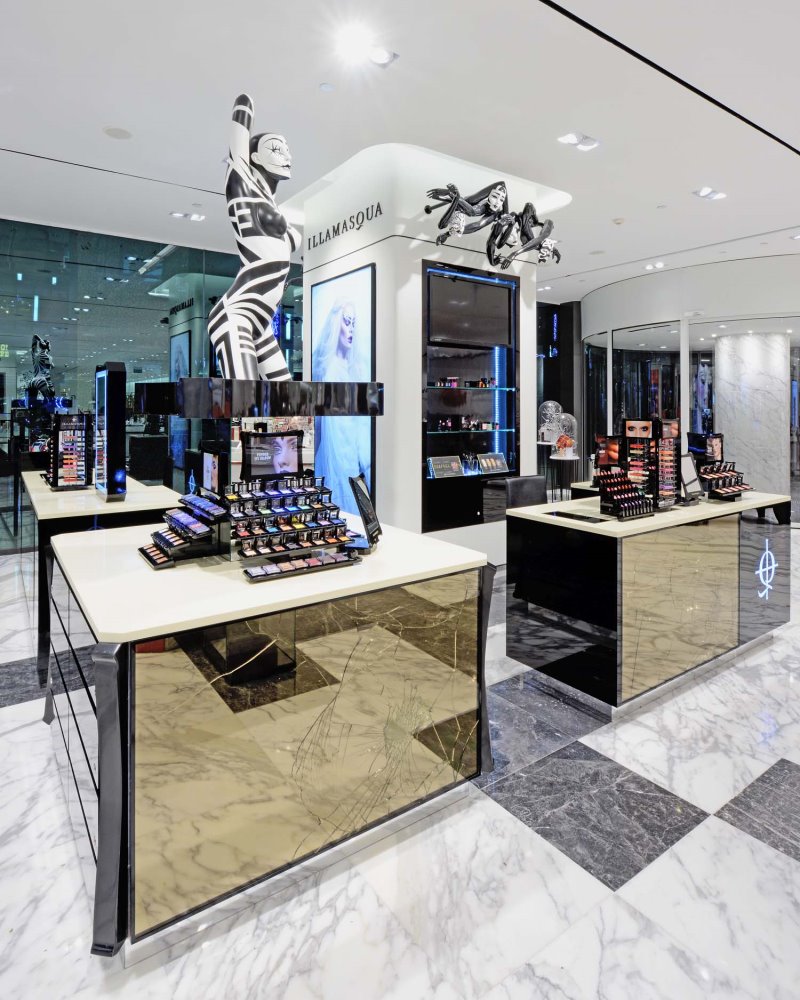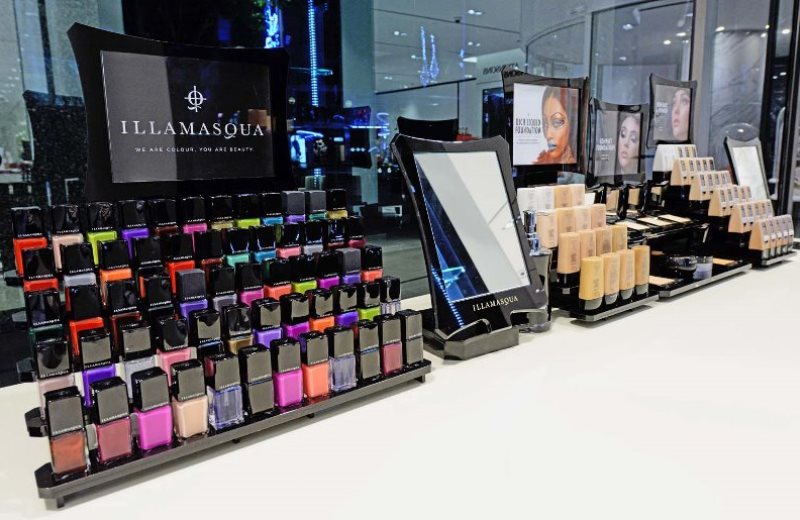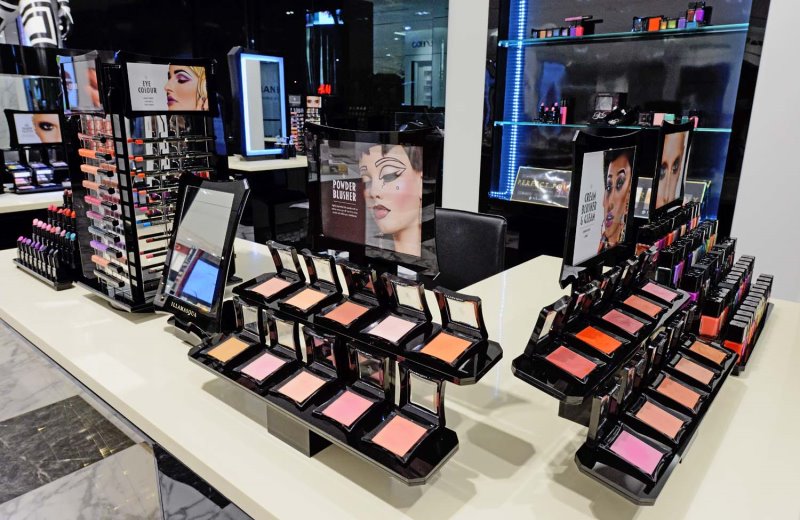 Illamasqua Bat Lash Duo Nail Polish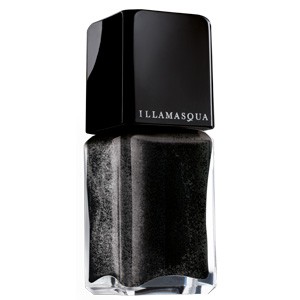 Illamasqua Bat Lash Duo Set, $40.50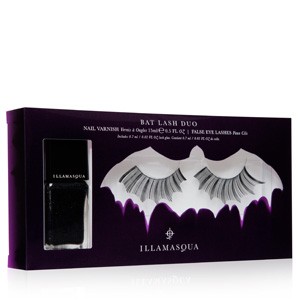 Illamasqua Cream Blusher in Dixie, $42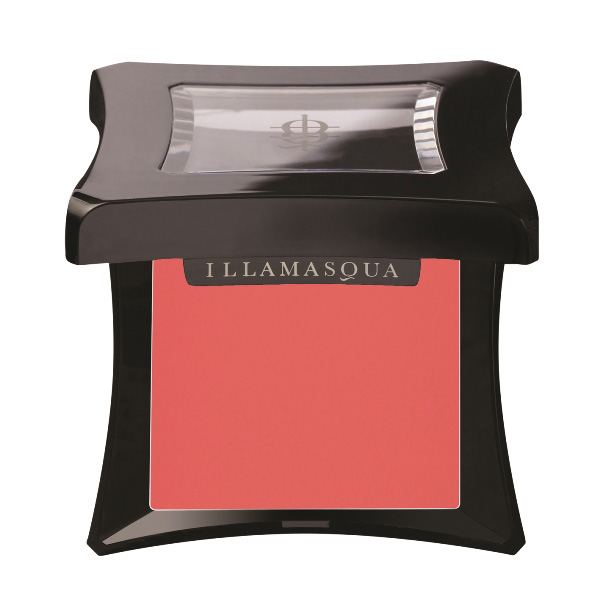 Illamasqua Intense Lipgloss in Move, $38
Illamasqua Intense Lipgloss in Succubus, $38
Illamasqua Lipstick in Apocalips, $34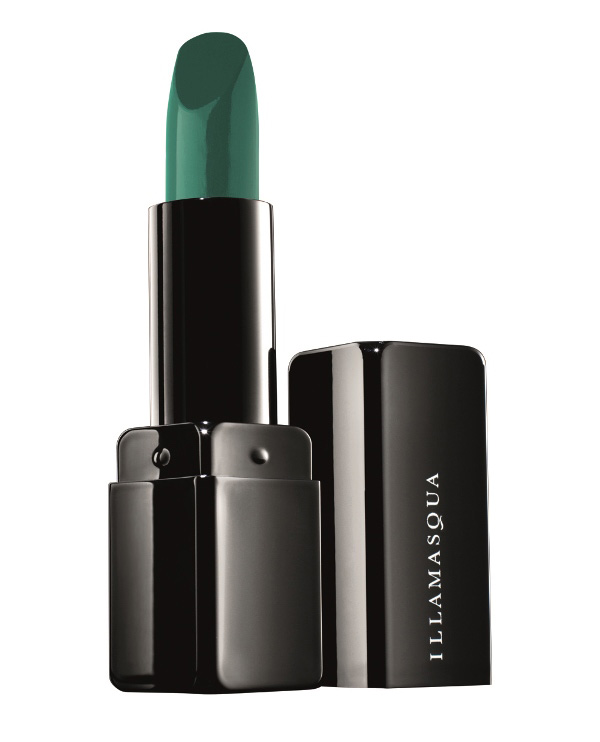 Illamasqua Lipstick in Eurydice, $34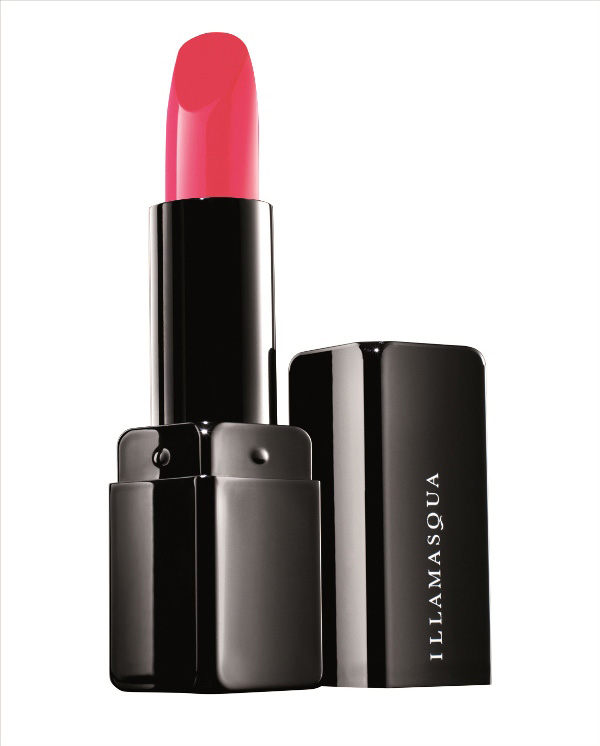 Illamasqua Lipstick in Underworld, $34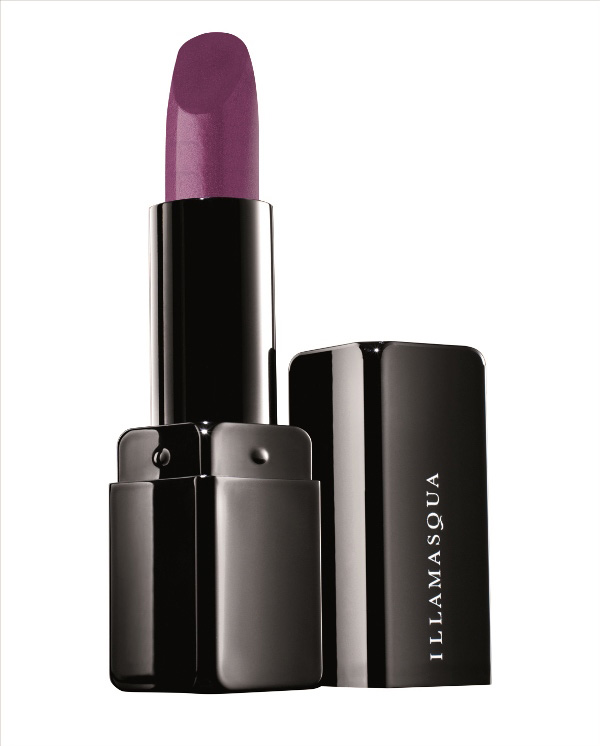 Illamasqua Skin Base Foundation in 2, $59.50