The imposing facade of the Tanjong Pagar Railway Station
Hermès bought a little bit of timeless Parisian flair to Singapore, with the recent "Gift of Time" travelling exhibit, held appropriately enough at the evocative Tanjong Pagar railway station—a decommissioned heritage space where time itself has stood still.
As conjured up by long-time friend of the House, American artist Hilton McConnico, the dreamy exhibit consisted of a meandering, mysterious labyrinth of secret rooms, all holding one facet of time. Visitors, which totalled about 700 on the opening party itself, contemplated the simultaneous brevity and eternity of time via installations cleverly made using Hermès.
"Free Time", for instance, was a stark-white box in which original bon mots (McConnico wears multiple hats; besides being an artist, he is also a poet) were hung from floor to ceiling, an invitation for visitors to lose themselves in the browsing of these amusing quips about the concept of time.
Another highlight was the stunning "Stroke of Time", a stroke of genius, so to speak, with a hanging cage in which perched a colorful parrot juxtaposed against an entire pixellated wall mural depicting a prowling cat.
Closer inspection would no doubt elicit gasps of pleasant surprise: both art works are meticulously crafted from the the French maison's famous grained leather. Singapore visitors at the launch were invited to press their palms against the "cat wall", so as to leave their imprint upon an installation which would travel around the wall and develop a burnished patina over time.
After emerging from the exhibit, guests were ushered unto the open air platform of the railway station, which was decked out in Hermès' signature orange hue. This was when the night's revelry commenced—flutes of bubbly in hand, guests perused four pop-up cafes proffering a taste of nostalgia, with instantly recognizable local favorites from the past, such as ice cream and candy presented in old-school packaging.
Scroll down to see the beaming friends of Hermès… and check out some of the exquisite calf and croc Birkins in some of their manicured hands!
For more on the traveling exhibit – and when it'll hit a town near you – head over to Hermès' dedicated minisite.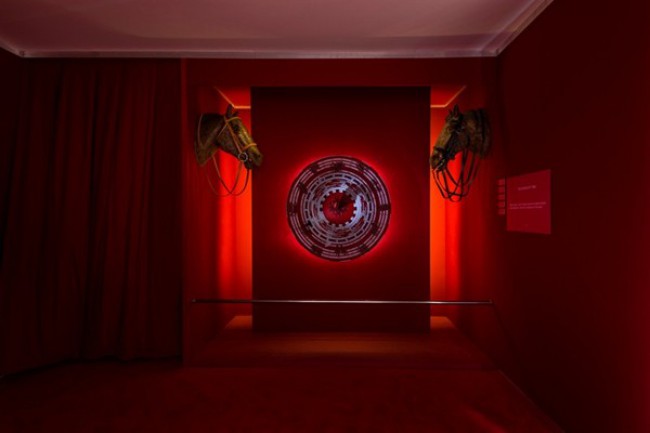 "Origin of Time", the first section of the circular walk-through display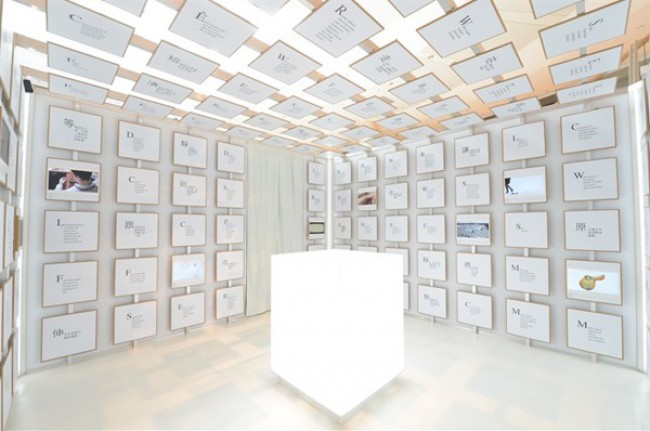 The "Free Time" room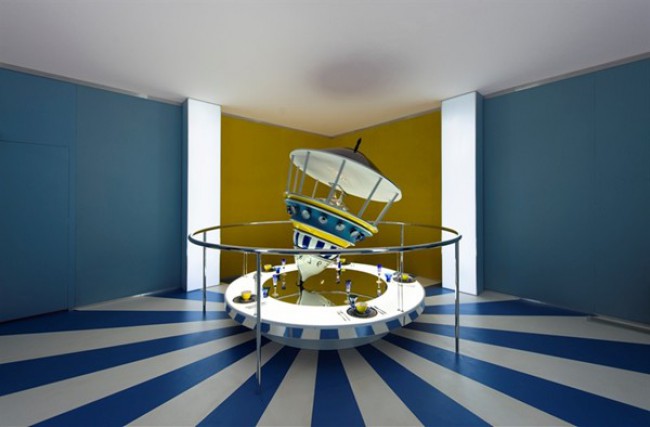 "Balanced Time", a hypnotic blue-and-white swirl with a centerpiece composed of a giant teetering spinning top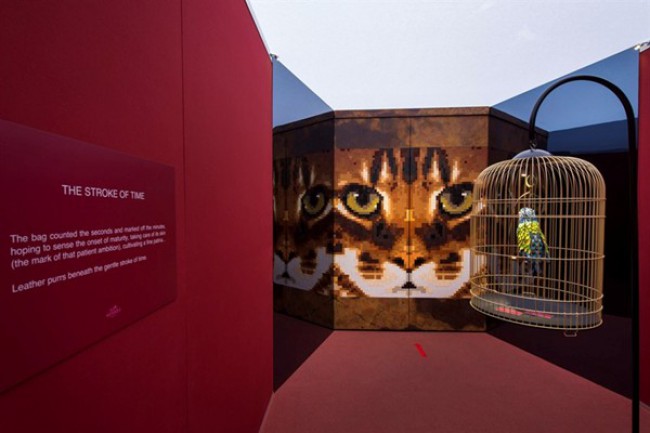 "Stroke of Time"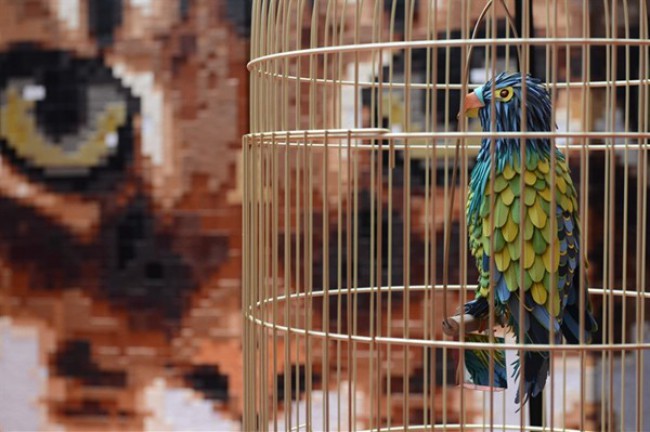 Close-up detail of the parrot made of multi-hued leather trimmings in the "Stroke of Time" room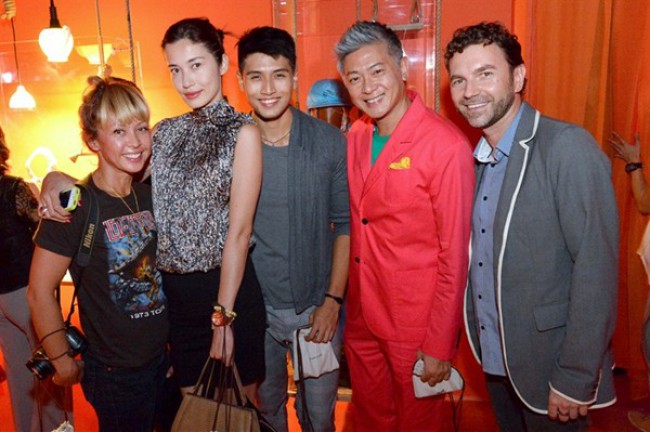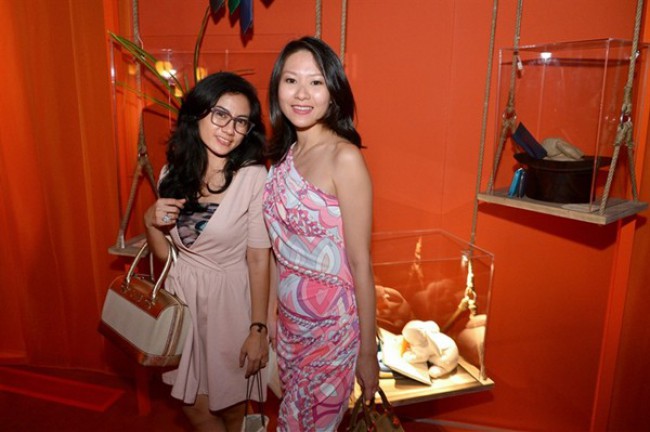 Fristi Sukmadewi, Marilyn Lee
Emily Hwang, Cherlyn Loke, Alicia Loke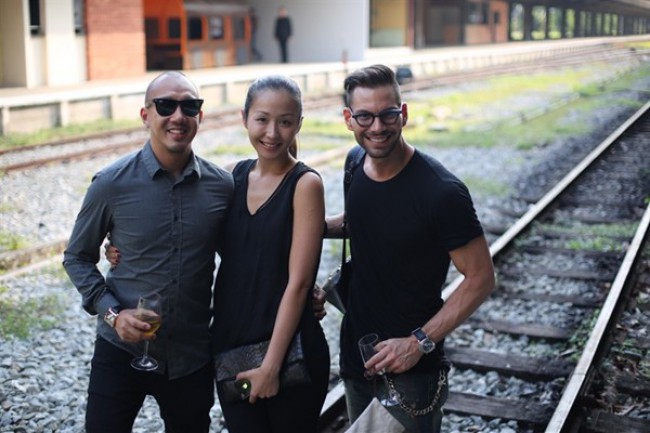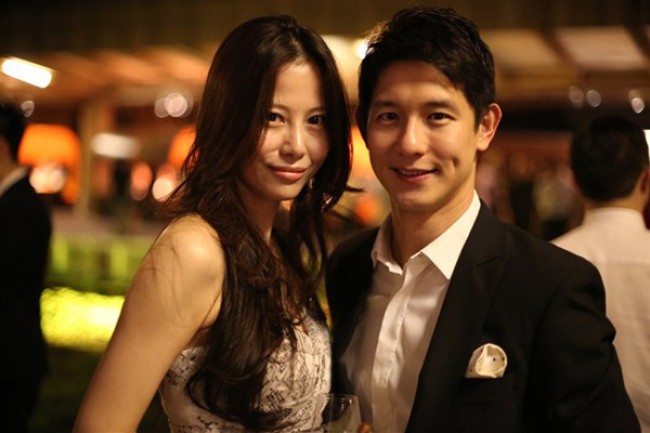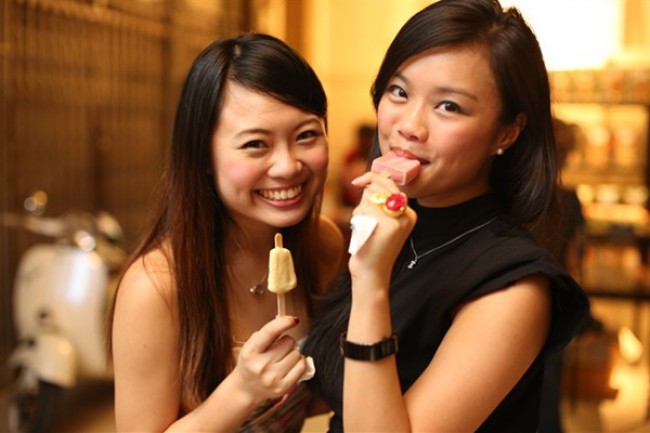 Summer Lee, Eileen Goh