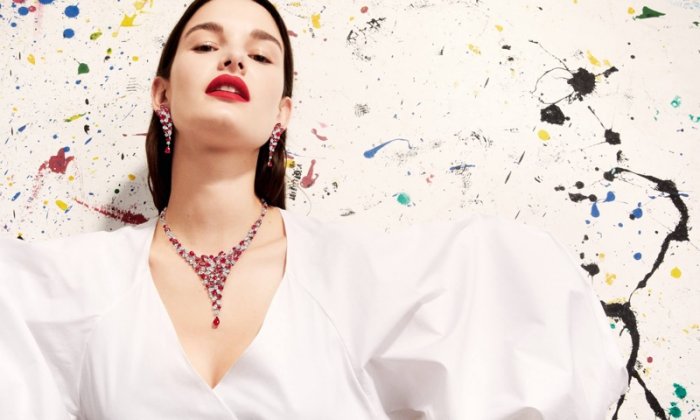 Ophelie Guillermand stars in Graff Diamonds 'Work of Art' 2018 campaign
Luxury jeweler Graff Diamonds enlists Ophelie Guillermand for its latest campaign. Called 'Work of Art', the advertisements put the spotlight on diamonds, sapphire and ruby gems.
Photographed by Jennifer Livingston, Ophelie poses against a backdrop of abstract paintings in elegant dresses. The Style Council works on art direction for the shoot with hair by Andre Cueto Saavedra and Jenny Coombs on makeup.
———————————————————
GRAFF DIAMONDS 'WORK OF ART' 2018 CAMPAIGN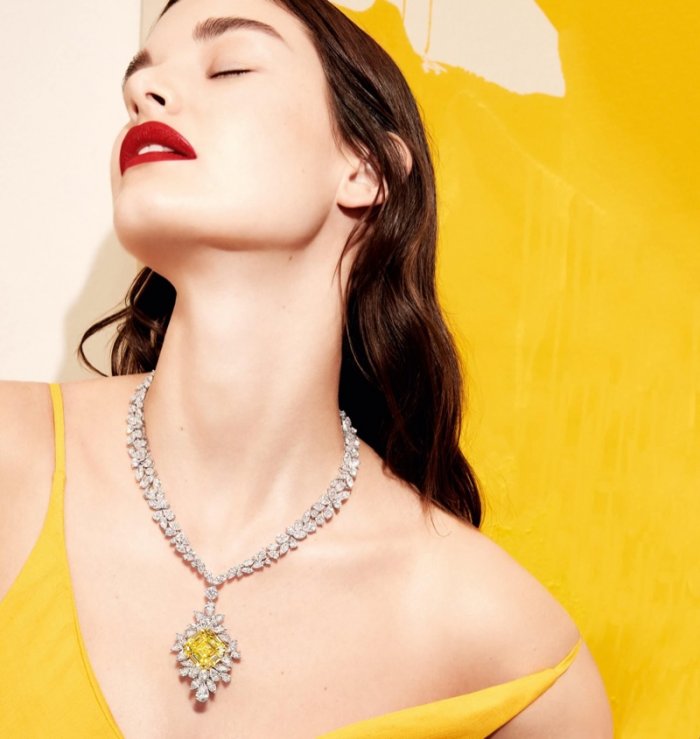 Graff Diamonds taps Ophelie Guillermand for 'Work of Art' 2018 campaign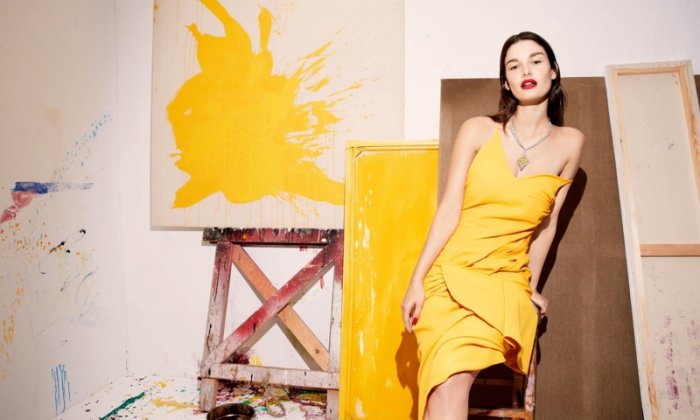 Ophelie Guillermand models diamond necklace in Graff Diamonds 'Work of Art' campaign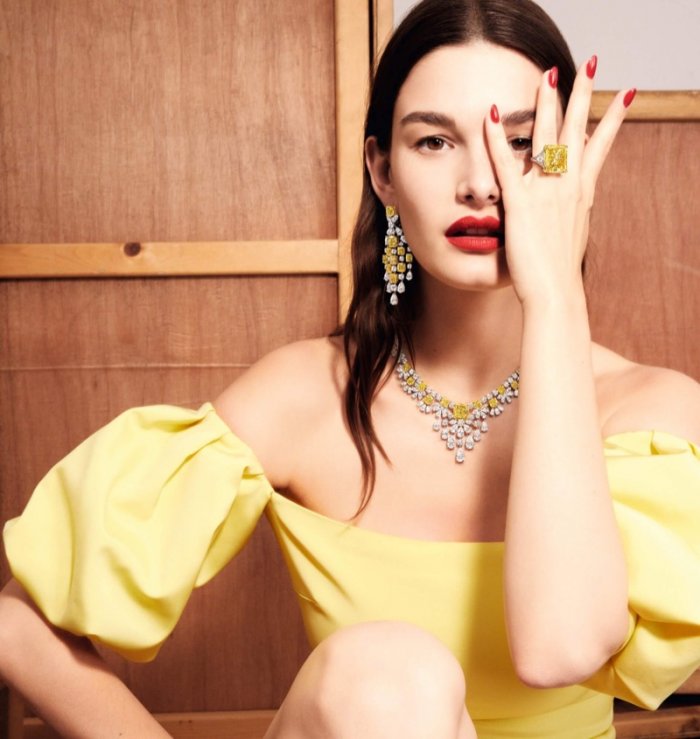 Graff Diamonds features yellow and white diamond pieces in its 'Work of Art' campaign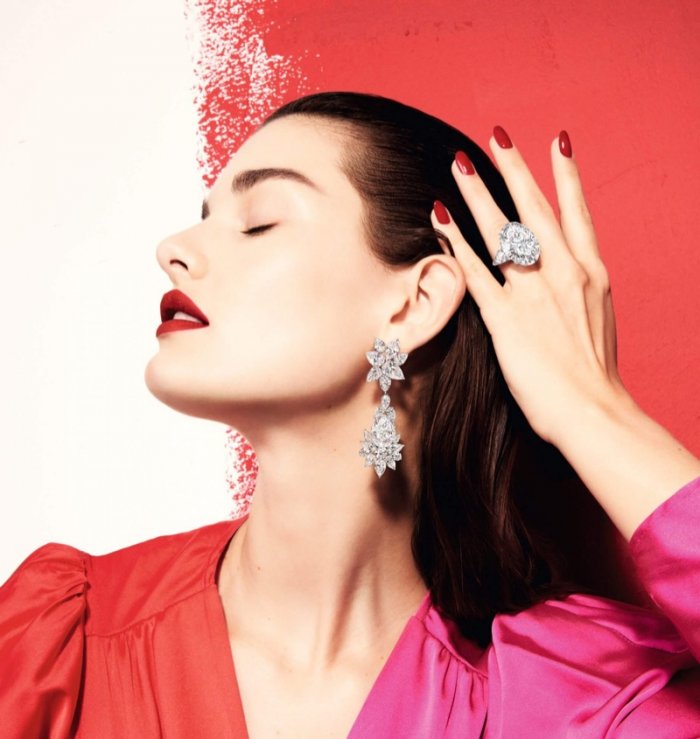 Graff Diamonds unveils 2018 'Work of Art' campaign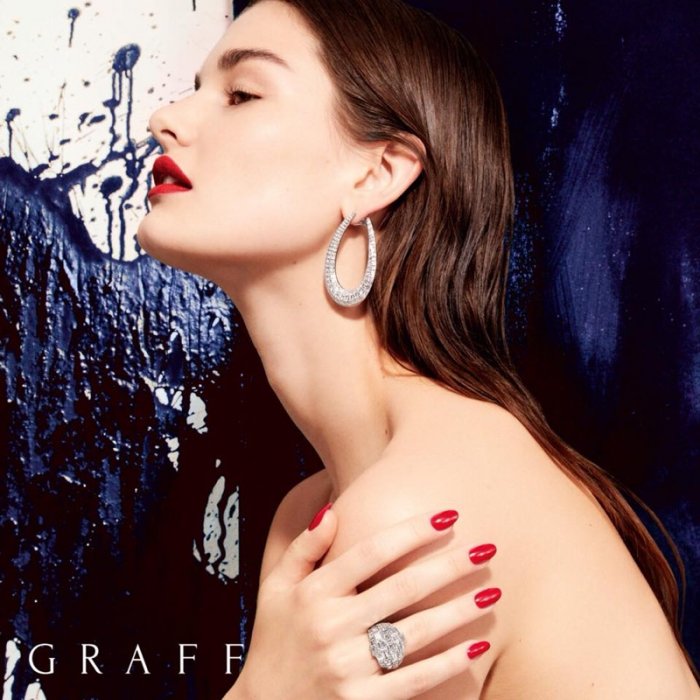 Ophelie Guillermand fronts Graff Diamonds 'Work of Art' campaign
Graff Diamonds spotlights diamond and sapphire jewelry for 'Work of Art' campaign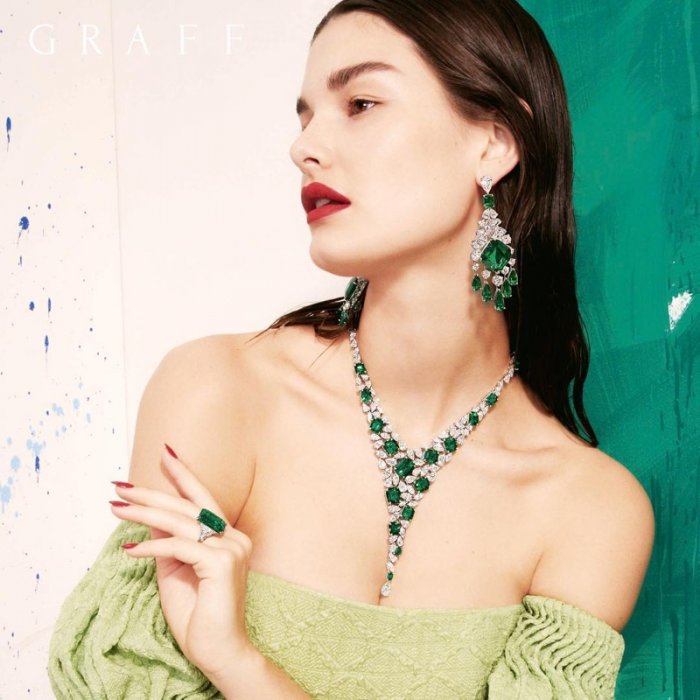 Ophelie Guillermand appears in Graff Diamonds 'Work of Art' 2018 campaign