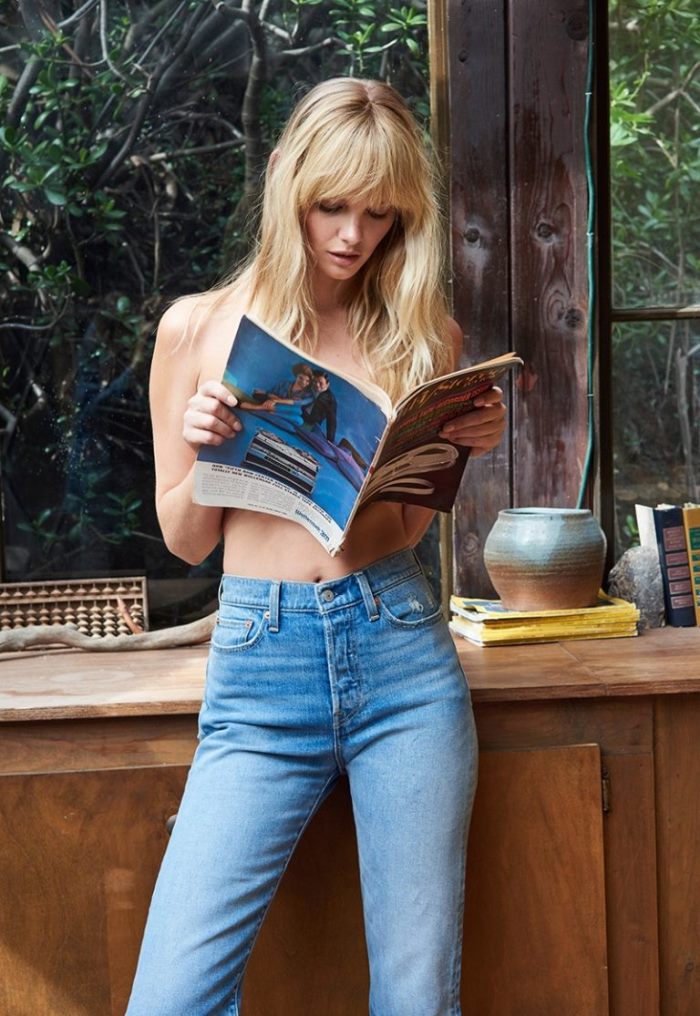 Levi's Wedgie Straight Jean
As the new season starts, there is no better fabric than denim to take on the weather change. Free People proves some inspiration for the classic material with its new 'Denim Daze' trend guide. Featuring model Marloes Horst, the sun-drenched images focus on a variety of jean styles.
From wide leg pants to slim-tight skinnies and embroidered pieces, get ready to stand out from the crowd. Paired with floppy sun hats and lingerie designs, Free People will have you inspired with its must-have denim.
—————————————————————-
FREE PEOPLE – DENIM DAZE – 2017 LOOKBOOK
FP One Sofiya Top and We The Free Dawn to Dusk Cropped Wide Leg
Lola Hats for FP Cross My Heart Straw Hat, Intimately Free People The Upside Down Soft Bra and Free People All Day Everyday Jean
Free People Wellington Top and Shark Bite Skinny Jeans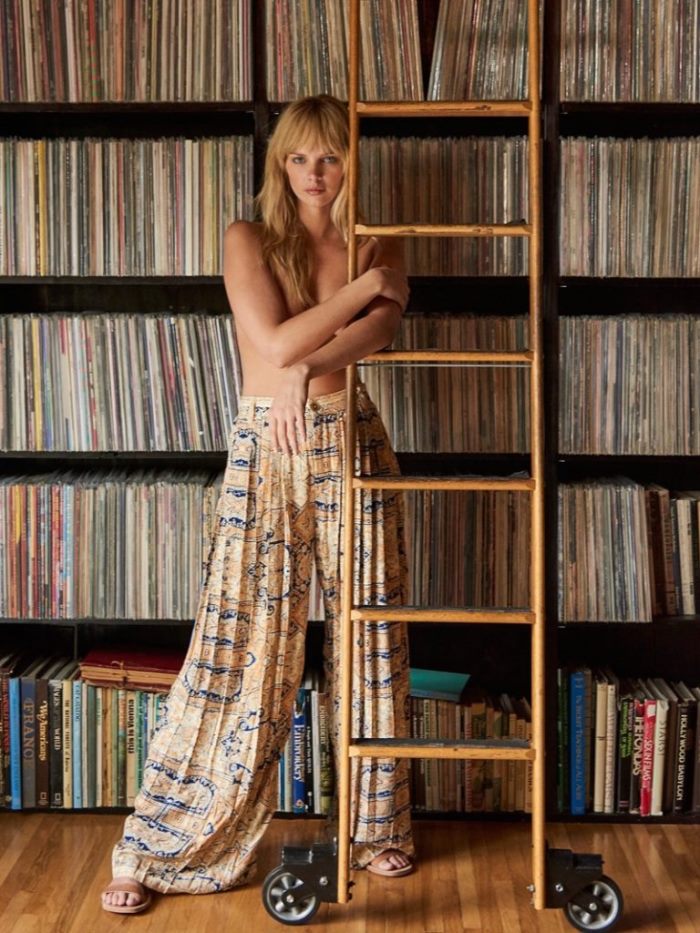 We The Free Coming and Going Printed Wide Leg Jeans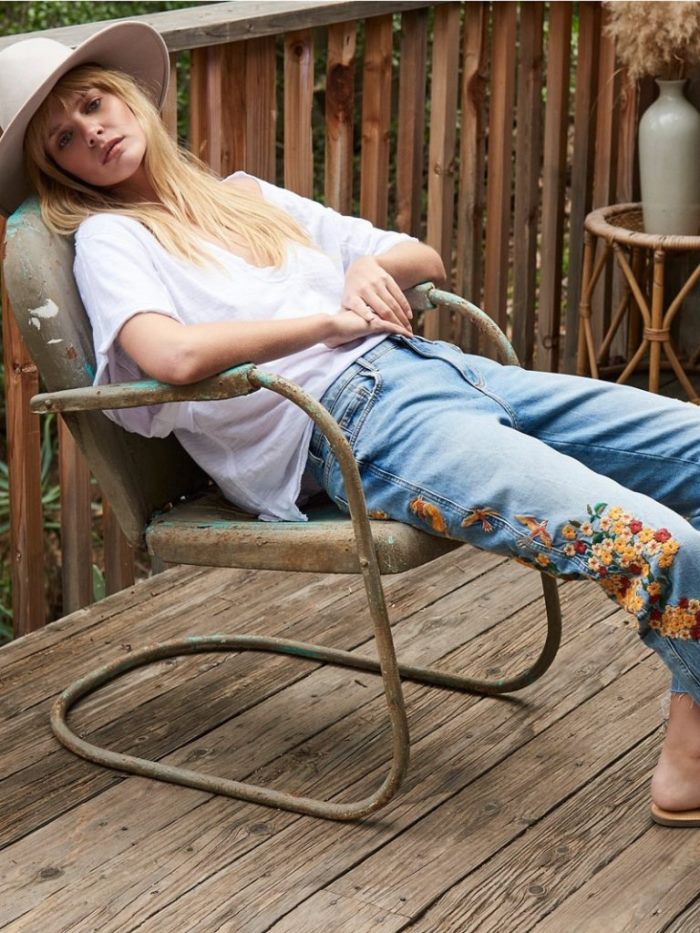 Free People Drifter Felt Hat, We The Free My Boyfriend's Tee and Free People Embroidered Girlfriend Jean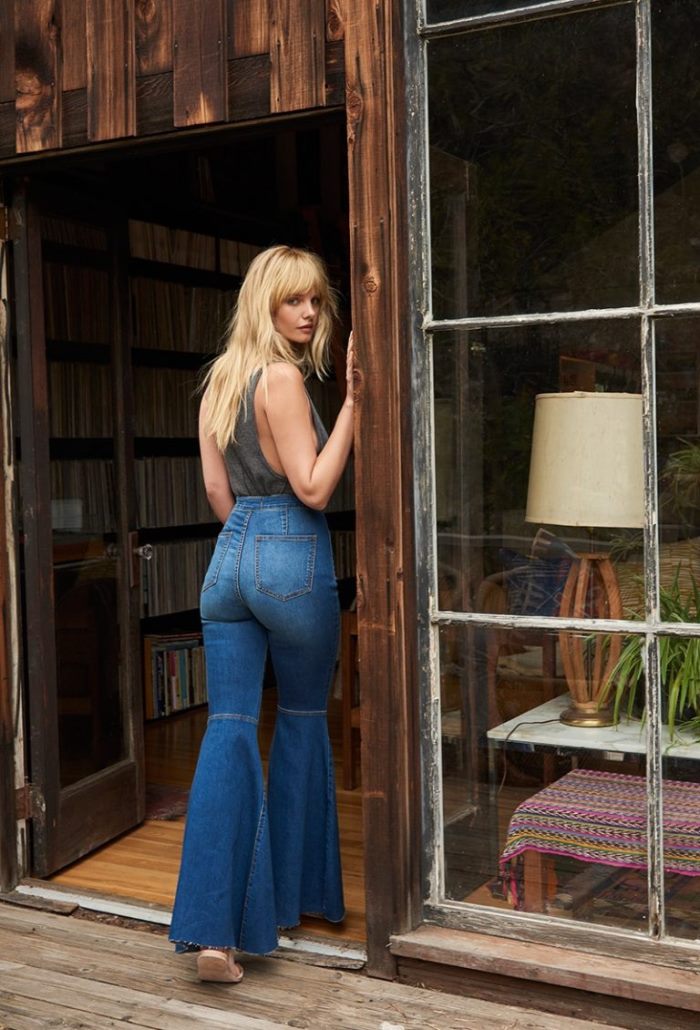 We The Free Cool Cat Tank and Free People Just Float On Flare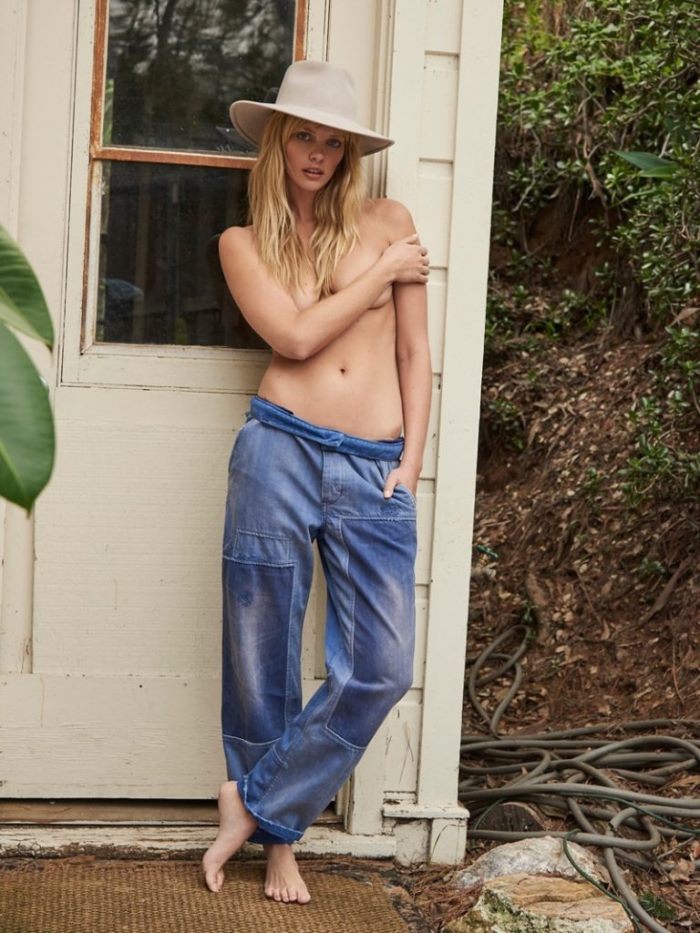 Free People Drifter Felt Hat and We The Free Slouchy Patched Boyfriend Jeans
Free People Honey Top, Annie Leather Belt and High Rise Busted Skinny. Faryl Robin x Free People Crossifre Sandal