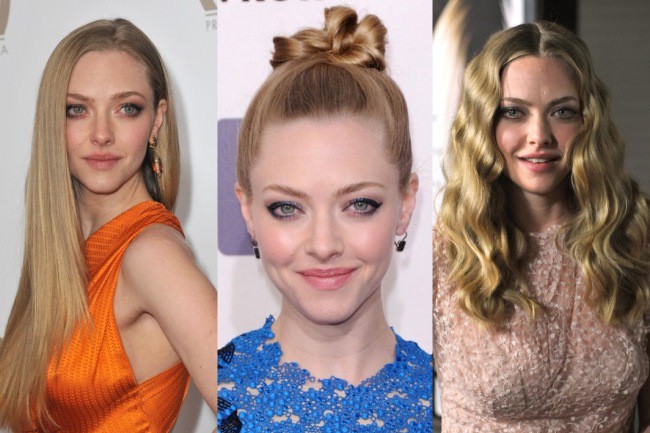 Amanda Seyfried has amazing hair from the style to color. (Photo: Shutterstock.com)
Actress Amanda Seyfried has one of the most enviable manes in Hollywood. Her golden blonde hair serves as a major source of beauty inspiration whether on film or in candids.
According to Amanda, her hair color is all natural and she does not dye her tresses. From long waves to elegant updos, discover twelve of Amanda Seyfried's best hairstyles below.
Follow Amanda on Instagram & Twitter.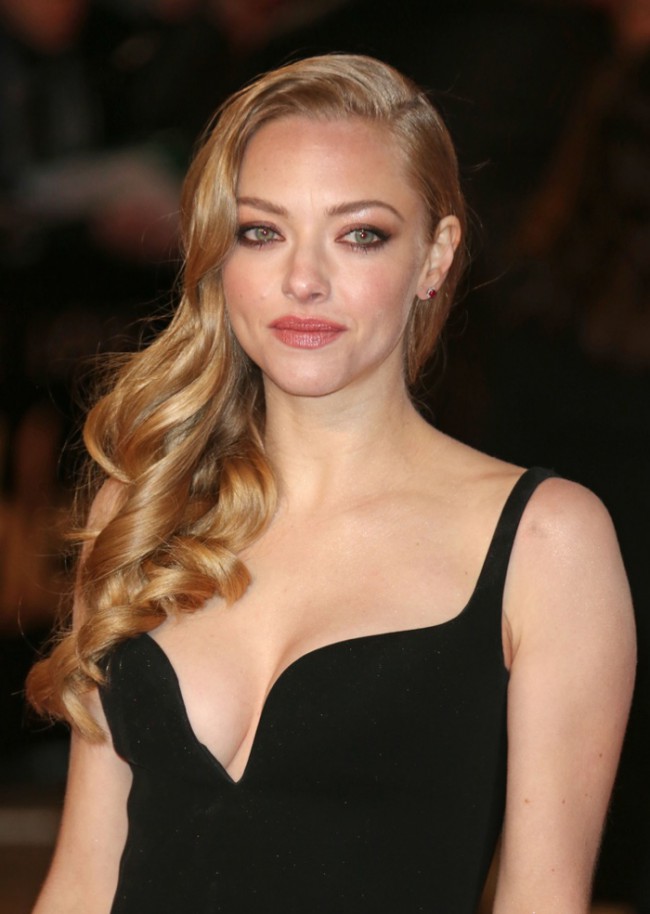 Amanda Seyfried with her long blonde hair in retro inspired waves with a side part. (Photo: Featureflash / Shutterstock.com)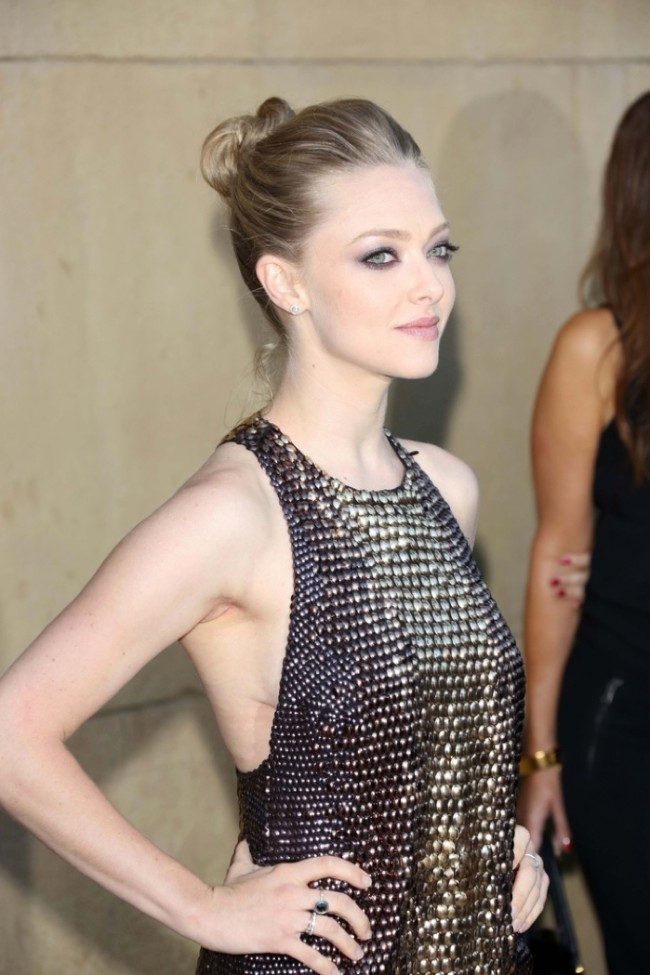 Amanda Seyfried with an elegant updo bun. (Photo: s_buckley / Shutterstock.com)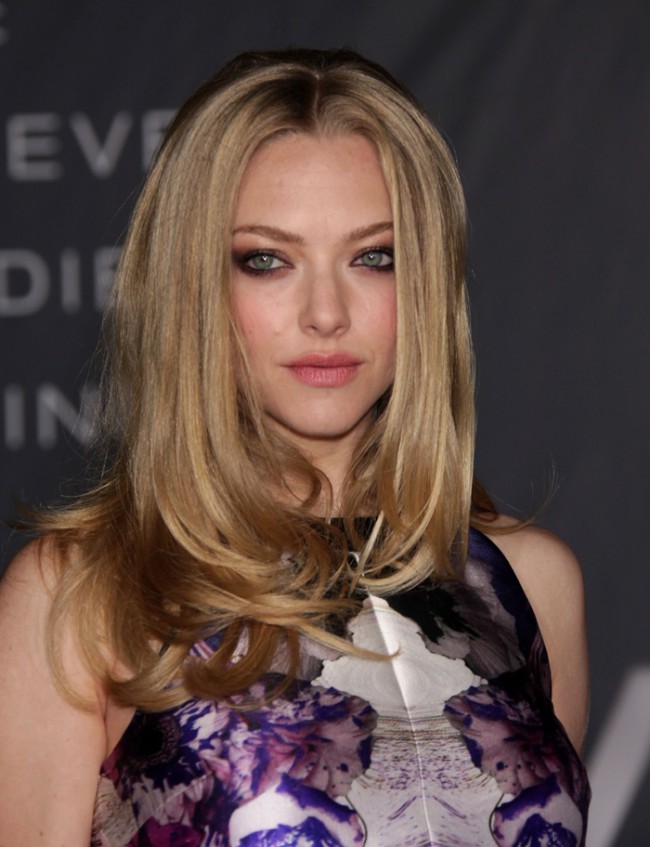 Amanda Seyfried's blonde hair color is all natural according to the actress. (Photo: DFree / Shutterstock.com)
Amanda Seyfried is a fan of wearing an updo with loose curls. (Photo: Featureflash / Shutterstock.com)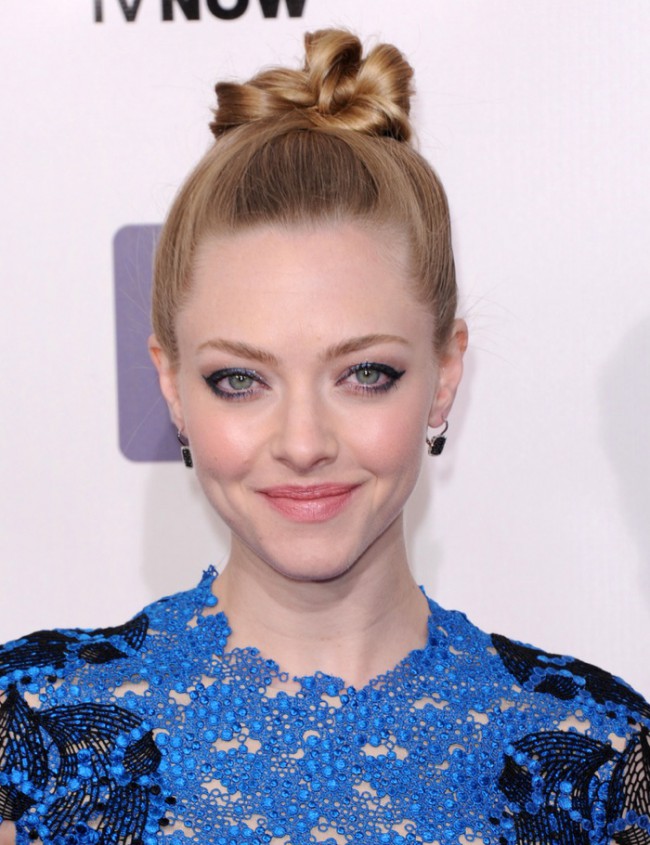 Amanda Seyfried wears an elegant high chignon hairstyle. (Photo: DFree / Shutterstock.com)
Amanda Seyfried with a long wavy hairstyle at the SAG Awards. (Photo: Jaguar PS / Shutterstock.com)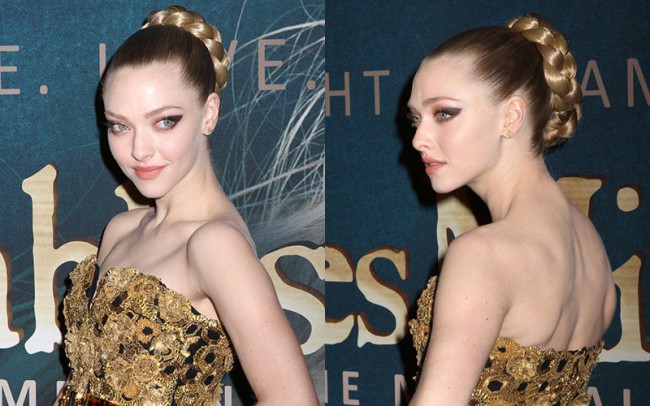 Amanda Seyfried wears a braided updo. (Photo: Shutterstock.com)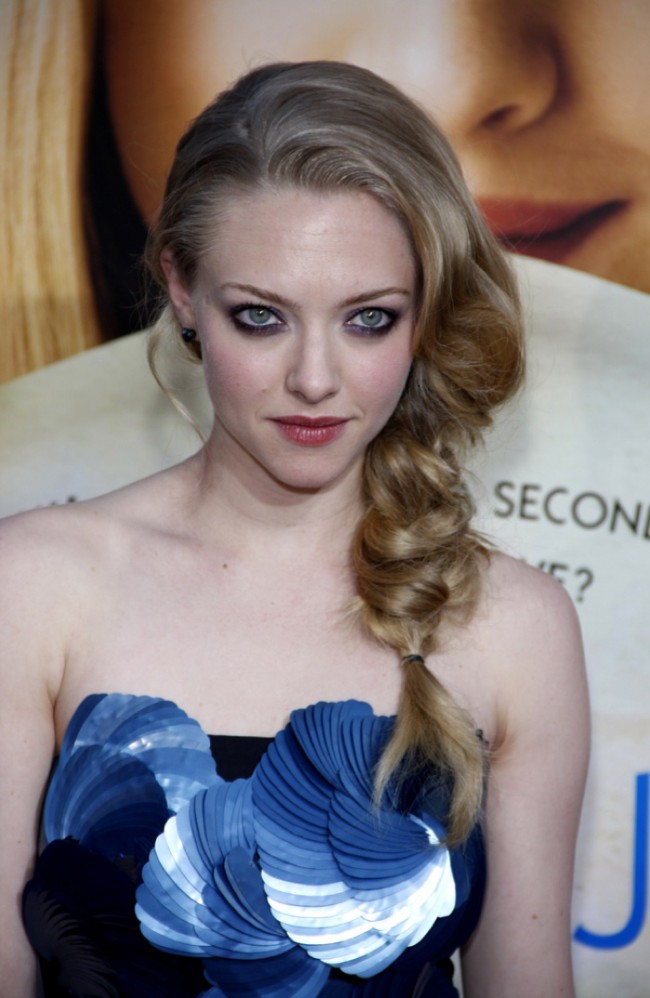 Amanda Seyfried with a loosely braided hairstyle. (Photo: Tinseltown / Shutterstock.com)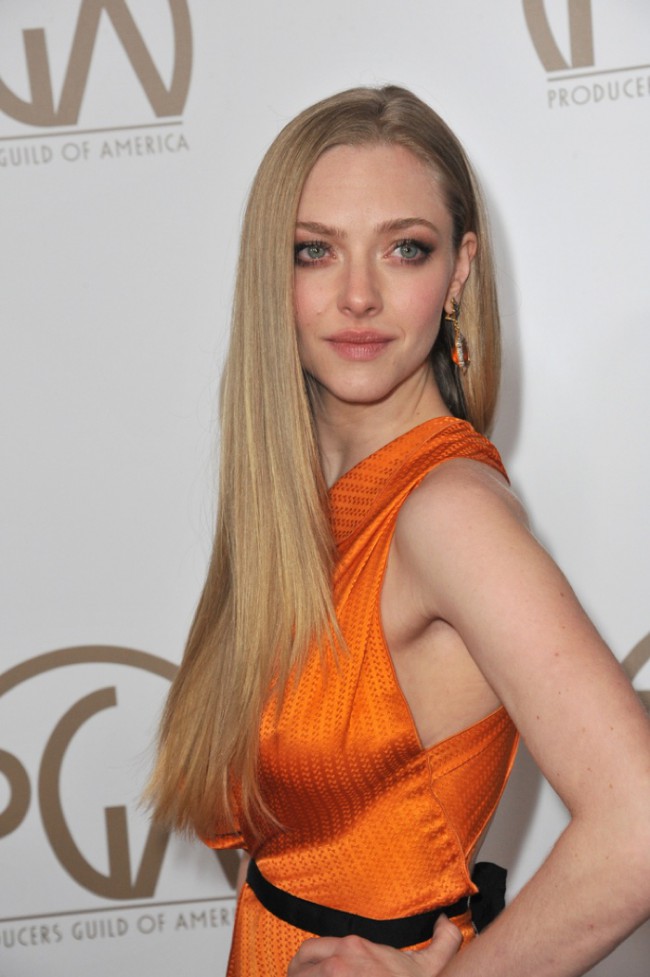 Amanda Seyfried's blonde locks in a straight and sleek hairstyle. (Photo: Jaguar PS / Shutterstock.com)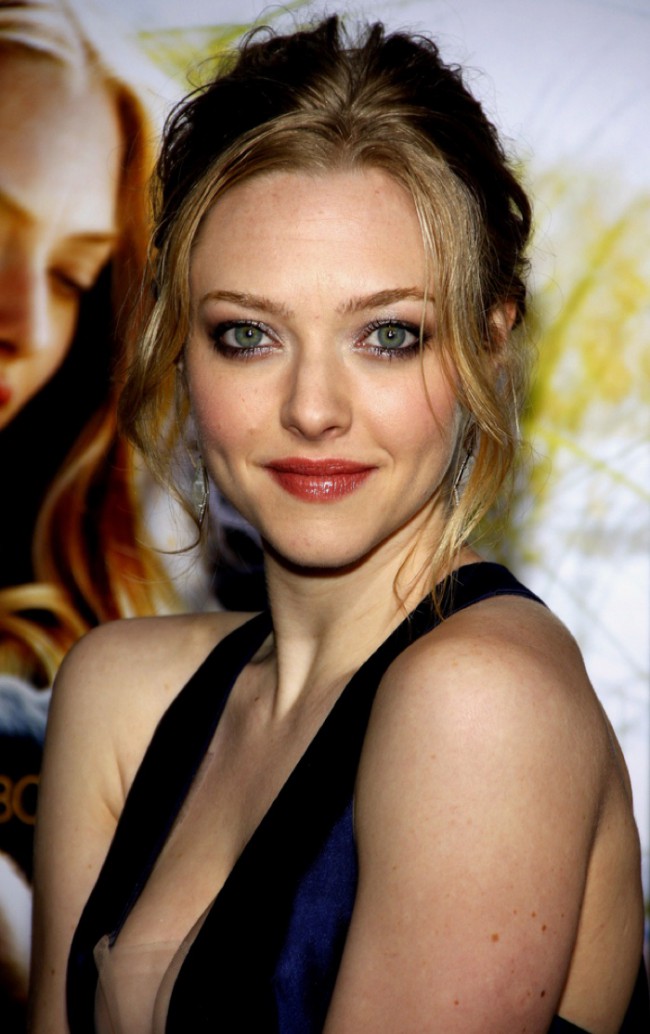 Amanda Seyfried wears an updo with loose curls. (Photo: Tinseltown / Shutterstock.com)
Amanda Seyfried wears a blonde, wavy hairstyle with a center part. (Photo: Featureflash / Shutterstock.com)

Amanda Seyfried with loose curls at an event. (Photo: Jaguar PS / Shutterstock.com)