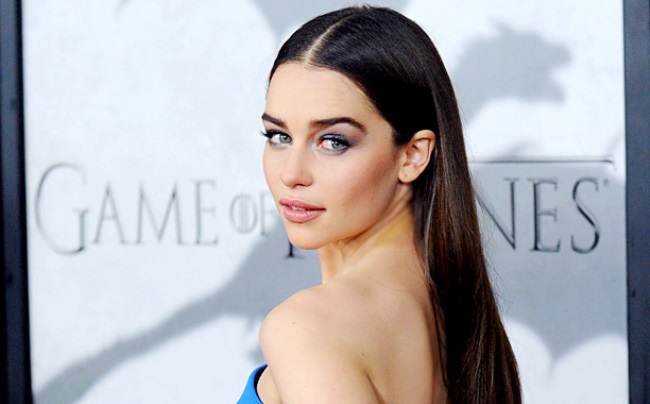 Emilia Clarke has been voted the world's most desirable woman.
The 'Game of Thrones' star, who plays the mother of dragons on the HBO series, and Cyborg-Killing Messiahs, has been awarded the title in a new international poll by online men's magazine AskMen.com, after winning over the majority of one million voters, who were asked to select stars based on sex appeal, shared values, talent, overall desirability, and potential in the upcoming year.
(Image Credit: Pixomondo/HBO)
Explaining the result, the website said: "Emilia Clarke may be known mostly for her role as Daenerys Targaryen, but to viewers the other worldly beauty is everything. This will be her year."
The 26-year-old British actress, who previously dated 'Family Guy' creator Seth MacFarlane and flirted with Jared Leto at the Screen Actor's Guild (SAG) Awards in Los Angeles last month, was followed in the top five by 'Community' star Alison Brie, model Emily Ratajkowski, who starred in Robin Thicke's 'Blurred Lines' video, last year's winner Jennifer Lawrence and 'Harry Potter' star, Emma Watson.
'Drunk in Love' hitmaker Beyoncé, model Kate Moss, 'American Hustle' star Amy Adams and Sports Illustrated cover girl Kate Upton were among the other well known names to make the list, which was rounded out by 'Wrecking Ball' singer Miley Cyrus, 21, in 99th place.
Kristen Stewart, Megan Fox, Jennifer Lopez, Gisele Bundchen and Blake Lively failed to make the list despite featuring on it last year.
See more standouts from the list below and make sure to see the full list on AskMen.com.
1. Emilia Clarke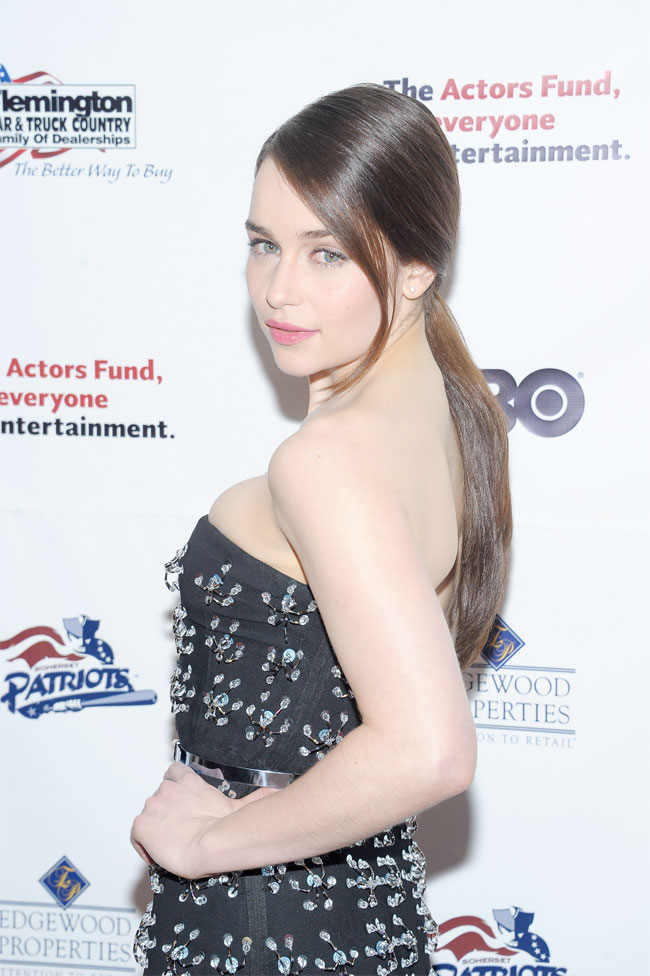 (Image: Getty)
3. Emily Ratajkowski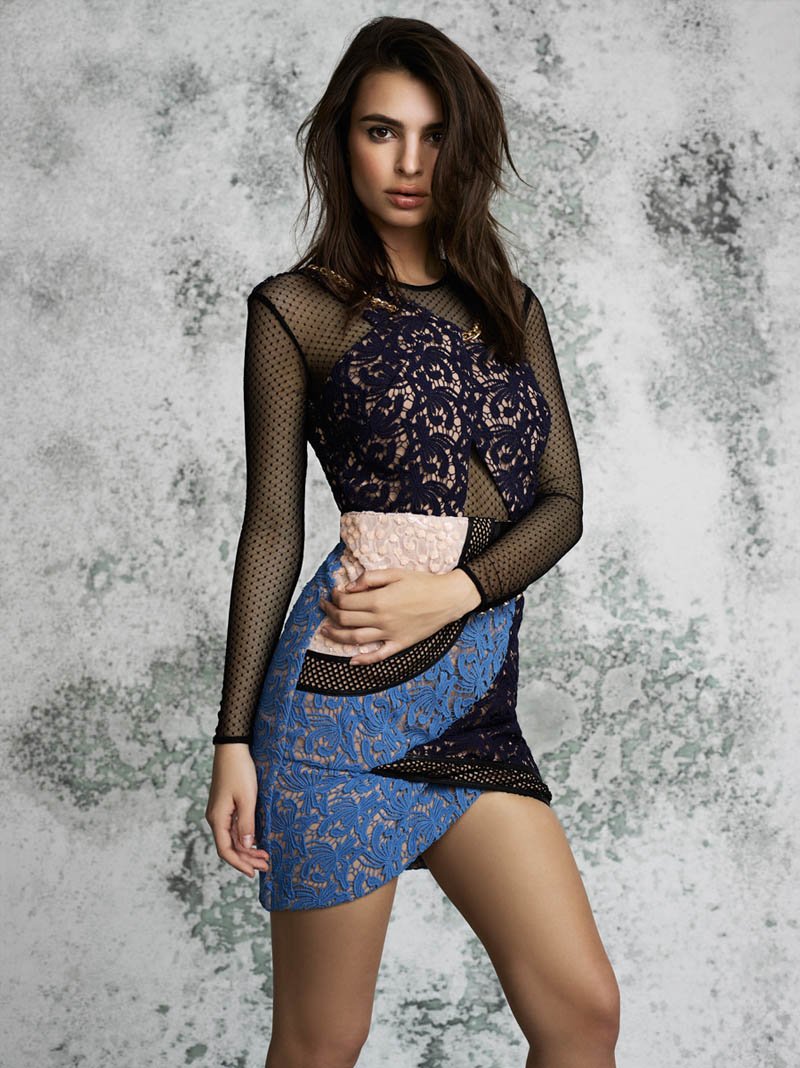 (Image: REVOLVE Clothing)
4. Jennifer Lawrence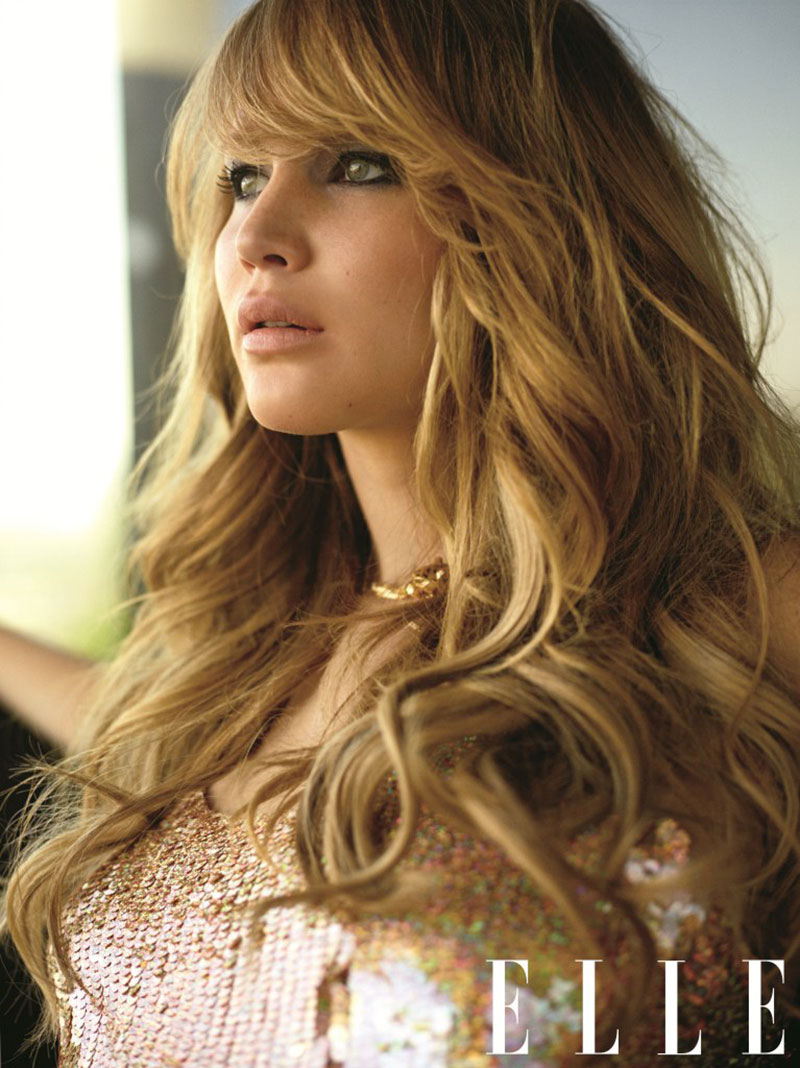 (Image: ELLE/Carter Smith)
5. Emma Watson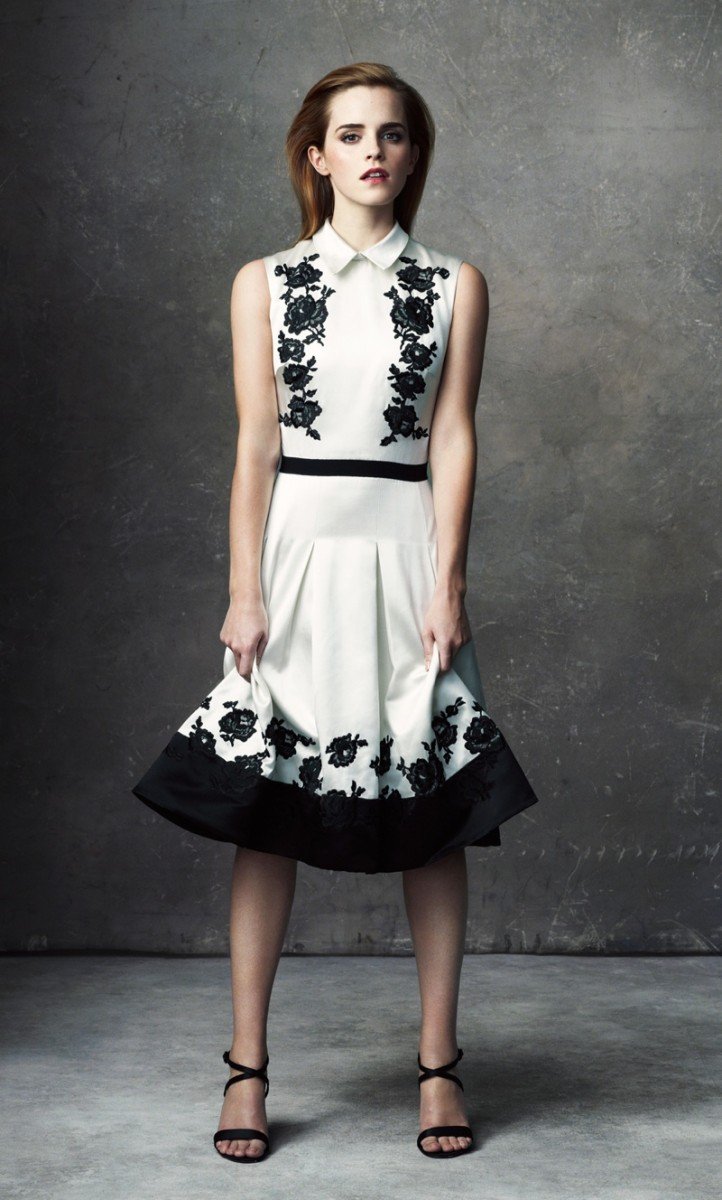 (Image: Net-a-Porter/Bjorn Iooss)
6. Kate Upton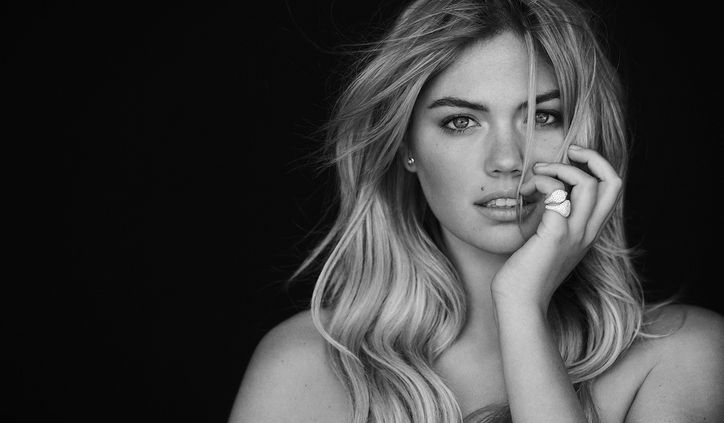 (Image: David Yurman/Peter Lindbergh)
10. Kate Moss
(Image: Playboy/Mert & Marcus)