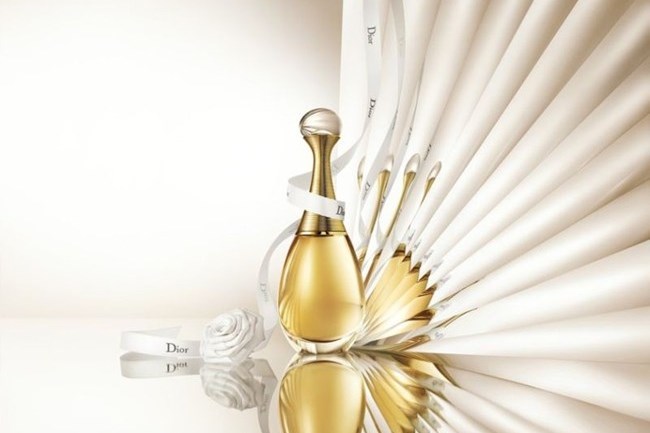 Classy? Yes. Worth the price? Without a doubt. Dior's iconic floral fragrance, which comprises notes of Turkish rose, tuberose and orange flower, now comes in a larger 150ml-sized bottle ($285) alongside existing 30ml, 50ml and 100ml sizes. Why it makes a perfect Mother's Day gift: The perfume comes in a luxurious gift box, which you can also gift wrap as part of Dior's complimentary Art of Gifting service.
The bottle design has also been modified slightly to reflect a more modern aesthetic. What's new: The glass top now resembles a jewel and the bottle neck features a new asymmetrical design. Also, the base of the perfume bottle is now more rounded to resemble a drop of perfume.
The new 150ml J'Adore Dior EDP, which debuts on Friday May 1, also comes in a revamped bottle design.