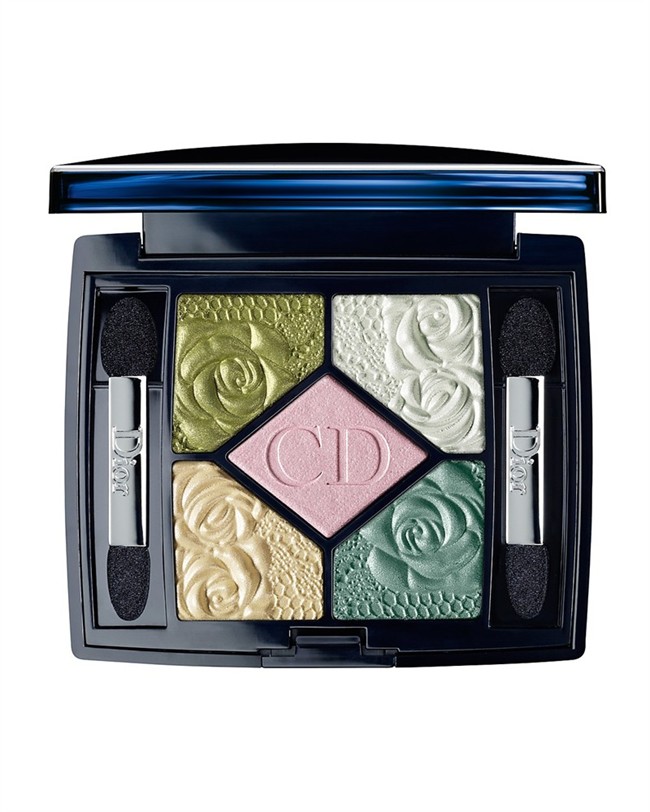 Dior Couleurs eyeshadow palette
Quirky French luxury house Christian Dior has unveiled a new mini film for 2012 highlighting its latest Couleurs shadow collection – and it's made to look like a magic trick performance: perfectly apt, given that make-up's all about smoke and mirrors.
An exclusive clip that will run online till January 12, watch it here before it disappears like a bunny down a magician's hat!
In other Dior news, Mila Kunis of 'Black Swan' infamy and Hollywood's latest bad It Girl has been announced as the new face for Dior. Following in the pirouetting footsteps of her 'Black Swan' co-star, Natalie Portman, Mila Kunis has shot campaign images for the House's coveted Miss Dior bags. The ads will debut in print on news-stands January 29.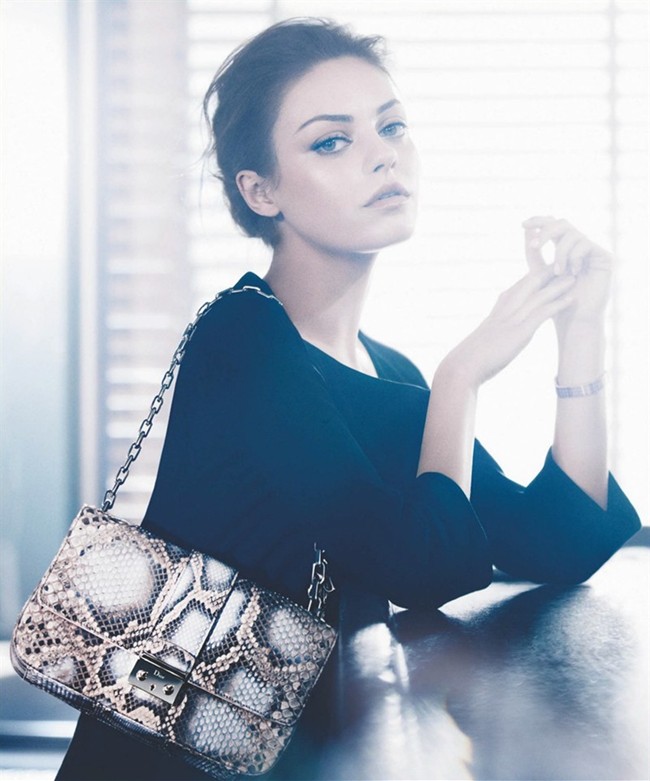 Mila Kunis for Dior 2012