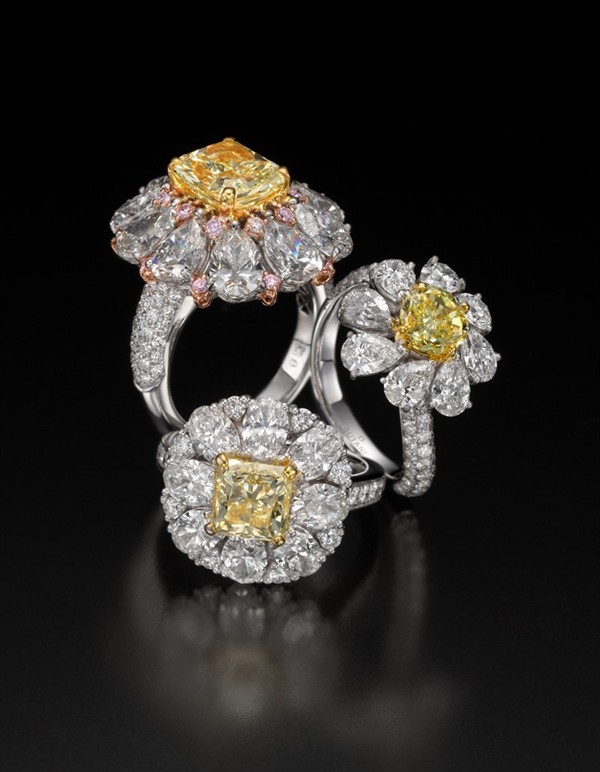 Butani Jewellery, one of Hong Kong's most established fine jewellery brands, specialize in handcrafted haute couture jewelry.
The brand was founded in 1977 by Papu Butani, since then it has flourished not just as a respected local Hong Kong brand but also a renowned international jeweller. Butani is famous for his contribution to the Hong Kong cricket scene, notably founding the Hong Kong Cricket Sixes and creating the iconic Sixes trophy, a solid gold cricket bat. Butani opened its first jewellery store in 2007 in Macau, and launched their boutique in Hong Kong during 2012.
Butani is renowned for creating one of a kind and unique pieces, including jewellery made for the royal family or bespoke pieces, such as glittering rings in floral designs with gemstones in bright colors such as pink, yellow and orange. The brand offers high-end, high quality diamonds set elegantly in fashionable designs.