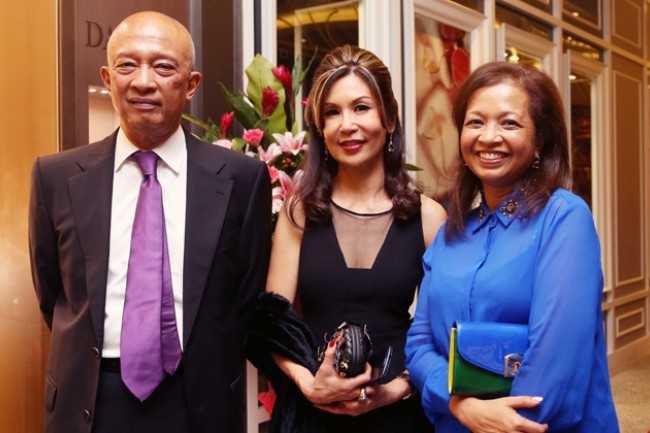 (L-R) Iskander Ismail, Vivienne Lee Iskander, Datin Paduka Marina Mahathir
A fabulous cocktail evening and gala dinner was held in celebration of Damiani's store opening in Starhill Gallery, Kuala Lumpur in conjunction with 'A Journey Through Time VII' luxury watch and jewellery showcase.
Damiani's dazzling jewellery collections were on display in-store for the guests' viewing pleasure, as they sipped on cocktails and mingled.
More than 100 guests attended this lavish event including VIPs such as Ulrich Buchholtz; Vice President of Damiani, Giorgio Grassi Damiani; Dato' Yeoh Soo Min; Ambassador of Italy, HE Mario Sammartino and Datin Paduka Marina Mahathir.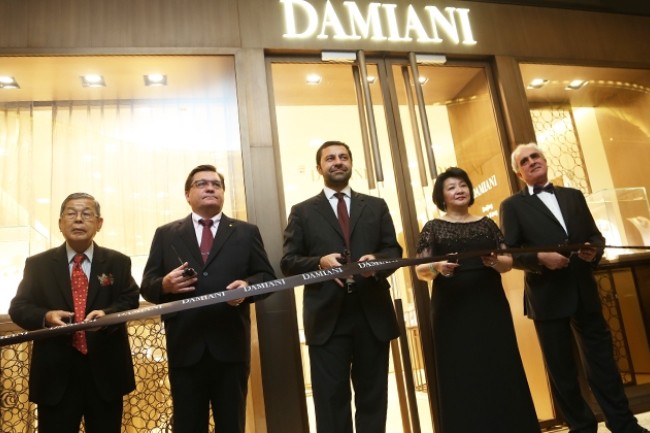 Hui Yat Chor, Ulrich Buchholtz, Giorgio Damiani, Dato' Yeoh Soo Min and HE Mario Sammartino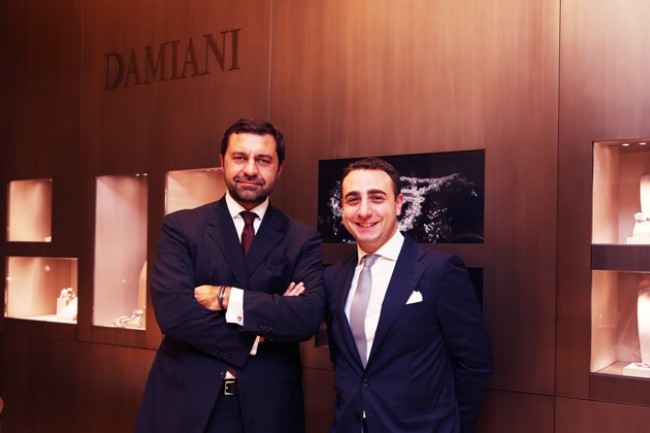 Vice President of Damiani, Giorgio Grassi Damiani and Regional Director Asia Pacific of Damiani, Ernesto Miraglia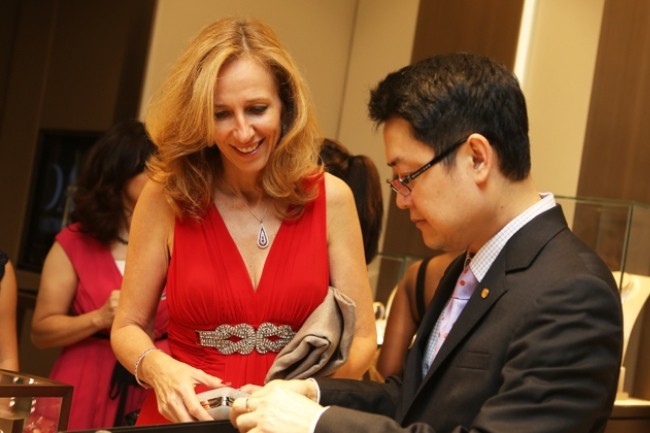 Kirsten Buchholtz looking through the jewels of Damiani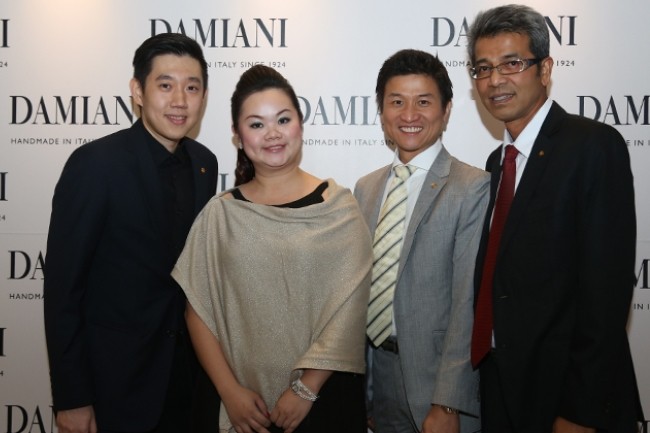 Eugene Ho, Miki Sham, Rico Leung, Vincent Chow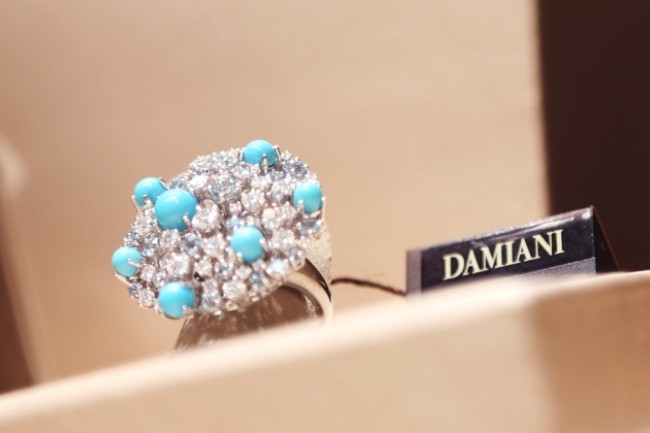 Damiani jewellery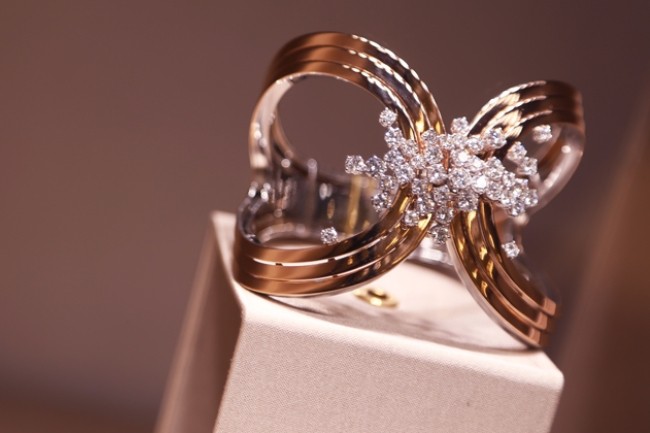 Damiani jewel cuffs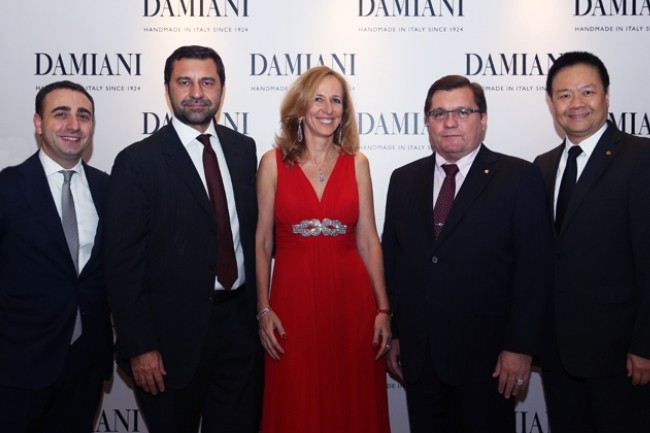 (L-R) Regional Director Asia Pacific of Damiani, Ernesto Miraglia, Vice President of Damiani, Giorgio Grassi Damiani, Kirsten Buchholtz and Ulrich Buchholtz, Jackie Chan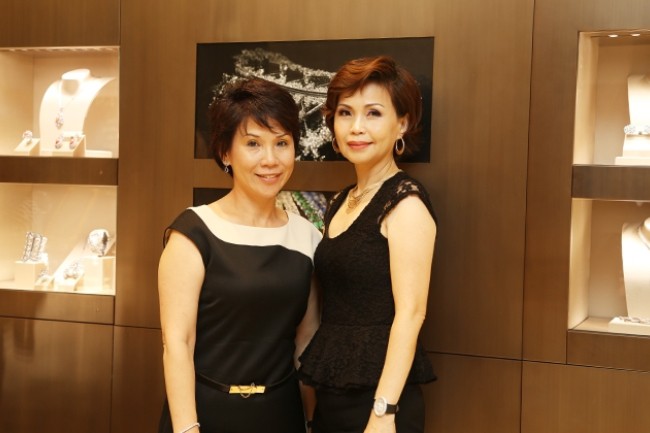 Susan Chow, Julie Lim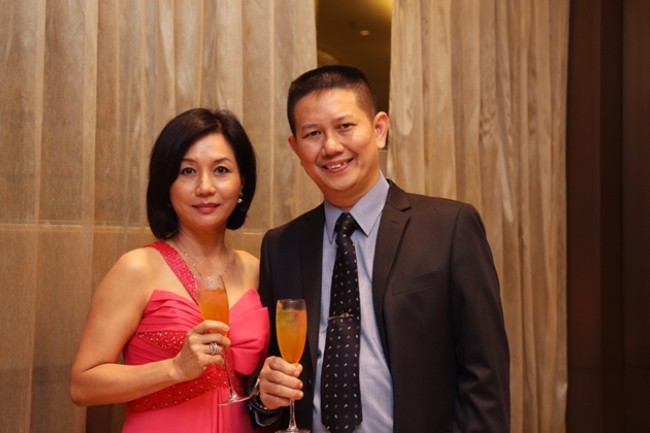 Tenny Lee, William Tan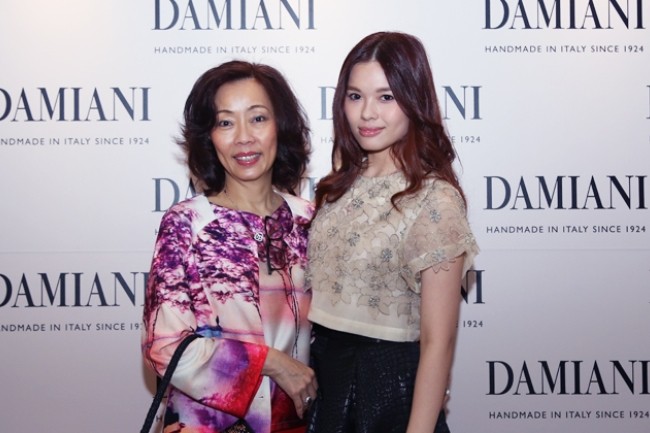 Irene Goh, Joey Loh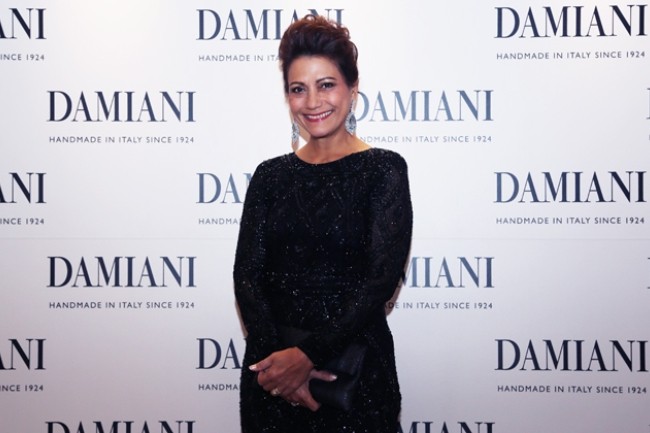 Datuk Yasmin Yusuff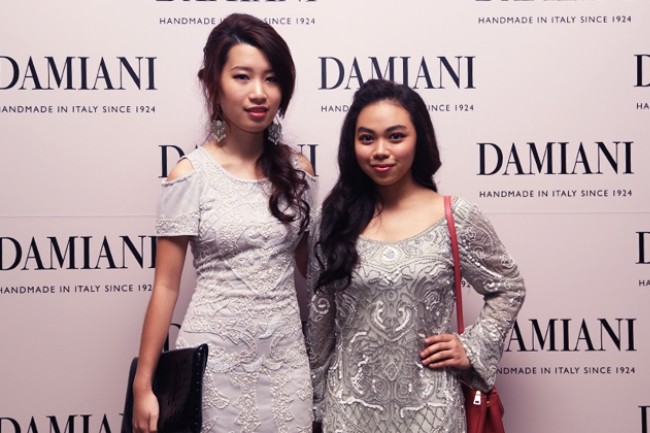 Putri Elyana, Azlia Aramy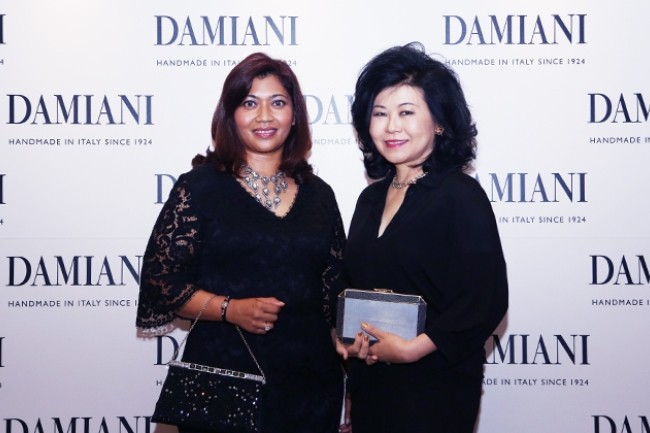 Ida Lokman and Lilian Yap
(L-R) Rachel Chong, Jeslyn Ho, Paulene Gan, Datin Fanny Foo and Christine Cheah