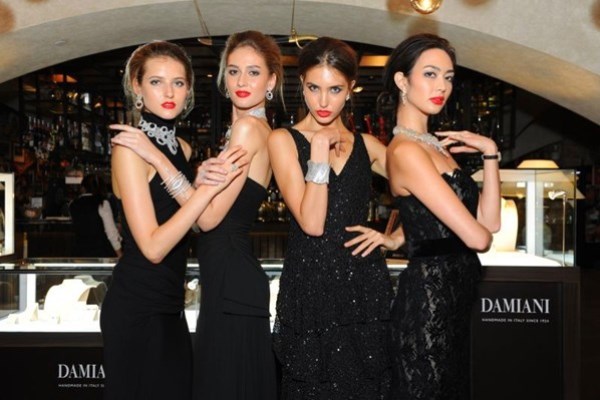 Models showing off Damiani's exquisite creations
Damiani, the Italian jewelry company that creates intricate and exquisite pieces that we love, recently paid a visit to Singapore. The jewelry Maison, hosted an exclusive dinner on October 15, with invite-only guests and VIPs. Even Damiani's Vice President, Silvia Damiani, flew down to the island country, all the way from Italy to grace the private event. The evening soirée showcased some of Damiani's most intricately set and beautifully designed high jewelry pieces.
Aside from the stunning jewelry on preview, the Damiani High Jewelry Dinner, was also an epicurean treat for the invited guests. Held at the Ristorante Da Valentino at the Turf Club, dinner was truly delectable. Chef Valentino specially prepared an exclusive Italian dinner menu paired with vintage wines to for the jewelry Maison's VIP customers and guests.
After having their taste buds tickled, guests were given a presentation of Damiani's latest High Jewelry collections. Models wearing the jewelry collections, walked around the table to allow guests to get a closer at Damiani's dazzling craftsmanship and keen eye for detail. One of the highlights of the evening was the astounding Sahara Bracelet (made with 1865 diamonds) that won the Diamond International Award won in 1996.
Dr Karen Soh and Dr Siow Hua Meng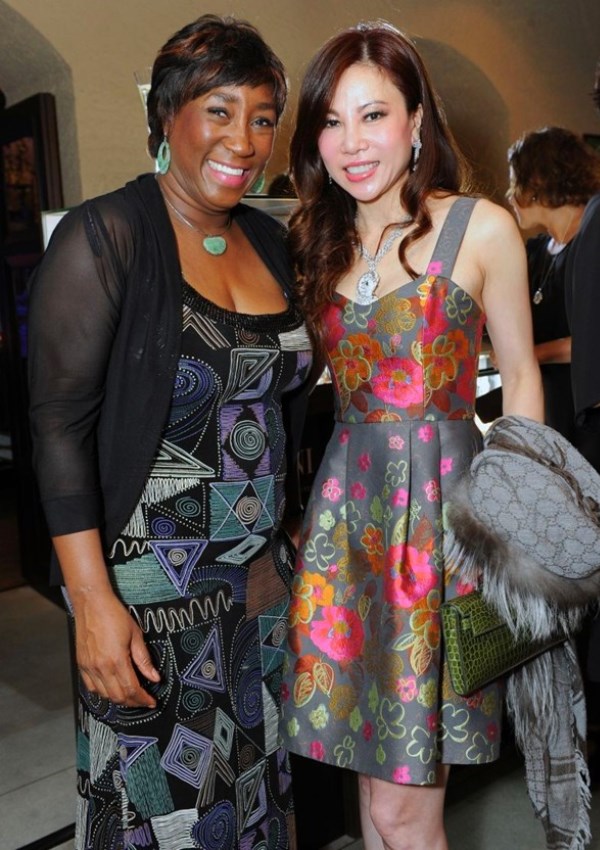 HE Hazel Francis Ngubeni & Dato DR Grace Kong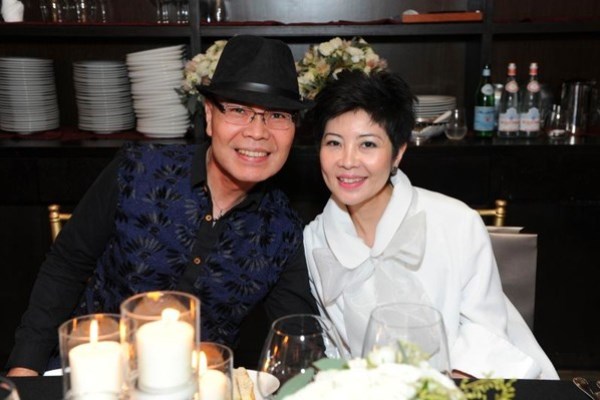 Jimmy Lee and Annie Lee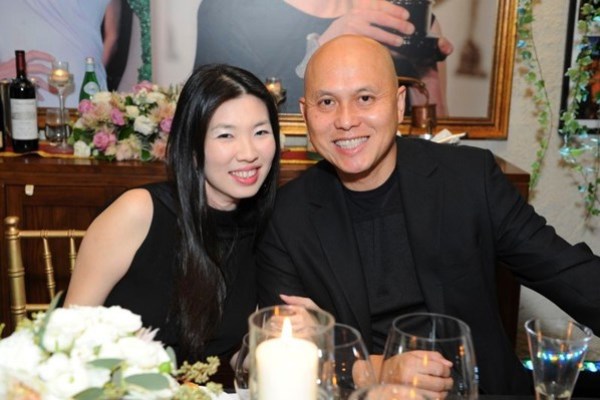 Laura Poh and K P Poh
Ow Pui Yee, Silvia Damiani, Carmen Ow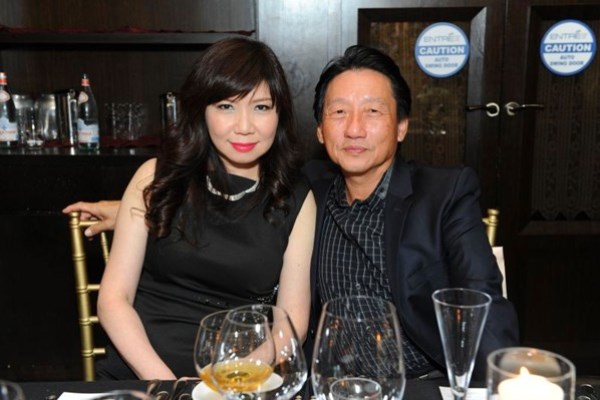 Sharon Heng, Phillip Heng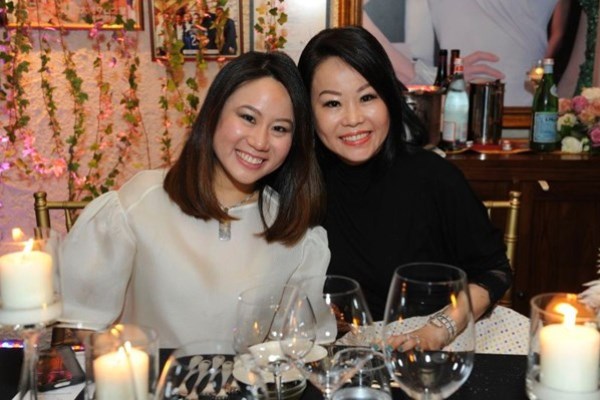 Charmaine Chan, Joyz Chan
Nancy Ong, Sonia Ong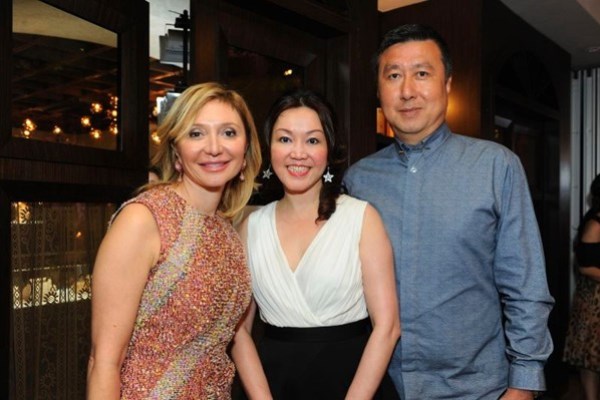 Silvia Damiani, Emily Piak, Jeffrey Piak