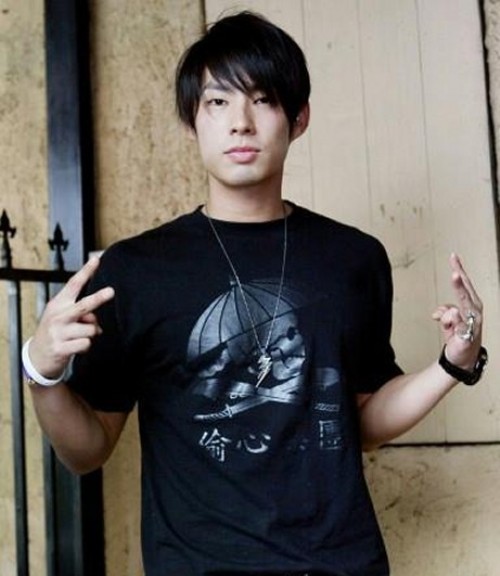 In a recent interview, Vanness Wu addressed his views on family and marriage, claiming that he wishes to have six kids but worries about being "too old" to play with them by then. In order to fulfil his dream, the 34-year-old is speculated to be marrying his girlfriend Arissa Cheo on her 30th birthday (July 30) this year.
Although it was said that the singer-actor took a mini break from the hustle and bustle of his job with honest intentions to discuss his wedding plans there in America, rumors of engagement might just be rumors according to a tip off from Vanness's friend.
One of Vanness's friend, claimed that the singer dated Arissa with the intention of settling down together in future. The singer seldom spoke of his relationship and preferred to things low-key as his girlfriend is not an entertainer. However, Arissa's friend let on that the Singaporean had confirmed that the couple recently got engaged with their parents' blessings.
However, Vanness who is busy filming "Ti Amo Chocolate", was unable to comment on the rumour but his manager, Katie, denied the speculations, "He's too busy [to get engaged now]."
It was also said that the Taiwanese artiste has been working hard to save up for the grand wedding. According to the Taiwanese media, Vanness raked in NT$1.2 million (approximately S$50,000) from his recent appearance in Jiangsu TV's High Dive: Stars in Danger program. However a source close to Vanness said,"Vanness is very careful when it comes to marriage, his friends would be informed [if he is engaged] but I've not heard anything from him."