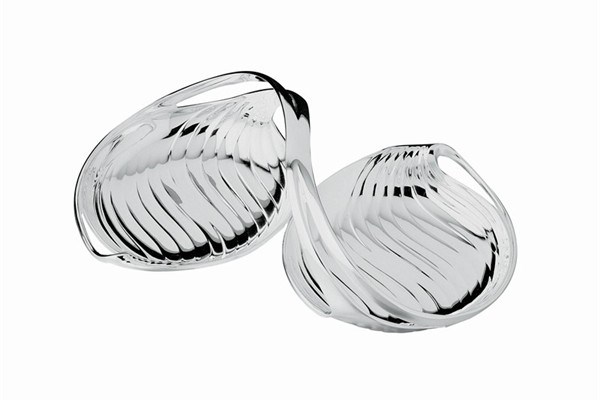 The Canna Cup, inspired by the sculptural form of the leaves of the canna plant from India. $11,830 each.
Wander through a curated trove of twelve breathtakingly wrought pieces from French fine silversmiths Christofle, now on exhibit and sale at its Singapore boutique in Takashimaya.
Flown from its Parisian flagship and worth just shy of S$800,000, the designer objects will be on display from June 14 to 24 for the perusal of regional collectors.
Available by special order, the spectacular silverware on exhibit are entirely handmade by Christofle's team of master silversmiths. Head down to the Christofle boutique for a look at the pieces: they'll make a great gift and add a lovely accent of French tradition to your home.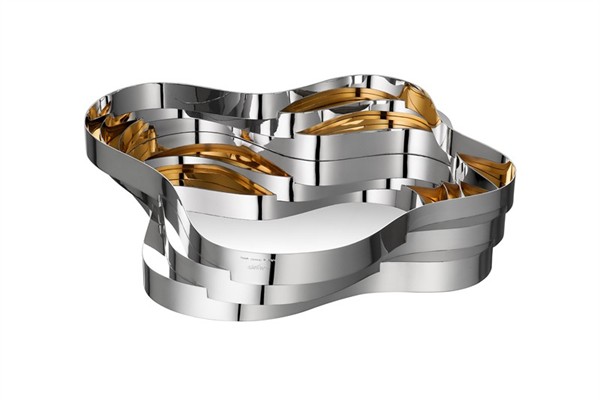 Coupe KasKade by Karim Rashid. Note the shimmering trompe l'œil effect. $70,430 each.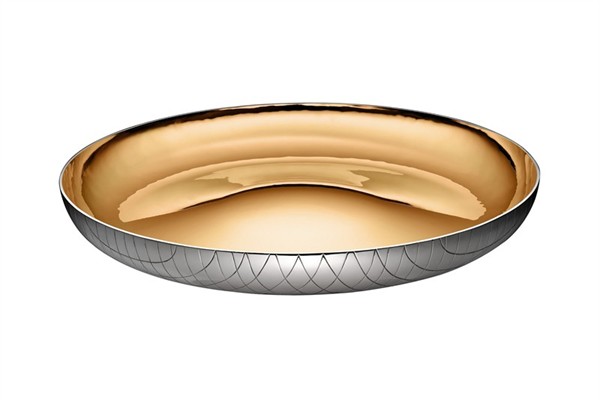 Silver Smooth by Karim Rashid. Silver-plated engraved metal exterior with a smooth contrasting gold-plated interior. $42,260 each.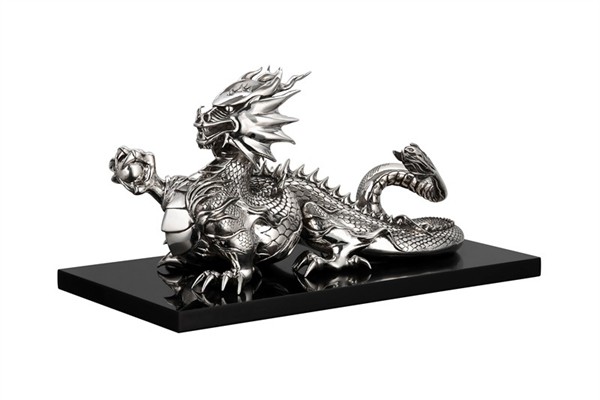 Dragon by Thierry Lebon. Limited to eight pieces. $135,450 each. Also available in Vermeil (gold on sterling silver) at $192,640 each.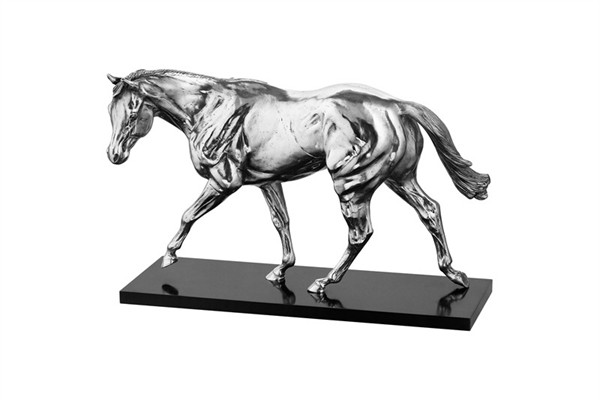 Horse by Allison Hawkes, mounted on a brass base with a black patina finish. $86,690 each.